POTD: NASA's New Spacesuits Look Like Buzz Lightyear From 'Toy Story'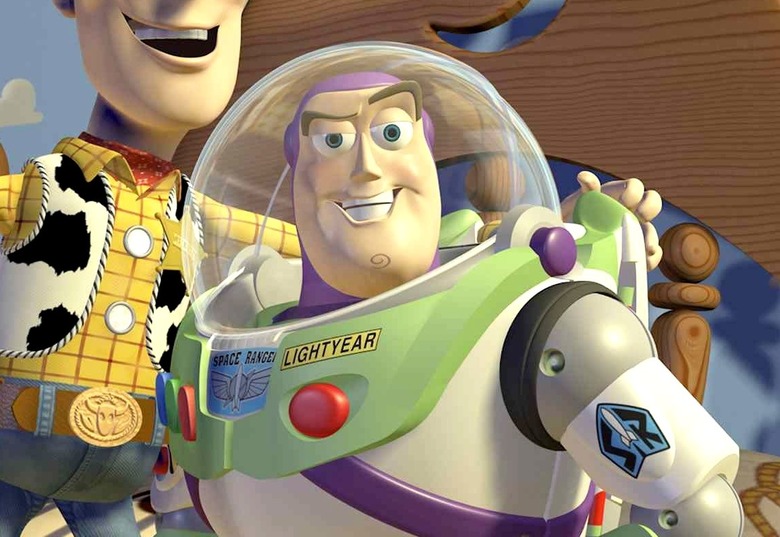 Seems like NASA is going to infinity and beyond with their latest space suits. The National Aeronautics and Space Administration just revealed a new prototype space suit, called the Z-1, and it bears a striking resemblance to the one worn by everyone's favorite Space Ranger, Buzz Lightyear from Pixar's Toy Story series. Check out the image below.
Thanks to the Daily Mail for the heads up. Head there to read more about the suit.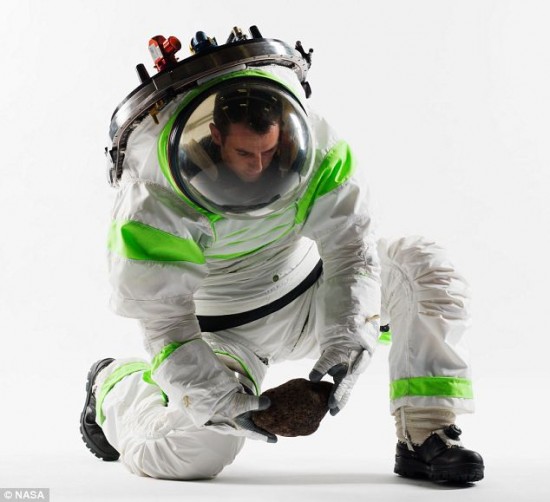 All that's missing are the gauntlets and pop out wings. What do you think?