'NO' Trailer: Using Commercial Tricks To Enact Political Change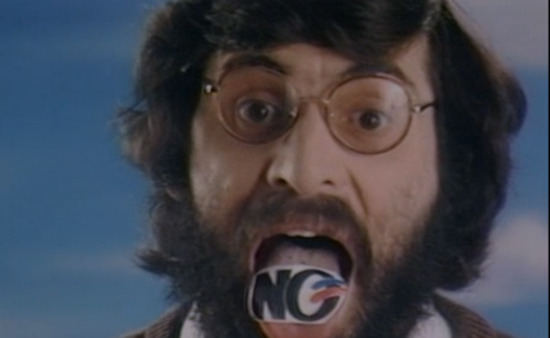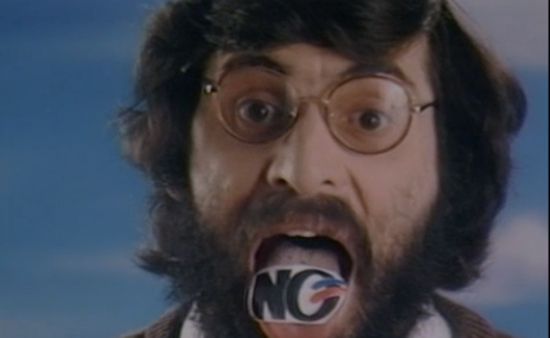 The film NO made waves at Cannes back in May, and the trailer has just arrived late in the year to become one of my fave trailers of the season. The film features Gael Garcia Bernal as an ad executive who comes up with a televised ad campaign to unseat Chilean leader General Augusto Pinochet in a vote that took place in 1988. Rather than crafting the typical political ads featuring images depicting an abuse of power, he chose to sell democracy as an attractive lifestyle.
The film was shot on video to emulate the look of the time, and the trailer sells a film that could sit alongside Argo as an effectively dramatized social and political snapshot. No has been a film I very much wanted to see all year, and I quite like this trailer from Sony Classics, which will release the film in the US next year.
NO opens limited on February 15. Yahoo has the trailer.
When Chilean military dictator Augusto Pinochet, facing international pressure, calls for a referendum on his presidency in 1988, opposition leaders persuade a brash young advertising executive, Rene Saavedra (Bernal), to spearhead their campaign. With scant resources and constant scrutiny by the despot's watchmen, Saavedra and his team devise an audacious plan to win the election and free their country from oppression.