Page 2: Star Wars, Jack Reacher, Indiana Jones, The Shining, Looper, ET, Ted, Jurassic Park, Toy Story, Hobbit, Totoro, Game Of Thrones, Star Trek, Ghostbusters, Wes Anderson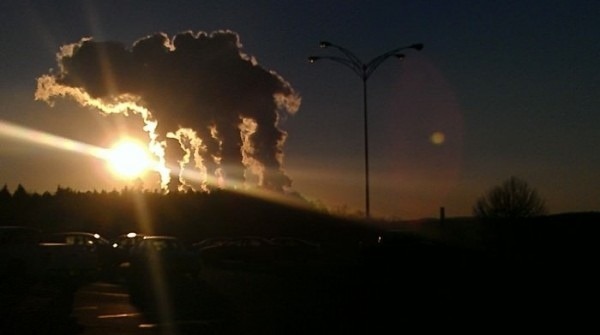 Page 2 is a compilation of stories and news tidbits, which for whatever reason, didn't make the front page of /Film. After the jump we've included 46 different items, fun images, videos, casting tidbits, articles of interest and more. It's like a mystery grab bag of movie web related goodness.
Header Photo: Imperial Walker made of pollution.
Indiana Film Journalists Association goes its own way, crowns 'Safety Not Guaranteed'
A Look at the 'Zero Dark Thirty' Torture Controversy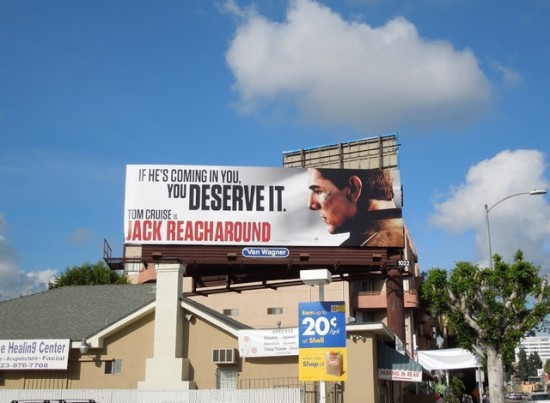 Jack Reacharound billboard
3-D isn't big draw 2nd time around
The Best films of 2012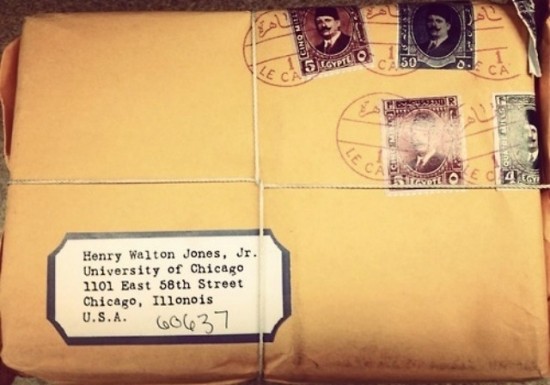 Indiana Jones is officially getting mail at the University of ChicagoMovie House of Worship: Jenkintown, Pennsylvania's Hiway TheatreThe Five Best (and Worst) Masters of the Universe Figures Not Represented in the Original Line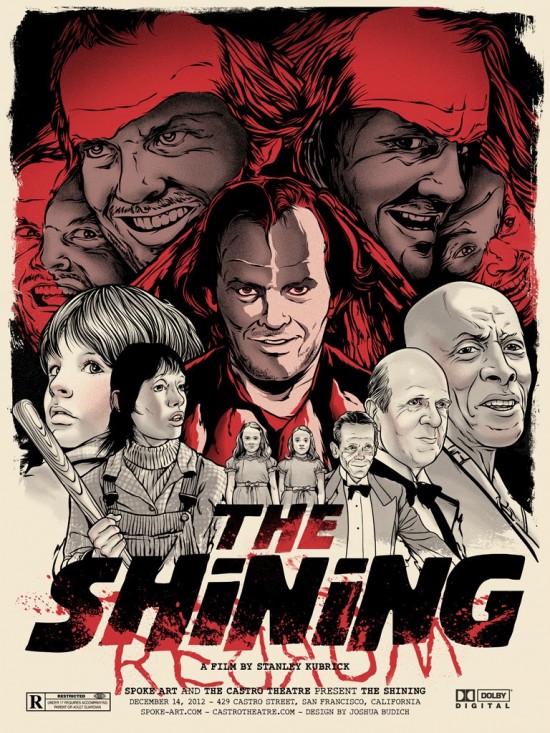 "The Shining" poster by Joshua Budich now on sale at SpokeArt
Top 10 Movie Soundtracks of the 21st Century

Looper Has Sex with HimselfTop 50 Tarantino Characters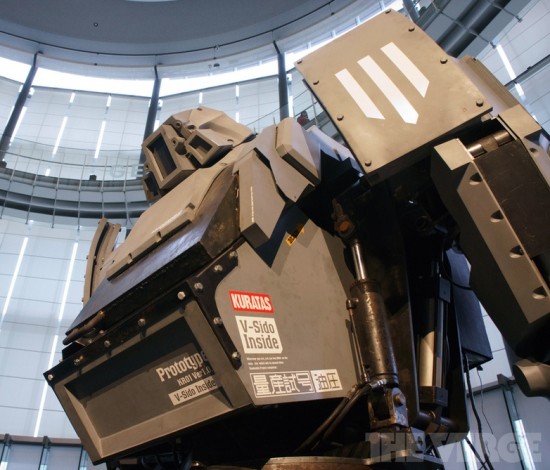 Iron Giant: Up close with Kuratas, the $1.4 million, 4-ton mech robot
Shot-By-Shot Analysis Of Star Trek Into Darkness Teaser TrailerThe 4 Worst Lessons Disney Movies Taught Us as KidsNathan Fillion to Host 2013 Writers Guild Awards West Coast Show
Vintage set photo: Steven Spielberg on the set of E.T.
Amazon Reaches Exclusive Streaming Deal For 'Falling Skies' And 'The Closer'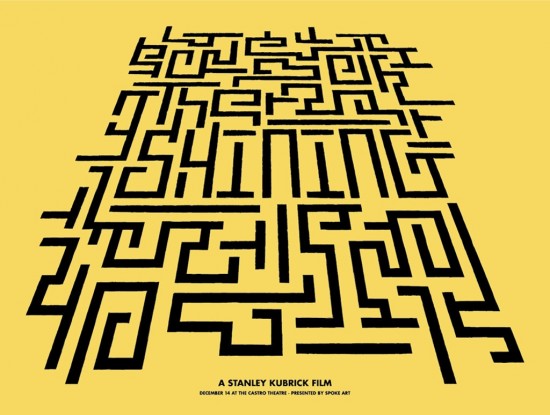 "The Shining" poster by Brandon Schaefer now on sale at SpokeArt
Tom Hardy In Talks For 'Animal Rescue' As Fox Searchlight Eyes Noomi Rapace
MARIO WARFARE – Part 1
'Les Miserables' Actor Eddie Redmayne in Talks to Join 'Jupiter Ascending'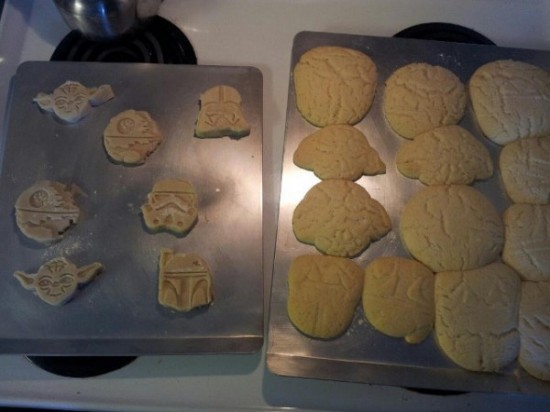 These Star Wars Cookies Took a Wrong Turn
'Homeland' And 'Dexter' Finales Hit Series Highs

TROOPERS / Holopad
No. 1 Black List Script 'Draft Day' in Turnaround at Paramount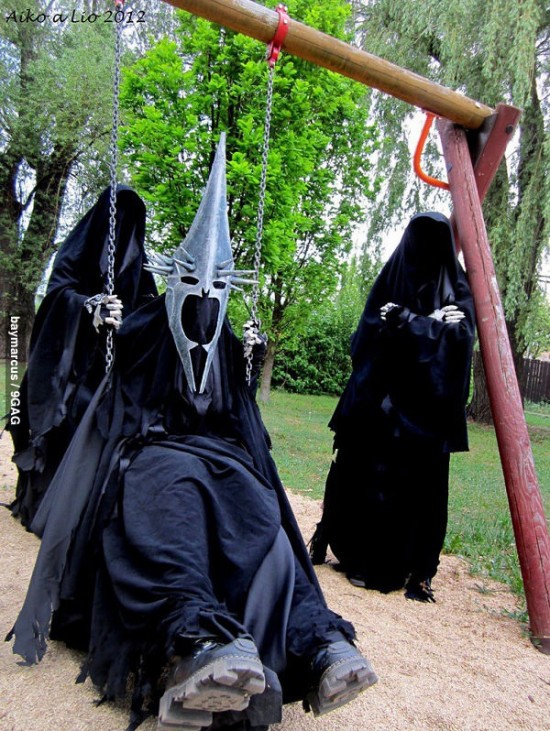 The Witch-king Rules This Swing Set [Cosplay]
Weinstein Co Cancels 'Django Unchained' Premiere In L.A.
Ted the Foul-Mouthed Bear Appears as a Guest on Jimmy Kimmel Live
'Predators' Co-Writer Tapped for 'Hellified' at Paramount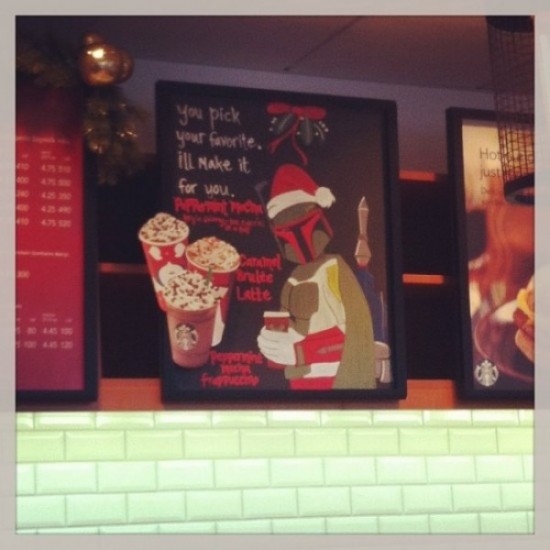 Boba Fett cameo at Disneyland's Starbucks
'The Master' Named Best Movie by Toronto Film Critics
Supercut: 50 Heartbreaking Moments in Movies
Nielsen teams up with Twitter to create social TV ratings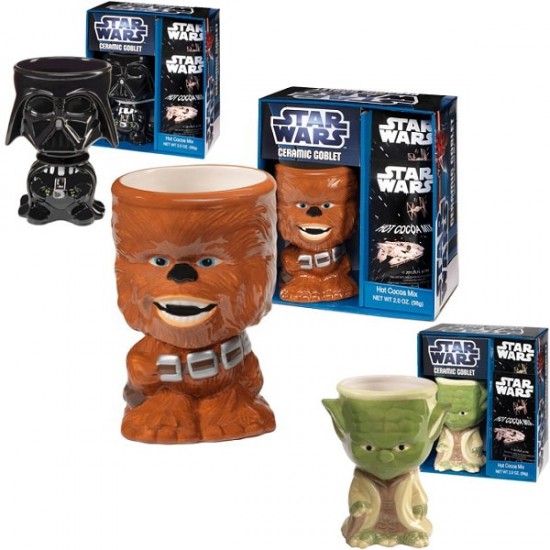 Star Wars Ceramic Goblets with Hot Cocoa Mix
Hulu Plus hits over three million paid users in Q4, more than double what it had a year ago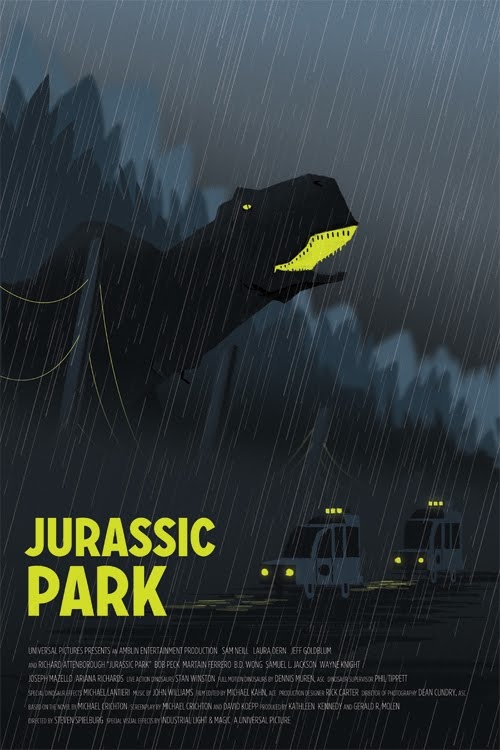 Jurassic Park print by Andy Helms on sale at Etsy.Do audiences like the high-frame-rate 'Hobbit'?
Trailer Mash-up: Toy Story Into Darkness
The American Scream now available for purchase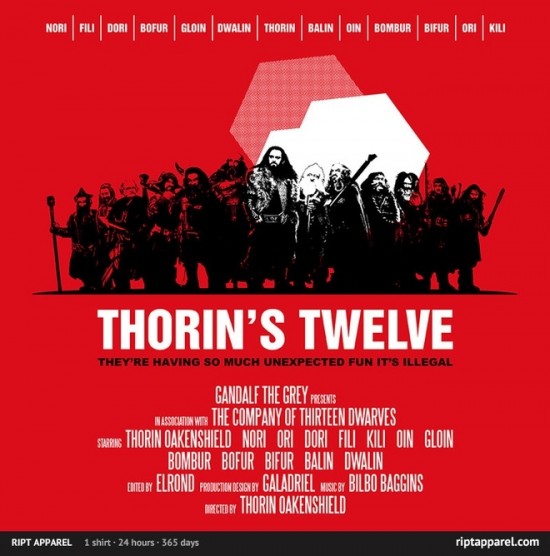 Today's t-shirt of RIPT Apparel is a Hobbit/Ocean's Eleven-inspired design "Thorin's Twelve"
Read Rian Johnson's Four-Page 'Looper' Story Treatment from 2002.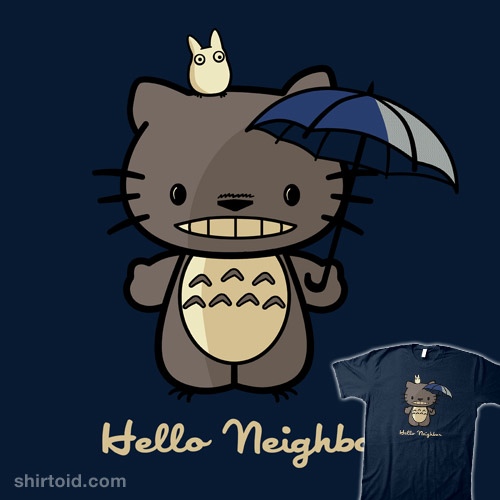 Hello Kitty/Totoro t-shirt mash-up "Hello Neighbor"Aubrey Plaza & John C. Reilly to Star in Horror Comedy 'Life After Beth'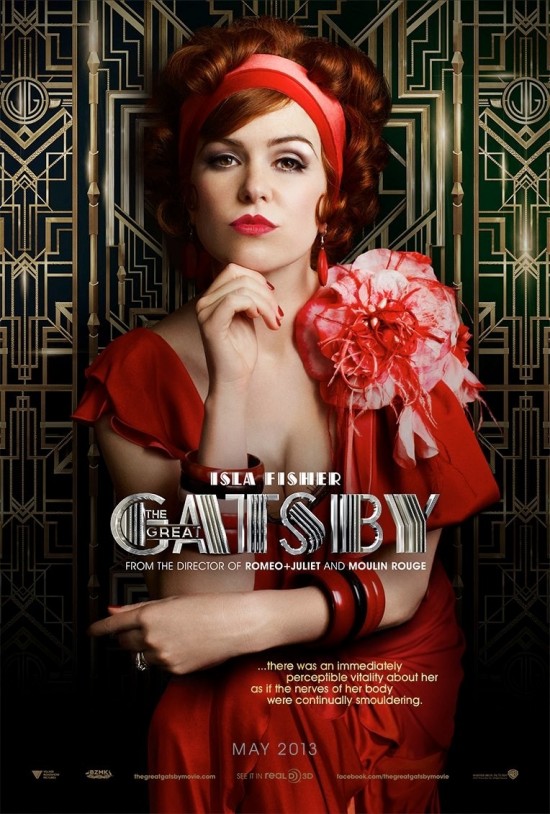 The first character poster for The Great Gatsby.
Ethan Picks the Best Official Movie Posters from 2012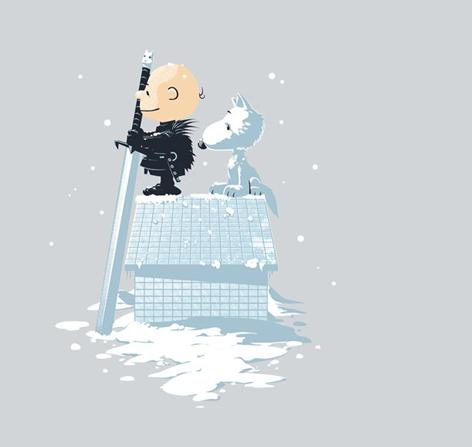 Today's t-shirt of the day on TeeFury is a Peanuts/Game of Thrones-inspired design "Winter Peanuts".
Laremy Legel's Top Ten Films of 2012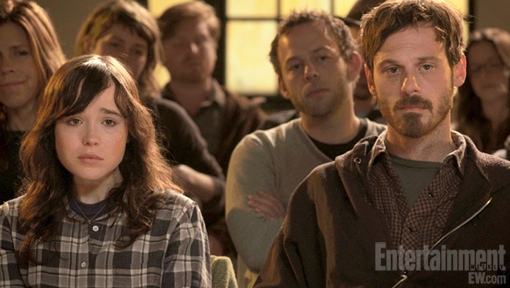 First Look At Rosemarie DeWitt & Ellen Page In Lynn Shelton's Sundance Pic 'Touchy Feely'Spielberg's DP: "As long as there is film emulsion, we will shoot on film."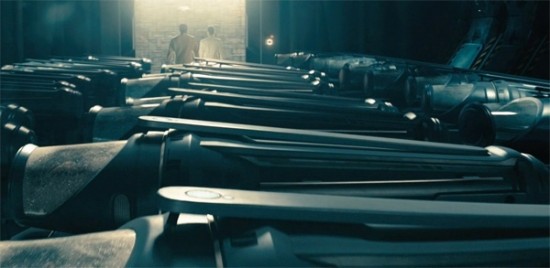 Does This Image Hold The Key To STAR TREK INTO DARKNESS?8 Great... Actors Who Re-created Roles in Prequels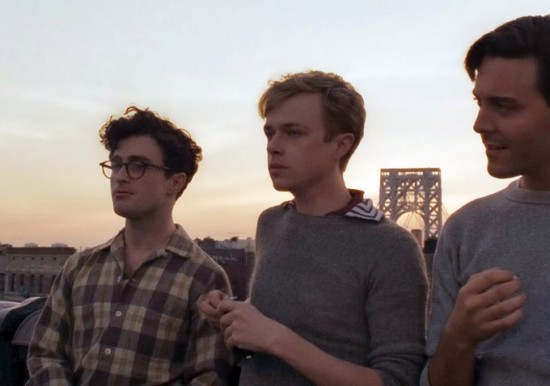 First Official Look At Daniel Radcliffe, Dane DeHaan & Jack Huston In Sundance Pic 'Kill Your Darlings'
The Movie Trends Of 2012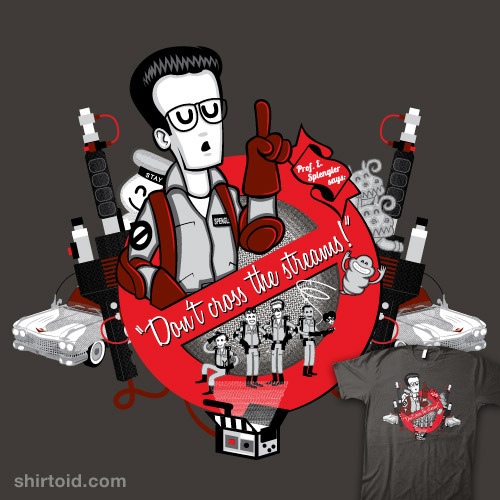 Professor Egon Spengler says, "Don't cross the streams!" t-shirt
Soundtrack For Dave Grohl's 'Sound City' Doc Features Trent Reznor, Josh Homme, Stevie Nicks & More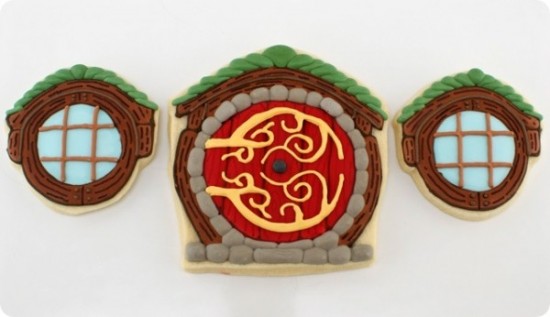 Cookies Shaped Like Hobbit Hole DoorsQuentin Tarantino Says He Wanted To Make A 'Luke Cage' Film Starring Lawrence Fishburne After 'Reservoir Dogs'; Wrote 'Pulp Fiction' Instead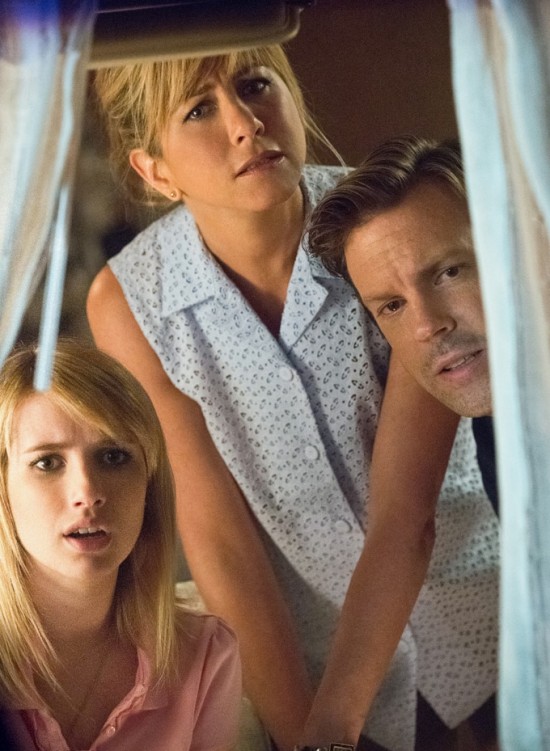 First Look: New Photos Of 'We're The Millers' Starring Jennifer Aniston, Jason Sudekis & Emma RobertsDjango Unchained: 10 Reasons It's Awesome

Infographic: Which Wes Anderson Character Are You?
The Fine Bros., Halo Web Series Lead Streamy Nominations
If you have any interesting items that we might've missed that you think should go in /Film's Page 2 – email us!