Page 2: Bad Robot, Star Trek, Jurassic Park, Star Wars, Toy Story, Charlize Theron, Home Alone, Hobbit, Back To The Future, Jackie Brown, Tim Burton, Fifth Element, Not Fade Away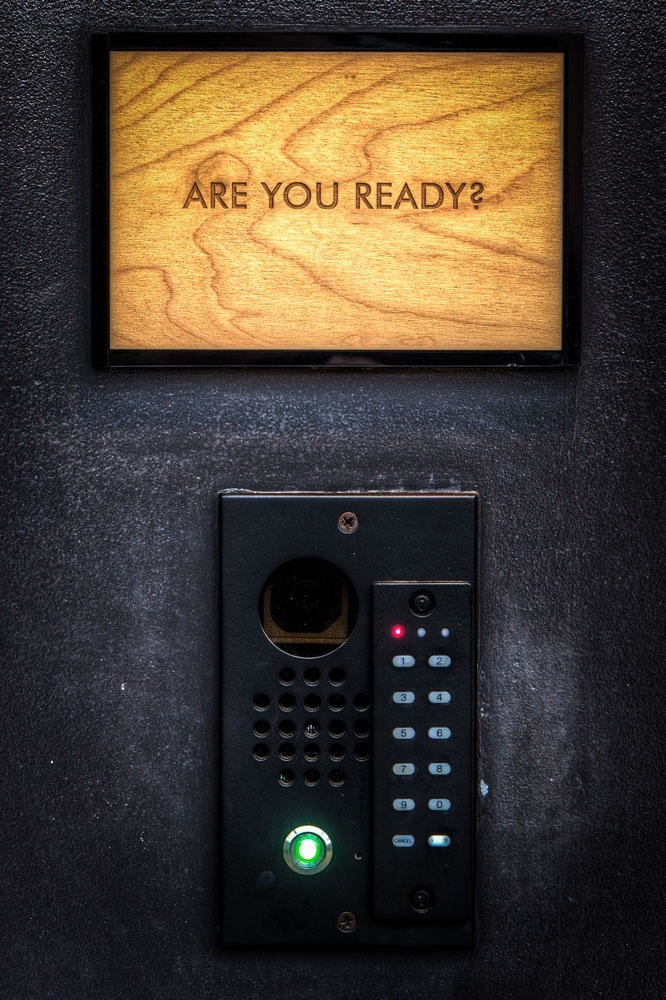 We may receive a commission on purchases made from links.
Page 2 is a compilation of stories and news tidbits, which for whatever reason, didn't make the front page of /Film. After the jump we've included 46 different items, fun images, videos, casting tidbits, articles of interest and more. It's like a mystery grab bag of movie web related goodness.
Header Photo: The entrance of Bad Robot's offices
Amazon's Deal of the Week: Save 55% on Sesame Street: Old School – Volume One & TwoWhy "The Hobbit" is a Christian film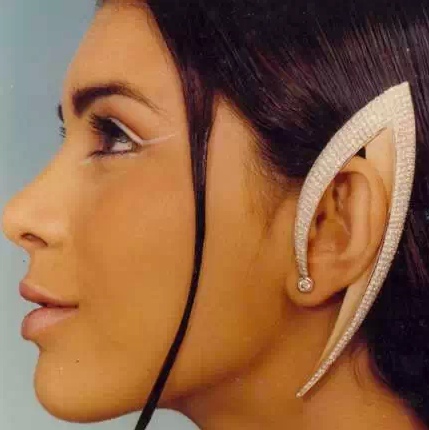 Vulcan ear earrings
What LINCOLN Can Teach Obama In The Aftermath Of NewtownYou Don't Know J.R.R.: A Real Tolkien Expert On Everything You Need To Know About The Hobbit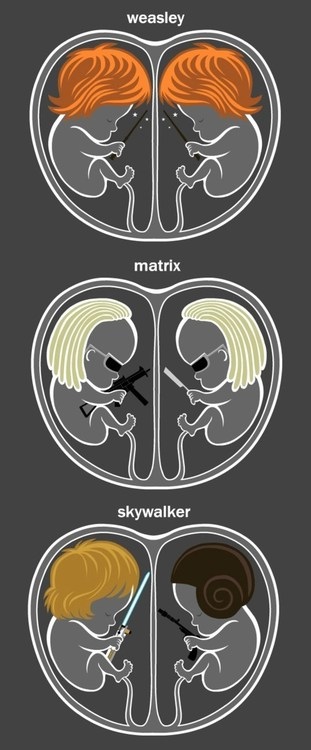 Mr. Whaite's Movie Twins seriesThe 22 Worst Possible Taglines for Upcoming MoviesThe Best Film Soundtracks & Scores Of 2012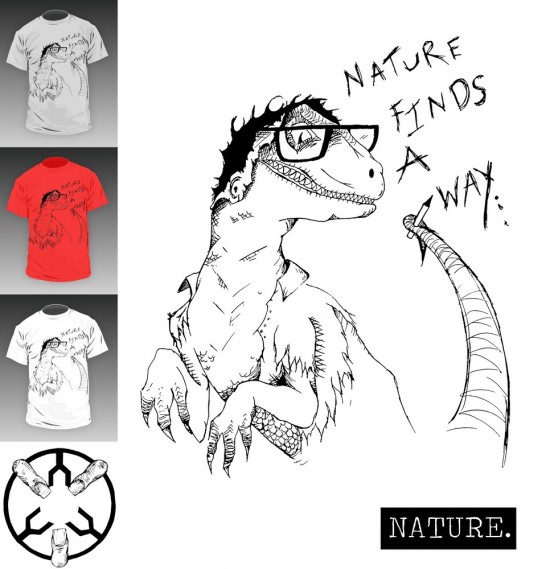 Jurassic Park-inspired "Nature Finds a Way" t-shirtJackie Chan Says He Dislikes His 'Rush Hour' Movies The Most, Reveals Sylvester Stallone Wanted Him To Play A Drug Baron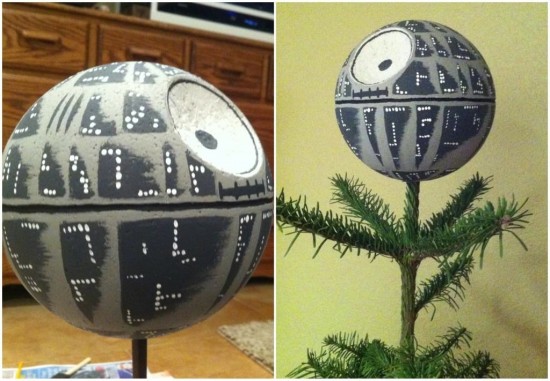 Death Star christmas tree topper
Who Could (and Should) Score the New Star Wars Films?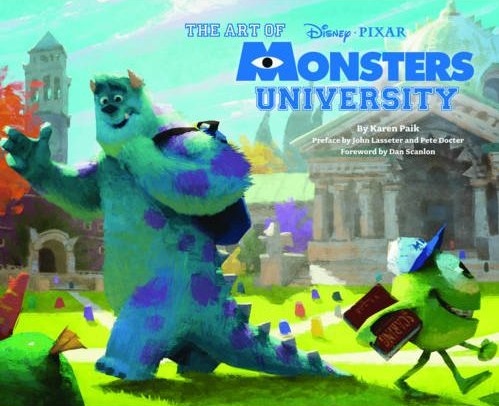 The Art of Monsters University is up for pre-order on Amazon. (via)
Tom Cruise Film Premiere Postponed Due to Shootings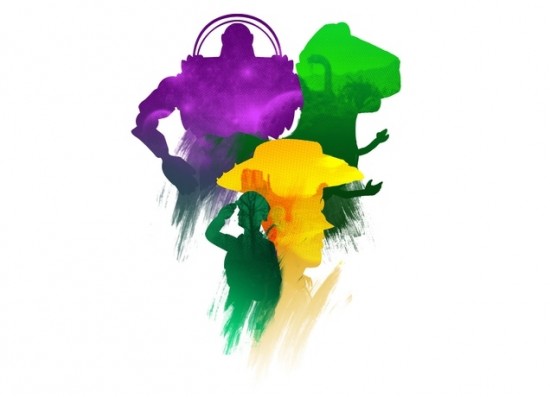 Toy Story-inspired "Imagine" Threadless t-shirtJennifer Lawrence to Host 'Saturday Night Live'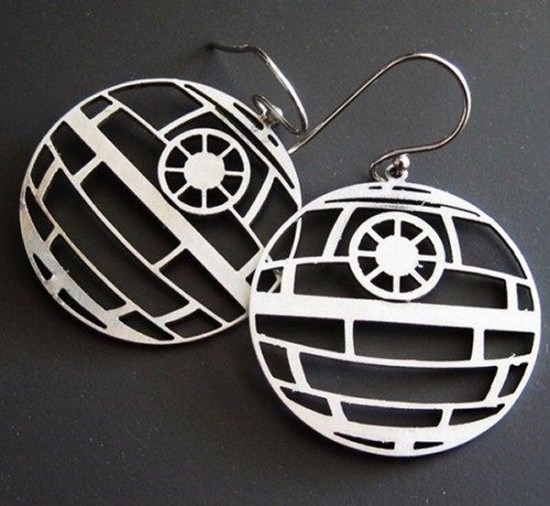 Death Star earrings
Child actor Jack Hanlon dies at 96

The Evolution of Charlize Theron
Fox Asks Appeals Court To Bar Dish's AutoHop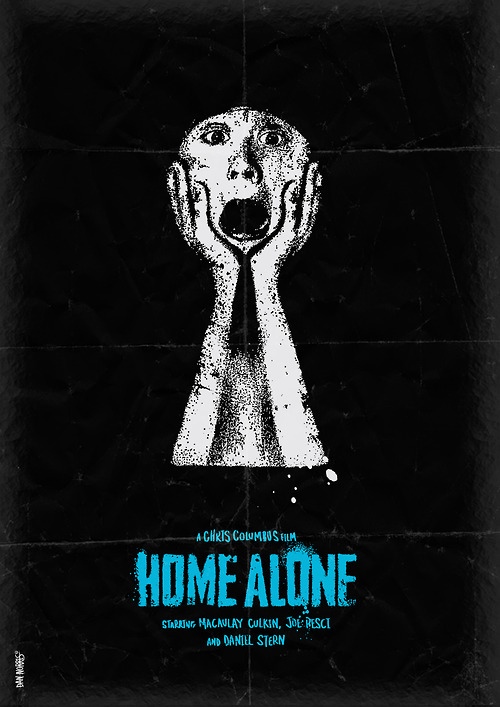 Home Alone poster by Daniel Norris.
Subscription Model Not So Broken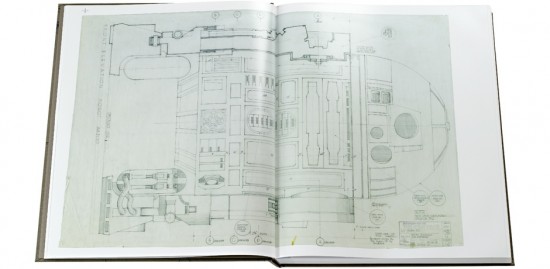 Epic Ink Books is running one final sale on the popular Star Wars: The Blueprints book by J. W. Rinzler
7 Films Advance Toward Winning a Makeup and Hairstyling Oscar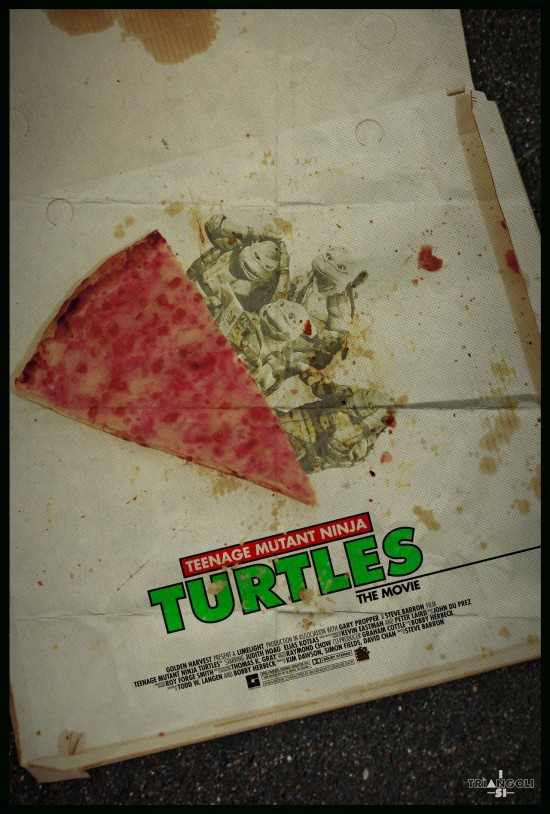 Teenage Mutant Ninja Turtles poster by I Triangoli Si
Box Office Report: Peter Jackson's 'The Hobbit' Scores Record $84.8 Million Weekend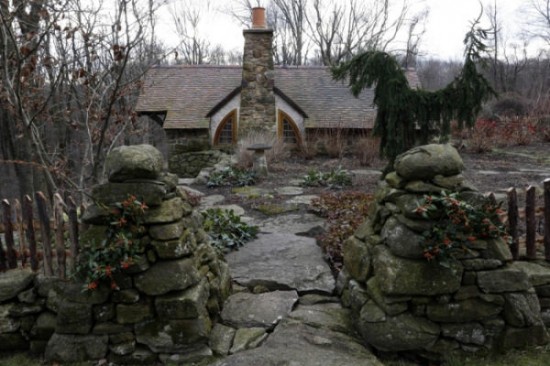 Fan Builds Hobbit House In His Backyard
'Hobbit' rakes in $223 mil at worldwide B.O.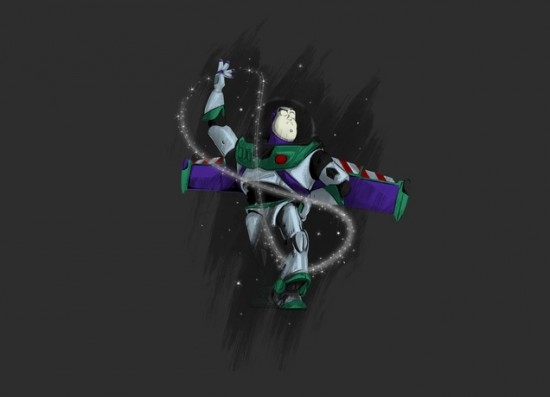 Toy Story-inspired "Infinito..." Threadless t-shirt
"Midnight's Children" Approved by Indian Censors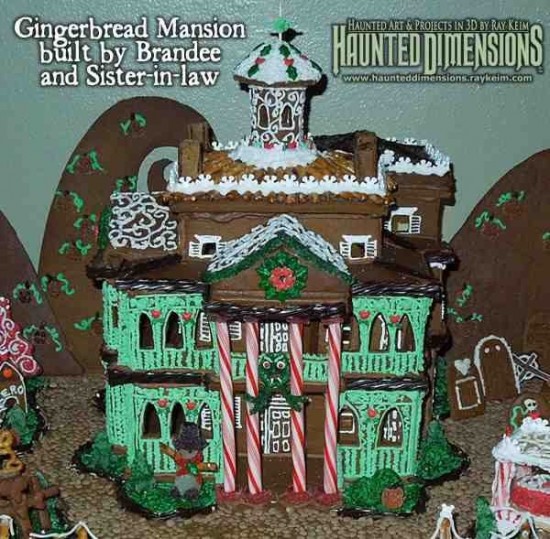 Disneyland Haunted Mansion in gingerbread
'Brother Bear,' 'Atlantis,' 'Mulan,' 'Hunchback' All Slated for March 2013 Release on Blu-Ray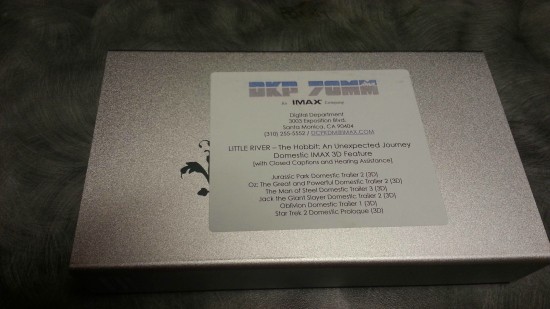 The Hobbit IMAX Digital print. 9 inches wide, and over 1 pound.The Hobbit Has Largest December Opening in History
The Hobbit DubManohla Dargis's Top Films of 2012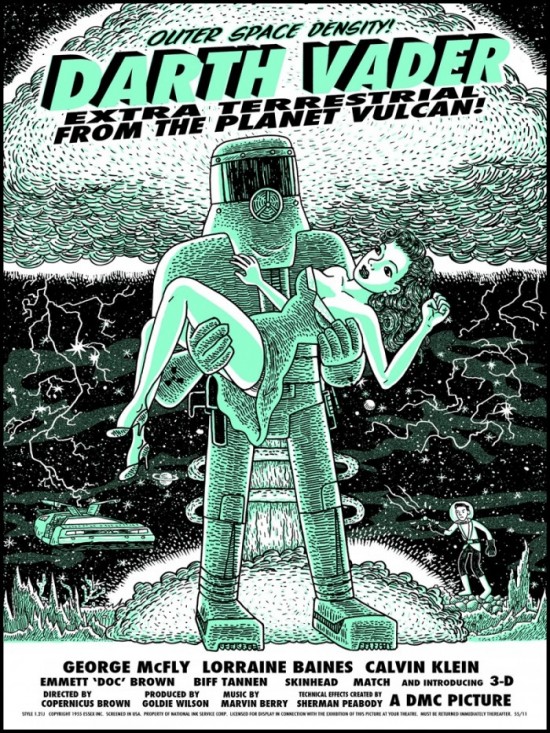 D.V.T.E.T.F.T.P.V.- glow in the Dark/ New Colorway by Jacob Borshard
The Hobbit: 20 Blunders That Ruined An Unexpected Journey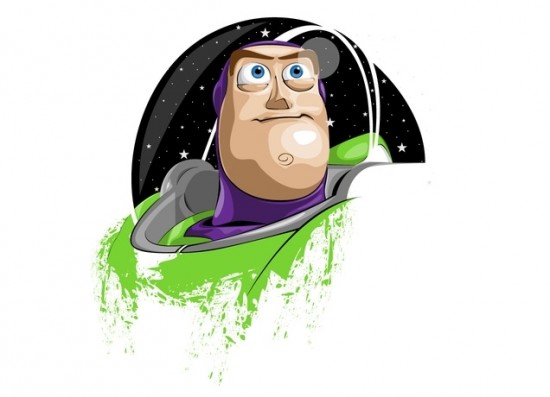 Toy Story-inspired "Beyond Infinity" Threadless t-shirt
Seeing Tolkien's Middle Earth through the eyes of his illustrators
Jackie Brown: Quentin and Pam's Big ScoreThe Secrets Behind The Hobbit's 3D Wizardry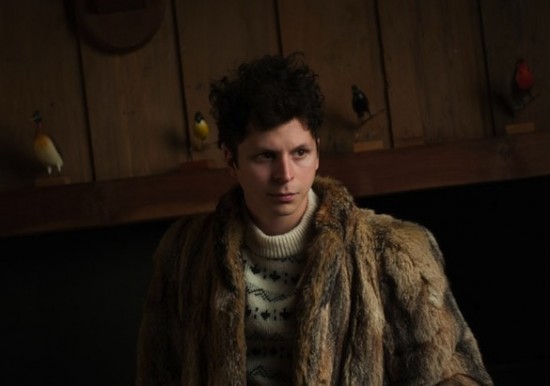 First Look: Will 'Magic Magic' Mark Michael Cera's Big-Screen Comeback?
Film Comment Names Fifty Best Films of 2012, Led By 'Holy Motors,' 'The Master' & 'Moonrise Kingdom'
Watch: Tim Burton-Directed Video For The Killers' 'Here With Me' With Winona Ryder & Craig Roberts
The 15 Biggest North American Box Office Bombs of 2012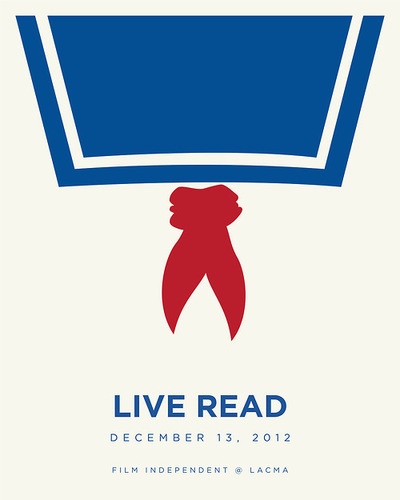 Matt Owen's print for Jason Reitman's live read of GhostbustersThe Biggest Pop Culture Fails of 2012 includes "The Dark Knight Rises" and "Prometheus."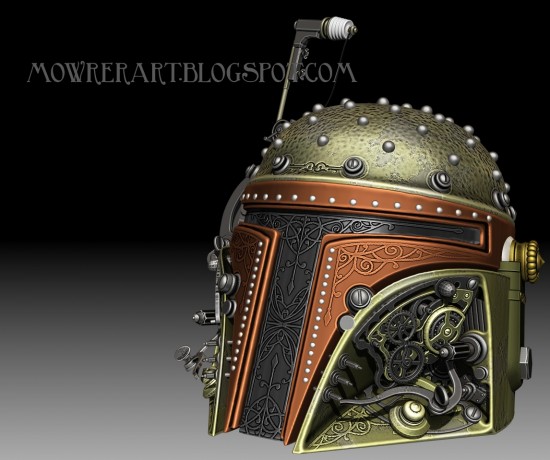 custom Steampunk Boba Fett Helmet
10 Best Movie Opening Titles Sequences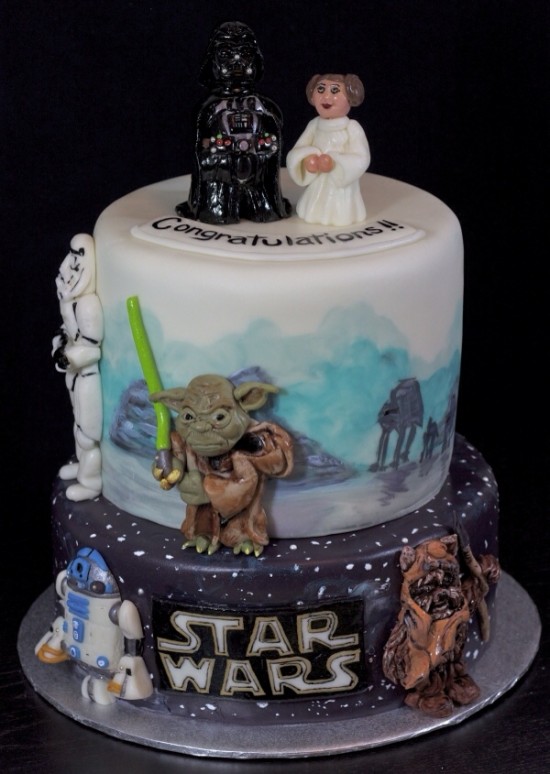 Star Wars Wedding CakeBill Simmons explains why "Varsity Blues" is the 30th greatest sports movie of all time.
'Life of Pi' editor Tim Squyres on the pains of creating CG tigers and shooting in 3D
The Lord of the Rings Theme Song
Comcast CEO says company can learn from Apple, wants content 'anytime on any device'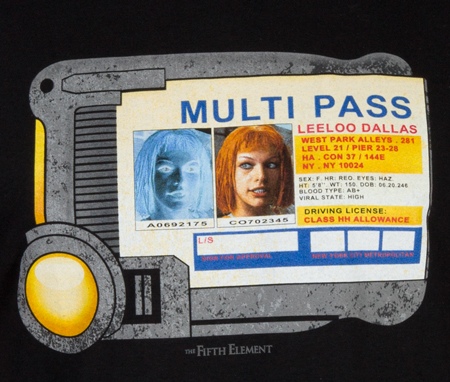 Fifth Element Multi Pass Shirt
Fox pulls new episodes of 'Family Guy' and 'American Dad' after shooting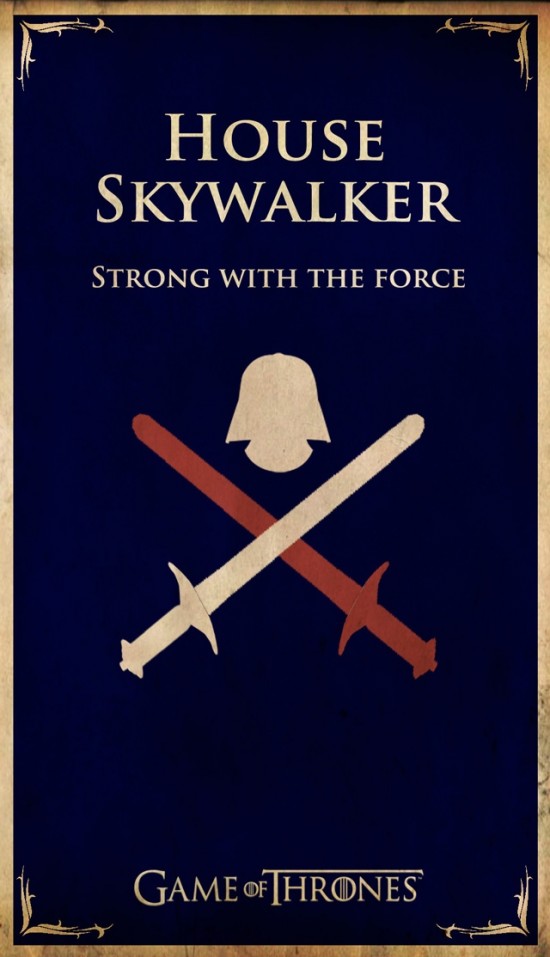 Game of Thrones House Flags with a Pop Culture TwistA. O. Scott's 25 Best Films of 2012
20 Amazing J.R.R. Tolkien-Inspired Tattoos
Ruben Fleischer on Why He Wants to Direct Spy Hunter
Watch some behind the scenes b-roll footage from Not Fade Away
'Cinefamily Telethon' update: Robert Downey Jr. pledges to get new digital projector for tiny L.A. movie theater
If you have any interesting items that we might've missed that you think should go in /Film's Page 2 – email us!