Superhero Bits: Iron Man 3, Amazing Spider-Man 2, The Avengers, Man Of Steel, Dark Knight Rises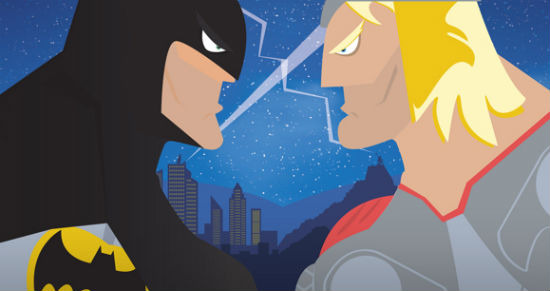 Want to see a new photo from the set of Iron Man 3? When is The Amazing Spider-Man 2 filming? Which dates are Man of Steel opening internationally? Is The Dark Knight Rises the best movie of 2012? Did Olly Moss almost do an Avengers comic book cover? Where do comic book characters and Game of Thrones meet? Read about all this and more in today's Superhero Bits.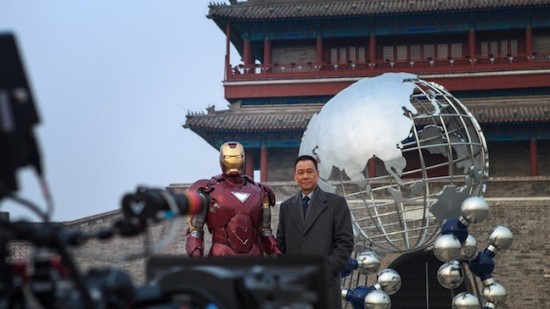 Another photo of Chinese actor Wang Xueqi on the set of Iron Man 3 surfaced via The Hollywood Reporter.
On Location Vacations (via CBM) found an Amazing Spider-Man 2 casting call requesting a stand in for Shailene Woodley. It says shooting dates are February through July.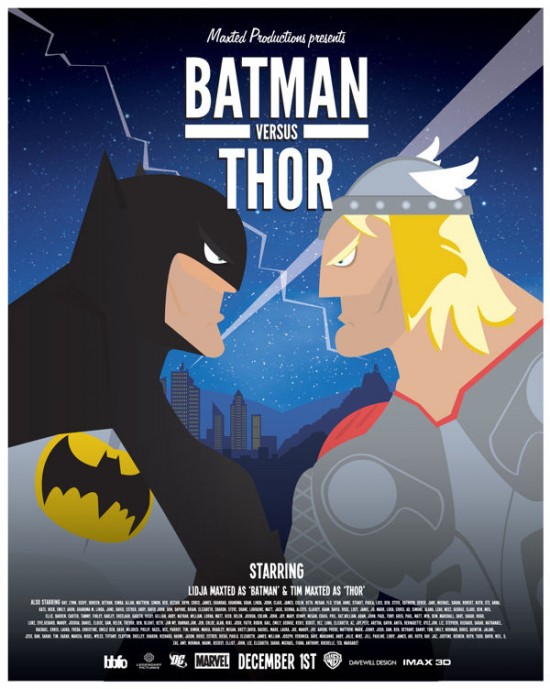 Dave Williams designed this awesome poster for a wedding. The credits are the guests.
Coming Soon listed all of the international release dates of Man of Steel.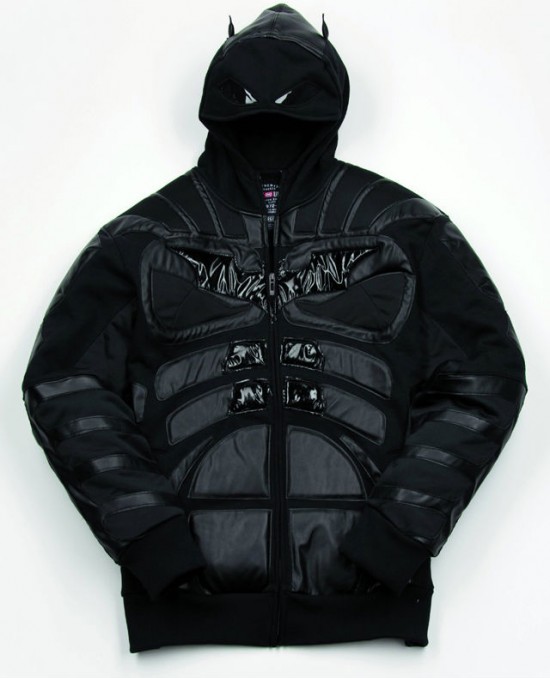 Super cool Dark Knight hoodie created by Marc Ecko. Thanks to Laughing Squid.
MTV News named The Dark Knight Rises the best film of 2012.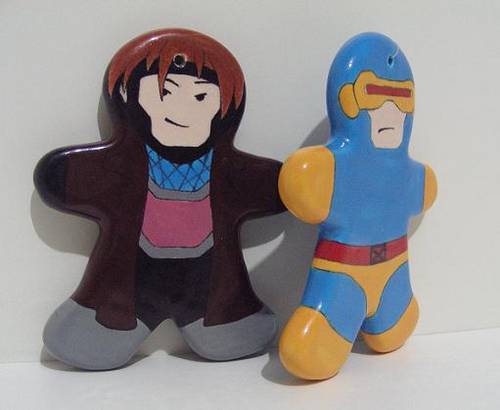 Forever Geek complied a huge selection of "geeky gingerbread men."
Bleeding Cool has a list of nine comics DC Comics' Brian Wood wanted to make but didn't.
Due to the amount of graphics and images included in Superhero Bits, we have to split this post over TWO pages. Click the link above to continue to the second page of Superhero Bits.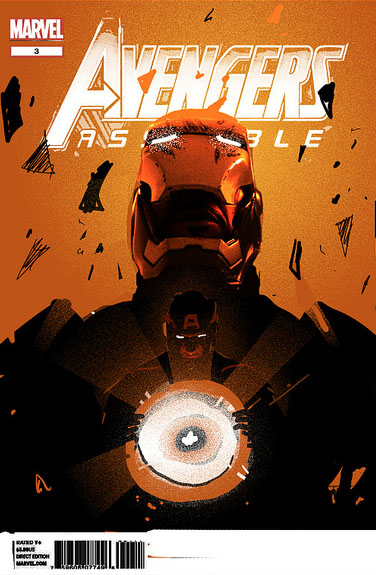 Olly Moss posted a bunch of projects that got cancelled this year, including this awesome Avengers comic.
The DC Nation block on Cartoon Network returns January 5.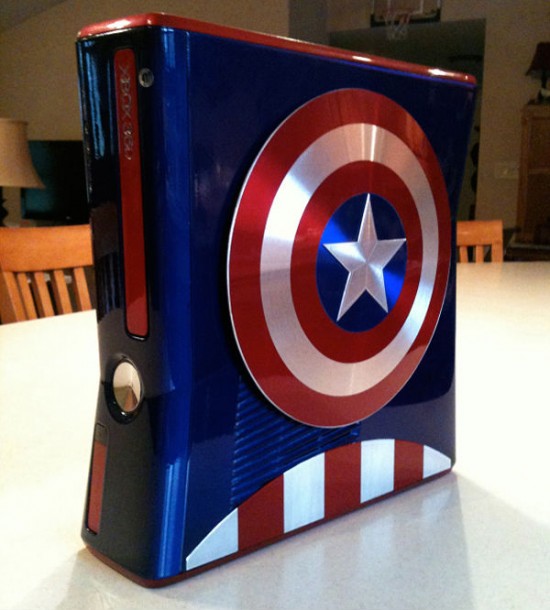 Zim Props (via JoyStiq) made this badass Captain America X-Box 360. Head there for more images.
Stitch Kingdom pointed out you can get Marvel Super Hero Squad: Comic Combat for X-Box 360 super cheap on Groupon.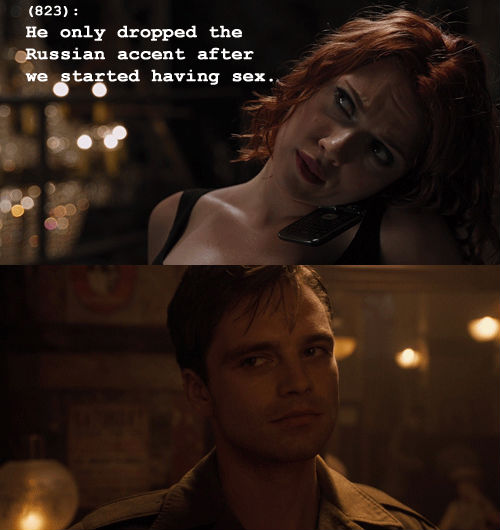 Love this Captain America: The Winter Soldier inspired meme found via Eruditechick.
Comic Book Movie posted this trailer for a Avengers Initiative add on featuring Captain America.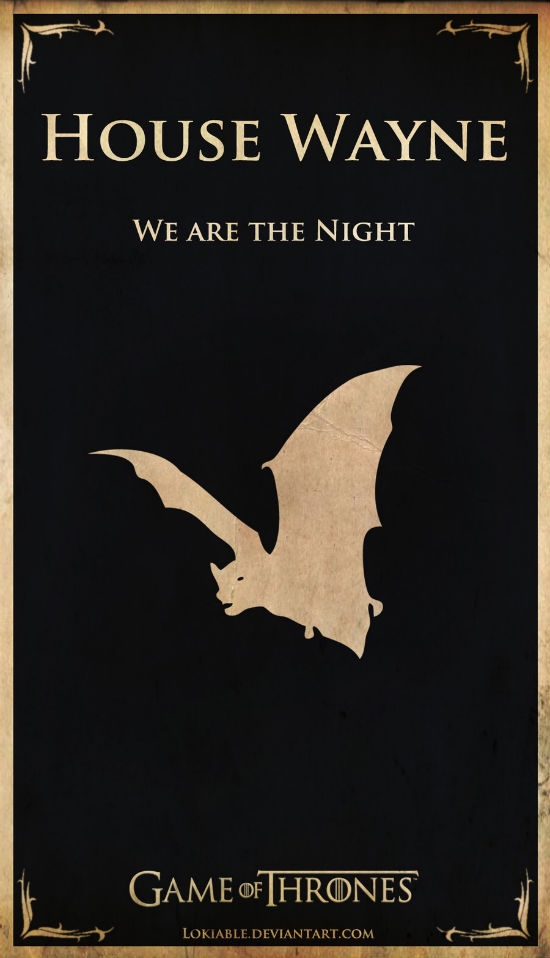 Deviant Artist Lokiable made Game of Thrones inspired house banners for all kinds of pop culture characters.