Page 2: Hobbit, Downton Abbey, Star Wars, Firefly, Jurassic Park, Jason Schwartzman, Labyrinth, Judd Apatow, South Park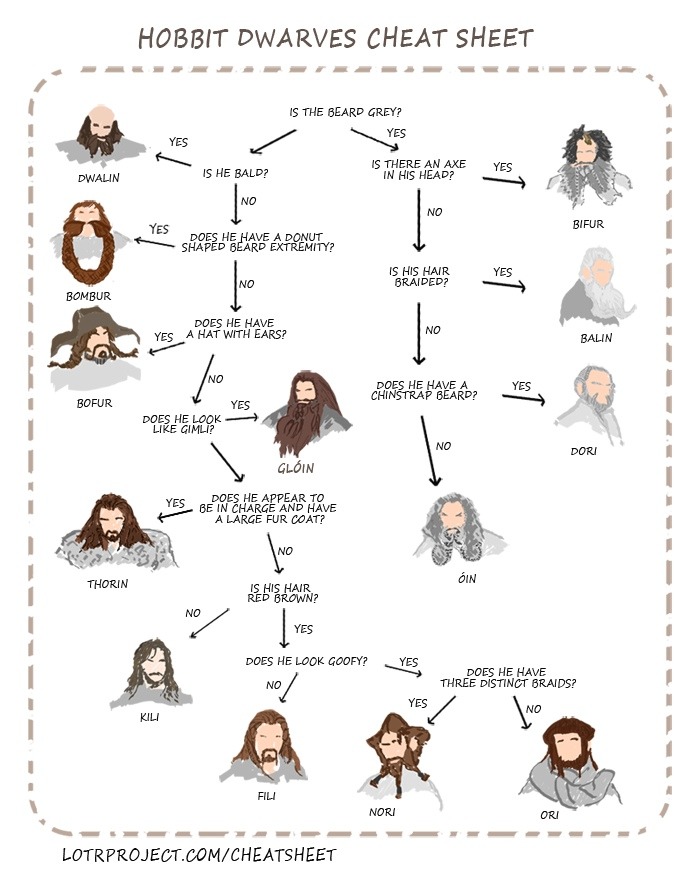 Page 2 is a compilation of stories and news tidbits, which for whatever reason, didn't make the front page of /Film. After the jump we've included 46 different items, fun images, videos, casting tidbits, articles of interest and more. It's like a mystery grab bag of movie web related goodness.
Header Photo: Know the dwarves before The Hobbit comes out.
9 Records That Could Be Broken This Oscar Season
How 48FPS Will Wall Off Cinema History
Holy Crap, Someone Made a Real-Life Pixar Desk Lamp
Matt Zoller Seitz's Favorite Comedy Episodes of 2012
Why Netflix's Future Is in 'House of Cards,' 'Arrested Development' – Not Disney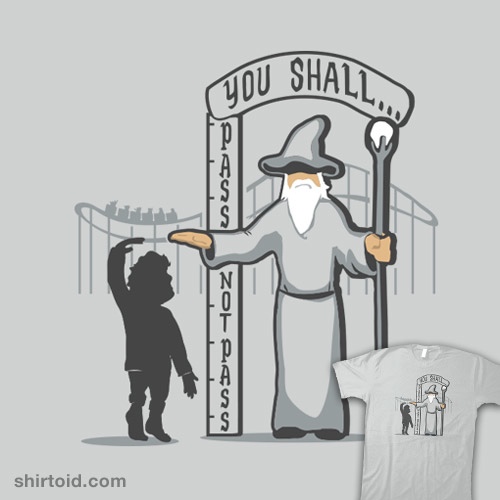 Halfling Height Requirement t-shirt
3 Absurd Bad Guys Who Might Be in the Next 'Star Trek'
Movie House of Worship: Central Florida's Enzian Theater
Rooney Mara Wants To Get Better in the Worst Way in New 'Side Effects' Poster
"...And Introducing Chewbacca's Family!" Case File #30: The Star Wars Holiday Special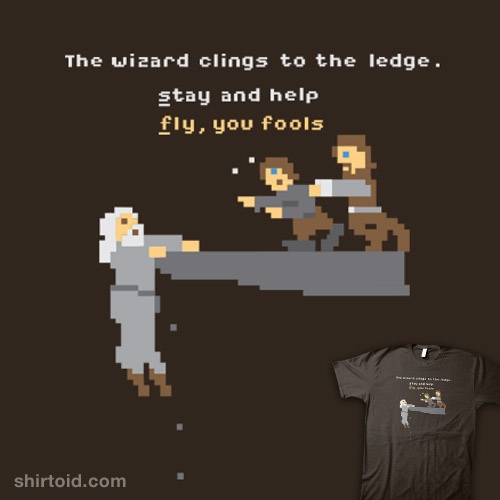 33 Hobbit And Lord Of The Rings T-Shirts
Scene Discussion: The cave scene from Empire Strikes Back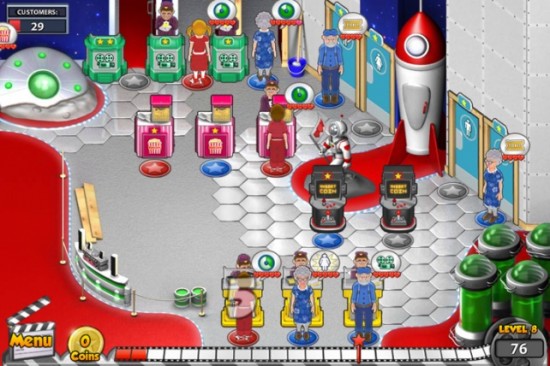 Become A Movie Theater Manager Without Climbing The Ranks In Megaplex Madness 2
Apple To Make Hollywood an Offer It Can't Refuse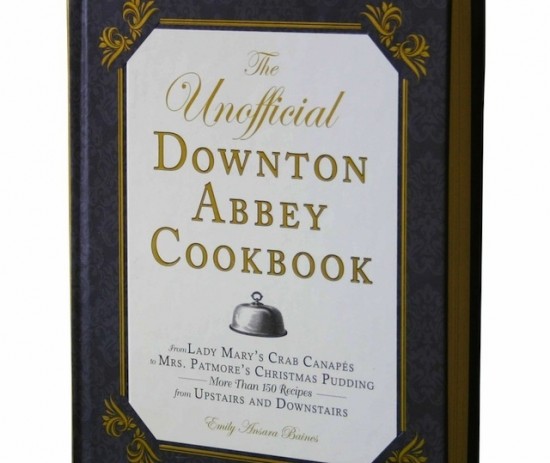 How to Cook Like the Dames of Downton Abbey
Film, TV Gift Sets Doing Strong Business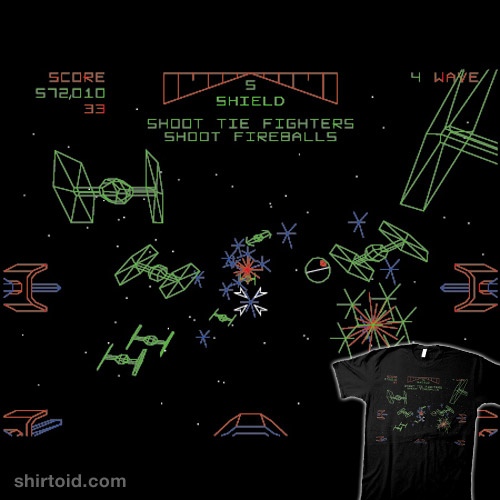 Star Wars Arcade t-shirt
'Community' Star Gillian Jacobs Joins Elizabeth Banks in 'Walk of Shame'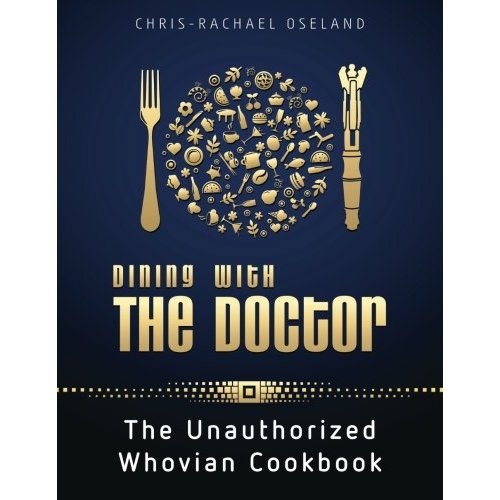 Dining with the Doctor: The Unauthorized Whovian Cookbook
Op-Ed: An Apple Television Would Be A Horrible Idea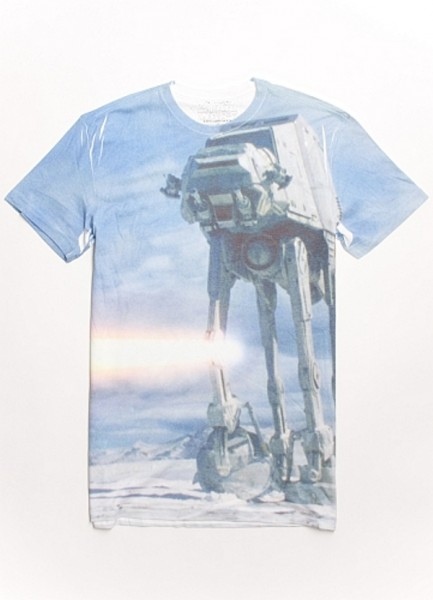 Star Wars T-Shirts by Marc Ecko
New York Times Magazine Presents 13 Bizarre Short Films, Shows Rebel Wilson in a Mermaid Costume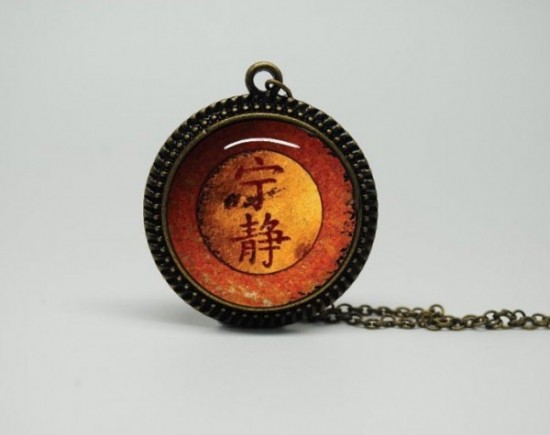 Beautiful Vintage "Firefly" Necklaces And Lockets
'Dexter' & 'Homeland' Hit New Series Highs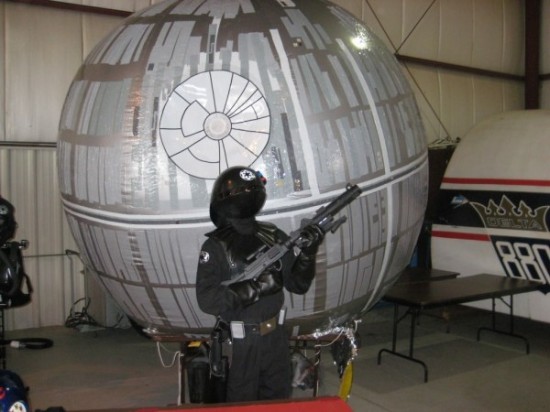 How To Make a Giant Death Star For a Parade
Almost 50% Of Consumers Interested In Apple Television, Willing To Pay Premium Pricing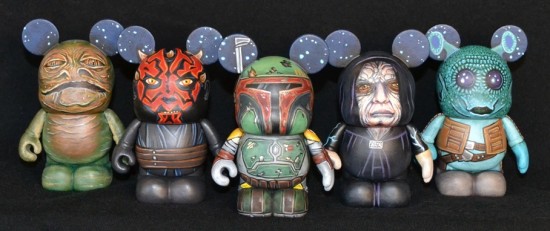 Custom Star Wars Vinylmation
Andy Samberg to Host Independent Spirit Awards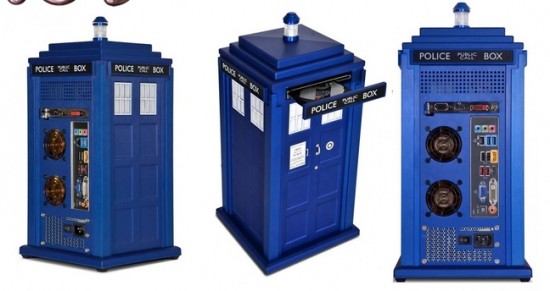 TARDIS Desktop PC: Harness the raw computing power of the Time Vortex
Apple Could Sell 13 Million TV Sets Priced At $1,060 [Analyst]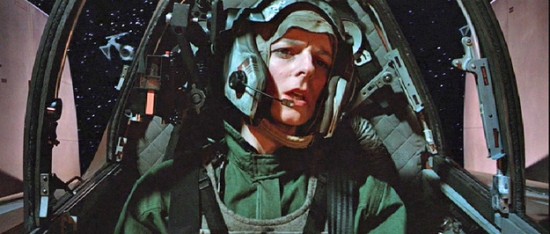 "Star Wars" Female Fighter Pilots Cut From Final Films
Disney plans 'Dolphin Boy' feature adaptation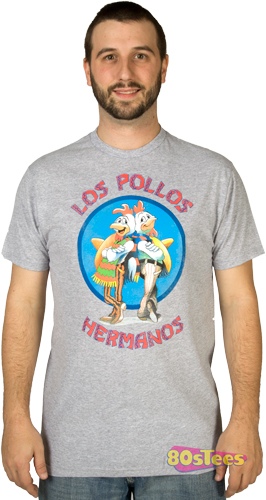 Los Pollos Hermanos Shirt
Apple in 'early stage' of testing TV set designs, says WSJ
Jurassic Park Builder Opens Its Gates To Its New Aquatic Park Section
Fox, James Cameron Ordered to Share Secret 'Avatar' Financials in Idea Theft Lawsuit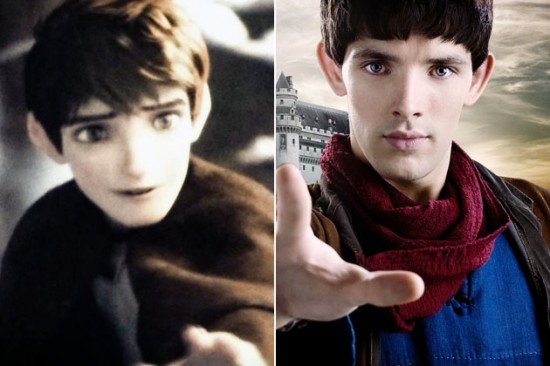 Jack Frost + 'Merlin' — Dead Ringers?
AMC Networks Reaches Carriage Deal With Verizon FiOS
Disneyland Enters Float in Rose Parade, Go Behind The Scenes as it's Built
A&E's 'Storage Wars' Sued; Former Cast Member Calls Reality Show A "Fraud"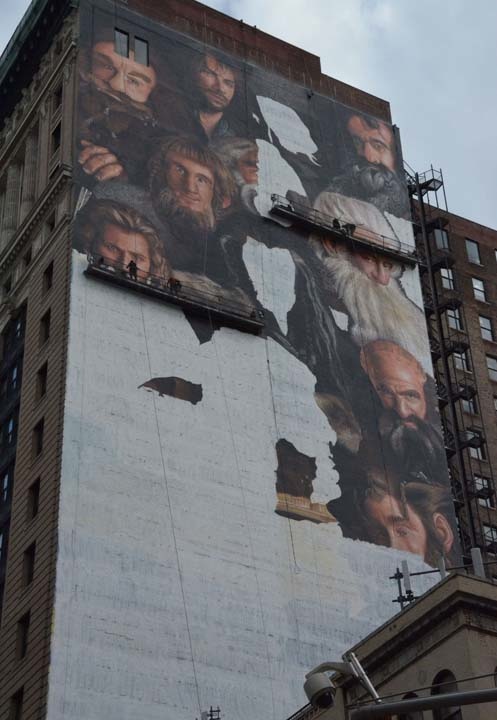 This is How You Paint 150 Foot Tall Hobbit Dwarves
Janel Parrish, Jackson Rathbone To Star In 'The Concerto'
Watch: Jason Schwartzman Reteams With Roman Coppola For Short Film 'Die Again, Undead One'
The Jim Henson Co. investigating the idea of setting up an animation studio in Tianjin, China.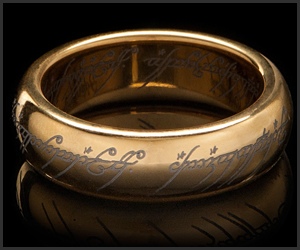 LotR One Ring Replica
Maude Apatow Wrote a Song for This Is 40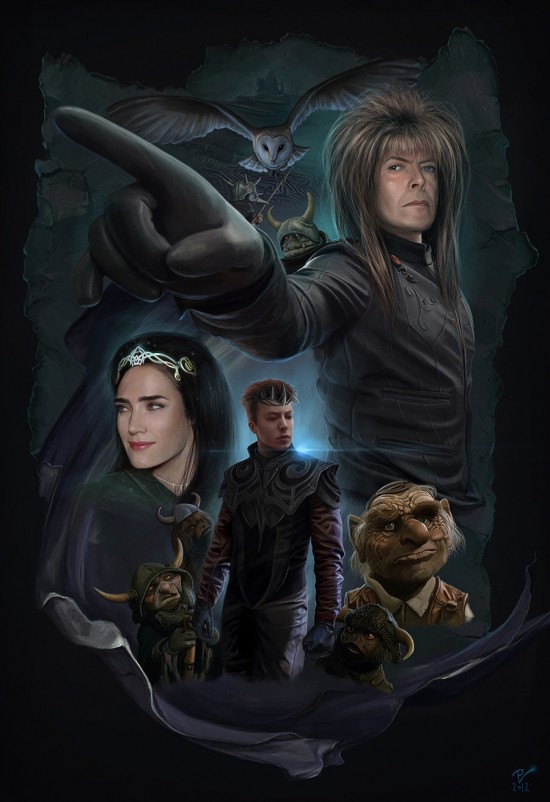 Fan made 'Return to Labyrinth' poster
Time Magazine Names Michael Haneke's 'Amour' The Best Film Of 2012
Video of Gallery1988's Judd Apatow Tribute opening featuring Judd, Seth Rogen and Martin Starr
Michelle Williams Reportedly In Talks For Romantic Thriller 'The Double Hour' For Director Joshua Marston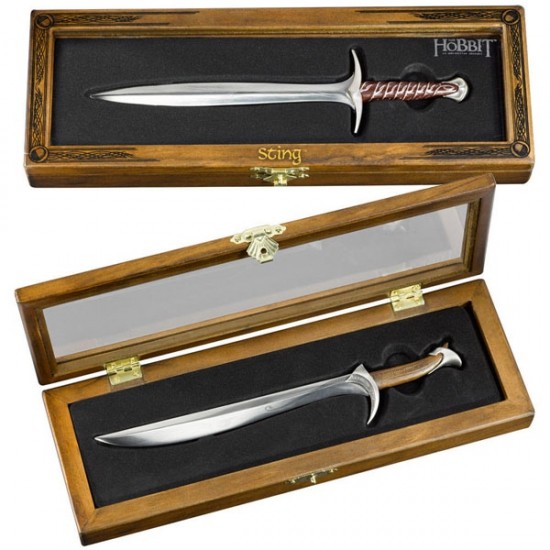 Hobbit Letter Openers
Australian Billionaire Sets Brett Ratner Up With His Own Movie Studio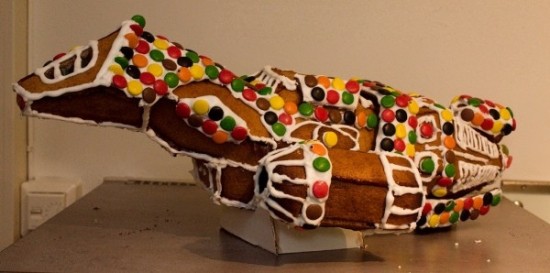 Firefly's Serenity Recast In Gingerbread
'The Hobbit' Unscripted: Peter Jackson, Andy Serkis And Martin Freeman Answer Your Questions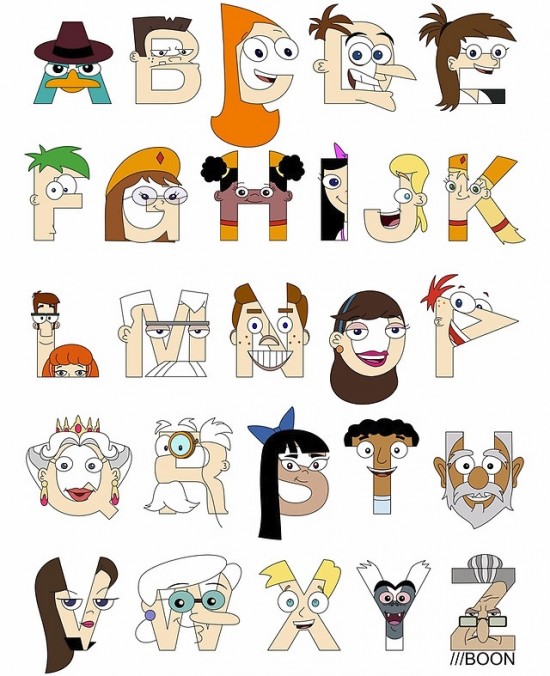 Phineas & Ferb Alphabet by Mike Boon
'Ted' Drinking Game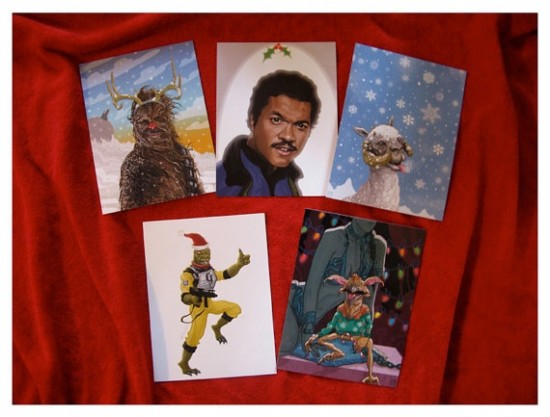 Handmade Star Wars Christmas Cards
Peter Jackson Reveals: LOTR Trilogy Almost Died And How He Saved It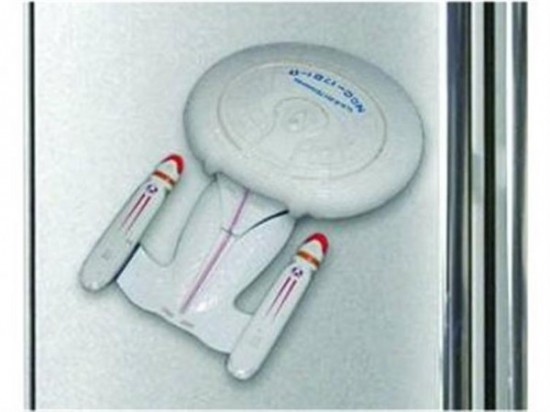 Sound-Equipped Star Trek TNG Bottle Opener Now Available For Pre-Order
5 Innovations Transforming the Entertainment Industry
New 'South Park: The Stick Of Truth' Trailer Has Not Decreased Our Excitement At All
Five Favorite Films with Charlie Hunnam
If you have any interesting items that we might've missed that you think should go in /Film's Page 2 – email us!