Ty Burrell Now Set To Star In 'The Muppets' Sequel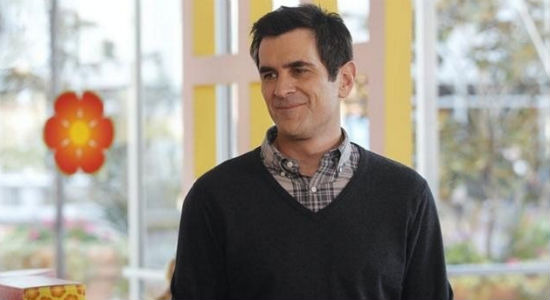 An Oscar-winner is being replaced by an Emmy-winner in the upcoming sequel to The Muppets. Writer and directors Nicholas Stoller and James Bobin are developing a follow up to Disney's hit 2011 film and had been talking to Christoph Waltz to play one of the leading rolls. Waltz, however, had to bow out and now it looks like they're going to bring in Ty Burrell to fill the part. Burrell, best known for his award-winning role on Modern Family, will play an Interpol Inspector at the center of the European set story. Read more after the jump.
The Hollywood Reporter broke the news of Burrell's involvement, which sounds like a done deal. The film will reportedly shoot in London next Winter.
Not much is know about the exact plot except that it's set in Europe, focuses on some kind of caper, will once again feature all the Muppets (including new addition, Walter) and three of the lead human roles are Burrell's Interpol Inspector, a Russian Femme Fatale and another man "whose intentions are always in question." Oscar-winner Bret McKenzie will also be back writing songs.
Burrell is hilarious and a potentially big star but I'm ever so slightly disappointed Waltz can't do the film. The fact that Waltz is known for such hard-R, villainous characters would have made him a welcome and exciting presence in a Muppet movie.
Expect to hear some more casting news in the coming months, but this film is still far off. Winter 2014 would be my guess.
Is anyone happy about Burrell replacing Waltz? Can Burrell carry this movie? Do the humans even matter?