Nicolas Winding Refn To Direct 'The Equalizer' Starring Denzel Washington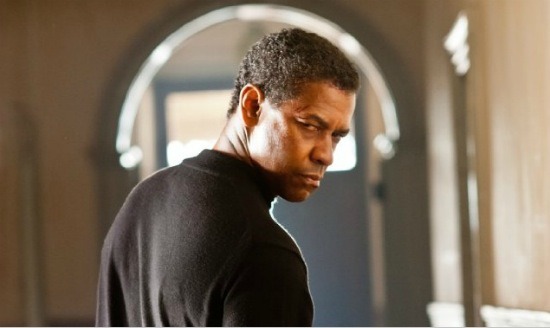 When Denzel Washington attaches himself to a script, it gets directors interested. That's how Robert Zemeckis came aboard Flight, and now Drive director Nicolas Winding Refn has joined Washington on The Equalizer, a loose adaptation of the '80s TV show.
Washington will play a former covert operative who, in an attempt to atone for previous sins, offers up his skills in the classified section of a newspaper stating: "Got a problem? Odds against you? Call the Equalizer." Richard Wenk wrote the screenplay and production is set to start in the Spring of 2013, aimed at an April 11, 2014 release. Read more after the jump.
According to The Hollywood Reporter, Refn beat out several directors for the job. Previously, we reported that Pierre Morel (Taken),Gavin O'Connor (Warrior) and Gareth Evans (The Raid) were up for the job, but the only name mentioned by THR is F. Gary Gray.
The remake of the TV show (which starred Edward Woodward, and ran from 1985-89) has been floating around Hollywood for some years, and at one point almost starred Russell Crowe. Paul Haggis was mentioned as a possible writer at that point.
With the release date already in place, The Equalizer will almost certainly be Winding Refn's next film. After Drive's release, the director was attached to all kinds of projects but, as is often the case, some fall out of active development, some can't find funding, etc. The Equalizer is a go from Sony with a major star attached, a script and a release date. It's tough to beat that.
To be honest, I had no interest in this project based on Washington alone. But with Winding Refn now aboard, it's very much on the radar. Do you agree?