Page 2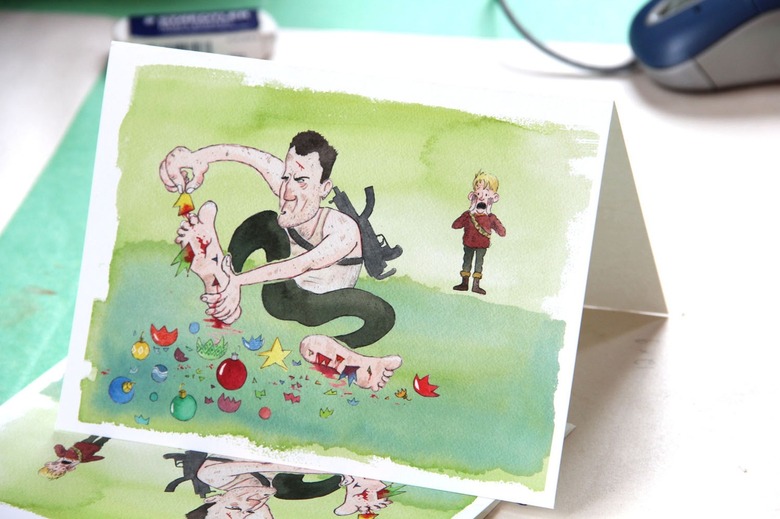 Page 2 is a compilation of stories and news tidbits, which for whatever reason, didn't make the front page of /Film. After the jump we've included 46 different items, fun images, videos, casting tidbits, articles of interest and more. It's like a mystery grab bag of movie web related goodness.
Header Photo: Die Hard/Home Alone holiday greeting card
How 'Beasts of the Southern Wild' made farm animals mythicStar Trek Into Darkness Announcement Trailer Shot-By-Shot Analysis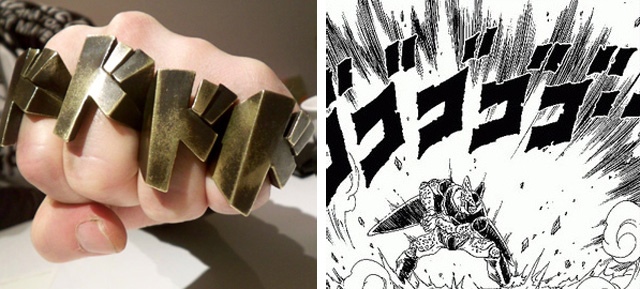 These Rings Let You Wear Manga Sound Effects On Your Fingers
Why The Hobbit Will Succeed (Or Fail)The Secret History of Star Trek's Utopian Federation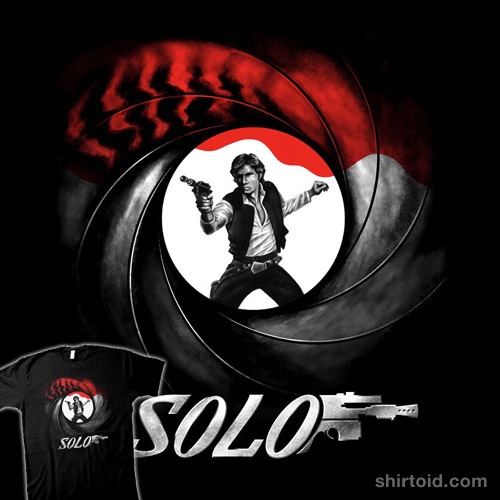 Licensed to Shoot First t-shirt
Rupert Murdoch Cancels 'Life of Pi' Awards Party Due to Mother's DeathOnce Upon a Time Scoop: Gregory Itzin Cast as...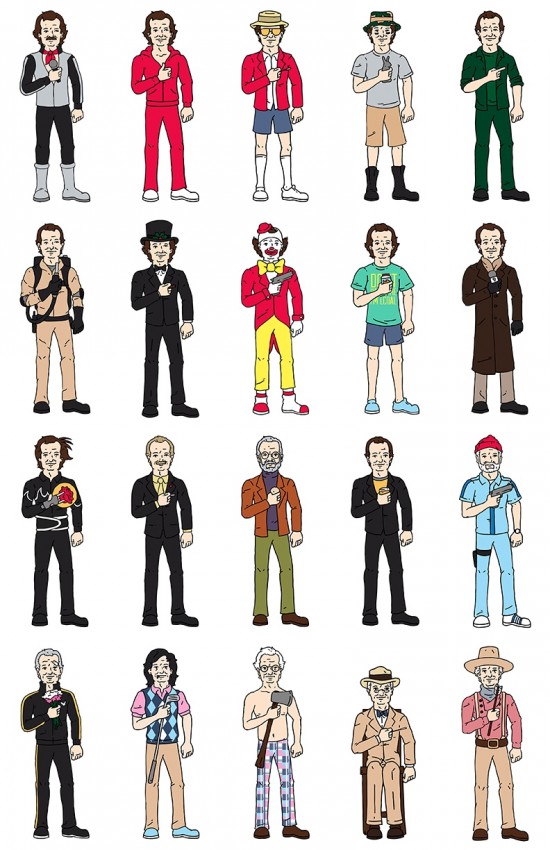 Murrays by Derek Eads
Scream: Ghostface's Top 10 KillsTHR's Costume Designer Roundtable: Dressing Actors Is 'Somewhere Between a War and a Circus'
BitTorrent Wants To Be Hollywood's New Best Friend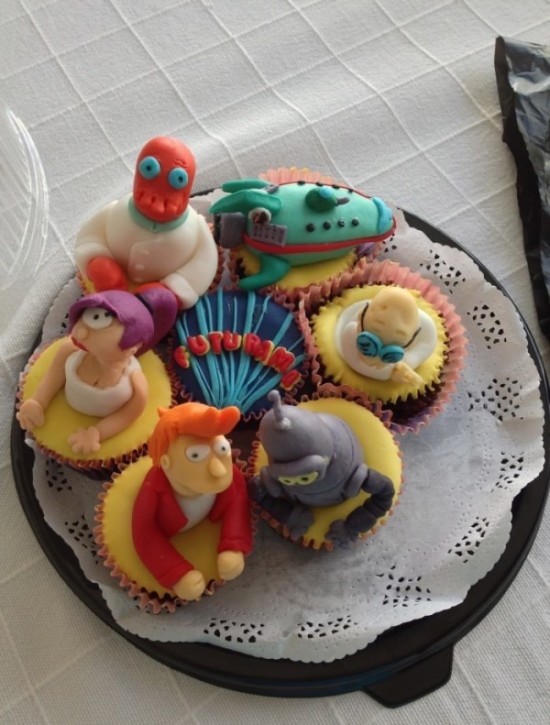 Futurama cupcakesBook vs. Film: 'Alfred Hitchcock and the Making of Psycho' and 'Hitchcock'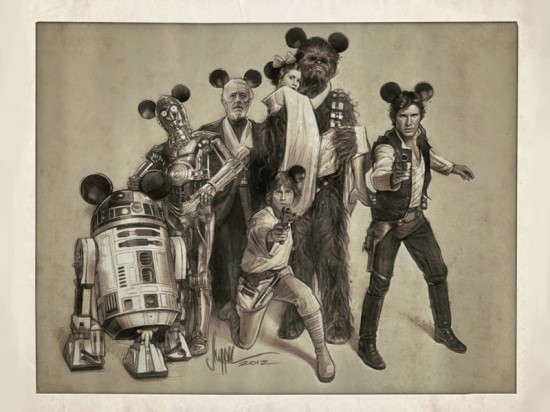 Paul Shipper's "The Good Guys" AP Prints now available for $40
Post-Apocalyptic Novel 'Dog Stars' Picked Up by Constantin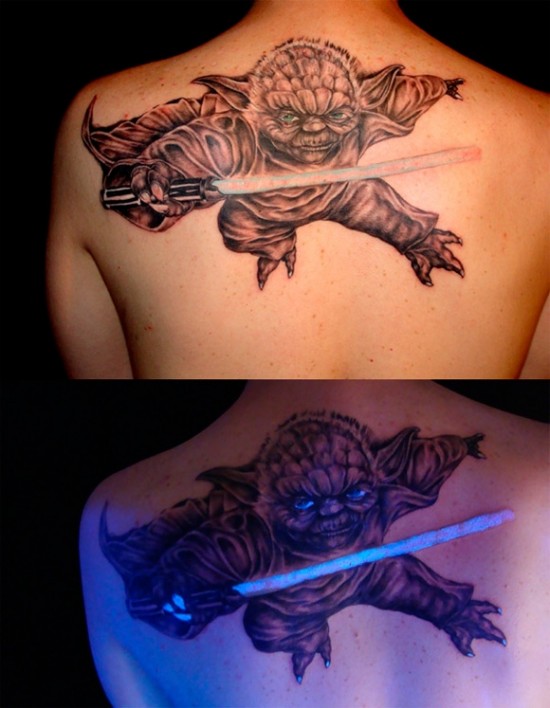 Glow in the dark Yoda tattoo
James Marsden to Star Opposite Elizabeth Banks in 'Walk of Shame'
Timelapse video of the Hollywood sign's refurbishment.
Disney Seeks to Protect Right to Create 3D Movies in Digital Domain Bankruptcy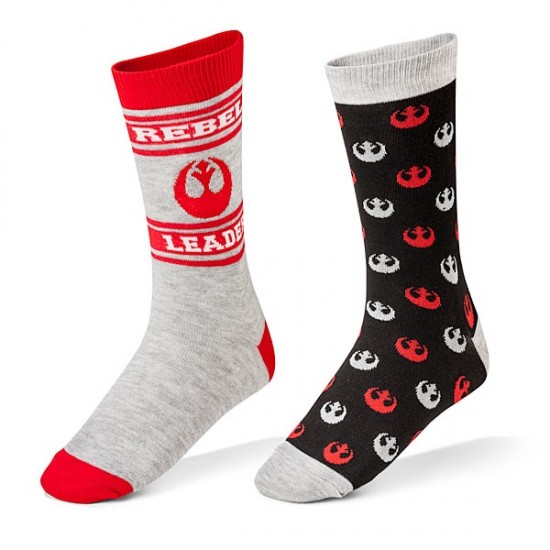 Star Wars Men's Crew SocksBaz Lurhmann Sneaks Into a Test Screening of 'The Great Gatsby'
'The Hobbit' Star Martin Freeman is Silent in 'The Girl is Mime' Short
Star Wars VII: Essential Characters And Who Should Play Them – PART IIWhat if The Little Mermaid was a horror movie?48 Things We Learned from the 'Casino Royale' Commentary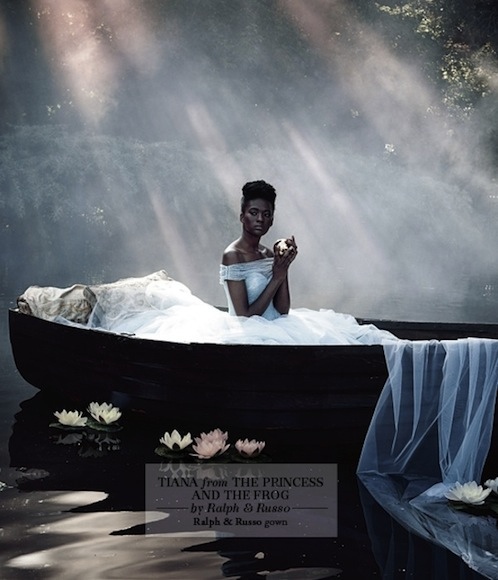 Disney Princesses Get Designer Dresses
Darren Aronofsky Says Negative Variety Review Sent 'The Fountain' into a "Tailspin"
First DJANGO UNCHAINED Clip Debuts
'Django Unchained' Is The Shortest Long Western Since 'Rio Bravo'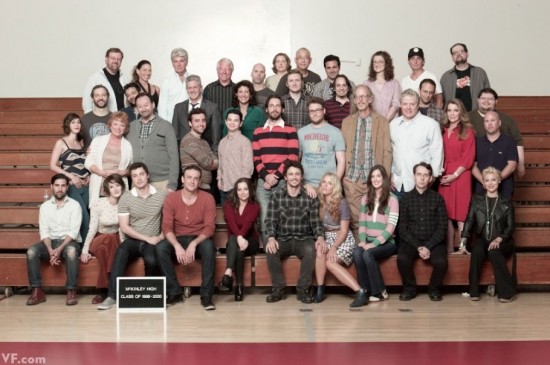 The Freaks and Geeks Reunion Photo
Jonathan Demme Exits Stephen King Adaptation '11/22/63'
Listen: Quentin Tarantino's 45-Minute Howard Stern Interview Covers Just About Everything
Warner Bros. Cuts Ties With Secret Kevin Clash Puppet Movie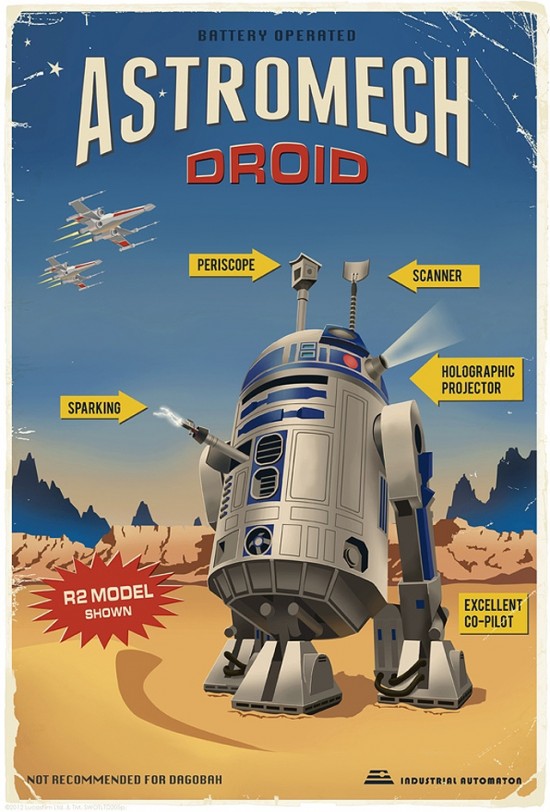 Who Shot First?, A Star Wars Art Show at Ltd. Art Gallery in Seattle
Netflix's Landmark Deal with Disney Revolutionizes Way We Think About TV Content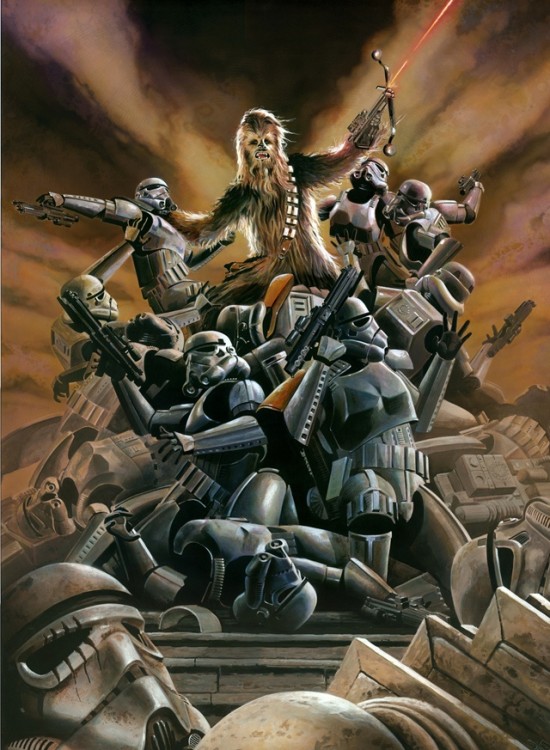 Wookiee Rage by Brian Rood
Bret Easton Ellis Throws a Misogynistic Hissy Fit Because 'Zero Dark Thirty' Director Kathryn Bigelow is a Woman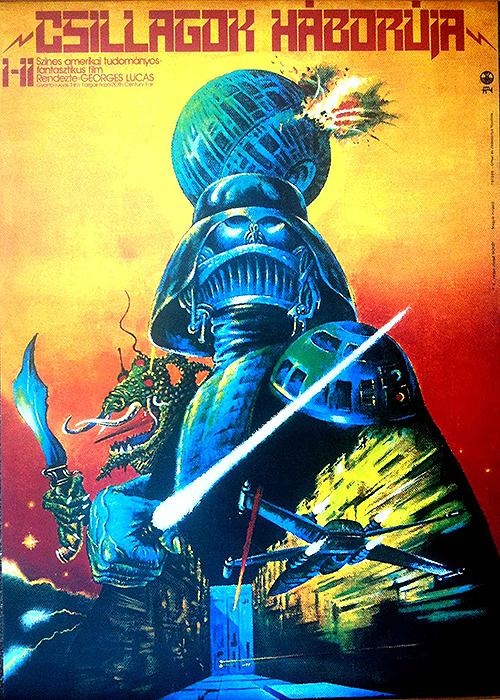 Hungarian Star Wars poster from 1977The Best Movie Kisses of 2012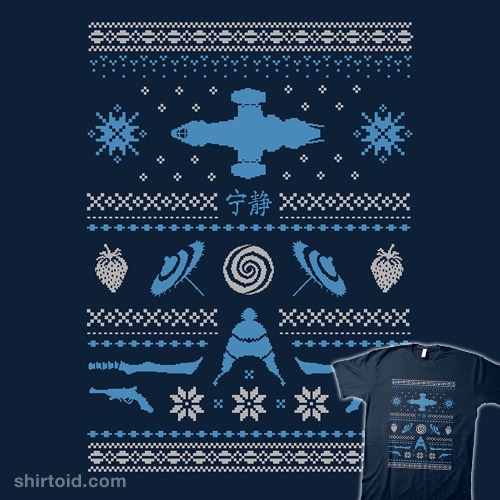 Shiny Sweater t-shirt
Total Recall: Gerard Butler's Best Movies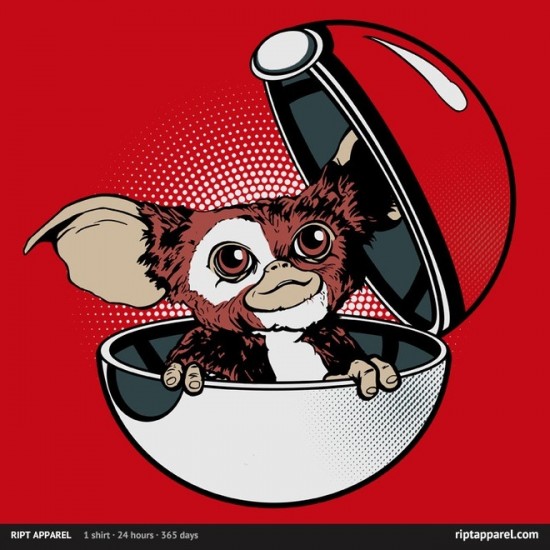 Today's t-shirt of RIPT Apparel is a Gremlins/Pokemon-inspired design "Gizmon"
The 10 best Christmas movie soundtracks of all time.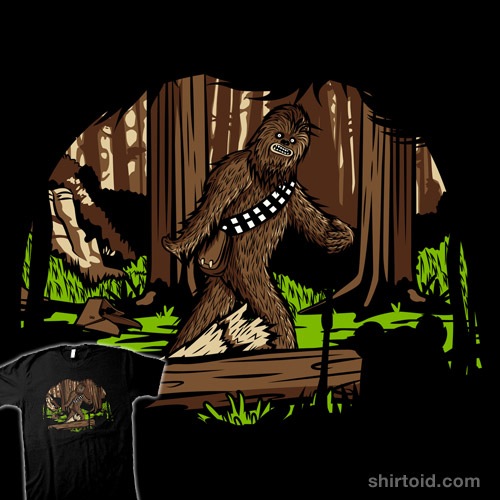 The Bigfoot of Endor t-shirt
The 10 Most Interesting Facts Gleaned From 'The Hobbit' Press Conference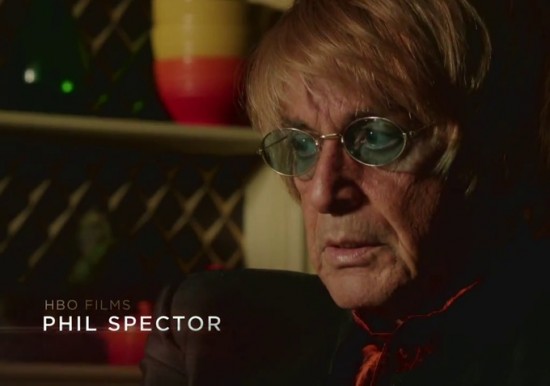 First Look At Al Pacino As Phil Spector In David Mamet's HBO Movie
Top 7 Terrible Early Versions Of Great Movies
New Images Of Michael Douglas & Matt Damon In Steven Soderbergh's 'Behind The Candelabra'
To love, honor, obey, and bomb: 10 film flops headlined by doomed couples

Infographic: Walking Dead Zombiekill-Statistics16 Famous Science Fiction Quotes that Make Excellent Pick-Up Lines
If you have any interesting items that we might've missed that you think should go in /Film's Page 2 – email us!