Superhero Bits: Man Of Steel, Iron Man 3, Arrow, The Avengers, Justice League, X-Men, Wonder Woman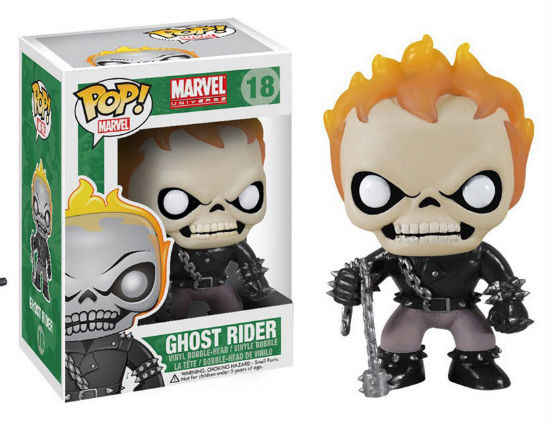 Want to hear a visual effects supervisor talk Man of Steel? How about Shane Black and Don Cheadle talking Iron Man 3? Why are The Avengers getting crappy Christmas gifts? What's going to happen on the finale of Arrow? Which villains could also put up a fight against the Justice League? And is the continuity of the X-Men movies now beyond repair? Read about all this and more in today's Superhero Bits.
Thanks to @Leadsp0t for the heads up on this Wall Street Journal interview talking effects in Man of Steel.
The Aurora, CO theater where James Holmes killed 12 people during a screening of The Dark Knight Rises is set to reopen next month.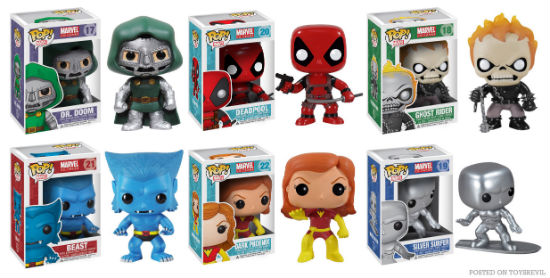 Toys Revil posted this new set of Marvel characters released in the popular POP line. Head there for high res.
IO9 has a great article of the 8 ways the X-Men continuity is totally fucked.
Wired (via CBM) posted an interview with Iron Man 3 director Shane Black and star Don Cheadle, talking about the tech of the film.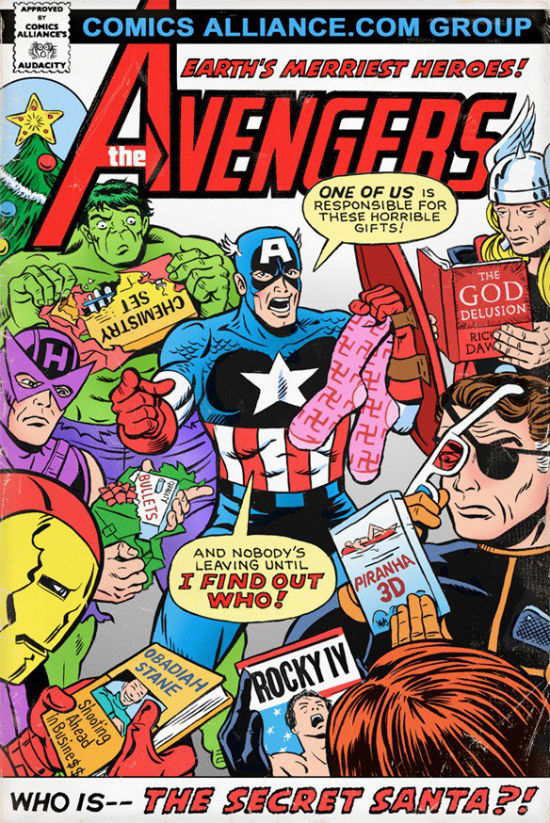 Stan Lee's Facebook posted this Avengers parody by Kelly Callen & Chris Sims.
Due to the amount of graphics and images included in Superhero Bits, we have to split this post over TWO pages. Click the link above to continue to the second page of Superhero Bits.
Here's a new Avengers trailer!! I mean, it's for the new comic book but still. New Avengers trailer! Thanks to Bleeding Cool.
Film Buff Online wrote about 6 villains that could be better for Justice League instead of Darkseid.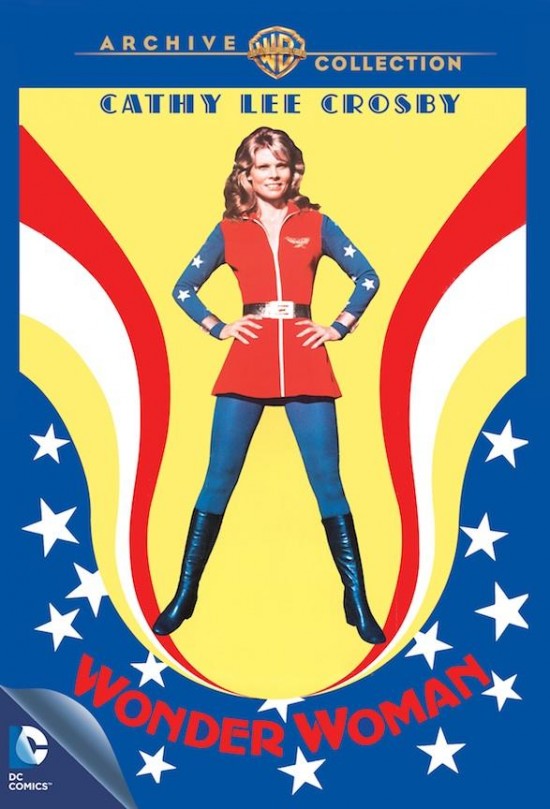 Comic Book Movie points out that Warner Bros. is releasing some more old DC DVDs such as an original Wonder Woman pilot.
Superhero Hype posted this tease to the mid-season finale of Arrow.