Page 2: Star Wars, Looney Tunes, Goonies, Mary Poppins, Walking Dead, Muppets, Simpsons, Hobbit, Doctor Who, Star Trek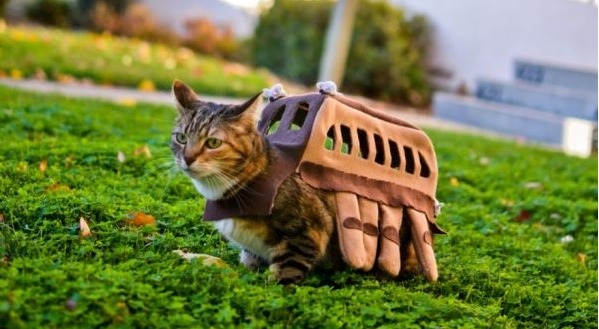 Page 2 is a compilation of stories and news tidbits, which for whatever reason, didn't make the front page of /Film. After the jump we've included 46 different items, fun images, videos, casting tidbits, articles of interest and more. It's like a mystery grab bag of movie web related goodness.
Header Photo: Catbus In Real Life [Pet Cosplay]
Adults Should Be Watching Crime Movies Like 'Un prophète' and Leaving 'Scarface' the Kids
Here's 11 Reasons Why 'Cloud Atlas' is Not the Worst Movie of 2012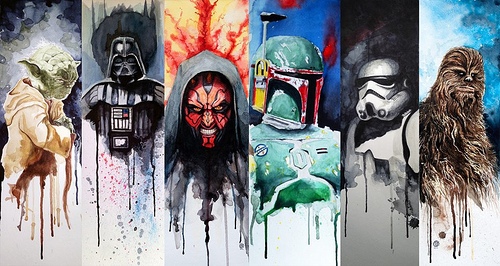 Star Wars Character Paintings by David BrodskyWhy the Drive-in Should Be Resurrected, and Who Should Do ItCinemaScore Flunkees: Brad Pitt's 'Killing Them Softly' and 7 Other Movies That Earned an F With Audiences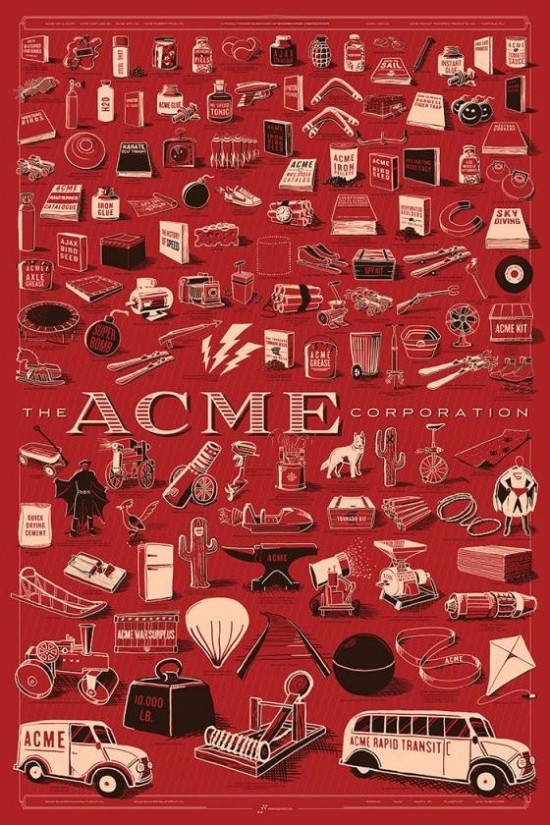 Every ACME Product Ever, All in One Poster
How Hollywood Won Its Box-Office Bet on Leftovers
Grierson & Leitch's Year In Review: The Year's Best Scenes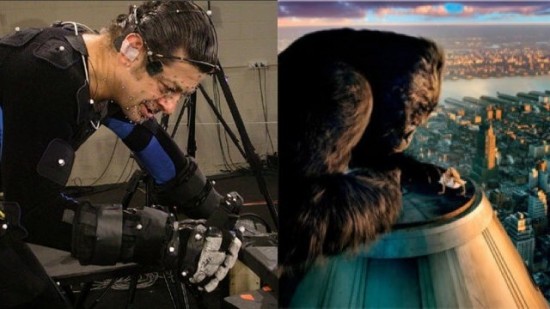 Side-by-Side Comparisons Reveal The Magic of Motion Capture
Time Warner CEO says consumers benefit from cable TV bundling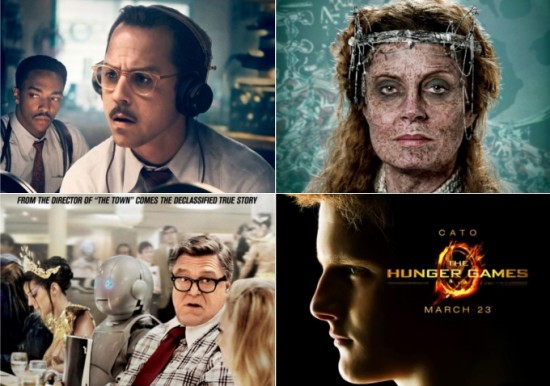 The 10 Least Essential Character Posters Of 2012Kevin Smith Reflects On His Career, Talks About Awards Culture & Why 'Red State' Is His Best Film
How The Goonies' Chunk and More Would Sound As Walking Dead ZombiesRead 19 Screenplays Vying for This Year's Oscar Attention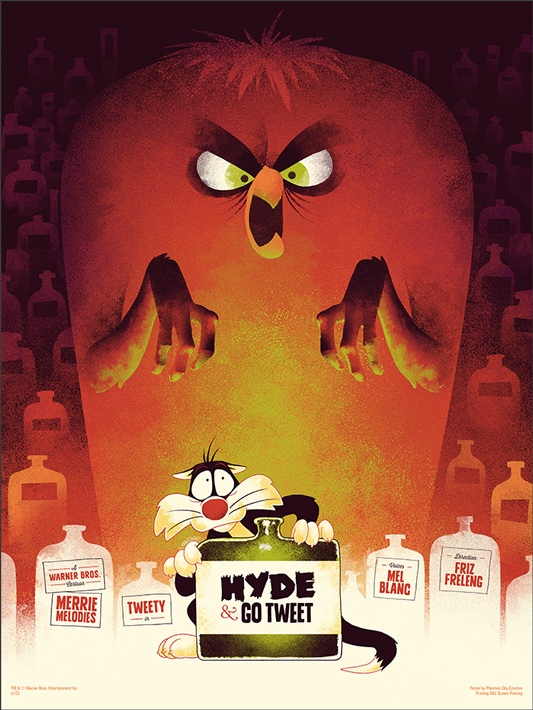 Mondo is releasing two new Looney Tunes poster printsWhy are Pixar movies so goddamned good?
Mary Poppins is a Time LordTron: Uprising Soundtrack on Digital Download January 8th 2013
3-1/2 min. supercut celebrates 52 sci-fi movie space helmets
Disney's For Your Consideration Site features scripts, music and images from films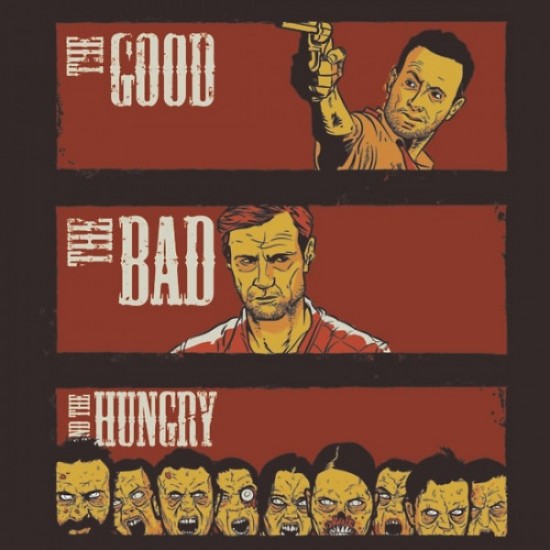 Walking Dead The Good, The Bad & The Hungry T-ShirtPeter Jackson on The Hobbit 48 FPS Controversy
Trailer: The Muppet Movie Getting "Nearly 35th Anniversary Edition" On Blu-Ray
A&E and Carlton Cuse Want You to Create the Bates Motel Title Sequence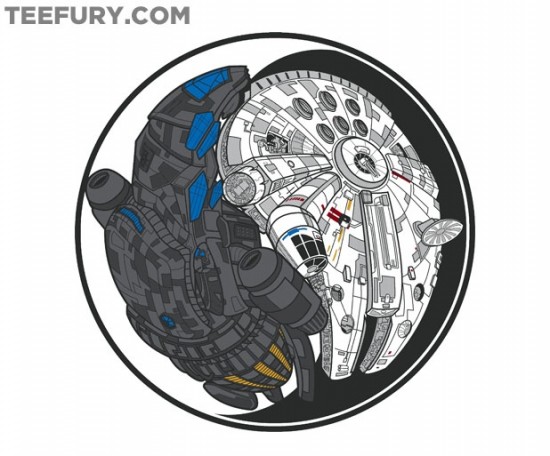 Today's t-shirt of the day on TeeFury is a Star Wars/Firefly-inspired design "Sci-Fi Yin Yang".
Kevin Smith, Jason Mewes, George Takei And Others To Guest Judge On TBS' King Of The Nerds
The Art of the Title of Dreamcatcher
Body Modification Horror Comedy AMERICAN MARY Finally Gets U.S. Distribution
The Simpsons' Mr. Burns Explains the Fiscal CliffSpecial offer you can see MONSTERS, INC. 3D at the El Capitan Theatre in Hollywood between December 19 and December 26 when you pay $12 (regularly $16) for one ticket to a selection of showtimes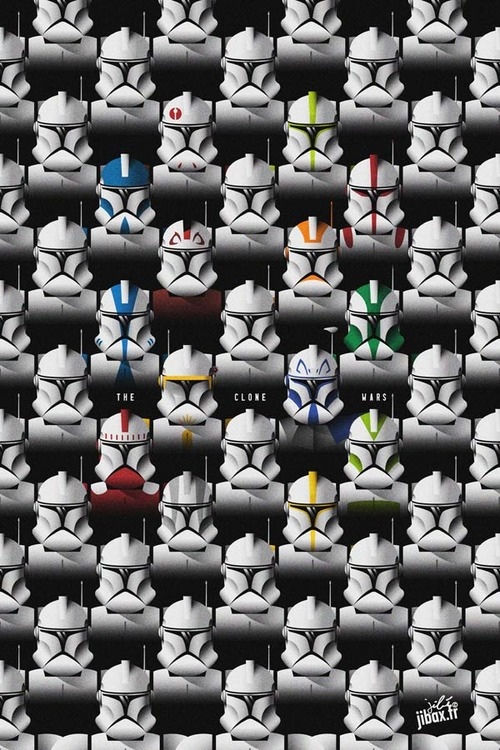 Star Wars: Episode II – Attack of the Clones poster by Jean-Baptiste RouxCasey Affleck Takes Boston Strangler
Kickstarting a movie that realistically portrays hackersLeslie Mann Not Really Topless in 'This Is 40?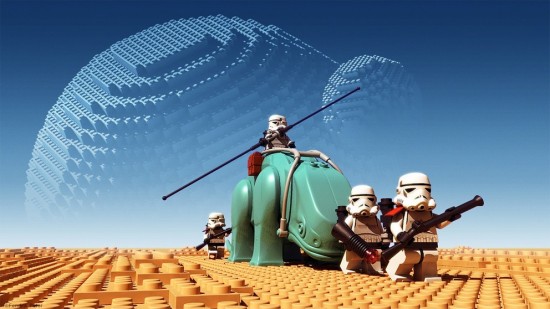 3D Art: Brick Patrol I
Today LA's Fifth and Flower intersection is officially dedicated as Ray Bradbury Square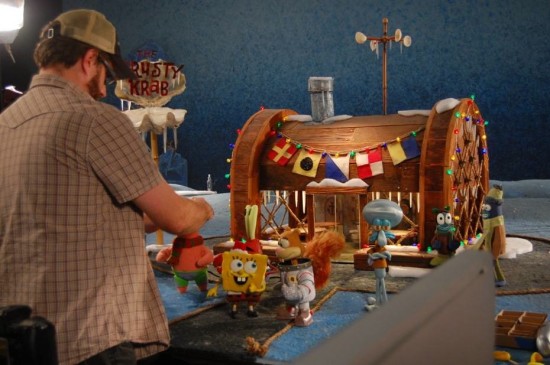 The making of "It's a SpongeBob Christmas" stop-motion episode
Fox Wins Major Ruling in 'Napoleon Dynamite' Profits Case
Watch this: the twisted yet wonderful Russian adaptation of 'The Hobbit'Mark Wahlberg to Canada: Restore Film Tax Breaks for Hollywood
Dalek Christmas Tree
The 10 Best Naughty/Nice Christmas Movies of All Time
LEGO x Battle of Helm's Deep
Silent Era Disney Character Finally Gets a Voice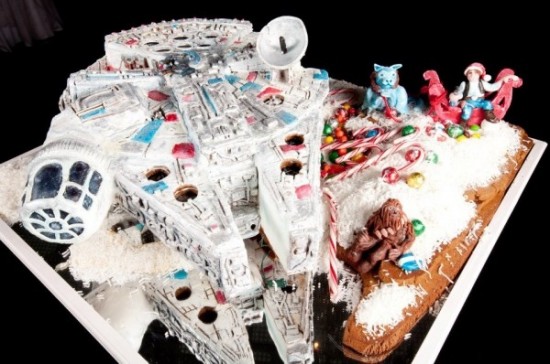 Gingerbread Star Wars: Millennium Falcon
Dish reportedly plans to sell mobile phones at Blockbuster retail stores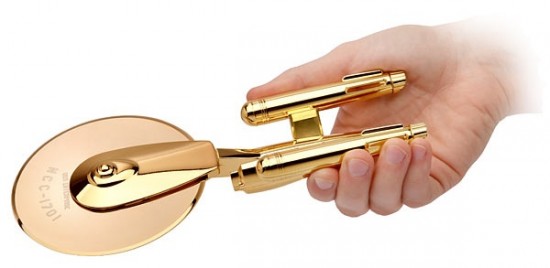 Golden Limited Edition Star Trek Pizza Cutter
Disney Loses Appeal in $319M 'Who Wants to Be a Millionaire' Case
Watch Every Season Three Walking Dead Zombie Kill (So Far) in Two MinutesSet Your iOS to Stunned: New Version of the Star Trek PADD App Now Available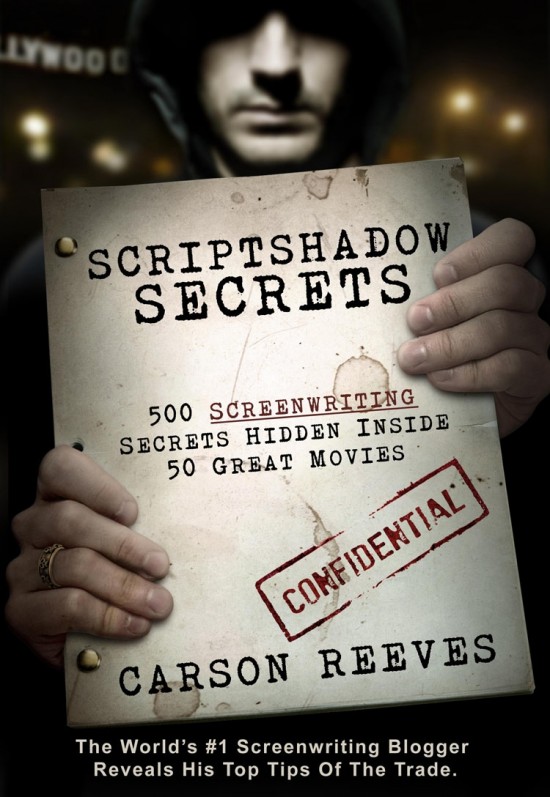 ScriptShadow is releasing a screenwriting book
Woman Sues Disney World over Jungle Cruise Docking Incident
Viral Website Up for Ablixa Medicine from Soderbergh's 'Side Effects'
WB denies 'Hobbit' HFR causing dizziness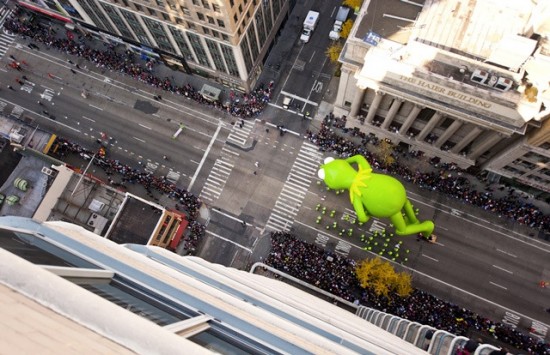 Photos of the Macy's Thanksgiving Day Parade as Seen from Above
'Lincoln' Invited To Screen To U.S. Senate By Majority Leader Harry Reid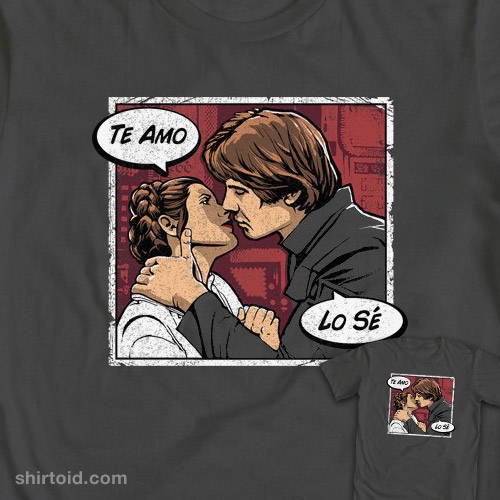 Star Wars "I Love You" t-shirt
Paley Festival announces partial lineup
Why Gandalf Is the Most Overrated Wizard EverHow DreamWorks Animation Became One of Hollywood's Most Female-Driven Studios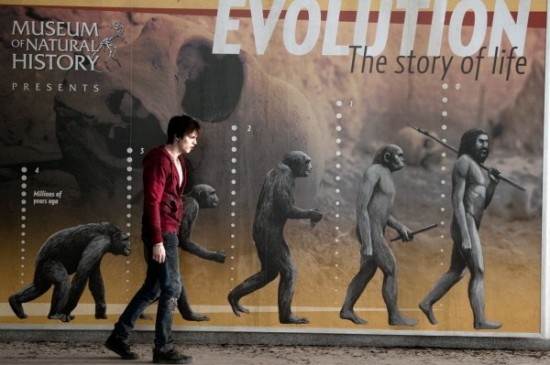 New Images from Jonathan Levine's Zombie Love Story WARM BODIES
'Justified's Timothy Olyphant Takes Aim At 'Bone Tomahawk'
If you have any interesting items that we might've missed that you think should go in /Film's Page 2 – email us!