Disney And Johnny Depp Team On Modern Version Of 'Don Quixote'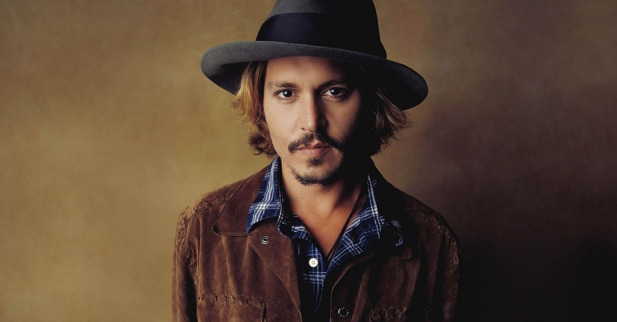 This news report is Johnny Depp figuratively spitting in Terry Gilliam's face. Years ago, Gilliam and Depp were working on The Man Who Killed Don Quixote, a fantastic (in the true sense of the word) take on the old Cervantes tale. The production faced insurmountable odds, from illness and accidents to extreme weather, and was shut down.
Gilliam tried to revive the film, and nearly managed to shoot it again, albeit without Depp. Asked about the possibility of Depp's return, Gilliam said, "I can now honestly say that I'm not working with Johnny on Don Quixote. He's booked himself up on a lot of other films," which was the nicest thing he had to say on the subject.
Now Depp has taken a new and different Don Quixote pitch to Disney, and the studio has signed on.
Deadline reports that Steve Pink and Jeff Morris will write the untitled Quixote pitch for Depp's production outfit. It is called "a modern re-imagining of Don Quixote," and the presumption is that Depp will star, but we don't know that for certain at this point. We don't have many details, in fact, but the Disney/Depp partnership has gone a long way in the past decade — a long way to the bank, anyway — and doesn't show signs of stopping now, with this, a fifth Pirates movie, and The Lone Ranger in the queue.
There may be very good reasons that Gilliam's version never did get made in the end — I haven't read the most recent script drafts, and so can't say if it's any good — but seeing Depp do his own Quixote story seems, well, rude. No one ever said this was a kind business, though.
And while I'd be very surprised to see Gilliam making a Disney movie at this point in his career, I guess there's always the chance that Depp could angle for this to be offered to him. Seems like the least likely of many possibilities for this movie, but I don't want to assume the worst.