Page 2: Back To The Future, Brave, Hobbit, Finding Nemo, Star Trek, Judd Apatow, Jurassic Park, Harry Potter, Star Wars, Evil Dead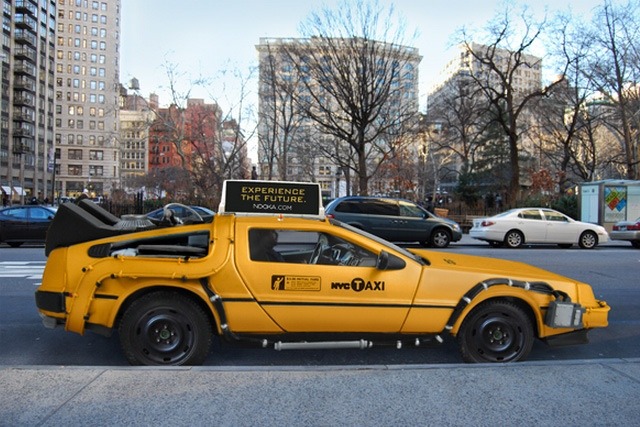 Page 2 is a compilation of stories and news tidbits, which for whatever reason, didn't make the front page of /Film. After the jump we've included 46 different items, fun images, videos, casting tidbits, articles of interest and more. It's like a mystery grab bag of movie web related goodness.
Header Photo: A Back to the Future DeLorean time machine as an Iconic New York City Yellow Taxi CabJohn Waters' favorite films of 2012 (via)The Intricate Histories of Star Wars Background Characters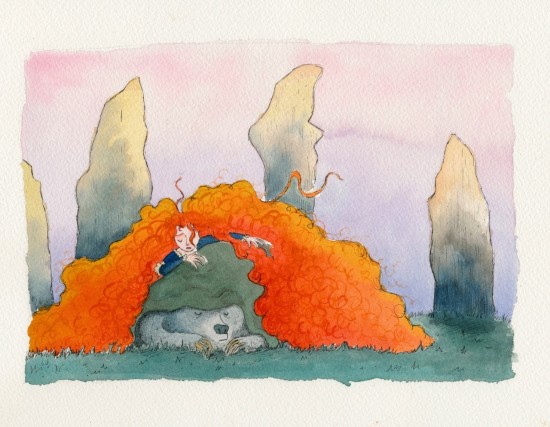 Julian Birchman's watercolor painting of BraveEddie Murphy is the most overpaid actor
Time Magazine Names 'Cloud Atlas' The Worst Movie Of 2012; 'John Carter' Comes In Second Place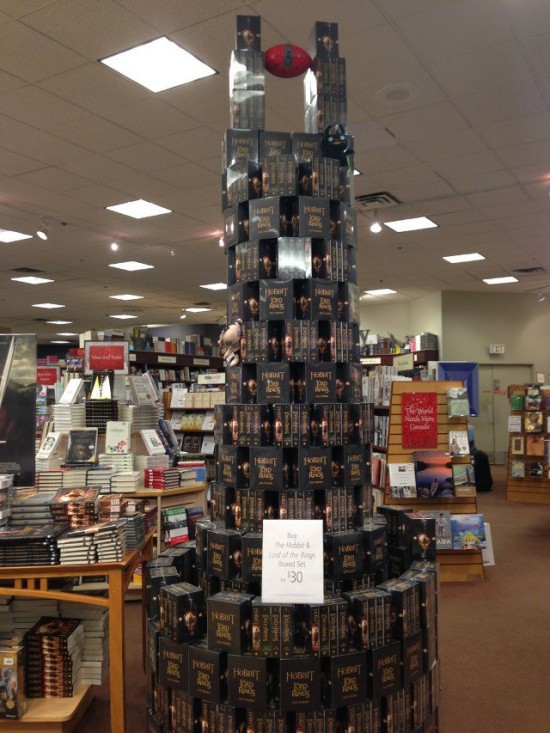 Bookstore Stacks Hobbit/LOTR Boxed Sets Into Barad-Dûr
A.O. Scott and the Many Meanings of 'LincolnLed Zeppelin loosens its grip on using its music in films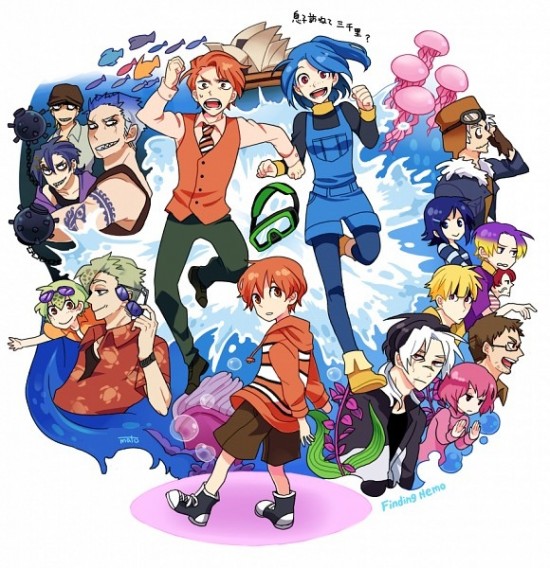 If Finding Nemo were an animeStar Wars Episode 7: Why This Movie Needs to Play Down Harrison Ford
Star Trek Into Darkness Teaser Poster Response10 Best Car Chase Scenes in Movies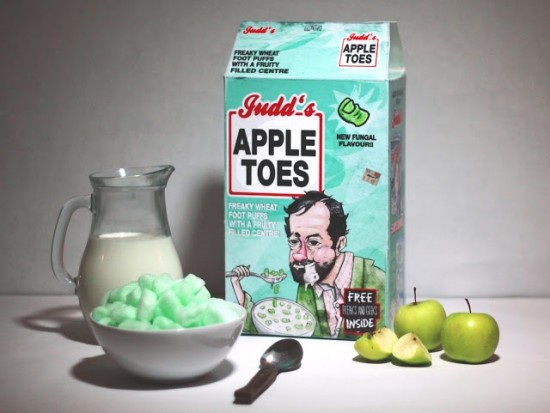 Judd Apple Toes Cereal from Gallery1988's Judd Apatow Tribute Show
16 Movie "In Jokes" You Probably Didn't Notice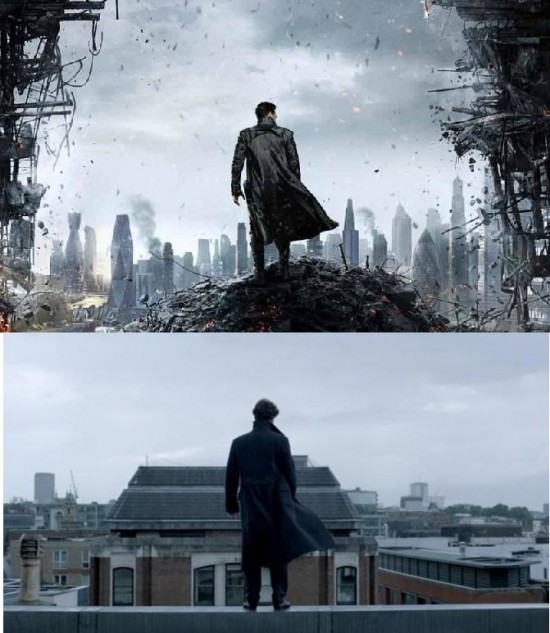 From /Film reader Jullian Peackock — the bottom pic is from the final episode of series 2 of Sherlock, also Benedict Cumberbatch.
The Walking Dead Season 3 Mega-Recap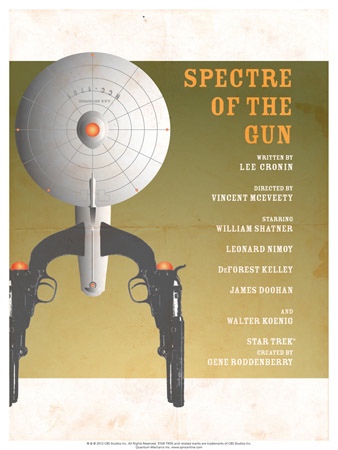 QMx has another Star Trek: The Original Series Art Print series
Sight & Sound's Best of 2012 Includes No Women Directed Films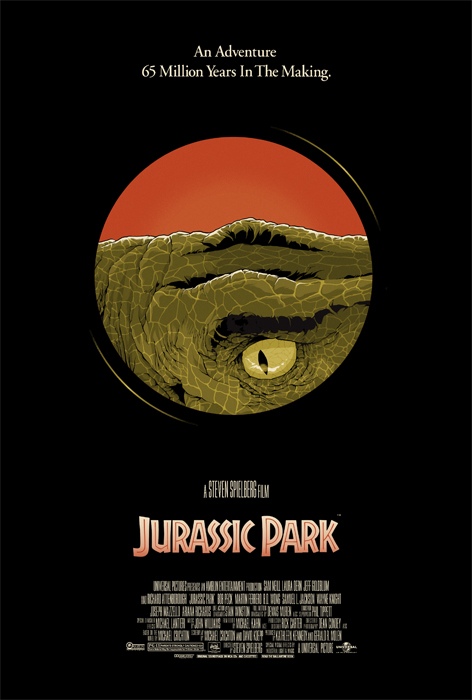 Cameron Lewis' Jurassic Park poster
The 25 Greatest Documentaries of All Time
Anna Kendrick and Kristin Chenoweth Performed a Song From Wicked for Charity
Why Do You Hate This? Skyler White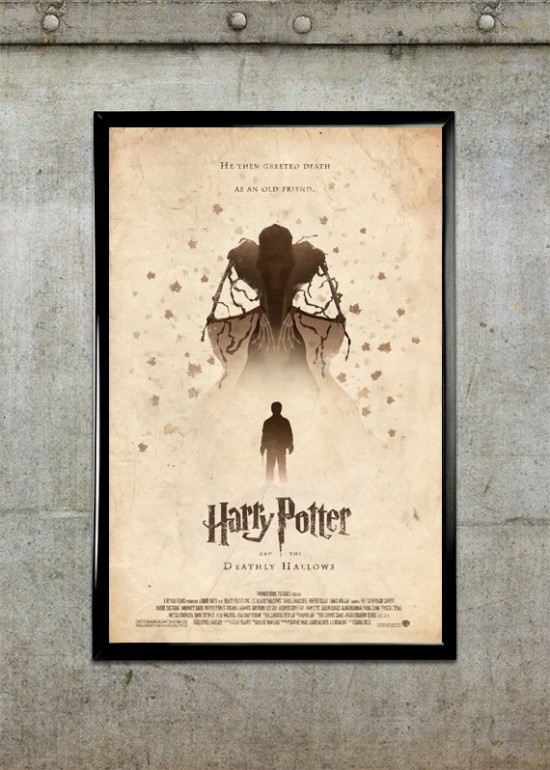 Adam Rabalais's Harry Potter and the Deathly Hallows Movie Poster
Star Wars Episode 7: What This Movie Needs To Be Great
This 3D-printed robot walks, shoots, and transforms like an Autobot
Crown buys 'Ready Player One' scribe Ernie Cline's new novel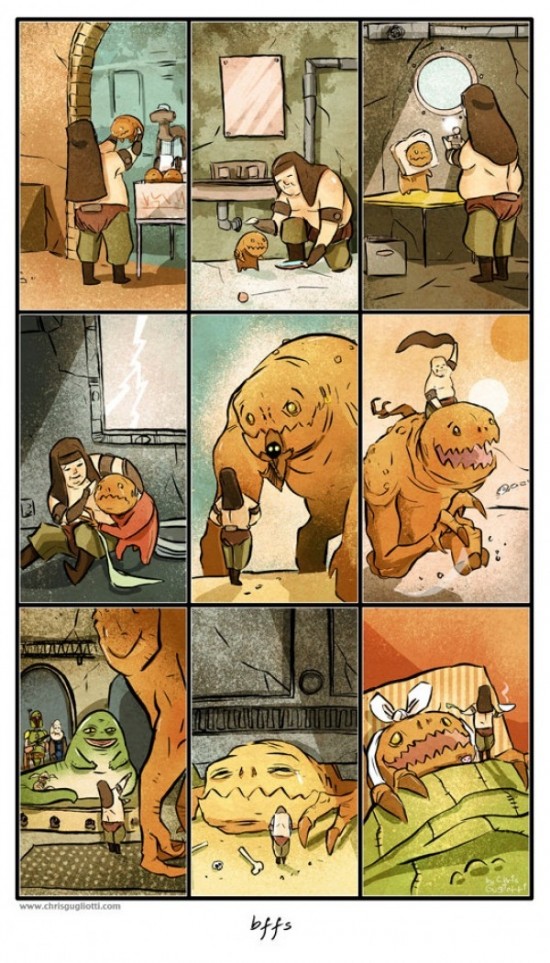 Web Comic: The Star Wars Rancor Lives Happily Ever AfterOscar Isaac and Jason Clarke to Star in William Monahan Thriller 'Mojave'
Jurassic Prank, Animatronic T-Rex Dinosaur Terrorizes Columbus, Ohio
Redbox Instant bow pushed back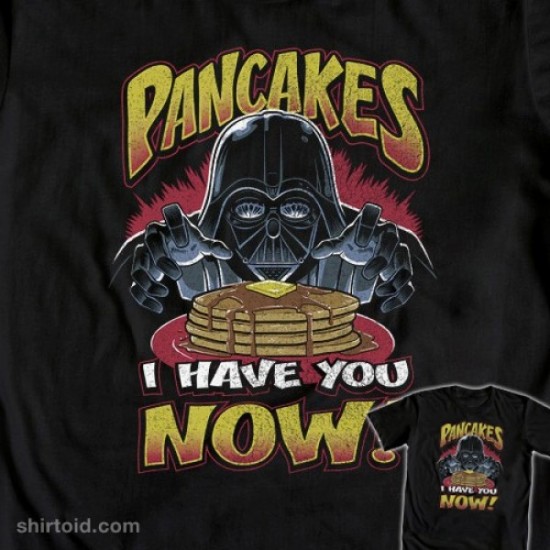 Darth Vader pancakes t-shirt
Showtime's 'Homeland' Tops 'Dexter' To Hit New Series High
Watch The First 10 Minutes of Total Recall
AMC Picks Up Alex Winter's Militia Pitch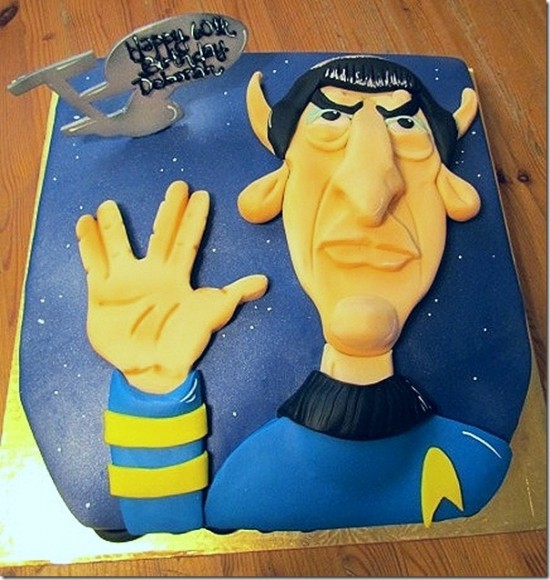 Spock cake
'Les Miserables' to open in select Imax theaters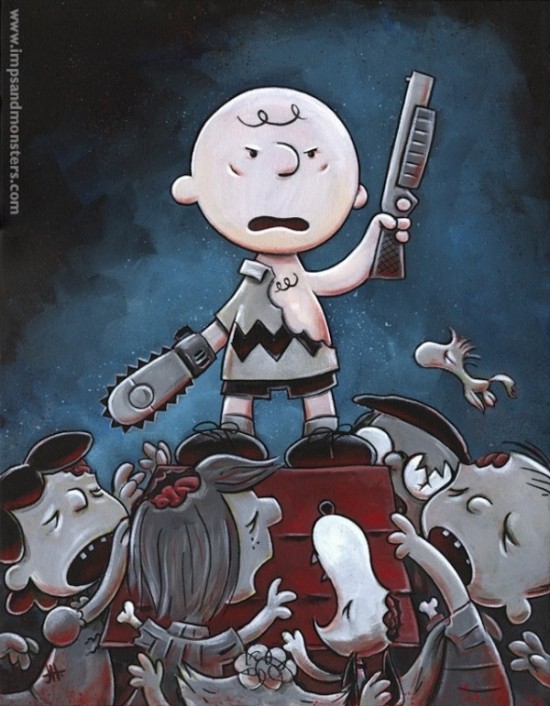 Charlie Brown Gets a Chainsaw Arm In This "Evil Dead" Mash-Up
Hollywood Sign Face-Lift Complete
Tracking the Disney Dragon to New Fantasyland at Magic Kingdom Park15 Documentary Features Advance in Oscar Race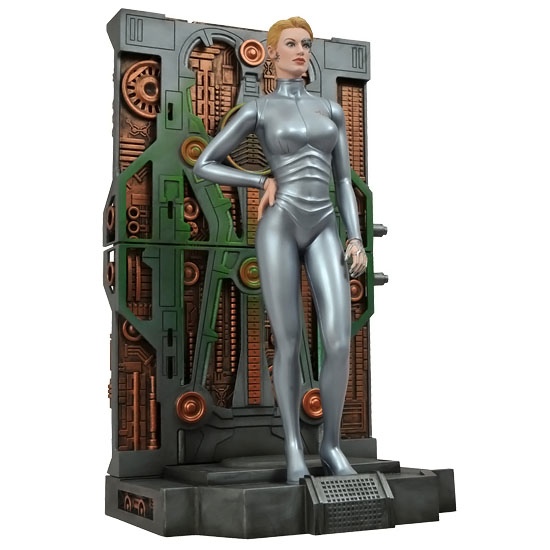 Star Trek Femme Fatales Seven of Nine Statue
'Sex and the City' Actor Joins Elizabeth Banks in 'Walk of Shame'
Finding Nemo alternate openingPiper Perabo To Recur On NBC's 'Go On'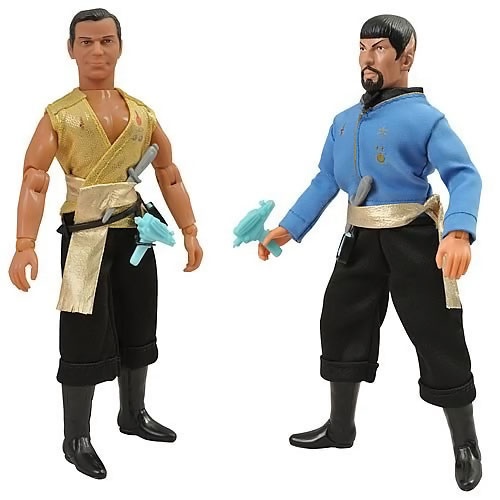 Star Trek Mirror Universe Retro Cloth Action Figure Set
'Skyfall' Opens in Top Box Office Spot in Japan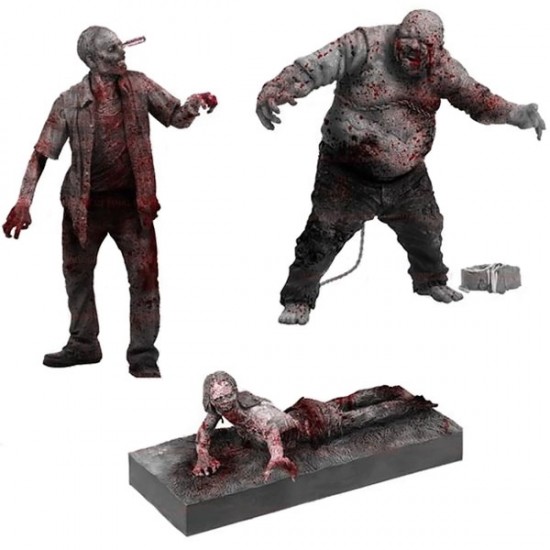 Walking Dead Zombie Figures
RealD Strikes 3D Tech Deal With Bulgaria's Largest Exhibitor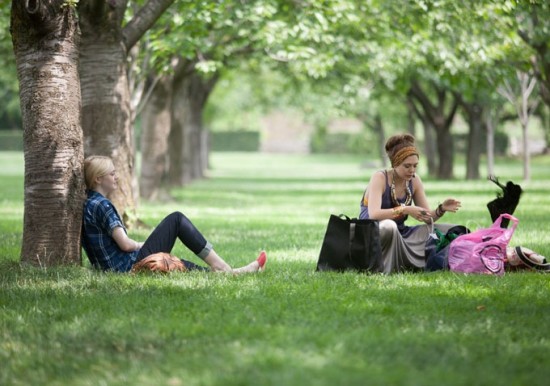 First Photos of Elizabeth Olsen & Dakota Fanning In 'Very Good Girls'Will Disney's Deal With Netflix Spoil Liberty Media's Spinoff Plan For Starz?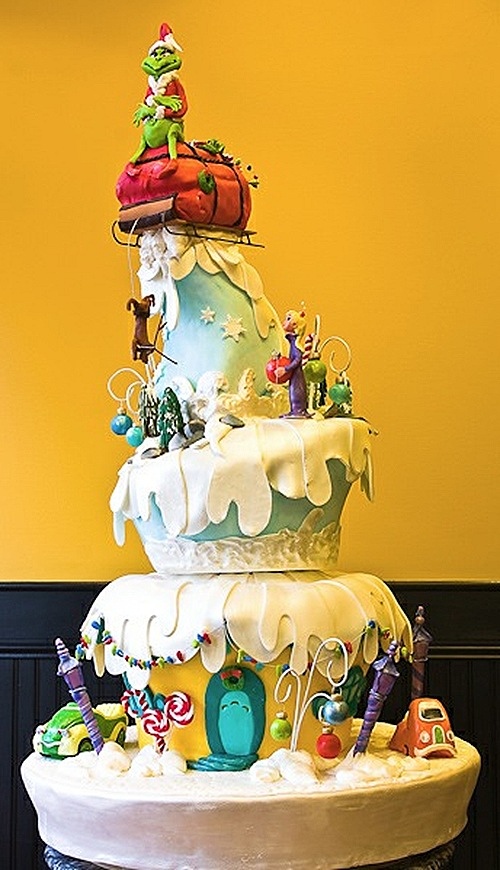 How the Grinch Stole Christmas Cake
Cirque du Soleil's 'Iris' to Close at Dolby Theatre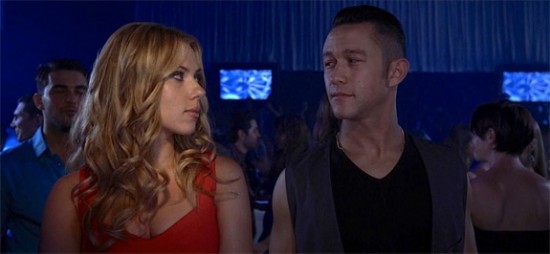 First Look At Scarlett Johansson And Joseph Gordon-Levitt In 'Don Jon's Addiction'Brittany Murphy's final film finally finished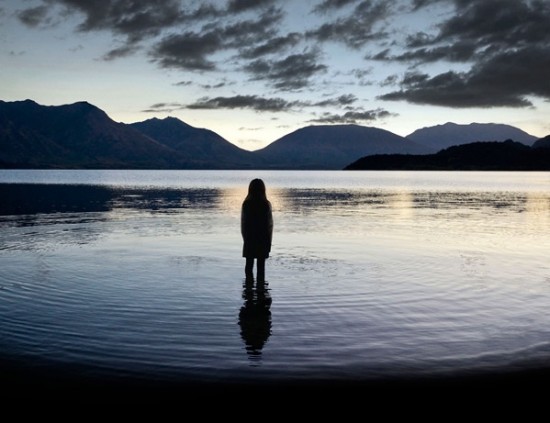 First Look: Jane Campion's Six Hour Sundance Film 'Top of the Lake'How Hollywood Melodrama Was Reborn with a Masculine Twist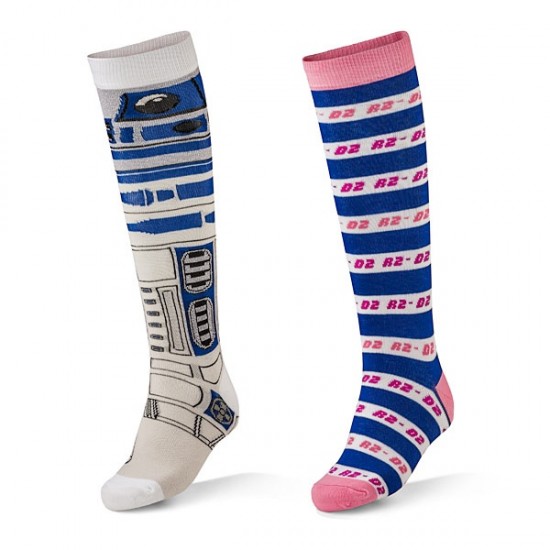 Ladies Knee High Star Wars Socks
Sixty-Five Make Sundance Film Festival Cut For Shorts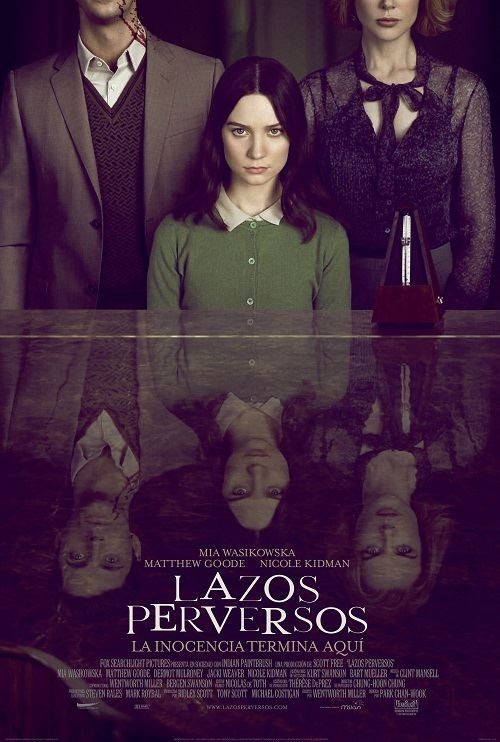 International Poster for StokerDoes ANYBODY Like 48FPS In THE HOBBIT?
Behind the scenes b-roll footage from  The Hobbit: An Unexpected Journey
Lovefilm movie streaming arrives on UK Wii consoles, Wii U compatibility coming 'shortly'
If you have any interesting items that we might've missed that you think should go in /Film's Page 2 – email us!