Page 2: Ghostbusters, Hobbit, Jaws, Transformers, Boy Meets World, Gangster Squad, Dan Harmon, Back To The Future, Star Wars, Miyazaki, Star Trek, Megan Fox, Jurassic Park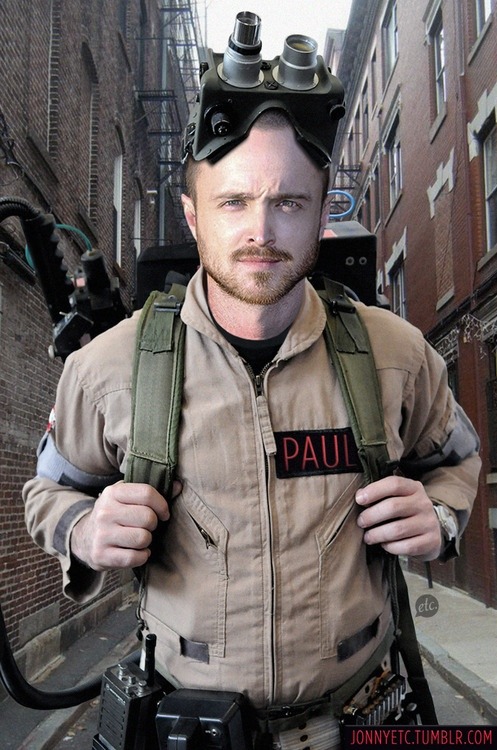 We may receive a commission on purchases made from links.
Page 2 is a compilation of stories and news tidbits, which for whatever reason, didn't make the front page of /Film. After the jump we've included 46 different items, fun images, videos, casting tidbits, articles of interest and more. It's like a mystery grab bag of movie web related goodness.
Header Photo: Aaron Paul as a GhostbusterProceed With Caution: The Year in Movie Spoilers
Screenwriter Geoff Latulippe explains how to read and write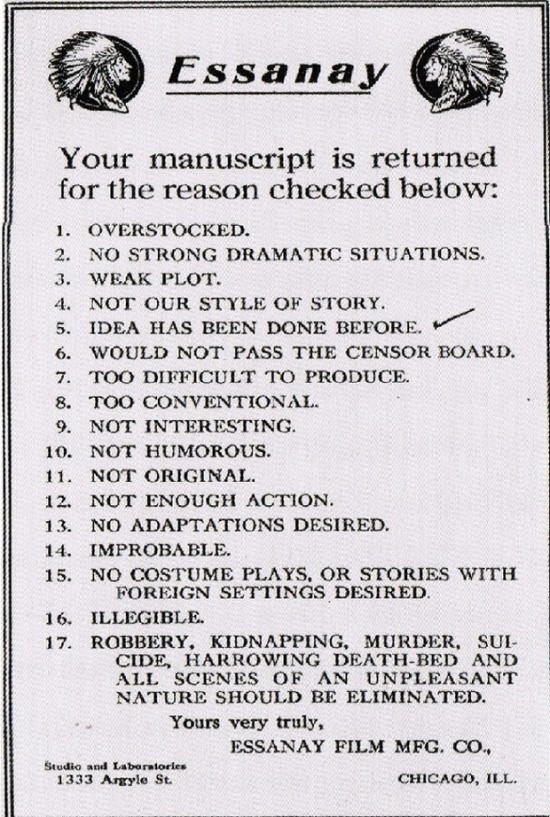 Hollywood Rejection Form Letter from the silent film era10 Screenwriters to Watch 2012
How the Story of a Master Director Beat the Odds: The Making of 'Hitchcock'
Middle Earth map dress
The best home theater in a box (does not exist)
Hollywood Loves the 'R,' but the Big Money's Rated PG-13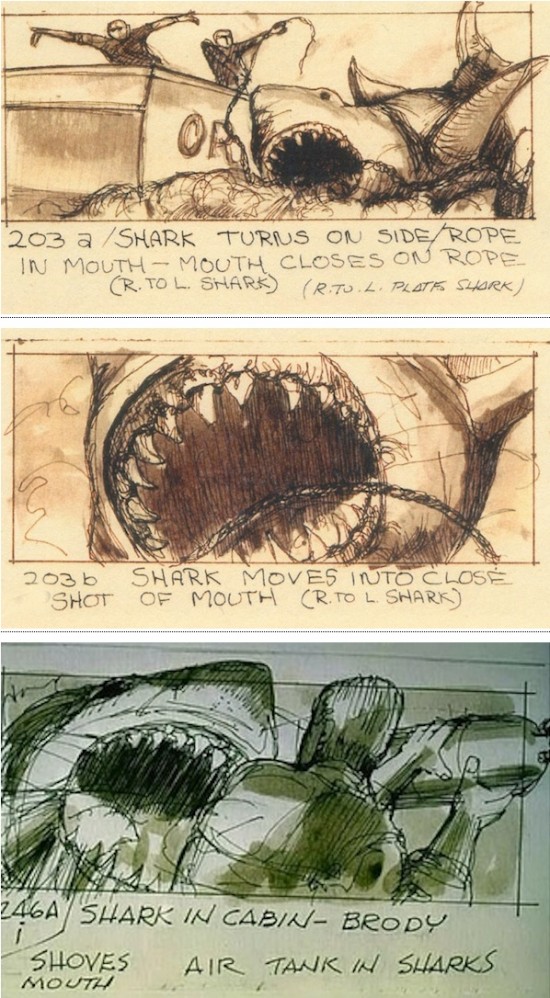 Awesome Storyboards from 15 of Your Favorite FilmsThe Lord of the Rings timeline is hidden within your Mac
Transformers go Gangnam StyleTop 10 Unconventional Christmas Movies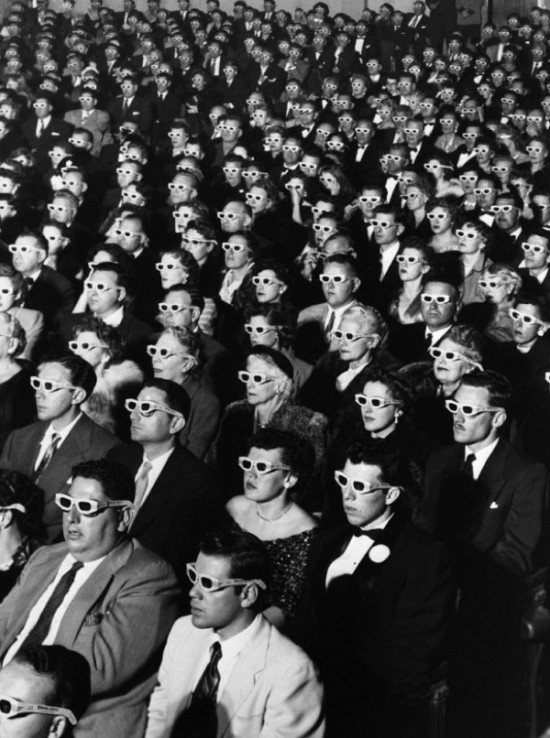 Iconic 3D movie audience photo taken 60 years ago this week
Oscar Odds for November: Best Picture Power Rankings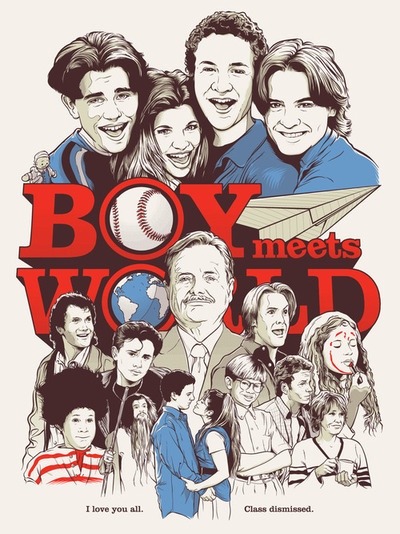 Joshua Budich "Boy Meets World" print
11 of the Least Inspirational Speeches Ever Delivered in Science Fiction and Fantasy Movies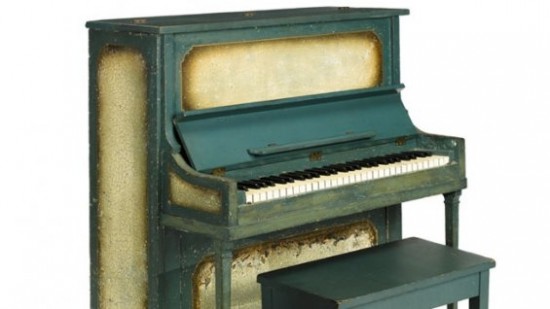 'Casablanca' Piano Could Sell for $1.2 Million
Tom Sizemore will star in Jac Mulder's "Three Pegs," a coming-of-age political comedy
'Gangster Squad' Premiere Party: Pin-Up Girls, Street Art & In-N-Out
Coheed and Cambria's Claudio Sanchez Talks 'Amory Wars' Movie, Collaborating with Mark Wahlberg
Watch Dan Harmon's Keynote Speech From the XOXO FestivalEthan Suplee has joined the cast of Lakeshore and FilmDistrict's "Walk of Shame" starring Elizabeth Banks.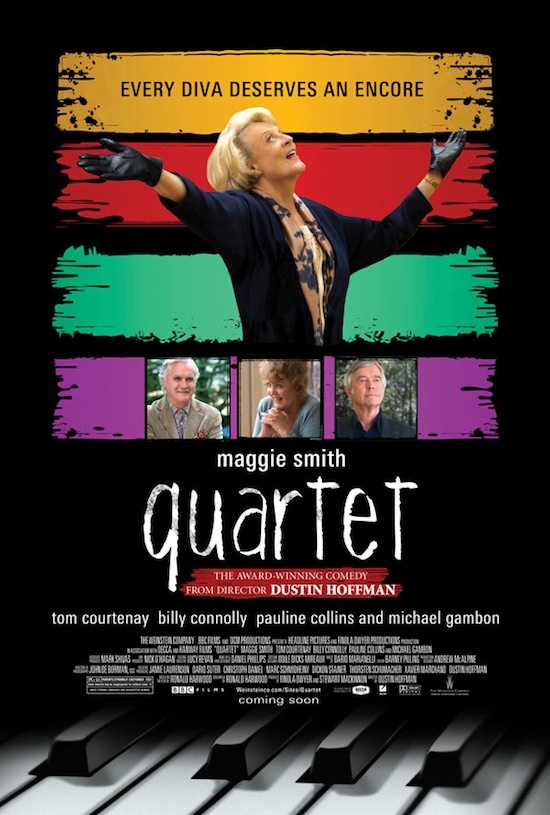 Dustin Hoffman's Quartet PosterForeign Box Office: 'Breaking Dawn – Part 2' Sets New Franchise Foreign Record, Drawing Nearly $450 Million
Back To The Future Hoverboard Video Review
Screenwriter Don Rhymer, whose credits included Rio and the CBS comedy Evening Shade, has died.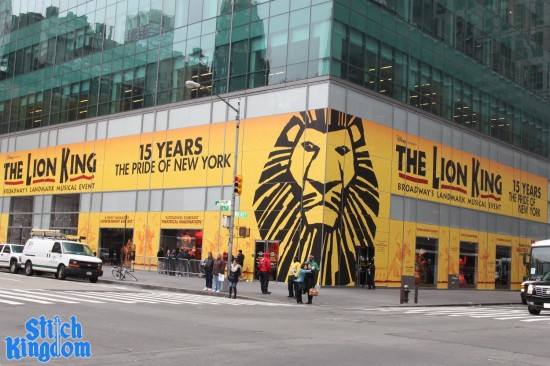 Report: Free "Inside The Lion King' Exhibit Opens in New York for Limited TimeSeth MacFarlane A Guest Of 'The Simpsons'
Give the 'Star Wars' Force Glove to Your Favorite Jedi
Dolph Lundgren Awarded 2012 Eliason Merit Award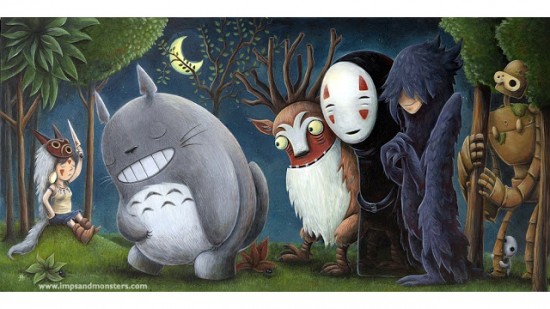 Princess Mononoke and Miyazaki's monsters are where the Wild Things are
Legendary Disney Animator Mel Shaw Dies at 97
Behind the Scenes Video of New Fantasyland Construction – Part 1
Monty Python Stars Sued Over 'Spamalot'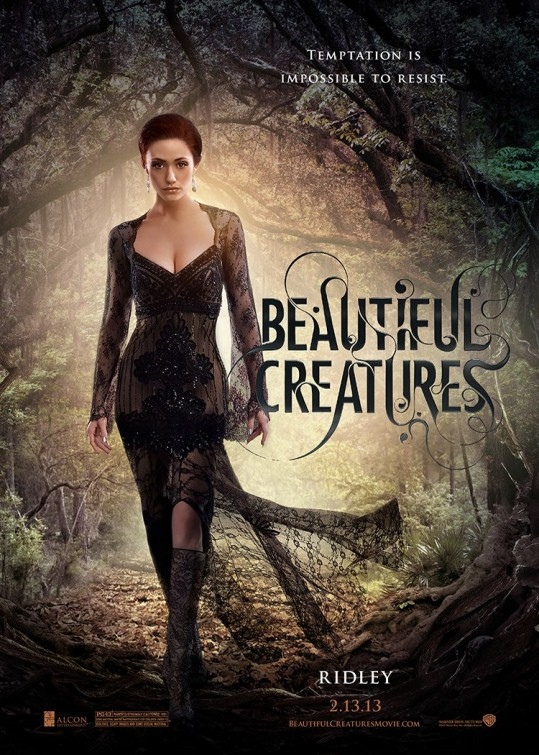 character poster for Beautiful Creatures.
Warner Bros And Todd Phillips Hire Peter O'Brien To Adapt 'Trust Your Eyes'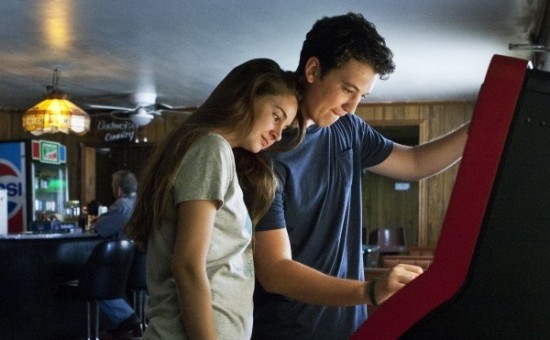 New photo from The Spectacular Now
'Walking Dead,' 'Super 8' Actors to Star in Stephen King's 'Mercy'
Watch: Megan Fox Is In A Bikini In New Clip From Judd Apatow's 'This Is 40'
'Guardians of the Galaxy' Director James Gunn Criticized by Gay Rights Group Over Controversial Blog Posts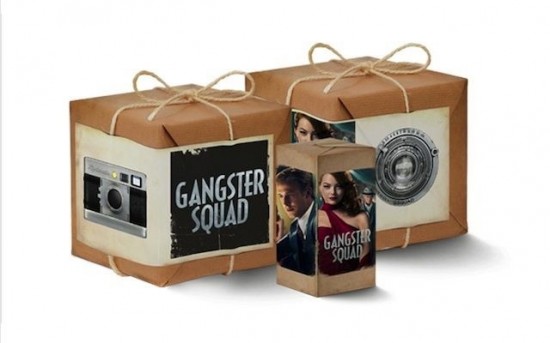 Three Months After Firing Much of Its Staff, Hipstamatic Releases Gangster Squad-Themed FreePak
Arclight Films Picks Up Action Spec 'Priority Run'
Christopher Lee Reads "The Nightmare Before Christmas"G.I. Joe: Retaliation up-and-comer Elodie Yung has been signed to star alongside Evan Rachel Wood in 10 Things I Hate About Life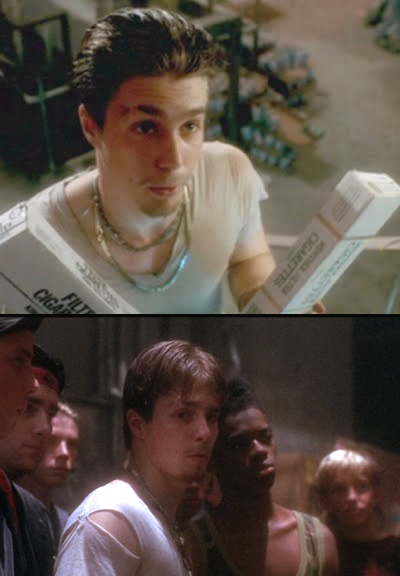 Did You Notice: Sam Rockwell played Head Thug in TMNT: The Original Movie (1990)
Emmy 2013 now has a date: Sept. 22.

The jedi life is tough
Makers of '50 Shades of Grey' Porn Parody Are Getting Sued
Dreamworks animator David Stodolny has been working for the past 3 months in evenings and on weekends on this hand-drawn parody of The Hunger Games titled The Games of Hunger.
It's a Home Improvement Reunion on Last Man Standing as Richard Karn Guest-Stars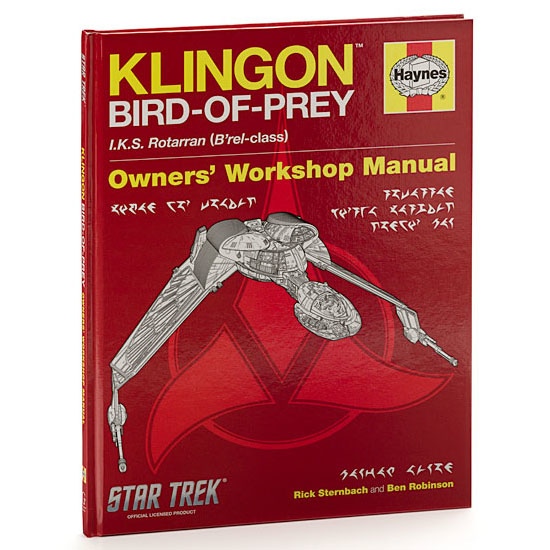 Star Trek: Klingon Bird-of-Prey Haynes ManualTaken 2 to Hit Blu-ray and DVD on January 15
"The Hobbit Song" by 14 year old Clara van Wel, Winner of New Zealand's Got Talent
Dailymotion Wants to Give You Money to Make Your Movie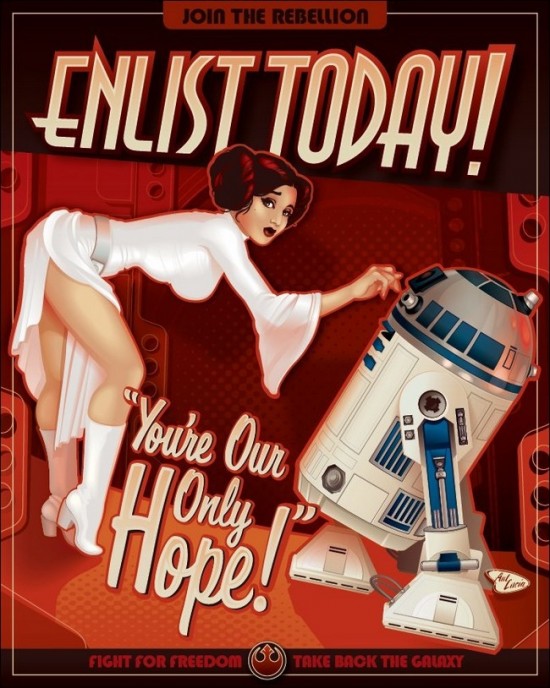 Star Wars Rebel Alliance Recruitment PostersJon Brion Tried To Score 'The Fighter' For David O. Russell, But The Score Was Scrapped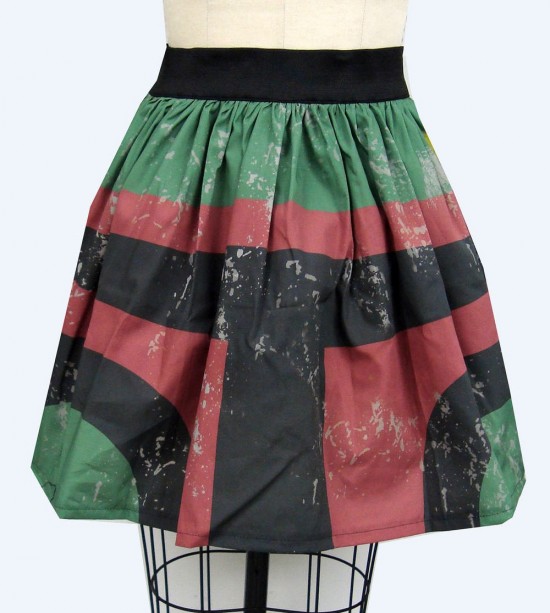 Boba Fett skirt
DJANGO UNCHAINED's official running time: 2hrs 45mins 11secs.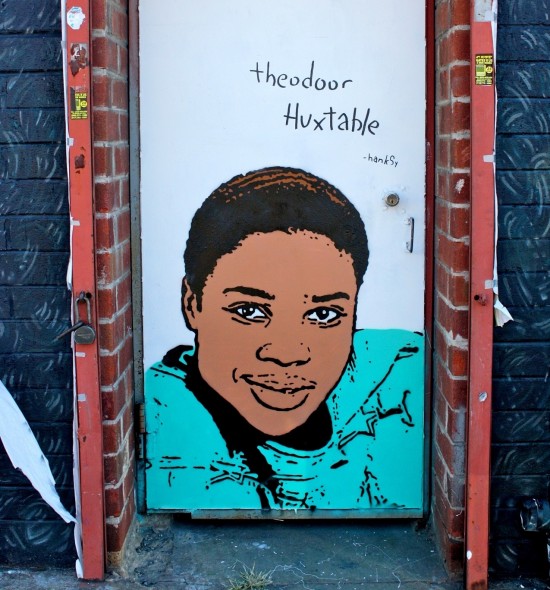 Hanksy street art: Theodoor HuxtableHugh Jackman To Receive Star On The Hollywood Walk Of Fame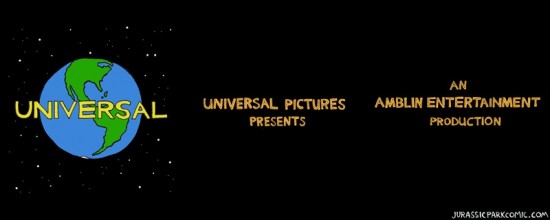 The entire movie of Jurassic Park as a webcomic.
 Guillermo Del Toro's Horror Video Game 'inSane' May Have Found A New Developer
If you have any interesting items that we might've missed that you think should go in /Film's Page 2 – email us!