Page 2: Judd Apatow, Star Trek, Life Of Pi, Serenity, Elmo, Star Wars, Indiana Jones, Bob's Burgers, Goonies, Hobbit, The Shining, Brave, Martin Scorsese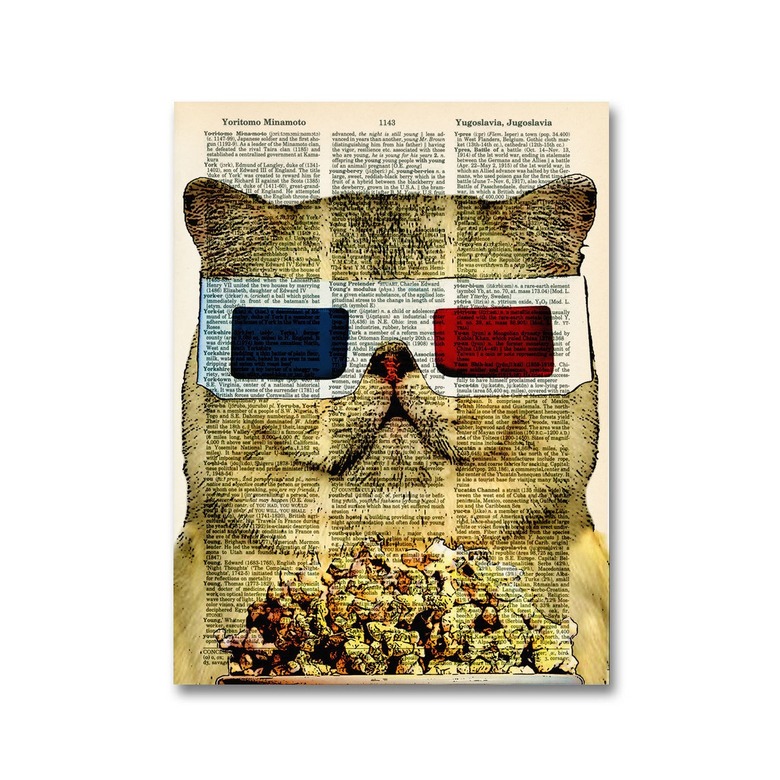 We may receive a commission on purchases made from links.
Page 2 is a compilation of stories and news tidbits, which for whatever reason, didn't make the front page of /Film. After the jump we've included 46 different items, fun images, videos, casting tidbits, articles of interest and more. It's like a mystery grab bag of movie web related goodness.
Header Photo: 3D Fat Cat Movie Critic by Matt Dinniman (available on FAB)
The origins of Lost, as told by the people who made it, in an exclusive first serial excerpt from The Revolution Was TelevisedWhat if Aaron Sorkin wrote Pixar sequels?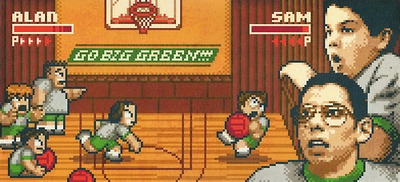 Jude Buffum piece for Gallery1988's Judd Apatow Tribute Art Show
Why Do You Hate This? Breaking Bad's "Fly"
Chase Whale's Top 10 Films of 2012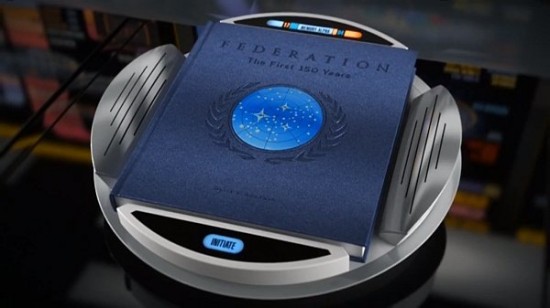 Star Trek Federation: The First 150 Years Hardcover book (44% Off on Amazon)
Disney In Depth: 7 Trailer Parodies Of Marvel, Pixar, Muppets, Star Wars & Disney Films
6 Filmmaking Tips From Akira Kurosawa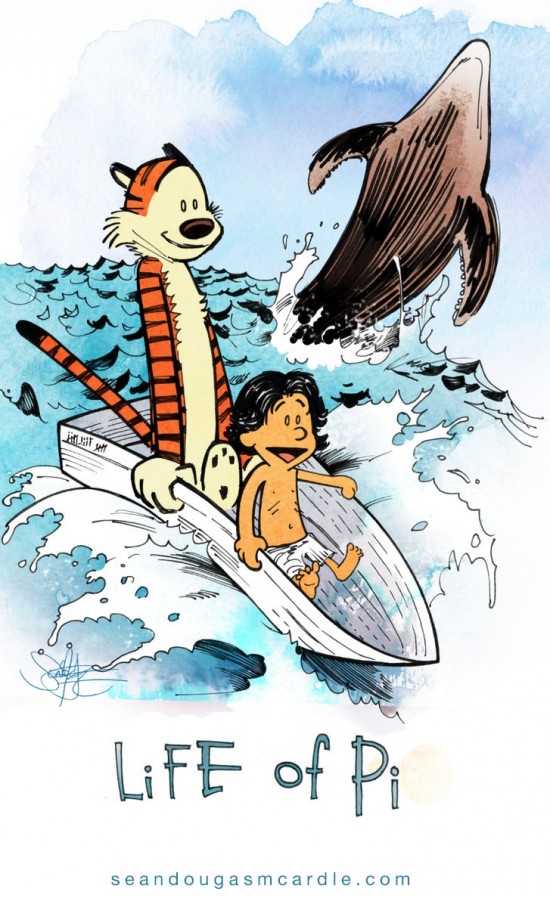 Life of Pi/Calvin and Hobbs mash-up created by /Film reader Sean McArdle based on a recent episode of the /Filmcast
'Star Wars Episode 7': 5 potential directors for new Disney movie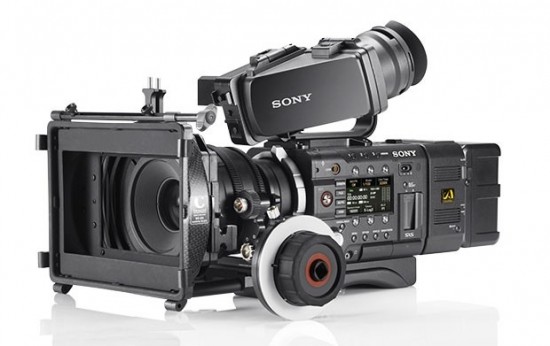 Sony unveils price for PMW-F55 and PMW-F5 CinaAlta 4K camcorders
'Argo' Screenwriter Tackles George Clooney Crime Thriller
See Kevin Costner in a 1983 Apple CommercialSteven Miller to direct 'Scavenger'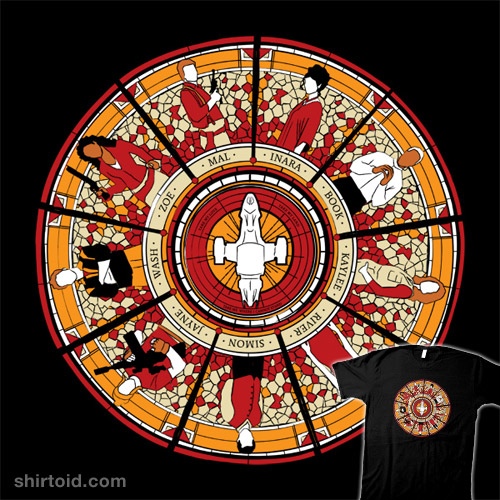 Cathedral of the Serenity t-shirt
Friars Club to Roast Jack Black in 2013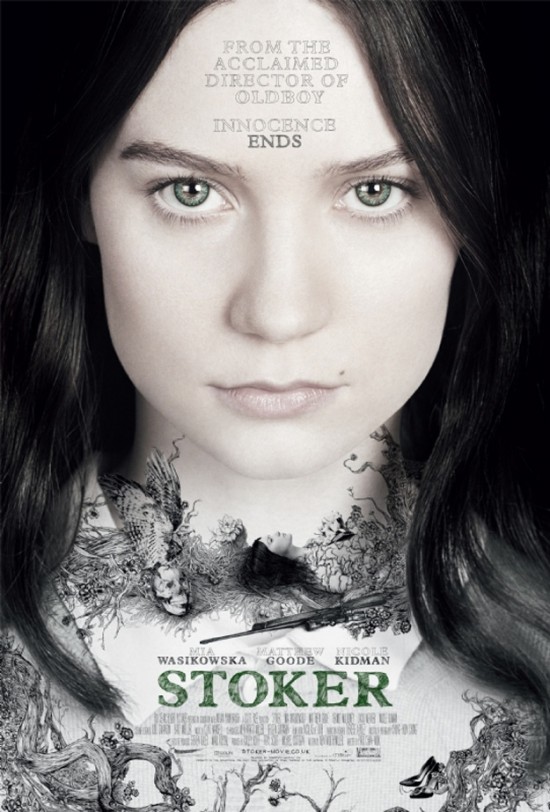 Poster for Park Chan-wook's Stoker
Imax to Supersize 'Les Miserables' for British Release on Digital Screens
The Elmo Sex Scandal: Taiwanese Animation Style
Comicbook adaptation 'Jeremiah Harm' taps scribe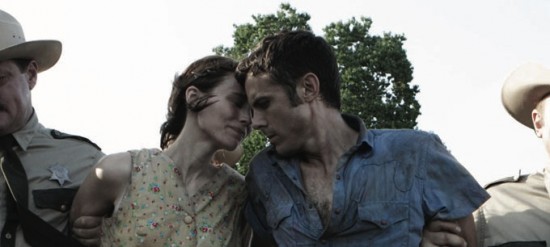 First Official Image Of Rooney Mara & Casey Affleck In 'Ain't Them Bodies Saints'
Samuel Goldwyn's L.A. House Off the Market
So Tom Hanks Was on Breaking Bad, and You Probably Missed It
Walk of Fame Hits Up Movie Studios for $4 Million Face-Lift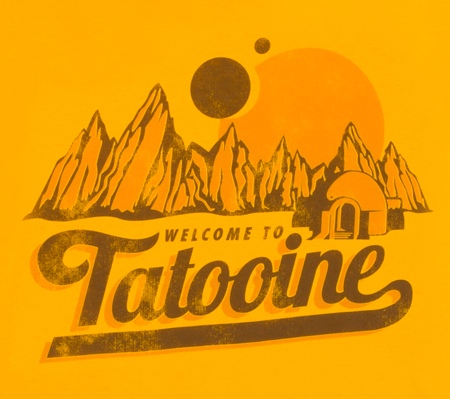 Welcome To Tatooine Star Wars Shirt
Hollywood's 25 Most Powerful Authors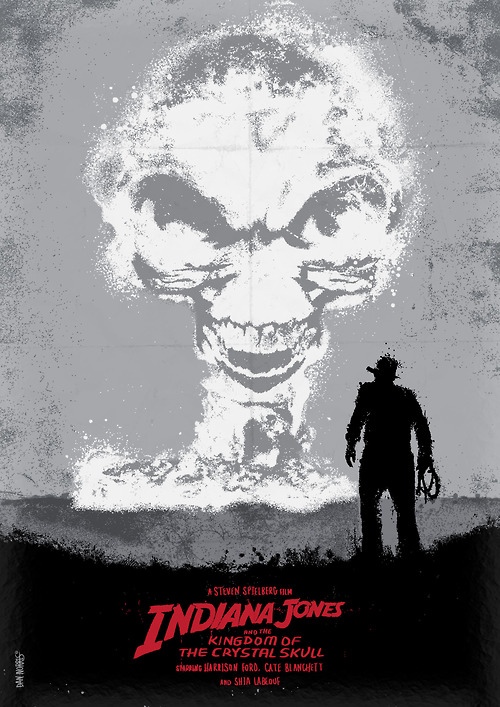 Indiana Jones and the Kingdom of the Crystal Skull poster by Daniel NorrisRobert Zemeckis to receive honor at Palm Springs Film Festival
Watch the Test Pilot for Bob's Burgers
Mr. Skin Reveals Their Top 10 Nekkid Scenes of 2012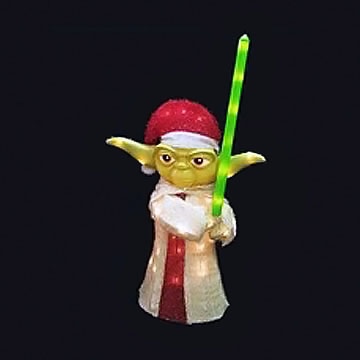 Star Wars Christmas Yoda Light-Up Display
D23 Announces Disney Events Across the Country For 2013
Movie Trailer Mashup of The Hobbit & The Goonies FilmsQuentin Tarantino Says 'Death Proof' Is The "Worst" Movie He's Made; Writing Books On Sergio Corbucci, George Roy Hill & Don Siegel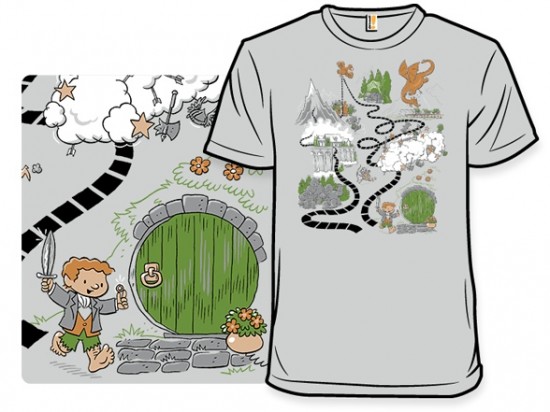 Little Bilby Goes For a Walk T-Shirt
John Hillcoat Talks The Top 5 Influences For His Prohibition-Era Gangster Movie 'Lawless'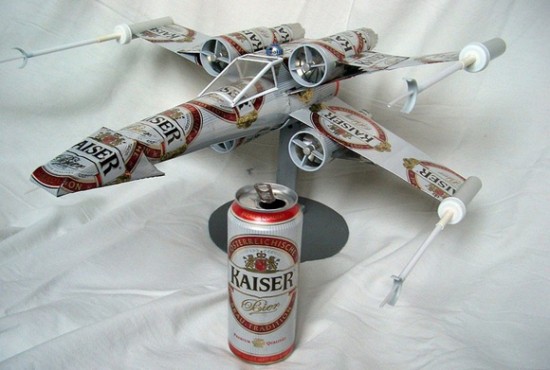 X-Wing Model fighter made of recycled beer cans
Drafthouse & The Academy Hosting 'An Afternoon of Saul Bass Shorts'
Watch George Lucas and Francis Ford Coppola Discuss Akira Kurosawa for 20 MinutesDid Spike Lee Make Two Movies This Year About Michael Jackson?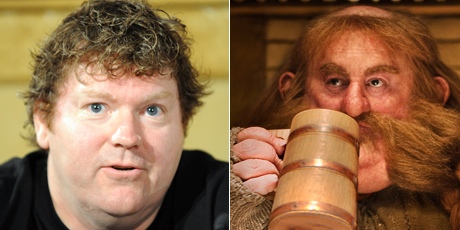 The Hobbit – Comparison sliders of actors in/out of character makeupBen Affleck 'Reluctantly' Fired Some 'Argo' Actors
The 9 Most Random Movie Promos of All Time10 Undervalued Actors Who Deserve To Get More Work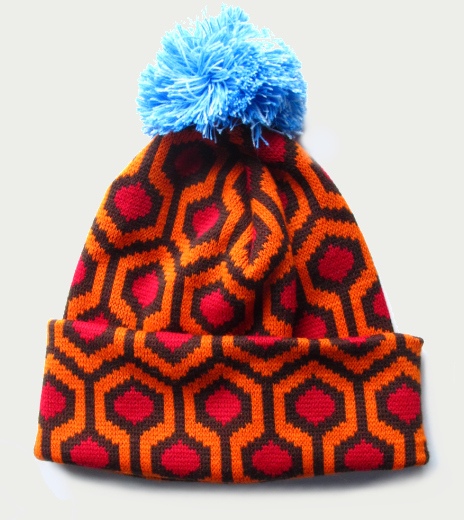 The Ideal Christmas Present For Fans Of "The Shining"10 Annoying Types of People in the Movie Theater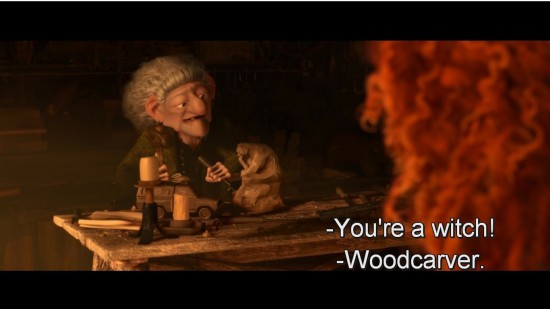 Pizza Planet easter egg in Pixar's Brave
4 Directors Who Should Have Quit After Their First Movie
Watch: Martin Scorsese Talks Lovingly About Film Restoration & How 'The Seven Year Itch' Spurred His Preservation WorkWhat 'The Hobbit's 27 Animal Deaths Mean for Movies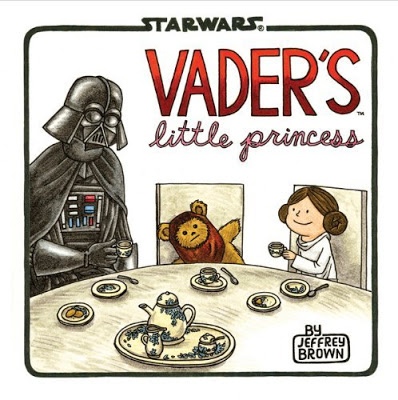 Sequel to Darth Vader and Son: Vader's Little Princess8 Reasons Why 'Universal Soldier: Day of Reckoning' Is Among the Weirdest Movies Ever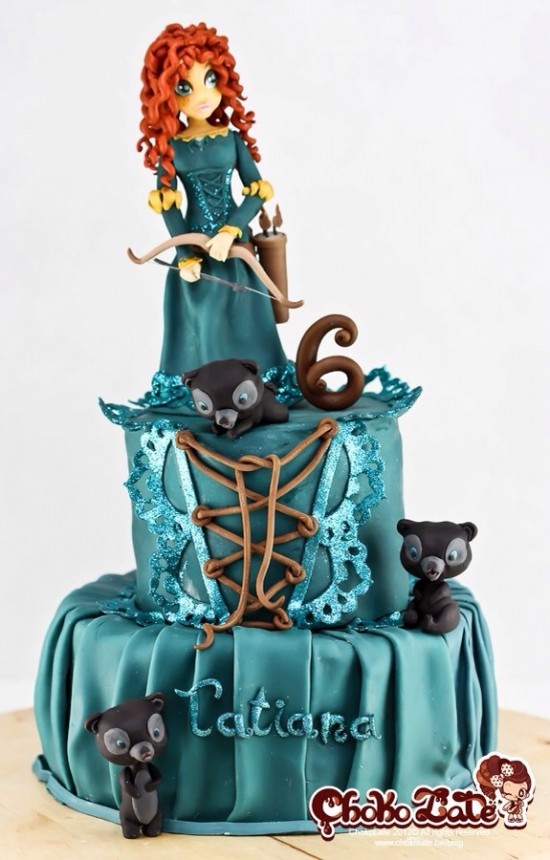 Princess Merida Brave Birthday Cake
Jaguar Reveals Casting for Ridley Scott Short Film Desire
Kickstarter to buy a digital projector for the oldest cinema in Washington StateScriptShadow reviews the screenplay for the Untitled Mann/Logan Project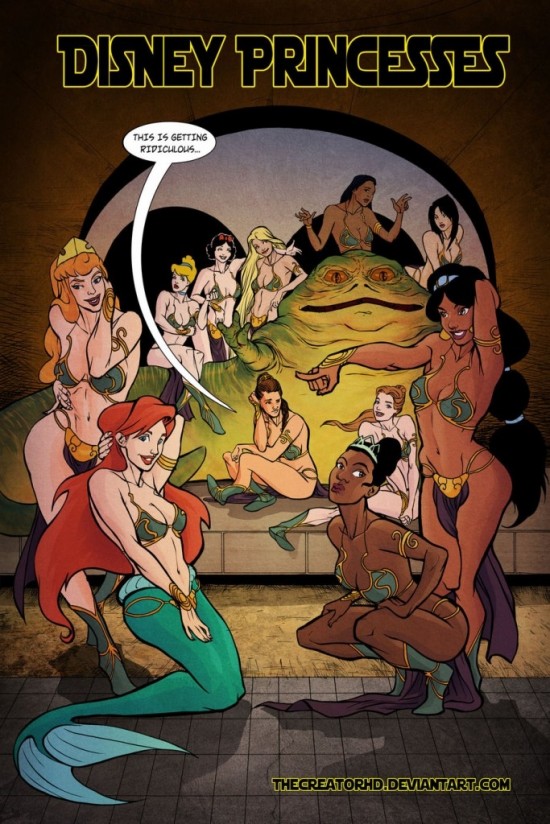 Disney Princesses by thecreatorhd
Tarantino Says 14-Year-Fan Old Wrote 'Sweet' Synopsis For 'Kill Bill 3
College Humor: Horror Movie Daycare
How Far Should an Actor Go for a Role?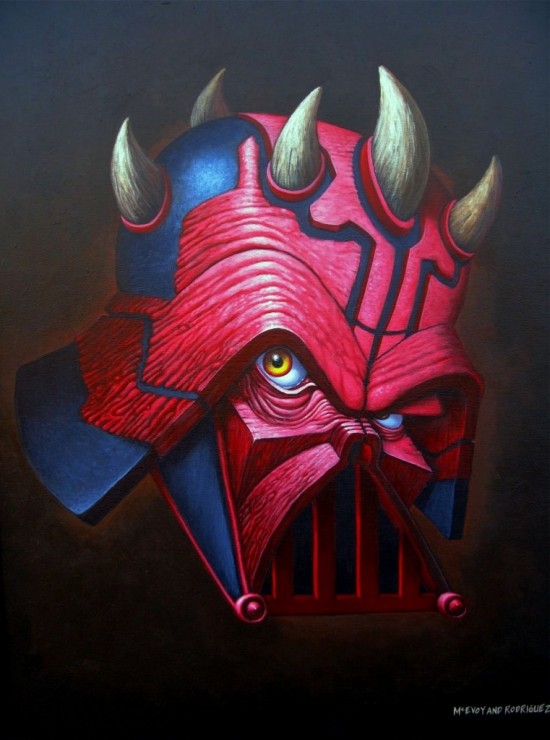 Dark Vader/Darth Maul mash-up by McEvoy and Rodriguez
Total Recall: Brad Pitt's Best Movies
If you have any interesting items that we might've missed that you think should go in /Film's Page 2 – email us!