Joel Edgerton, Jack Huston, Jim Sturgess, Lee Pace And Eddie Redmayne Testing For 'Guardians Of The Galaxy'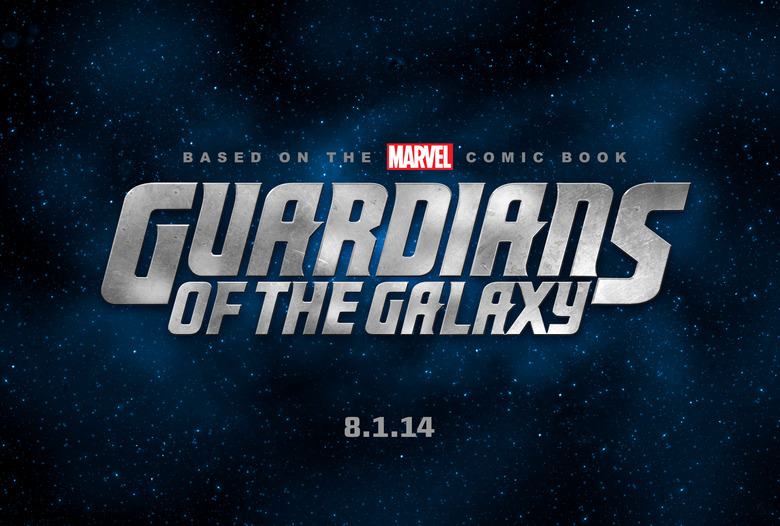 Iron Man 3 is in post-production, Thor: The Dark World is currently filming, Captain America: The Winter Soldier is still casting and now the fourth film in Marvel's Phase Two slate, Guardians of the Galaxy, is beginning to rev up.
Writer/director James Gunn has been prepping the film and now Variety and Deadline are reporting a series of young male actors have signed test deals for the film, which'll be released August 1, 2014. They are Joel Edgerton (Warrior), Jack Huston (Boardwalk Empire), Jim Sturgess (Cloud Atlas), Lee Pace (Lincoln) and Eddie Redmayne (Les Miserables). One of these actors will most likely be cast as Peter Quill, a NASA astronaut who ends up as the leader of the team. Read more after the jump.
While Variety got the info out there first via Twitter, Deadline posted the first full story.
In that story, they said while each of these actors is definitely in contention, there might be others in the mix too, including Garrett Hedlund, James Marsden, Sullivan Stapleton.
Here's the official, super basic plot description that was released some time back that stresses the importance of the Quill role:
A U.S. pilot who ends up in space in the middle of a universal conflict and goes on the run with futuristic ex-cons who have something everyone wants.
This group of actors is interesting in that they're all rising stars, not-quite-yet household names, and each has a different physicality and look. It seems Gunn and Marvel Studios president Kevin Feige aren't quite sure exactly what they're looking for in the Quill role yet. I think Huston or Pace would be masterful pieces of casting because they have the least amount of baggage and could easily become the face of a franchise. That's not to say Edgerton, Sturgess or Redmayne wouldn't be great as well.
Who do you think would be the best of this group?