Joe Carnahan To Direct Vampire Romance 'Undying Love' For Warner Bros.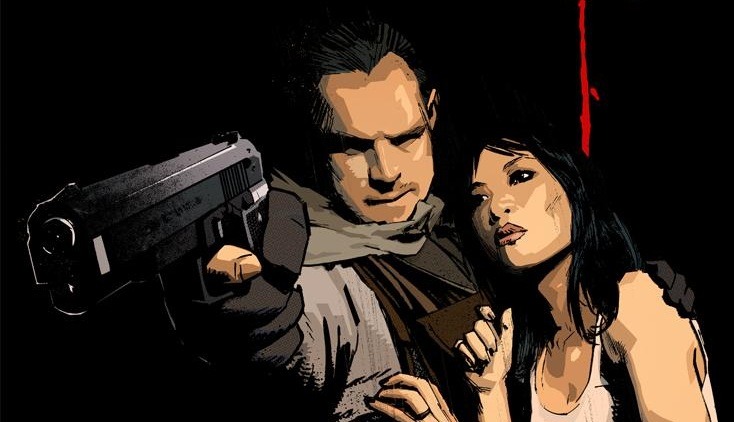 Ever since The Grey roared into theaters earlier this year, Joe Carnahan's been adding projects left and right. Even with his gritty Daredevil reboot in the scrap heap, he still has the Groundhog Day-esque Continue, the low-budget Stretch, and the Death Wish remake to keep him busy. Now he's also making room for Undying Love, the Warner Bros. adaptation of Tomm Coker and Daniel Freedman's romantic vampire thriller. More details after the jump.
Warner Bros. picked up the movie rights to the Image Comics miniseries last summer, setting Coker and Freedman to write the script. Alexandre Aja was attached at one point to direct, but has since departed. Deadline reports that Carnahan will write as well as direct. Carnahan called the project "a little out of [his] wheelhouse," but said he "really took to" the concept and that it "brought about a bunch of ideas." Chris Bender and J.C. Spink remain on board to produce through their company Benderspink, along with Stephen L'Heureux and Michael De Luca.
A start date for Undying Love has not been set. As of a few weeks ago, it looked like Carnahan would be tackling the Jason Blum-produced Stretch before moving on to Death Wish. But he hasn't quite made up his mind yet, and with Undying Love now on his plate he could be shuffling his schedule around even more. Before he directs any of those movies, however, he's due to stop by the small screen for the A&E pilot Those Who Kill.