'Snitch' Trailer: The Rock Is A Good Dad Playing Bad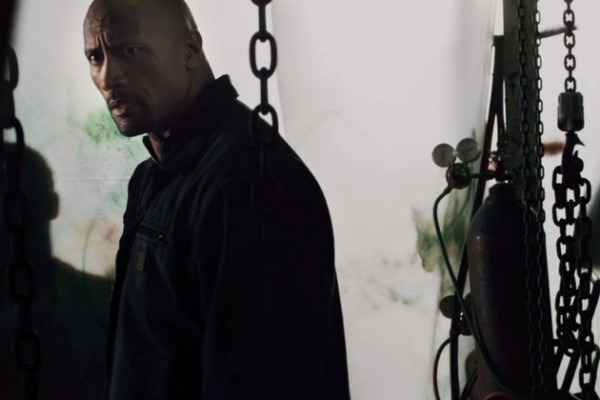 Snitch is based — probably very loosely — on a real story in which a father tries to dig himself into the drug trade in order to help his son out of prison. The father here is played by The Rock, with Susan Sarandon showing up as the hard-ass prosecutor who doesn't want to let his kid off easy, leading Dad into a gig driving for some pretty bad men in the hopes of taking down the people responsible for putting his kid behind bars.Ric Roman Waugh (Felon, with Stephen Dorff) directs, and the supporting cast looks like the best part of the film: in addition to Sarandon you've got Michael K. Williams, Nadine Velazquez, and Jon Bernthal. Check out the trailer below.
Yahoo has the trailer. Snitch opens on February 22, 2013.