Black Friday Week Geek Deals [Day 3]
We may receive a commission on purchases made from links.
It is Black Friday Week, and that means there will be a ton of geek deals to be had. We'll be posting all the deals throughout the week on the site, so keep it tuned to /Film in the morning. Here is a list of Blu-rays on sale right now:
Amazon is running lightening deals throughout the day. Some awesome prices, but only available at the specific times listed below: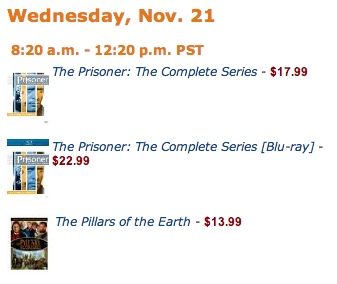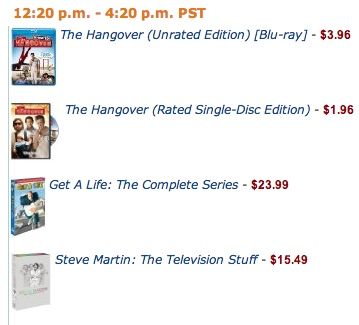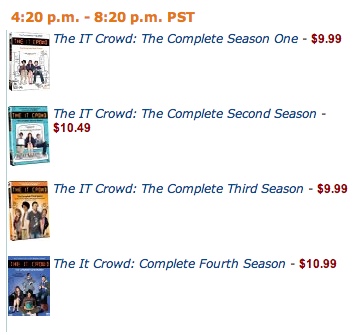 More New Deals: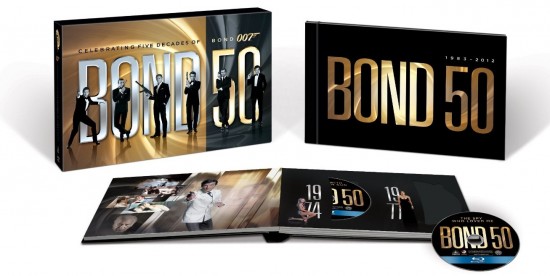 Louie Seasons 1-2 for only $12.49 each
Rome Seasons 1 and 2 for $16.99 each
Superman Triple Feature Blu-ray Box Set (Superman: The Movie / Superman II: The Richard Donner Cut / Superman Returns) for only $9.99
Die Hard Collection (Die Hard / Die Hard 2: Die Harder / Die Hard with a Vengeance / Live Free or Die Hard) on Blu-ray for only $19.99, 71% off the $70 msrp
PREVIOUSLY:
TV: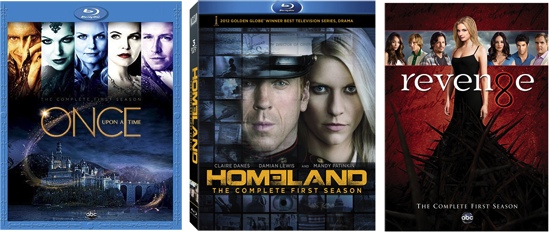 The TV Deals of the week include:
Other TV Deals: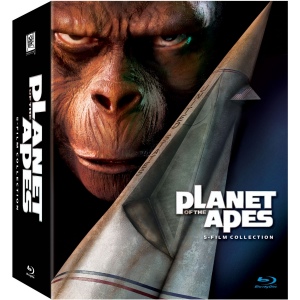 The Gold Box Blu-ray deal of the Week is the Planet of the Apes: 5 Film Collection for only $22.99, 54% off the $50 msrp.
$3.99 Blu-Rays: Caddyshack, The Last Samurai, Hall Pass, Sucker Punch, Blazing Saddles, Dumb and Dumber Unrated, Kill Bill Volume 1, The Crow, Fargo
$5.99 Blu-rays: Collateral, In Time, Shutter Island, She's Out of My League, The Curious Case of Benjamin Button
The Darjeeling Limited Criterion Collection Blu-ray for only $19.99, 50% off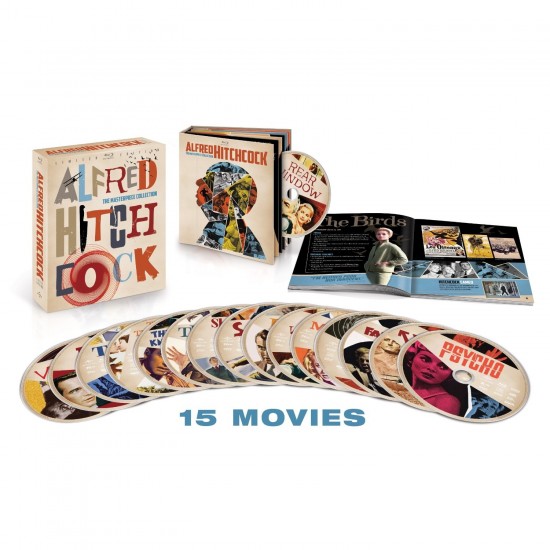 Collection Blu-ray Deals:

Box Sets:
Ocean's Trilogy (Ocean's Eleven / Ocean's Twelve / Ocean's Thirteen) on Blu-ray for only $10
X-Men Trilogy (X-Men / X2: X-Men United / X-Men: The Last Stand) on Blu-ray for $19.99, 67% off

3D Blu-rays:
Note: We use affiliate links when available. The very small percentage we could receive per sale through these links adds up and helps us pay the technology costs that keep this site afloat and allow us to employ the talented staff of writers who provide the content that you read day to day. Thanks for supporting /Film!