'Empire Strikes Back' Screenwriter Lawrence Kasdan And Simon Kinberg To Script 'Star Wars' Episodes 8 And 9 [Updated]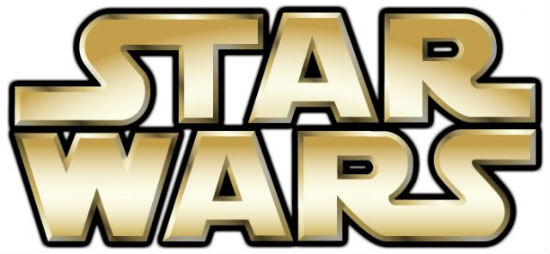 When Disney bought LucasFilm and announced Star Wars Episode VII for 2015, with at least two more films to follow, there was a big flurry of excitement. But in the wake of that announcement there has been a Biblical flood of rumors and speculation about the films, most of which are patently ridiculous. Even the better rumors are mostly just hopeful conversations about the movie.
What we do know is that Michael Arndt (Little Miss Sunshine, Toy Story 3) has been hired to script Star Wars Episode VII, based on a treatment he worked up for George Lucas.
With that in the works, do you think LucasFilm and Disney are just going to hang out and wait to plan the next two films? Seems unlikely, and a current report says that Lawrence Kasdan and Simon Kinberg are possible writers for those sequels. Kasdan, of course, has great experience with the series, having scripted the best installment and its follow-up, The Empire Strikes Back and Return of the Jedi. Kinberg wrote X-Men: First Class, and the upcoming Days of Future Past.
Mike Fleming at Deadline says that he's heard Disney is approaching Kasdan and Kinberg to write the eighth and ninth Star Wars films. He doesn't have confirmation, and with reliable details about Episode VII still very thin, it's possible we won't get any confirmation for some time.
[Update: Well, looks like I was wrong there. While StarWars.com doesn't have a press release yet, THR reports that Kasdan and Kinberg have locked deals to "write and produce" Episode VIII and IX, though we don't yet know who will write which film, or if they'll do one or both as a team.]
These seem like... let's go with "respectable" choices, especially Kinberg. I really like what Kinberg did with the well-established X-Men character set in First Class, and the release of Days of Future Past will eventually help confirm his skills working with a large set of characters whose histories and relationships are complex and very firmly set in fans' minds. (Granted, he also wrote xXx: State of the Union, and X-Men: The Last Stand, so I'll let you decide how much benefit of the doubt he gets overall.)
Kasdan's resume would seem to make him a great choice as well, though his recent resume is sparse aside from this year's Darling Companion. (Which I haven't yet seen.) More than anything else, it is precisely Kasdan's previous attachment to Star Wars that makes him less appealing — a fresh start, inasmuch as one is possible, seems like the best way to go. It doesn't look like Disney and LucasFilm are going to make bold choices here, but I'm hoping to see new names attached, at the very least.