'Bad Kids Go To Hell' Trailer: When Bender From 'Breakfast Club' Becomes The Headmaster, Everybody Dies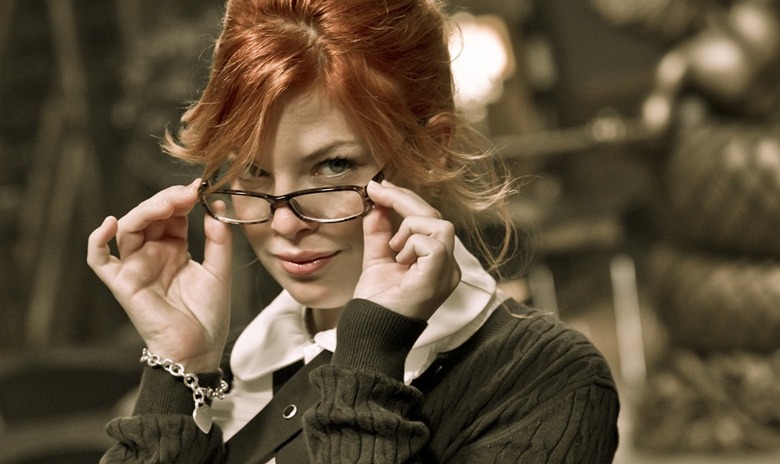 What if John Hughes' The Breakfast Club had ended not with the Brat Pack finding friendship, love, and understanding, but with everyone dying horribly and painfully? Directed by Matthew Spradlin based on his own graphic novel, Bad Kids Go to Hell sees six prep school kids serving detention together on a gloomy Saturday. The rather ordinary punishment turns deadly, however, as suspicious "accidents" claim them one by one.
A cast of relative unknowns comprise the main cast, including Ali Faulkner (The Twilight Saga: Breaking Dawn – Part 1), Roger Edwards (Freelancers), Marc Donato (Degrassi: The Next Generation), Cameron Deane Stewart (Pitch Perfect), Augie Duke (The Mentalist), and Amanda Alch (When Zachary Beaver Came to Town). In an obvious but neat bit of stunt casting, The Breakfast Club star Judd Nelson plays the school headmaster. Watch the trailer after the jump.
It's like if The Breakfast Club and Cruel Intentions had a baby in the little town where Scream was set. I'm not sure how well those flavors meld together in the trailer, which isn't particularly funny or particularly scary, but the amusing premise plus the tongue-in-cheek tone could prove to be a bit of silly fun.
Bad Kids Go to Hell gets a limited theatrical release starting December 7. Hit their Facebook page for more info.
Synopsis:
Six private school high school kids find themselves stuck in detention on a frightfully dark and stormy Saturday afternoon. During their 8 hour incarceration, each of the six kids falls victim to a horrible "accident" until only one of them remains.
And as each of these spoiled rich kids bites the dust, the story takes on a series of humorous and frantic twists and turns.
Is one of the kids secretly evening the school's social playing field? Or have the ghosts of prestigious Crestview Academy finally come to punish the school's worst (and seemingly untouchable) brats?
One thing is for sure... Daddy's money can't save them now.