Wong Kar Wai's 'The Grandmasters' Trailer, Now With English Subtitles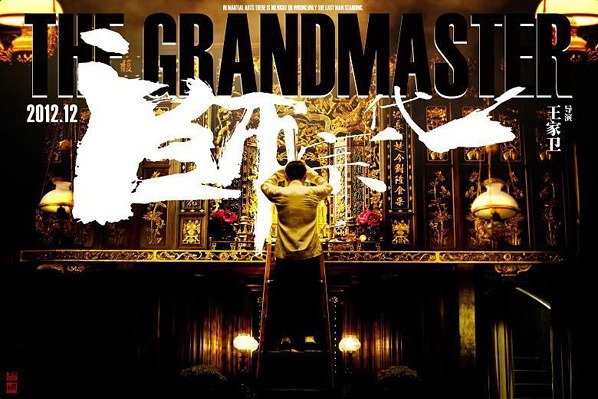 I'd like to say that an English-subtitled trailer for Wong Kar-Wai's long-awaited new film The Grandmasters means that we've got a US release date. Alas, that isn't the case.
This subbed trailer is the same one we ran not long ago, but with the addition of a translation courtesy of Andrew Chan at Film Comment. So now, in addition to taking in the gorgeous visual side of the film, you can start to get an idea of the story and dialogue, anchored by Tony Leung's performance as Ip Man, the man who eventually trained Bruce Lee, and who was previously chronicled in films that bear the Ip Man name.
Check out the translated trailer below. 
The Chinese opening of The Grandmasters is on December 18th. We'll be sure to update with any US release info when it becomes available. [via The Film Stage]