LOL: Watch 'Back To The Future' Star Tom Wilson Sing The "Sci-Fi Convention Song"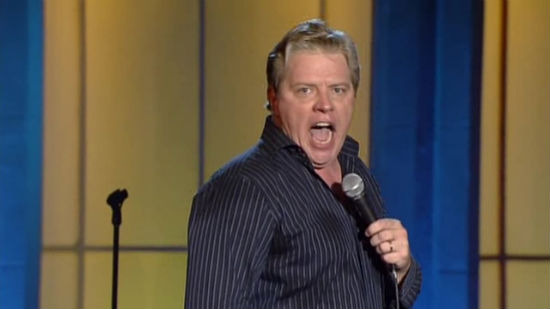 When you've been in entertainment for decades, yet are only remembered for three movies you did almost twenty years ago, a sense of humor is a must. Tom Wilson most certainly has that. The actor who played all manor of Biff Tannen, the villain in all three Back to the Future movies, makes his living these days as a stand up comedian. In addition, he's a big fan of the parody song and his latest one hits close to home.
The Sci-Fi Convention Song tells the story of what it's like being incredibly recognizable but not as rich as those people think. Check it out below.
The video originated on Wilson's personal YouTube channel.
This isn't the first song related to Wilson's Back to the Future celebrity. He did The Biff Song a few years ago, which you can watch here. And for more information on where he'll be performing, visit tomwilsonusa.com.