Geek Deal: Tim Burton: Blu-Ray Collection For Only $29.99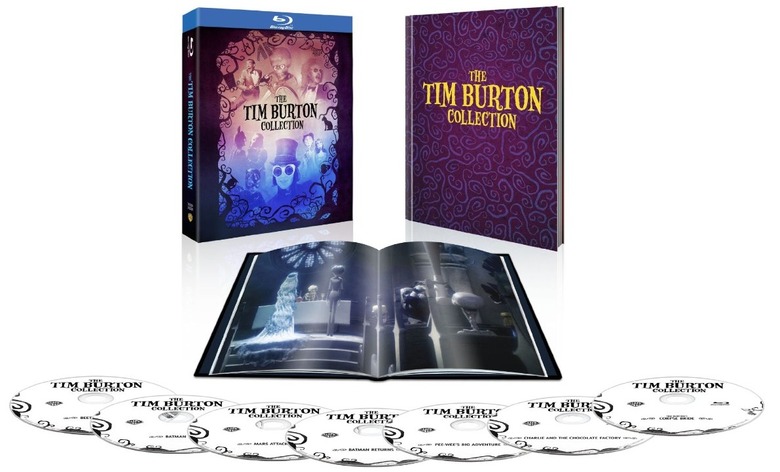 We may receive a commission on purchases made from links.
Amazon has a great deal on the Tim Burton: Blu-Ray Collection, selling the set for only $29.99, 50% off the $60 retail price. The 7-movie Blu-ray collection features an all-new premium hardcover book, and the movies Pee Wee's Big Adventure (1985) Beetlejuice (1988) Batman (1989) Batman Returns (1992) Mars Attacks! (1996) Corpse Bride (2005) and Charlie and the Chocolate Factory (2005). That's less than $4.30 per movie.
Not sure how long this deal will last, so act fast!