IMAX Deal With Warner Bros Reveals Wally Pfister's 'Transcendence,' Alfonso Cuaron's 'Gravity' In IMAX Upconversion; Wachowskis' 'Jupiter Ascending' Will Be 3D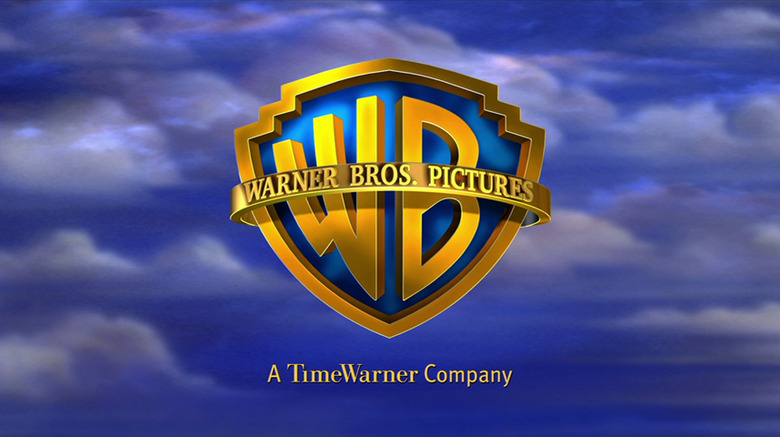 How big do you want your big sci-fi movies? Today IMAX and Warner Bros. announced the continuation of a partnership that will see twenty Warners films released in "the IMAX Experience" format over the next few years. Along with the deal comes some info on a few different upcoming films, including Gravity, Transcendence, and Jupiter Ascending.
Alfonso Cuaron's Gravity, in which Sandra Bullock plays a woman who has to survive a space bound trip to safety after an accident with her research craft, will be released in an unconverted IMAX format, for example. There's still no release date for the film, however.
And Transcendence, the film from Christopher Nolan's cinematography Wally Pfister, will go IMAX as well, even though he'll shoot the film in a standard film format. (No big native IMAX sequences in this one, early, unlike his last couple Batman movies with Nolan.) That doesn't have a date, either.
Then there are a couple other odd details, such as the listing for the Wachowskis' Jupiter Ascending, which specifies that the film is in 3D. Doug LIman's All You Need is Kill will also be in 3D, as will the 300 sequel 300: Rise of An Empire.
The full IMAX Experience slate is as follows: Jack the Giant Slayer 3D (March 1, 2013); Man of Steel 3D (June 14, 2013); Pacific Rim 3D (July 12, 2013); 300: Rise of an Empire 3D (August 2, 2013); Gravity 3D: (TBD); Seventh Son 3D (October 18, 2013); The Hobbit: The Desolation of Smaug 3D(December 13, 2013); All You Need Is Kill 3D (March 7, 2014); Transcendence (TBD); Godzilla (5/16/14); Jupiter Ascending 3D (TBD); The Hobbit: There And Back Again 3D (July 18, 2014); Black Sky (TBD); Tarzan 3D (TBD); Fury Road 3D (TBD); Journey 3 3D (TBD)