Page 2: Star Wars, Firefly, Transformers, Girls, Saving Mr. Banks, Anne Hathaway, Homeland, Doctor Who, Simpsons, James Bond, Totoro, Skyfall, Lincoln, Wreck It Ralph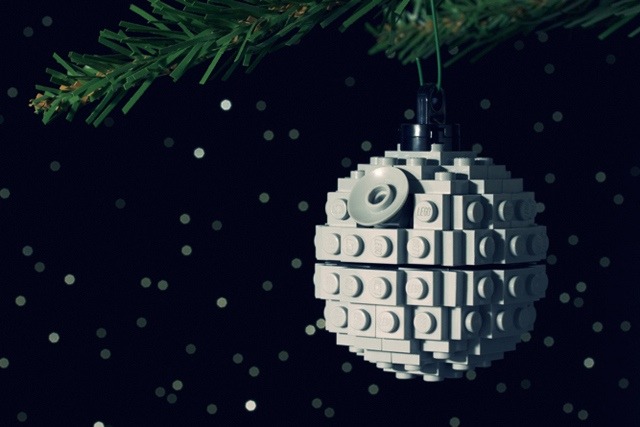 Page 2 is a compilation of stories and news tidbits, which for whatever reason, didn't make the front page of /Film. After the jump we've included 46 different items, fun images, videos, casting tidbits, articles of interest and more. It's like a mystery grab bag of movie web related goodness.
Header Photo: Build-it-Yourself LEGO Holiday Ornaments by Chris McVeigh
Quantifying IMDB's Top 10 Horror Films Of All TimeHow a Drunk Driver and a Horrific Crash Led to 'Beasts of the Southern Wild'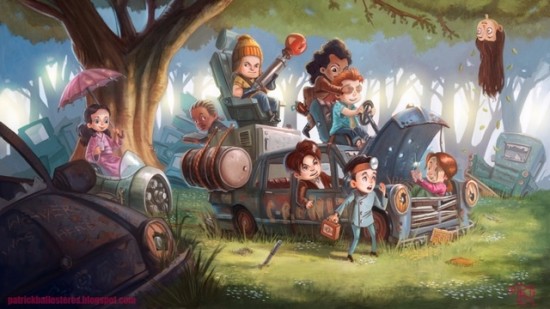 The littlest Browncoats play at being Firefly's Big Damn Heroes
How Paul Thomas Anderson Ruined A Day Of Shooting On 'No Country For Old Men'Is Brad Bird's Secretive Sci-Fi Movie 1952 About Nikola Tesla?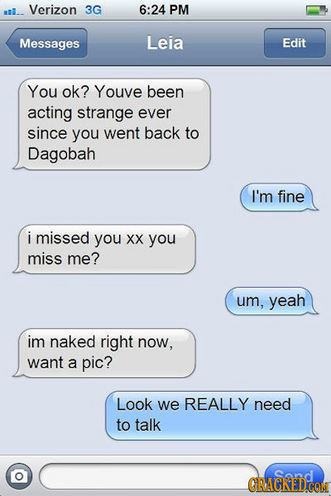 Leia's iPhone Flirt Fail
10 'Star Wars' characters we'd love to see get their own movies
Every James Bond Movie Statistic You Never Knew You Needed to Know Part 2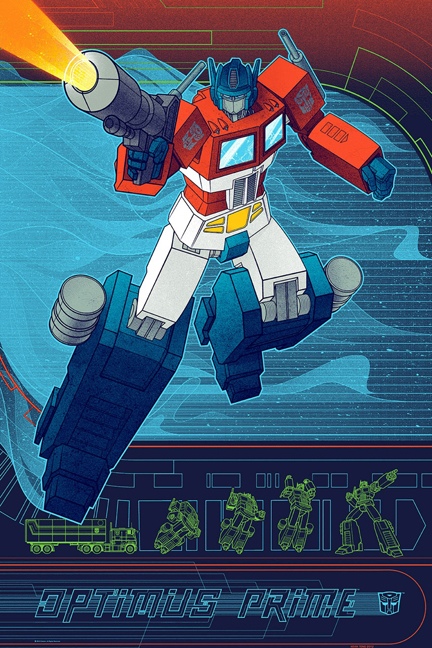 Optimus Prime by Kevin Tong
An Evening with Paul Thomas Anderson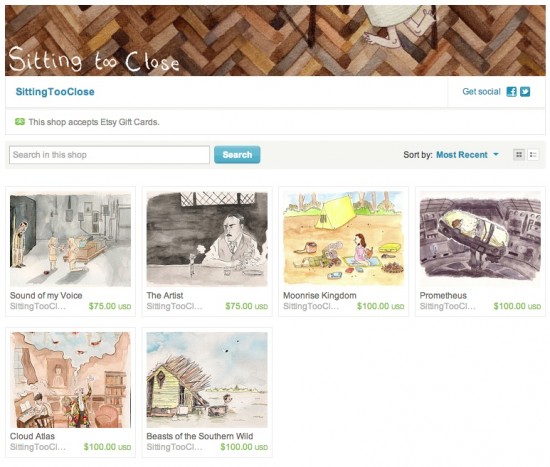 We regularly feature Julian Birchman's watercolor paintings of movie scenes in Page 2. He is now selling some of his original paintings on Etsy.
Will Gluck in talks to helm 'Richer or Poorer'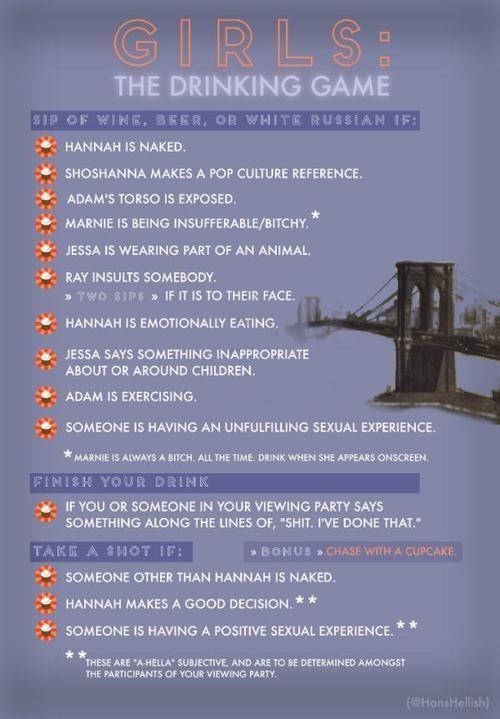 Drinking game for Lena Dunham's Girls
Exhibitor AMC Says Admissions And Revenues Fell In Q3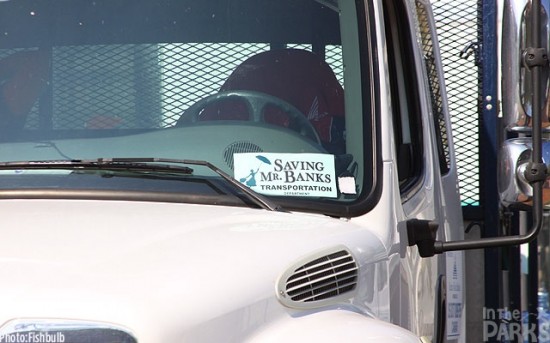 Walt Returns to Disneyland for Filming of Saving Mr. Banks
Disney geeks are already finding historical mistakes in the now in production Saving Mr. Banks

Disney Movies, 1937-2012
'Skyfall' Explodes With $515M Worldwide As Biggest Bond With $90M Domestic Opening; Spielberg's 'Lincoln' Huge $900K In 11 Runs

SNL: Anne Hathaway's 'Les Miz' Monologue
Warner Bros Wins Auction For Jo Nesbo Novel 'The Son'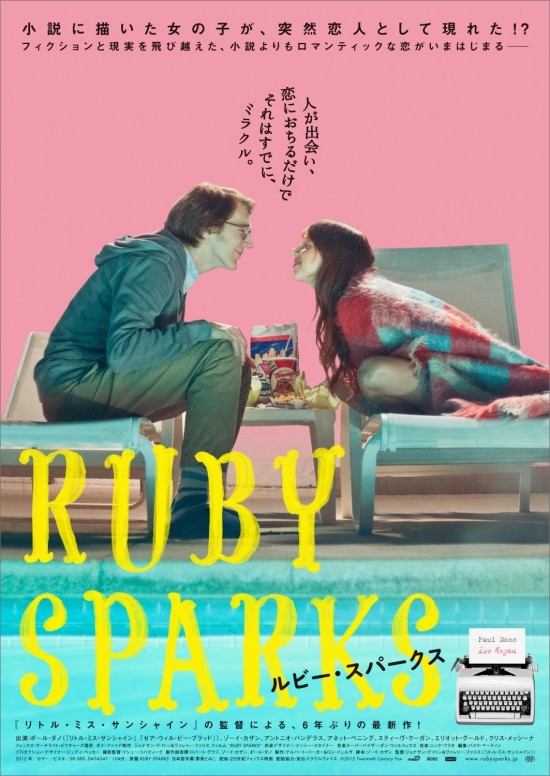 Japanese poster for Ruby Sparks.Michael Roskam in talks to helm 'Animal Rescue'
Watch Anne Hathaway Spoof Homeland On SNL
No Chris Hemsworth For 'American Assassin'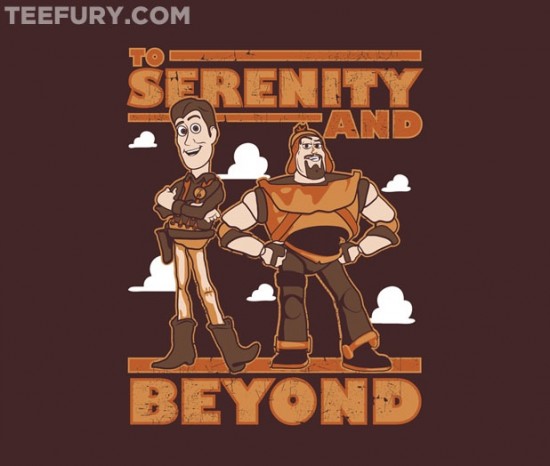 Today's t-shirt of the day on TeeFury is a Firefly/Toy Story-inspired design "Serenity and Beyond".
Ty Burrell set for 'Skeleton Twins'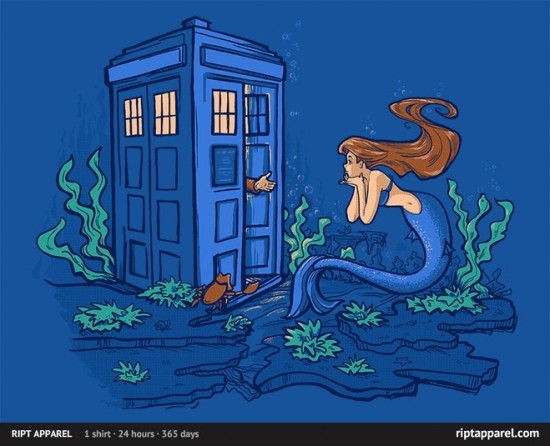 Today's t-shirt of RIPT Apparel is a Little Mermaid/Doctor Who-inspired design "Part of Every World"
Goyer, di Bonaventura adapting 'The Breach'
Karl Rove's Election Night Meltdown Mocked by The SimpsonsMaria Bello Added To 'Prisoners' Cast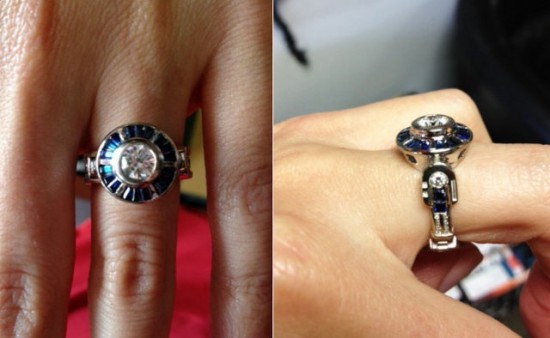 R2-D2 Engagement Ring
Ang Lee opens VFX facility
James Bond A Capella
Dorothy's $480K Dress From 'Wizard Of Oz'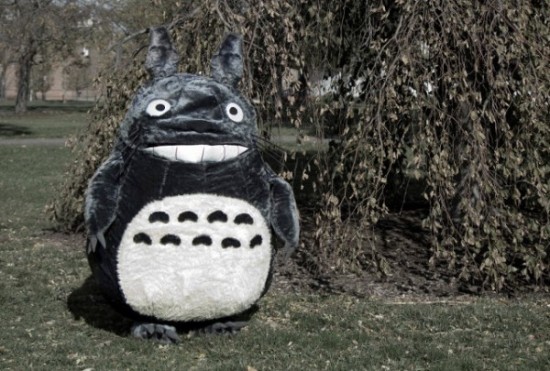 Totoro CostumeAngry Birds Star Wars Becomes No. 1 In App Store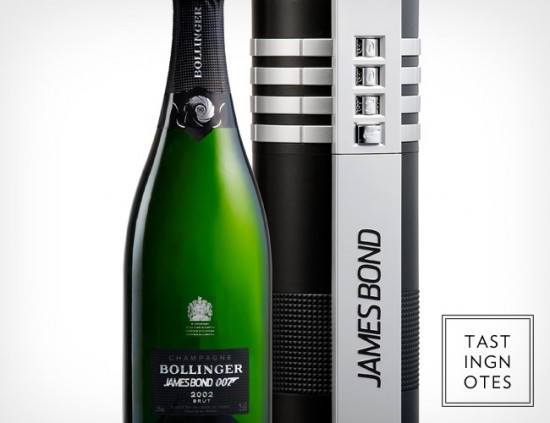 Bollinger 002 for 007 Champagne
Eric Bana in talks for Paranormal Police Thriller 'Beware the Night'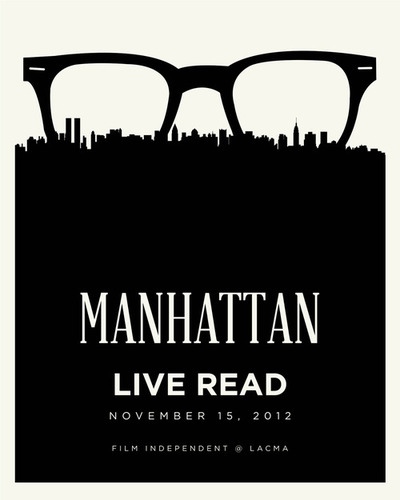 Matt Owen's poster for Jason Reitman's next Live Read, Manhattan.
RIP Film Critic Elliott Stein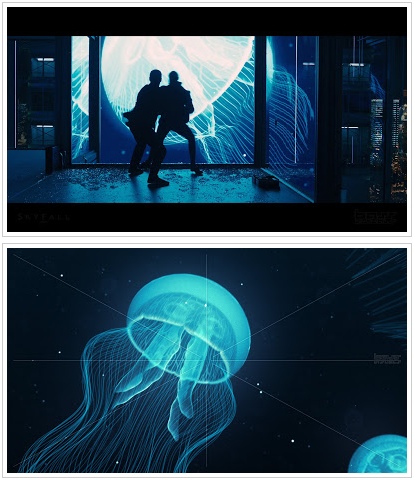 The source of the Skyfall jellyfish
Black List and Writers Guild of America, East partnership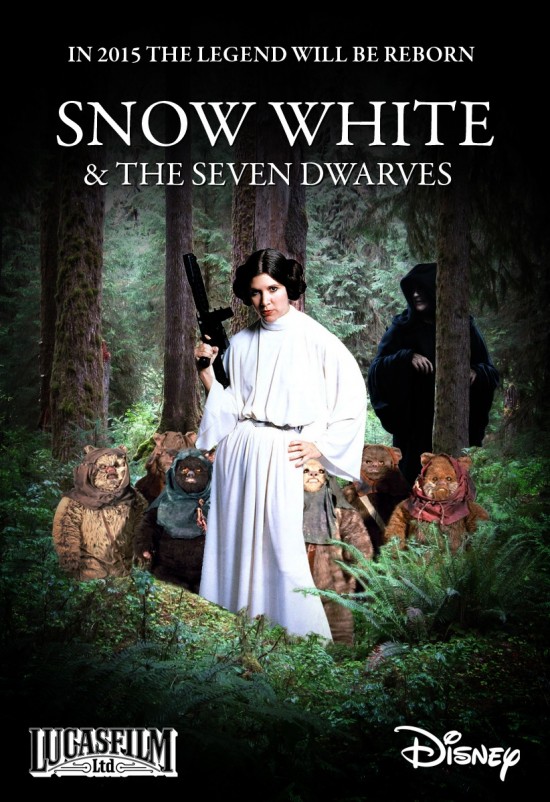 2015: The Legend is Reborn
The Goon kickstarter was funded
Star Wars Glowing Lightsaber Ice Pop MakerAn extensive interview with longtime Pixar animator Andrew Gordon. (via)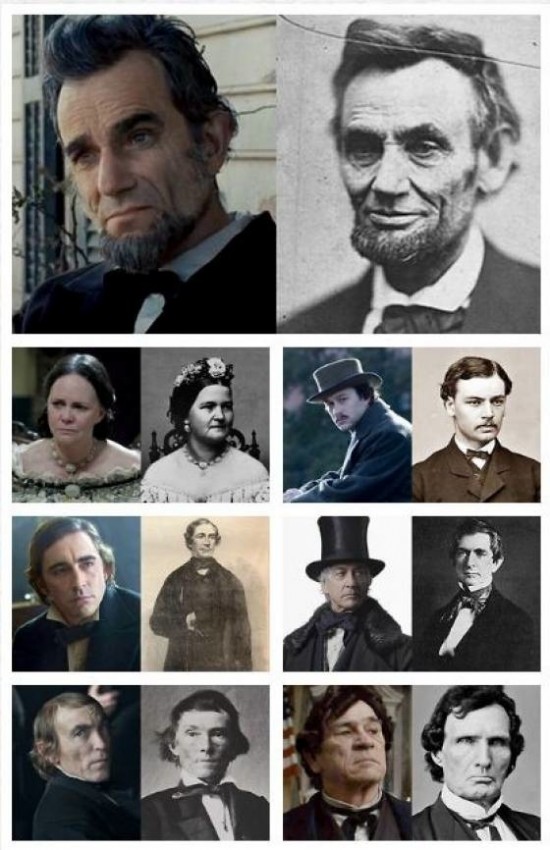 Compare Every Lincoln Character to their Real-Life CounterpartSupernatural: 10 Greatest Episodes So Far
Watch Ian Fleming Reveal How He Came Up with the Name James Bond5 Reasons Bond Should Go Sci-fi Again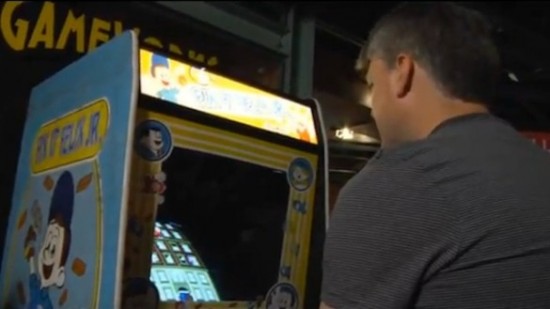 'King of Kong' Stars Steve Wiebe and Billy Mitchell Go Head-to-Head in 'Wreck-It Ralph' Game
10 Weird Movie Sex Scenes That You Totally Didn't See ComingWatch a Rare Clip of Francis Ford Coppola and Michael Powell Touring Zoetrope Studios
'Star Wars' Writer Michael Arndt: What You Need To Know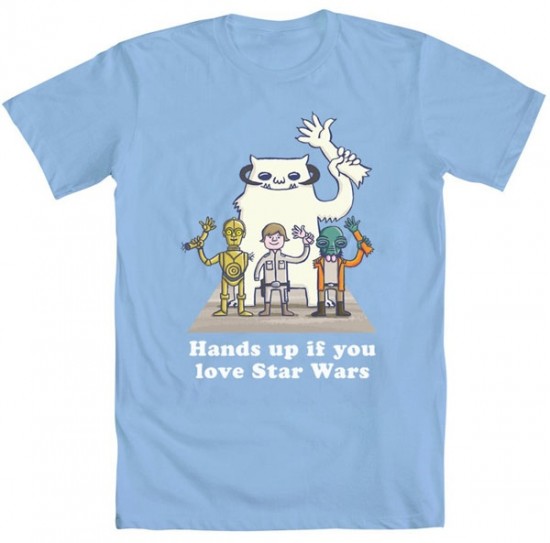 Star Wars Hands Up T-ShirtA Brief History of the Oscar's Commanders-in-Chief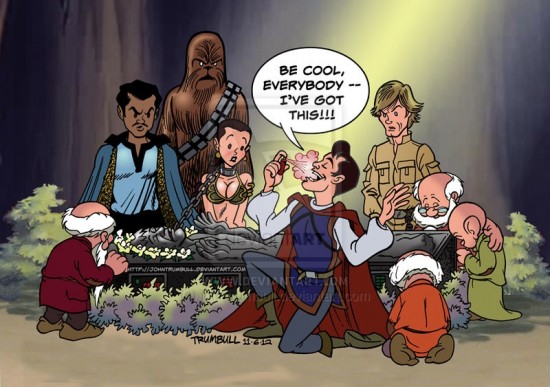 "Prince Charming meets Han Solo!" by John Trumbull
Kino Releases 5-Film David O. Selznick Collection on Blu-ray & DVD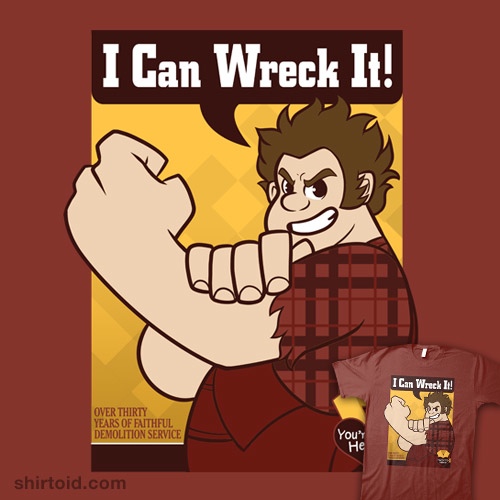 Wreck It Ralph-inspired Ralphie the Wreckiter t-shirt10 Reasons Why The Hobbit It Will Be The Greatest Movie Of 2012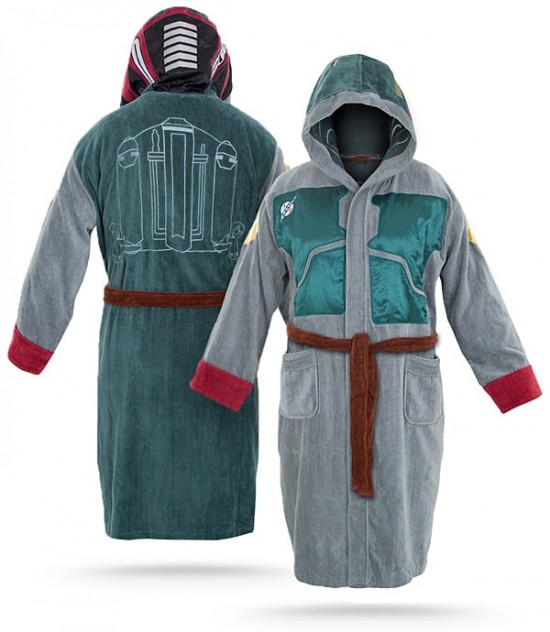 Boba Fett's Bathrobe
Disney's Paperman makes short list for animated short oscar
If you have any interesting items that we might've missed that you think should go in /Film's Page 2 – email us!