Page 2: Star Wars, South Park, Indiana Jones, Hobbit, Sigourney Weaver, Muppets, Nightmare Before Christmas, MI4, Moonrise Kingdom, Lincoln, Breaking Bad
http://www.youtube.com/watch?feature=player_embedded&v=CkCDQrtfRVU
Page 2 is a compilation of stories and news tidbits, which for whatever reason, didn't make the front page of /Film. After the jump we've included 46 different items, fun images, videos, casting tidbits, articles of interest and more. It's like a mystery grab bag of movie web related goodness.
Header Photo: AT-ST Halloween Costume
'Looper's Noah Segan (aka Kid Blue) Explains What It's Really Like As a Working Actor
Average Movie Ticket Price Falls To $7.78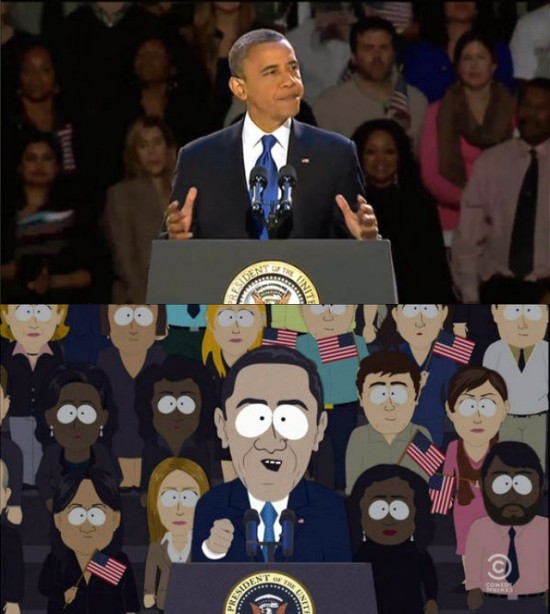 'South Park' Attention to Detail Wins Election Episode
From the March 1979, a profile of George Lucas, who at the time was "only two years removed from creating a cultural movement."
6 Iconic Movie Scenes That Happened by Accident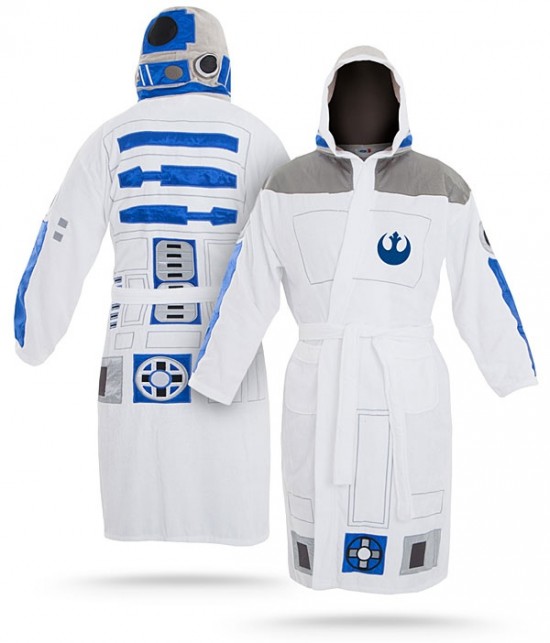 Star Wars R2D2 Bathrobe
How Wikipedia Can Help Track Movie Buzz
6 Filmmaking Tips From Steven Soderbergh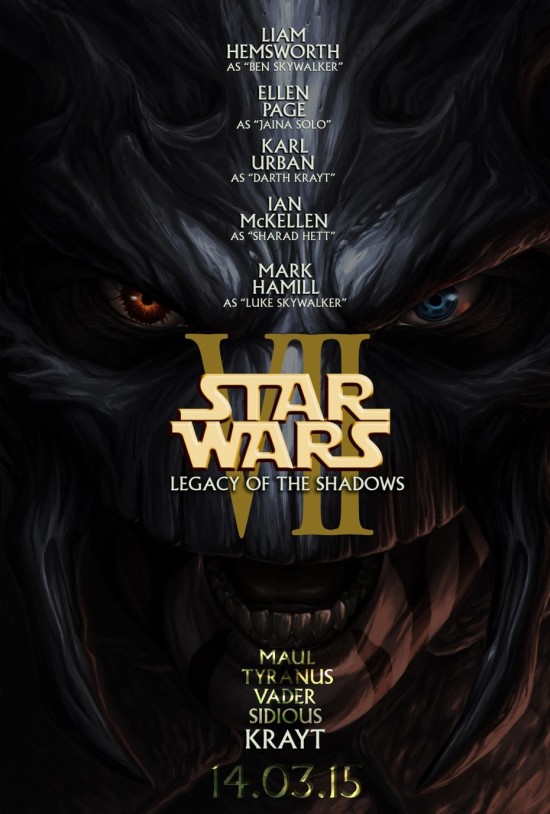 Fan created Star Wars: Episode VII poster
Shatoetry: The Official William Shatner iPhone App Is Here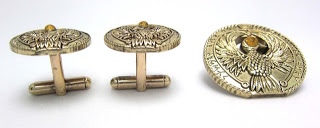 Indiana Jones Ra headpiece pins and cuff links
10 Essential French Directors in Criterion Collection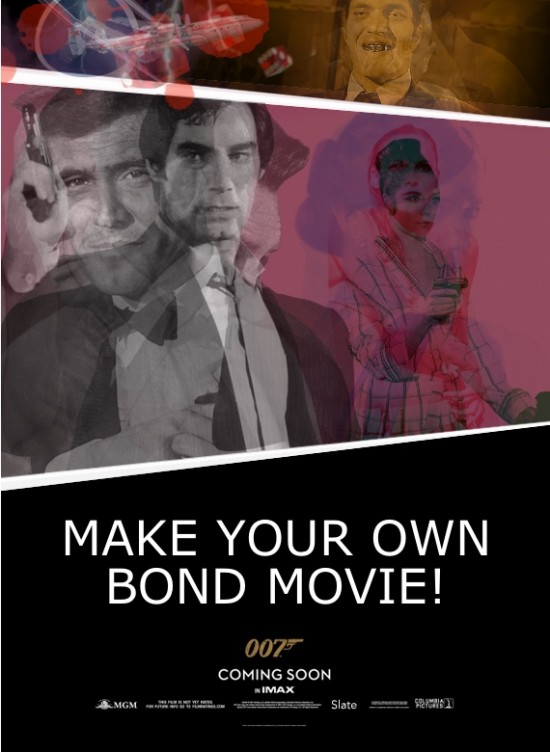 The James Bond Movie Generator
'This Is 40' Soundtrack Features New Songs By Norah Jones, Fiona Apple, Wilco, Ryan Adams & More
The Hobbit's Bag End Recreated With Balloons
Rebel Wilson Gets a Super Fun Night Co-Star

Actor Evolution: Sigourney Weaver by Jeff Victor
Angry Birds Star Wars Officially Launches In The App Store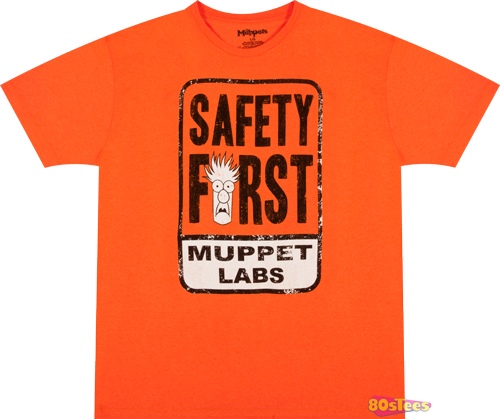 Safety Muppet Labs Shirt
Movie ticket prices ease 4% in Q3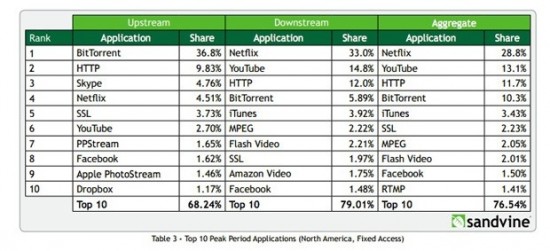 Sandvine: Netflix up to 29 percent of North American internet traffic, YouTube is fast on the rise
Magnet Picks Up U.S. Rights to 'Hammer of the Gods'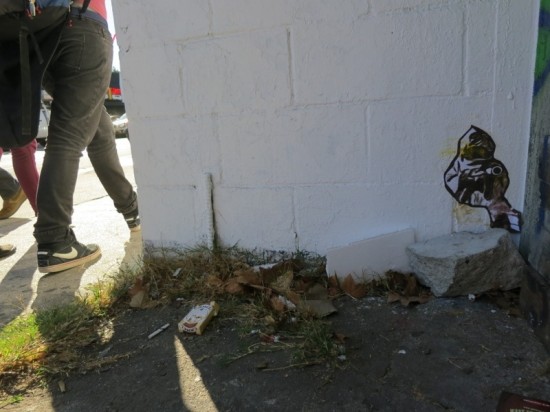 Star Wars Street Art
'Skyfall' Becomes Year's Highest Grossing Movie in the U.K. After Only 12 Days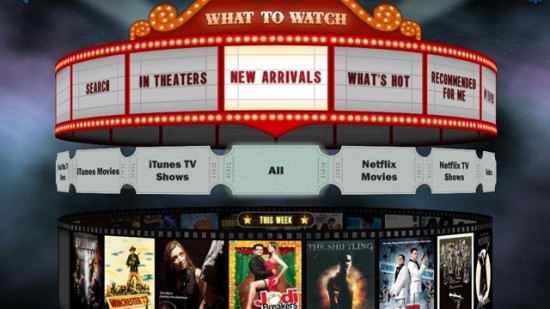 Fayve Is a Slick and Entertaining Movie and TV Discovery App for the iPad
Alan Arkin lacing up for 'Grudge Match'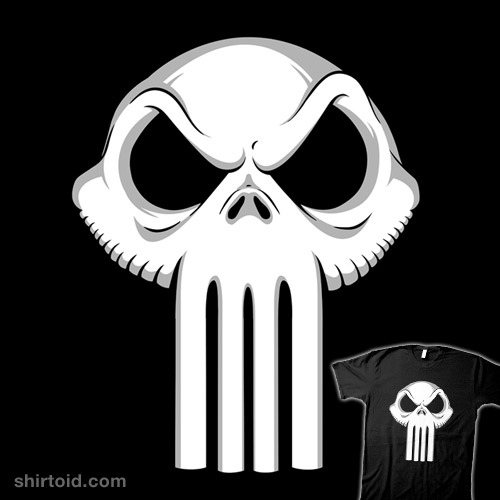 Nightmare Before Christmas/Punisher t-shirt mashup "The Punisher King"
'Harold & Kumar' Writers Attached to Direct 'Cherries' for Good Universe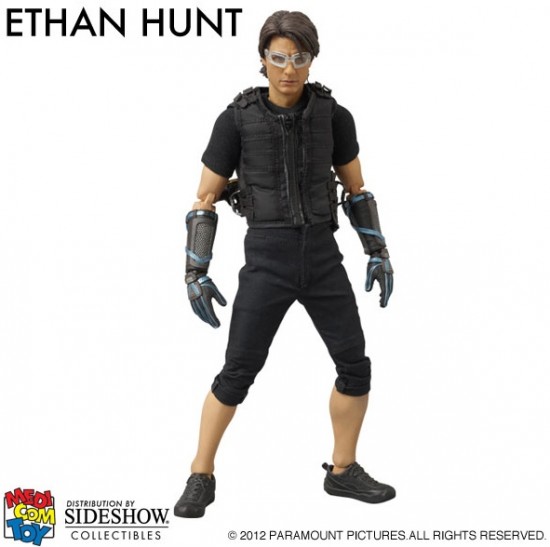 Mission Impossible: Ghost Protocol RAH – Real Action Heroes Collectible Figure
Spielberg, Affleck, Zemeckis: They're All Lining Up for Online Q&As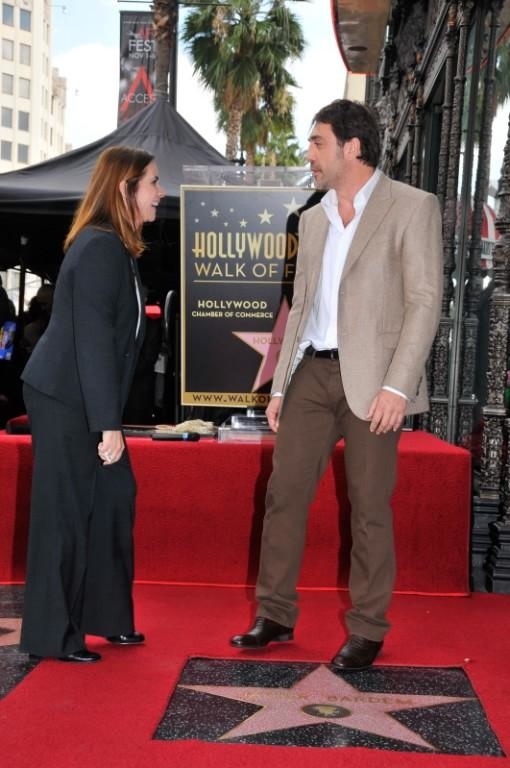 Javier Bardem Gets His Hollywood Walk of Fame Star
5 Awesome Bond Themes and 5 That Sucked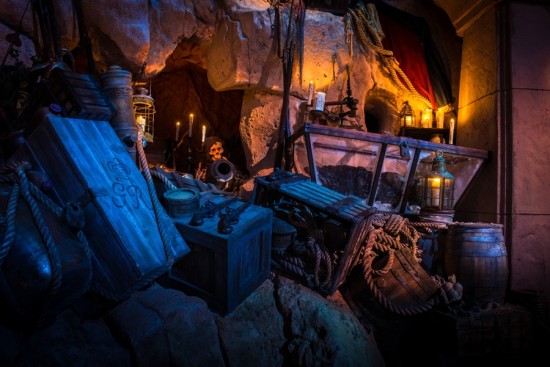 First Look: Pirates of the Caribbean: The Legend of Captain Jack Sparrow Opens at Disney's Hollywood Studios
8 Crazy Badasses Who Served As A Movie President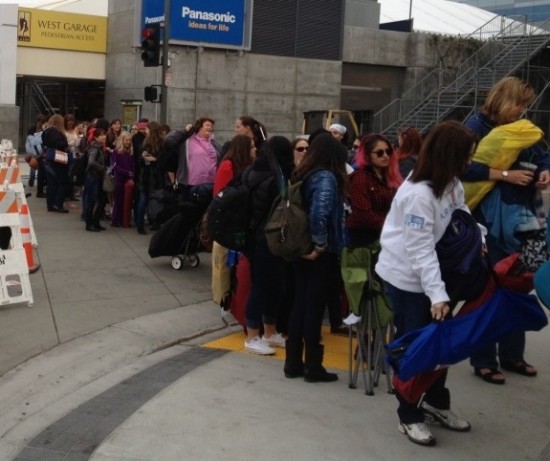 YIKES! Twilight Fans Already Lining Up For Monday's 'Breaking Dawn Part 2? Premiere
First Synopsis for Live-Action/CGI Adaptation PADDINGTON from HARRY POTTER Producer David Heyman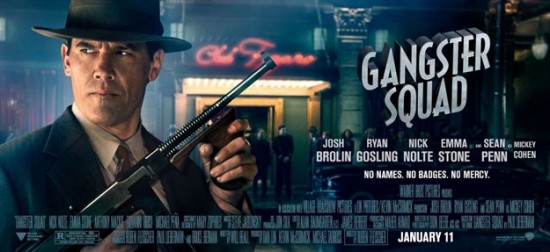 8 Character Banners for Gangster Squad Revealed
7 Book Series That Should Be Made Into A TV Show Before That Bodice Ripping Drivel "Outlander"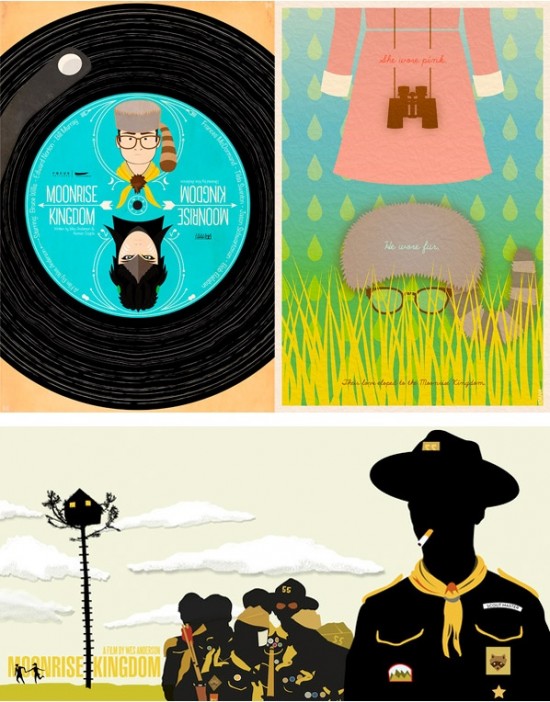 Fan Contest to Make For Your Consideration 'Moonrise Kingdom' Ads
Uggie's Best Supporting BAFTA Hopes Dashed
Nearly 10,000 Zombies Descended Upon Mexico City
Why The Disney/Lucasfilm Merger Hurts Artists and Creativity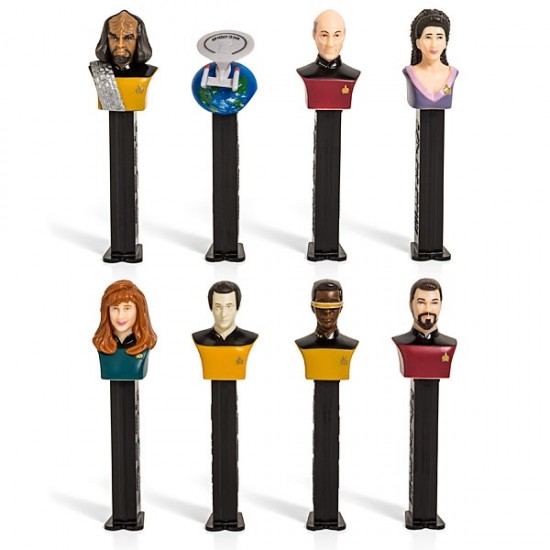 Limited Edition Star Trek Pez Set
A beginner's guide to the Spike Lee Joints
Watch: First 'Hitchcock' Featurette Focuses on Hitch & His Wife Alma
10 Silly Comedies That Tackled Extremely Complex And Serious Issues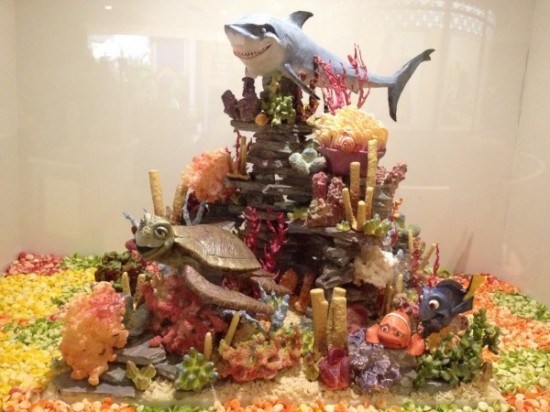 Unbelievable Chocolate Dioramas From Disney's Food And Wine Festival
New Star Wars Trilogy: 3 Do's and 4 Don'ts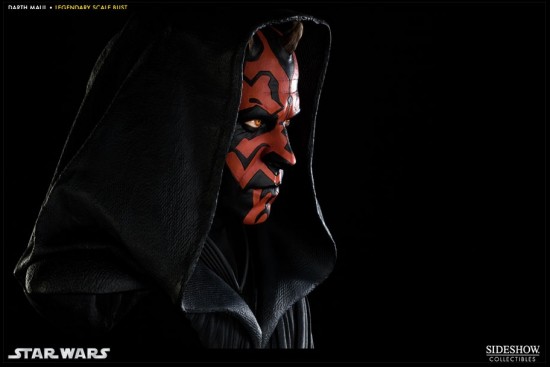 Sideshow Collectibles Darth Maul Legendary Scale Bust
Let's Talk About Star Wars Rides Concepts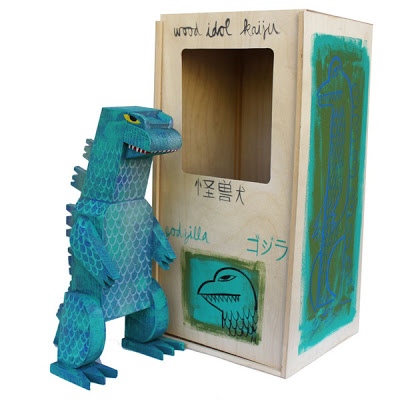 Godzilla by Amanda Visell
25 Things We Learned From 'The Rocky Horror Picture Show' Commentary
Lincoln meets Scarface = Beardface parody trailer
10 Awesome Movies With Unforgivable Plot Holes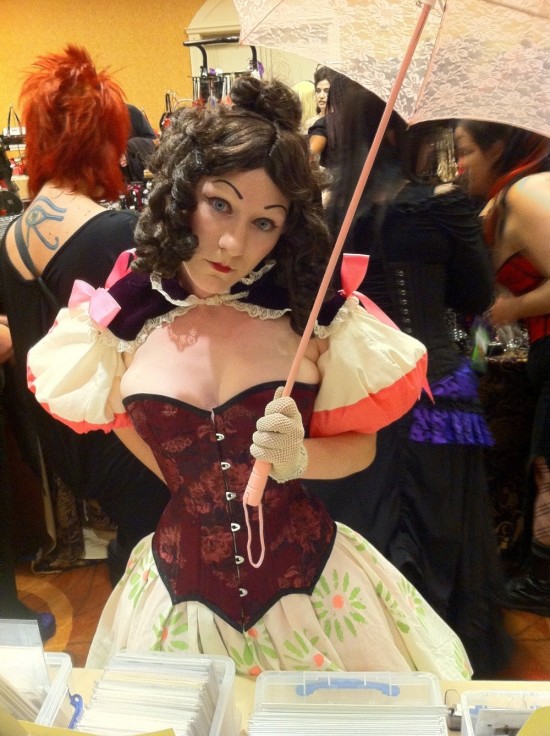 Haunted Mansion "alligator tightrope girl" cosplayer
23 Things We Learned From the 'Road to Perdition' Commentary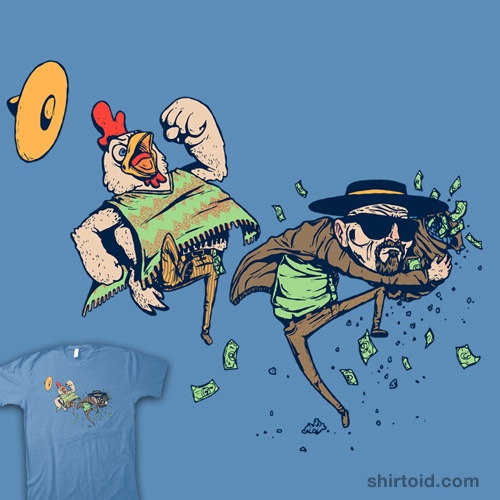 Heisenburglar t-shirt
Bond Cars: What He Should Have Driven
The Best Movie Lists: Worst Vampire Movies
Star Wars Episode 7: 7 Directors That Would Rock
How To Be A Bond Director: A Guide To Filming A 007 Movie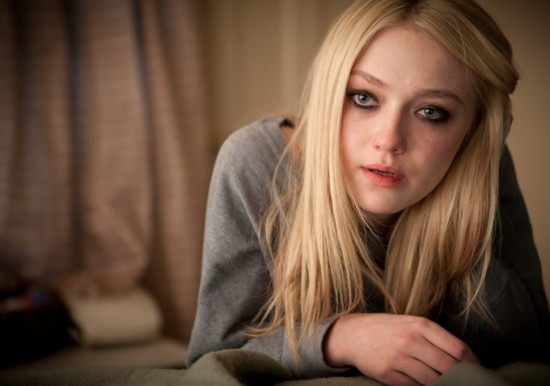 First Look: Dakota Fanning, Emile Hirsch & Stephen Dorff In 'The Motel Life'
10 Screenwriting Candidates for Star Wars 7
If you have any interesting items that we might've missed that you think should go in /Film's Page 2 – email us!