'Jurassic Park' 3D Re-Release Trailer: Post-Converted 3D Will Not Be Contained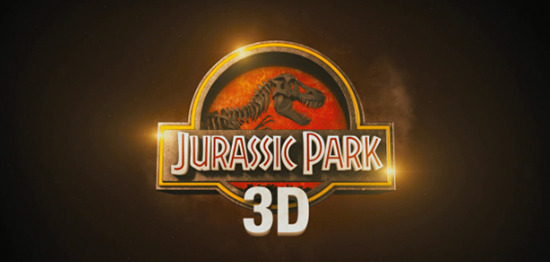 Hey, remember Jurassic Park? Small movie, you might have heard of it. Maybe you've even seen it despite the fact that, having been released in 1993, it might count as a musty old classic to some people now.
Universal has converted Steven Spielberg's dinosaur adventure to 3D and will be putting it back in theaters on April 5, 2013. So you'll get to see Jeff Goldblum as one of the screen's most enduring Sexy Scientists, not to mention Sam Neill, Richard Attenborough, Laura Dern, Joseph Mazzello, Ariana Richards, Wayne Knight, and Samuel L. Jackson as they're menaced by raptors and a T-Rex in three glorious dimensions.
The trailer for the re-release is below, but it isn't in 3D. Yahoo does offer it in HD, at least.