Blu-Ray Geek Deals: 'Mel Brooks Collection' For Only $25.99, 'Total Recall' For $7.88, '3:10 To Yuma' For $5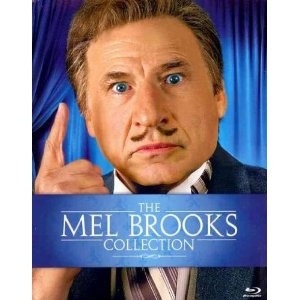 We may receive a commission on purchases made from links.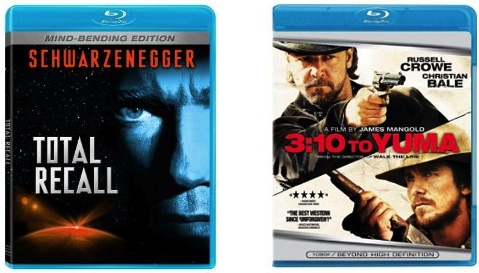 Amazon has a couple good Blu-ray deals today:
Mel Brooks Collection on Blu-ray for only $25.99, 68% off the $80 msrp. The collection contains the films Blazing Saddles, Spaceballs, Young Frankenstein, High Anxiety, History Of The World Part 1, Robin Hood: Men In Tights, Silent Movie, To Be Or Not To Be and The Twelve Chairs.
We're not sure how long these prices will last, so act fast!