Page 2: Ghostbusters, Back To The Future, Disneyland, Pixar, Star Wars, Hobbit, King Kong, Lord Of The Rings, Indiana Jones, James Bond, Time Bandits, Argo, Princess Bride, Breaking Bad, Silver Linings Playbook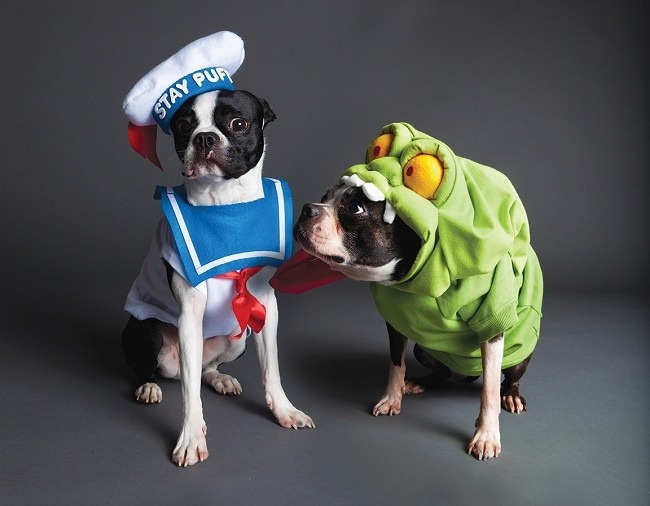 Page 2 is a compilation of stories and news tidbits, which for whatever reason, didn't make the front page of /Film. After the jump we've included 46 different items, fun images, videos, casting tidbits, articles of interest and more. It's like a mystery grab bag of movie web related goodness.
Header Photo: Ghostbusters dog cosplayWhat 'Star Wars: Episode VII' could learn from 'Star Trek,' 'Mission: Impossible,' and... 'Blues Brothers 2000'?The 100 Worst Movie Titles Ever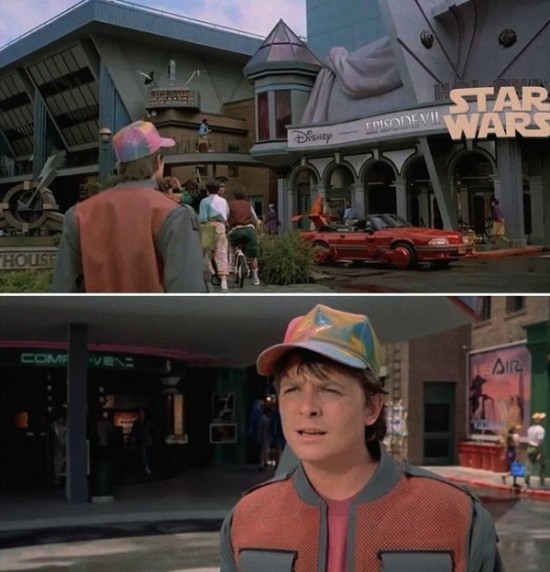 Marty McFly Is Bewildered By What He Sees In 2015
10 TV Geeks That Give Geeks a Bad NameStar Wars Episode 7: 10 Reasons Why It Will Suck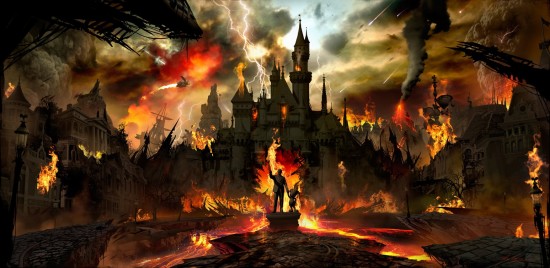 Post Apocalyptic Disneyland Art by Alex Ruiz
The twenty most unintentionally terrifying films of all time, otherwise known as "kids' movies"10 Downright Ridiculous Excuses For Terrible Movies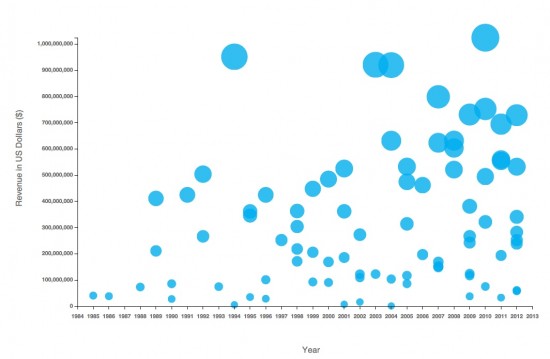 Infographic: Box office revenue of films directed by alumni of CalArts' Character and Experimental Animation Programs (1985 – 2012)
The Bond Girl B-Squad
Photo of Pete Doctor, Andrew Stanton and John Lasseter on a visit back to CalArts in the 1995.Skyfall producer Michael G. Wilson reveals how Bond's latest outing was inspired by Stuxnet. (via)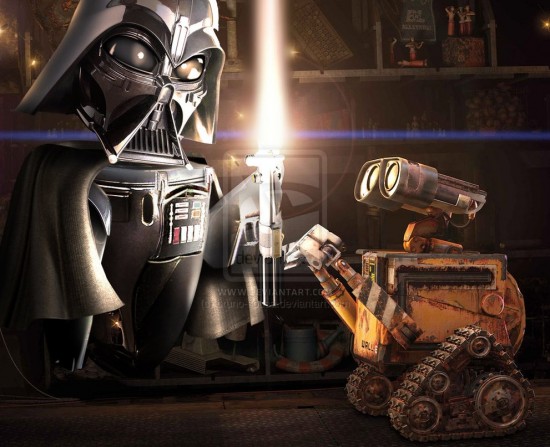 WALL-E meets Darth vaEVEer by Bruno Sousa.
Report claims Netflix Still Way Ahead Of Online Viewing Rivals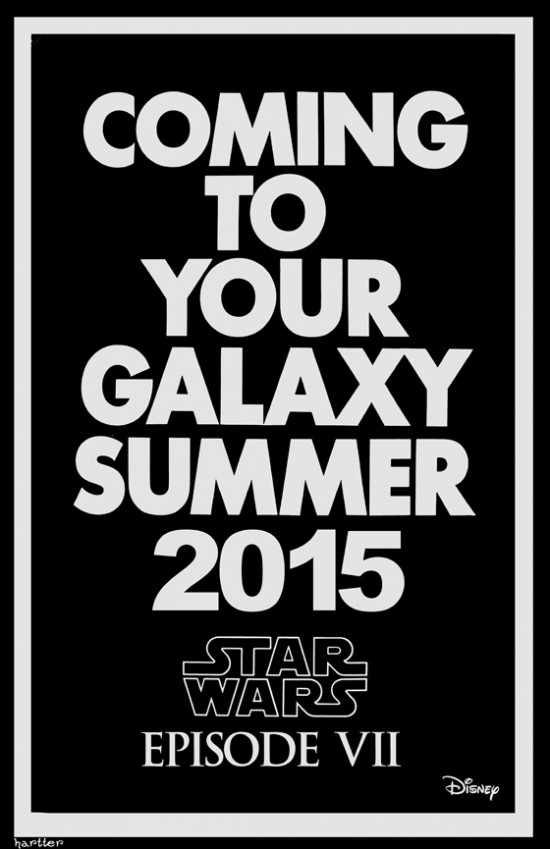 Sean Hartter created a teaser poster for Star Wars: Episode VIIKristen Wiig joins Bill Hader in 'Skeleton Twins'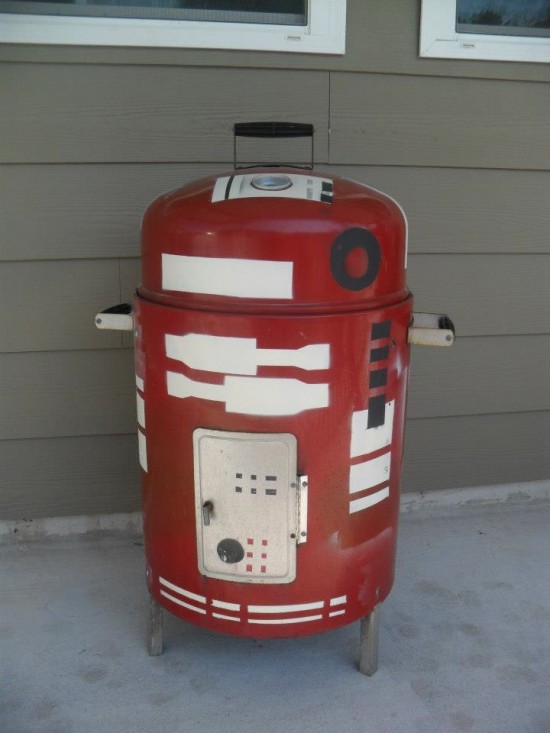 /Film reader Roland S's R4 Grill.
Paramount Producing Brett Ratner's 'Hercules' With MGM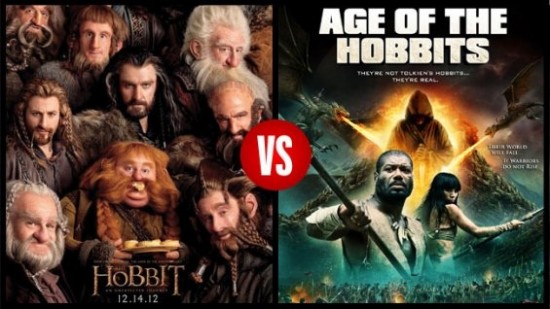 'The Hobbit' Producers Sue 'Age of the Hobbits' Studio for Trademark Infringement
'Rock Of Ages' Diego Boneta Joins 'In The Blood'; 'Seal Team 6? Cam Gigandet In Talks
Disney Characters Audition for 'Star Wars: Episode VII'
Benjamin Walker Set As The Lead Of HBO's Cold War Drama Pilot 'Missionary'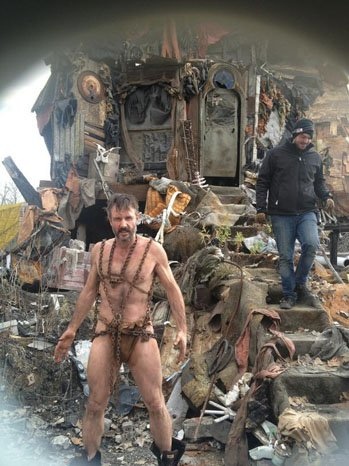 David Arquette Unveils Shredded Body in Chains and Loincloth on Set of 'Orion'Clive Owen & Juliette Binoche Locked For 'Words & Pictures'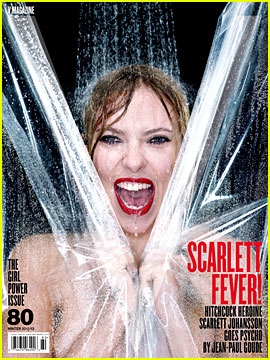 Scarlett Johansson Channels Janet Leigh for 'V' MagazineNeil Gaiman To Pen Upcoming 'Doctor Who' Episode That Marks Return Of The Cybermen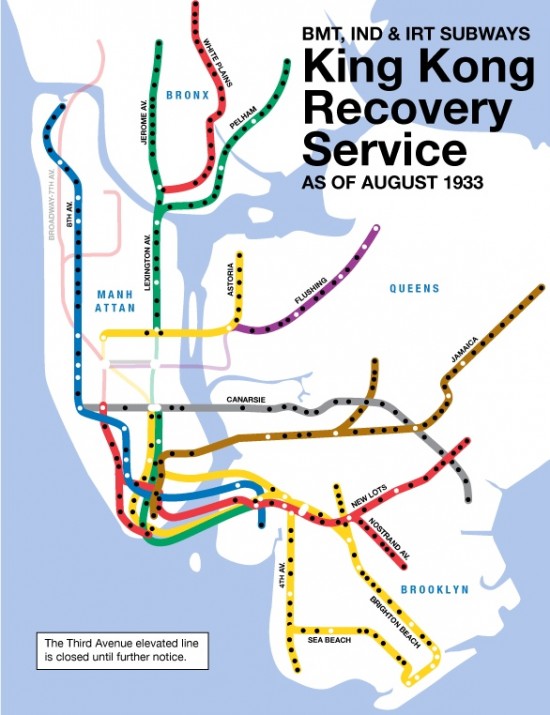 New York City Subway Recovery Service Map After King Kong Rampage
Stay: The Hotels of James Bond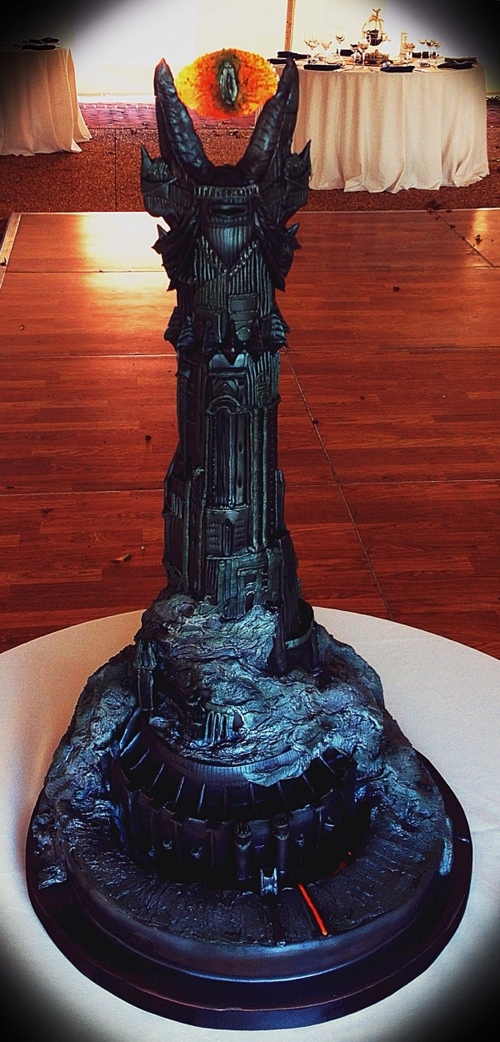 Eye of Sauron Cake
David Tennant to Guest Star on 'Star Wars: The Clone Wars'
Zoe, A Custom Astromech
'Star Wars': 15 Insane Fan Moments To Prep For 'Episode VII'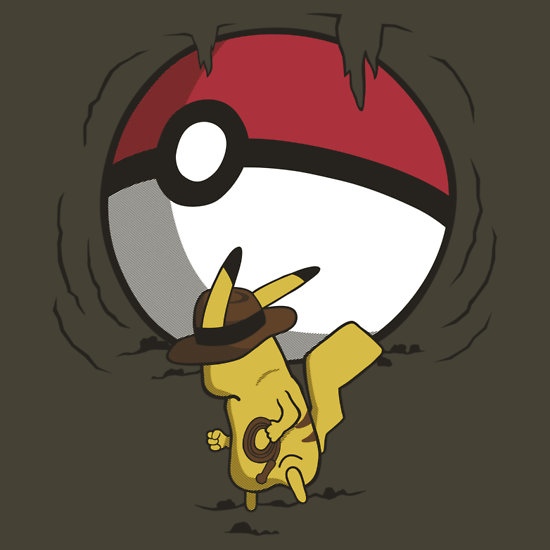 Pikachu Jones T-Shirt
The Essentials: 5 Great Louis Malle Films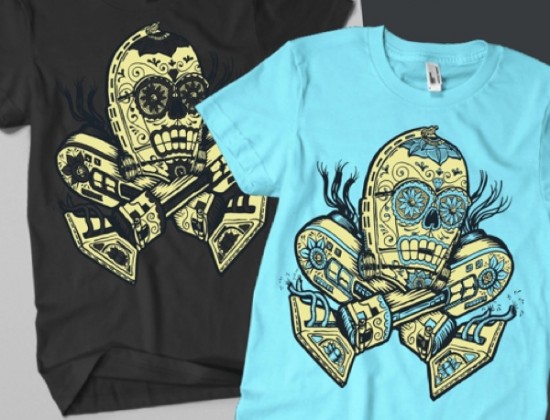 La Ca3PO t-shirt
The Best James Bond Cars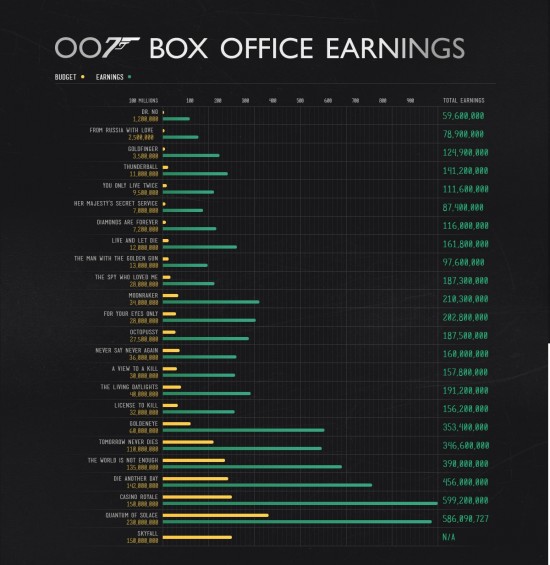 Bond Box Office Earnings Infographic
Writer Scott Z. Burns Explains How 'Side Effects' Is A Sequel To 'Lolita'
Bantha Pug
Skyfail: The 5 Worst James Bond Films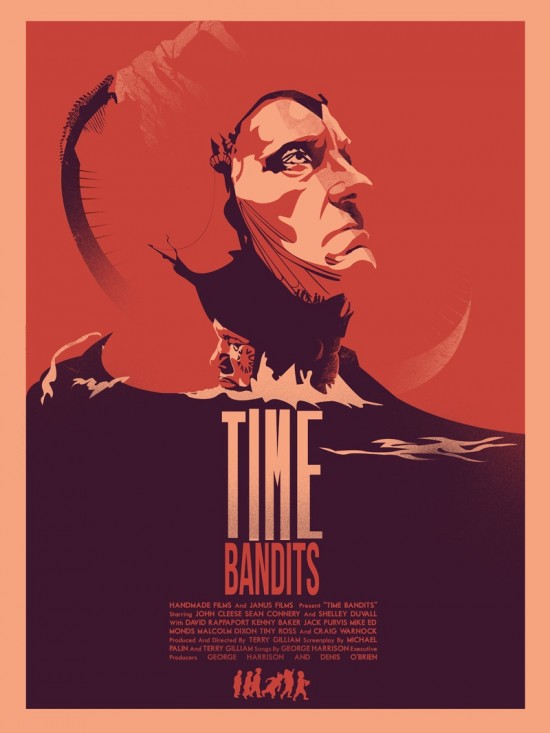 Time Bandits poster by Fro Design Co5 Oscar Blessings and 5 Oscar Curses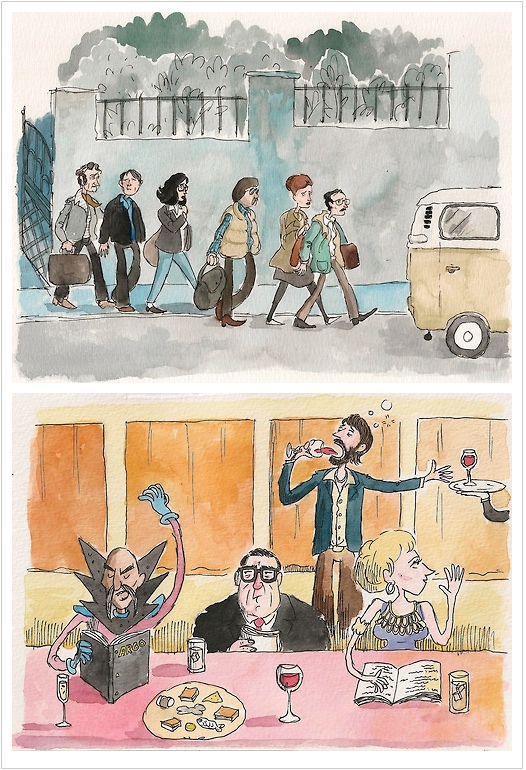 Julian's watercolor painting of Argo.
Angry 'Skyfall' Commenters React to Negative Reviews As If Sky Was Actually Falling
Disneyland Resort celebrates "Mater Bells" in new TV Spot
Full Synopsis for Michel Gondry's MOOD INDIGO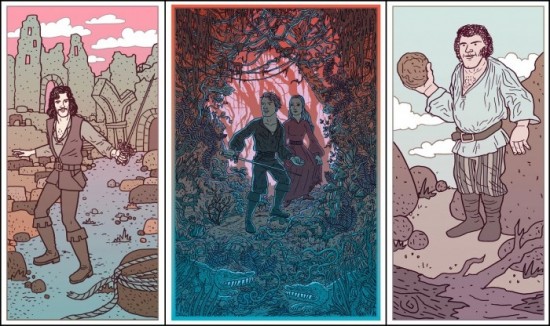 Jacob Borshard's new Princess Bride seriesDownton Abbey Will Be Back January 6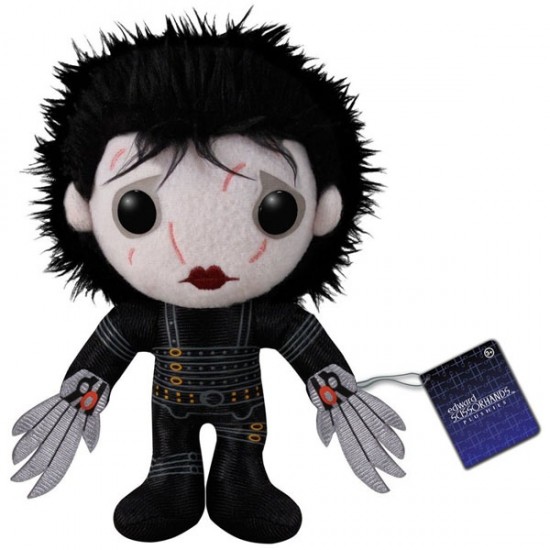 Edward Scissorhands Plush5 Great Movie Presidents Worth Re-Electing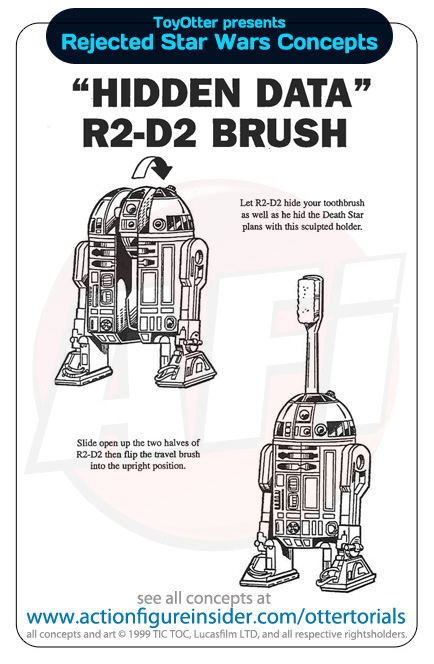 More Rejected Star Wars Promotional Merchandise Concepts
10 Actors That Became Great Directors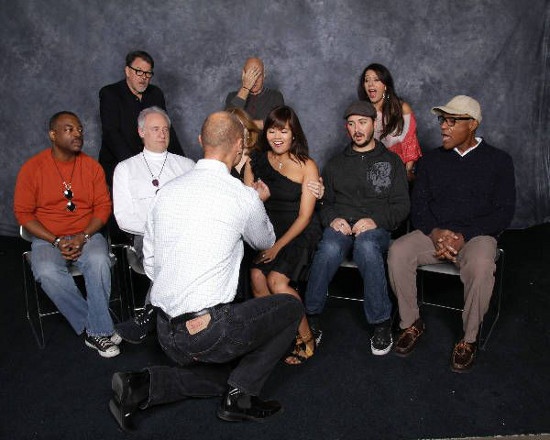 See surprise fan proposal in front of entire Star Trek: TNG cast
Fox Gives Peanuts and B.O.O Earlier Releases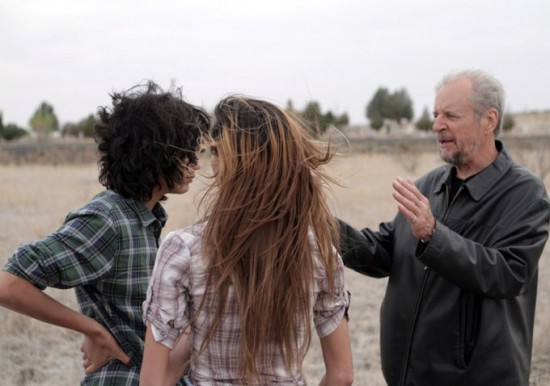 First Look: 20 New Photos From Larry Clark's Culture Clash Drama 'Marfa Girl' That He Will Release Online For $5.99
How Bill Nye is one of the Most Influential Disney Personalities Ever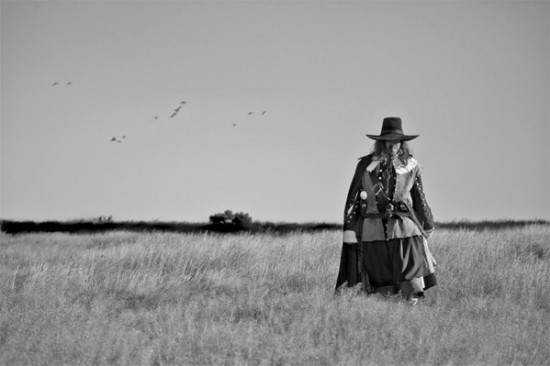 First Look: Ben Wheatley's UK Civil War Project 'A Field in England'Total Recall: Daniel Craig's Best Movies
Breaking Bad-inspired porno trailer
Disney Buys LFL: Reaction From Dave Filoni
Watch some behind the scenes b-roll footage from David O. Russell's Silver Linings Playbook
Spielberg Chased Daniel Day-Lewis For 9 Years, Wanted Him Before Liam Neeson To Play 'Lincoln'
If you have any interesting items that we might've missed that you think should go in /Film's Page 2 – email us!