Hasbro Denies Disney Acquisition Rumors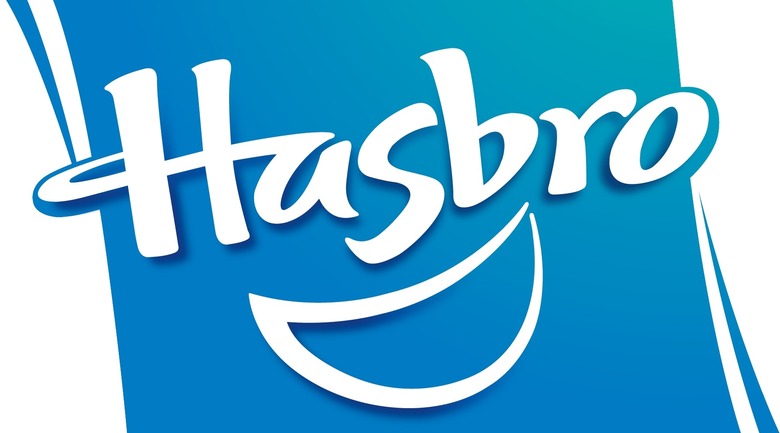 Disney already owns Pixar, Marvel, and Lucasfilm, so when a rumor circulated Monday that the studio was looking to acquire Hasbro, it had a ring of believability to it. So much so, in fact, that the whispers gave the toy company's stock a bit of a spike on Tuesday. But don't count on seeing Optimus Prime don mouse ears anytime soon. According to sources at Hasbro, there's no truth to the talk. More details after the jump.
Hasbro is one of the largest toy companies in the world, and acquiring it would give Disney rights to G.I. Joe, Battleship, Monopoly, Magic: The Gathering, Dungeons and Dragons, Tonka, Nerf, Clue, Candyland, My Little Pony, and many more well-loved properties. Not an unappealing proposition for a family-friendly studio that (like most other studios these days) leans heavily on familiar brand names to sell their product. Wall Street apparently agreed, driving the stock up 6.8% to $38.66 Tuesday morning.
However, the Providence Journal (via Transformers Live Action Movie Blog) says there's likely no truth to the rumor. CNBC analyst David Faber spoke with Hasbro advisors who informed him that there was "absolutely nothing going on that they are aware of at all, in any way, shape or form" involving the two companies. In addition, other Wall Street analysts concurred that a Disney acquisition at this point wouldn't make much sense. (The updated analysis sent Hasbro stock back down slightly.)
For one thing, Disney just recently made a $4 billion deal — maybe you've heard about it — to acquire Lucasfilm. For another, Hasbro would have to dissolve its agreements with other studios before it could realistically move forward on a deal. It still doesn't seem out of the realm of possibility that Disney may want to buy Hasbro someday, but it seems now is not the time.