Rumor: 'Safety Not Guaranteed' Helmer Colin Trevorrow Up For 'Star Wars VII'?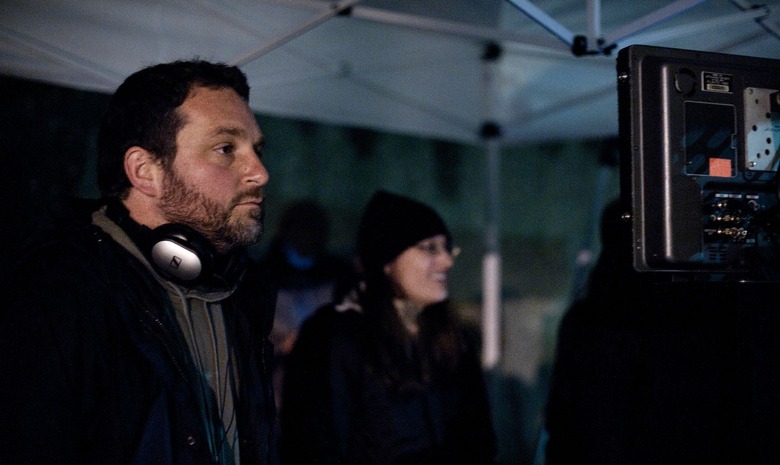 As we've said in pretty much all of these Star Wars-related posts, nothing is 100% confirmed until Disney says it is. And so it is that although Matthew Vaughn was said to be in negotiations for Star Wars VII, another, out-of-left-field contender has emerged.
According to one website, Safety Not Guaranteed director Colin Trevorrow is in "early talks" to helm the first installment of the new trilogy. The news should most definitely be taken with a grain of salt, but if true, Trevorrow would be an intriguingly unexpected choice. More details after the jump.
If Trevorrow's really up for the job, it'd be a huge leap for his career. Safety Not Guaranteed was his first full-length narrative feature film, and despite its time traveling premise, it was a low-budget, character-driven dramedy with very little action. Not exactly the kind of movie that screams Star Wars, in other words. But it wouldn't be unheard of for a studio to take a chance — Sony did so with (500) Days of Summer helmer Marc Webb, giving him The Amazing Spider-Man. The fact that Trevorrow works for much cheaper than most of the other names that have been bandied probably doesn't hurt his chances, either.
It's also possible that Trevorrow has indeed met with producers, but not about directing Star Wars VII. Maybe he's being eyed as a potential screenwriter, or perhaps they have a different project in mind for him. Or, for all we know, Lucas just wanted him to come over so they could bake cupcakes together. Reached for comment by The Playlist, Trevorrow's only response was "No comment." Whatever the case, what's certain is that fresh rumors will be popping up on a regular basis until Disney formally announces a decision.