'Lincoln' International Trailer: Steven Spielberg's Latest In All Its Glory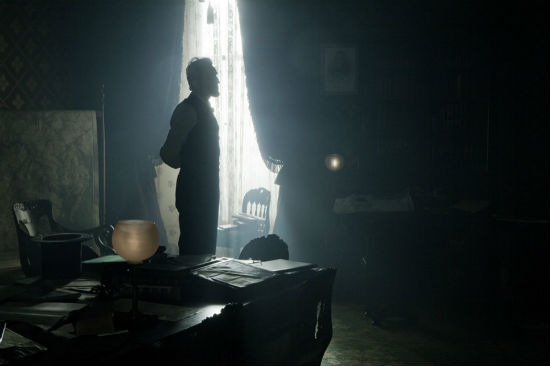 When Steven Spielberg's Lincoln was first announced, we all had a very rigid idea of what it would be: a beautiful, well-acted, historically accurate tale of our landmark 16th President. We then found out it would focus primarily on the last few months of his life and, most recently, we've been told the movie is surprisingly funny and expansive beyond just the title character, played by Daniel Day Lewis.
The international trailer for the film has just been released and it sells a slightly different feel than the original domestic trailers did. It's similar, of course, but people who've seen the movie say this is a much more accurate portrayal of what you can expect when Lincoln hits theaters November 9 (or 16, depending on where you live). Check it out below.
Thanks to The Guardian for this trailer.
Steven Spielberg directs two-time Academy Award(R) winner Daniel Day-Lewis in "Lincoln," a revealing drama that focuses on the 16th President's tumultuous final months in office. In a nation divided by war and the strong winds of change, Lincoln pursues a course of action designed to end the war, unite the country and abolish slavery. With the moral courage and fierce determination to succeed, his choices during this critical moment will change the fate of generations to come.