Superhero Bits: Amazing Spider-Man, Jamie Foxx, Stan Lee, S.H.I.E.L.D., Captain America: The Winter Soldier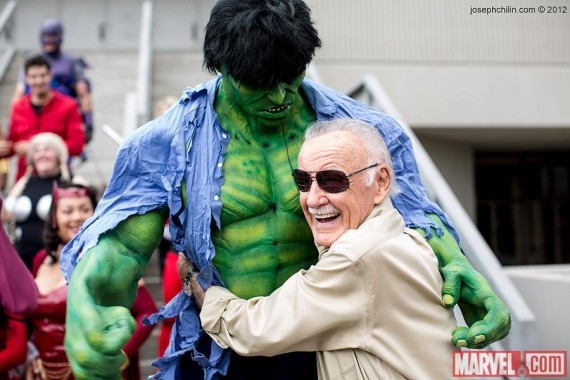 Want to see the hilarious, honest trailer for The Amazing Spider-Man? Does Stan Lee think Doctor Strange and Black Panther are coming? How will Black Widow play into Captain America: The Winter Soldier? What word does Marc Webb use to describe Jamie Foxx? Who is the subject of a new Before Watchmen comic and when might Marvel's S.H.I.E.L.D. start filming? Read about all of this and more in today's Superhero Bits.
The ScreenJunkie team has done it again with an honest trailer for The Amazing Spider-Man.
In an interview at Comic Book Movie, Stan Lee made it sound like every single Marvel movie – including Dr. Strange and Black Panther – is on the way:
Oh they are all being made into movies! I can tell you there will definitely be a Dr. Strange movie! They are working on Antman, which requires really small cameras! Black Panther is being developed, one of my favorites...the Inhumans...All the hero's will eventually be made into movies.
Another Marvel rumor tweet from this source, who was spot on a few weeks back with the S.H.I.E.L.D. TV casting. CBM has rounded up a bunch of claims.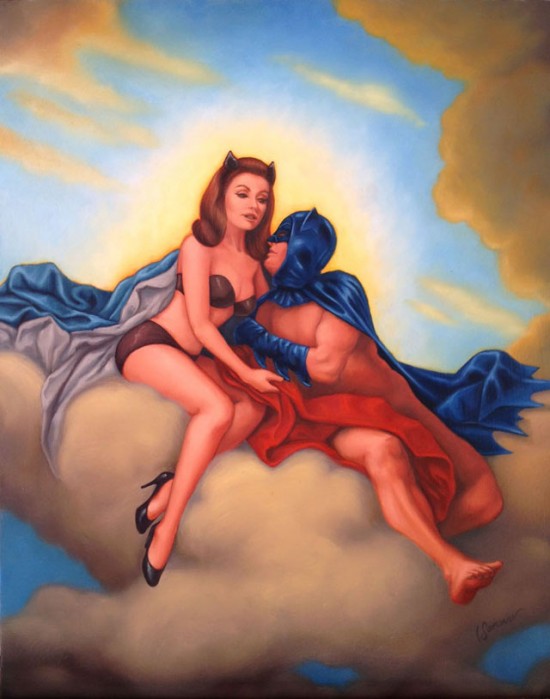 Isabel Samaras has a solo exhibit at Varnish Fine Art in San Francisco, some of which includes superheroes. Read more at their site or Laughing Squid.Marc Webb, doing press for The Amazing Spider-Man DVD, matched up nicely with him casting his new Amazing Spider-Man 2 villain Jamie Foxx, who the director described to the Huffington Post as follows:
I think Jamie Foxx ... I think he's electrifying.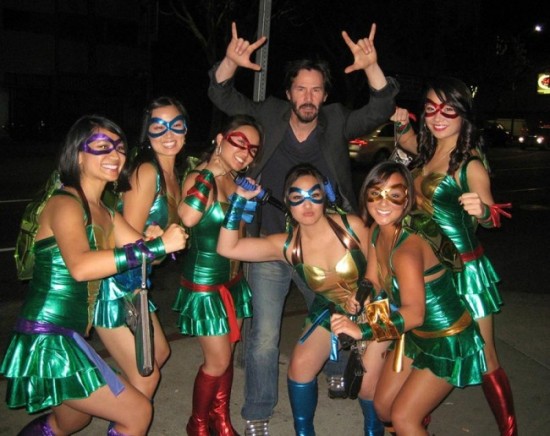 Keanu Reeves and some female Ninja Turtles courtesy of Reddit.
According to  Television Show Auditions (via Comic Book Movie), Marvel's S.H.I.E.L.D will start shooting in January.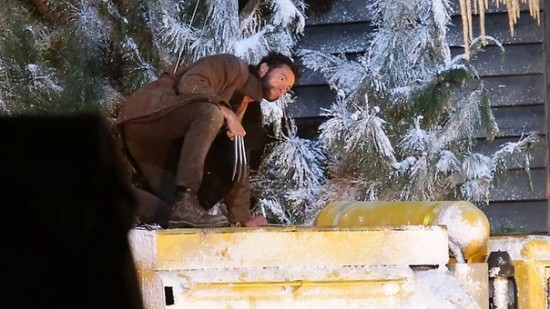 The Daily Paragraph (via CBM) has some new set photos from The Wolverine.
A new Before Watchmen comic about Dollar Bill is coming in January, courtesy of MTV Geek.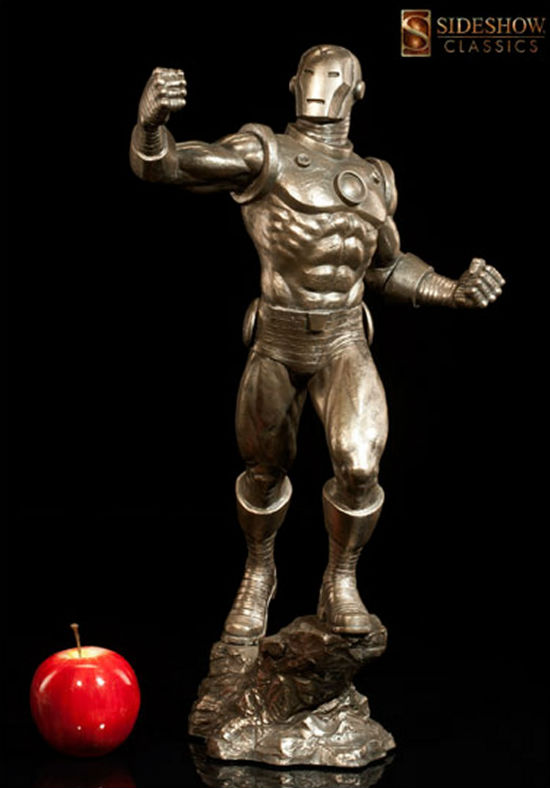 Order this great Iron Man bronze statue on Sideshow.
Just one page today. Have a great weekend!