Justin Lin To Produce, Maybe Direct Science-Fiction Comedy 'Subdivision'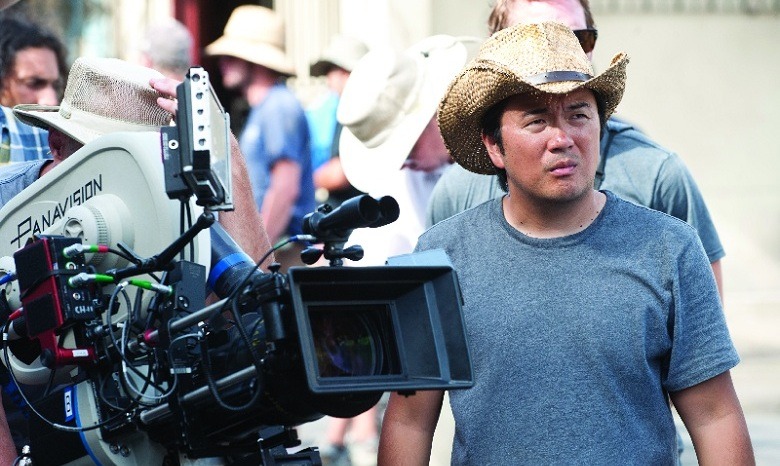 Justin Lin's best known for his work on the Fast and the Furious franchise, but judging by his recent movements he's eager to branch out. Over the past year, he's been attached to direct Kamala Films' Lone Wolf and Cub, the David Henry Hwang adaptation Chinglish, and the former Spike Lee joint L.A. Riots. Now we can add to that list Subdivision, a sci-fi comedy spec from writers Morgan Jurgenson and Alex Ankeles. More details after the jump.
Details on Subdivision's plot are being kept under very tight wraps for the moment. But to give you an idea of the kind of tone we might expect, Jurgenson previously co-wrote the hillbilly horror spoof Tucker and Dale vs. Evil, while Ankeles worked as a production executive on Sony's Talladega Nights. Last year, the pair sold a script to Paramount titled Hyperdrive. The plot sees a straitlaced cop and a geeky sci-fi writer who team up to investigate a murder, and then find themselves in the midst of a big intergalactic plot.
The question now is when Subdivision will actually get underway. The idea of Lin directing a sci-fi comedy isn't a bad one per se. His breakout directorial effort was the indie crime drama Better Luck Tomorrow, and it'd be great to see him step back out of the action-thriller genre for a bit. However, considering how crowded his slate already is, and how quickly he's been attaching himself to new projects, it seems reasonable to worry that timing could wind up being an issue. Lin is currently shooting The Fast and the Furious 6, due out May 24.