Page 2: Star Wars, A Christmas Story, Alien, Ghostbusters, Royal Tenenbaums, Lord Of The Rings, Simpsons, Doctor Who,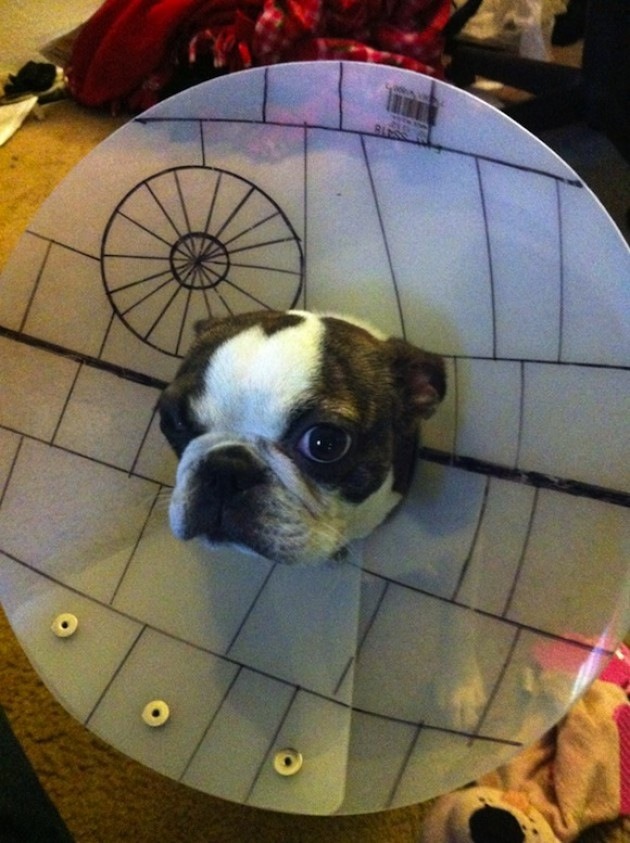 Page 2 is a compilation of stories and news tidbits, which for whatever reason, didn't make the front page of /Film. After the jump we've included 46 different items, fun images, videos, casting tidbits, articles of interest and more. It's like a mystery grab bag of movie web related goodness.
Header Photo: The Death Star makes everything cooler, even a dog's Cone of Shame
The 10 Best Movie Twist Endings of the Decade
'Star Wars 7': Rules For A New Trilogy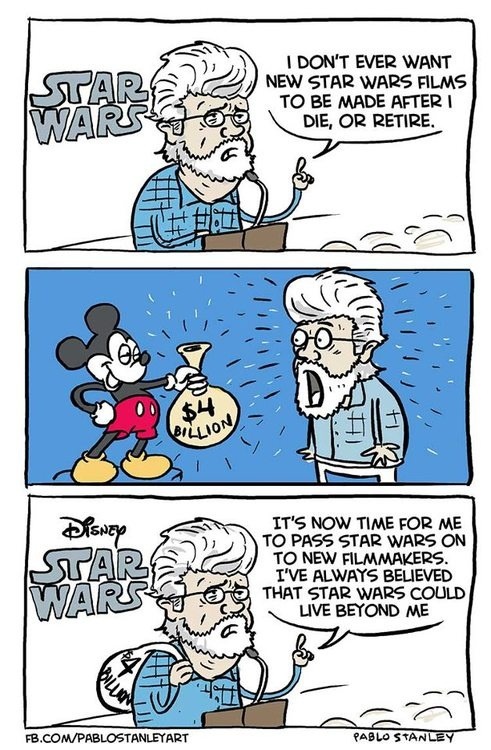 How George Lucas made the deal with Disney
6 Filmmaking Tips From The Wachowskis
Star Wars Episode 7: 10 Things To Avoid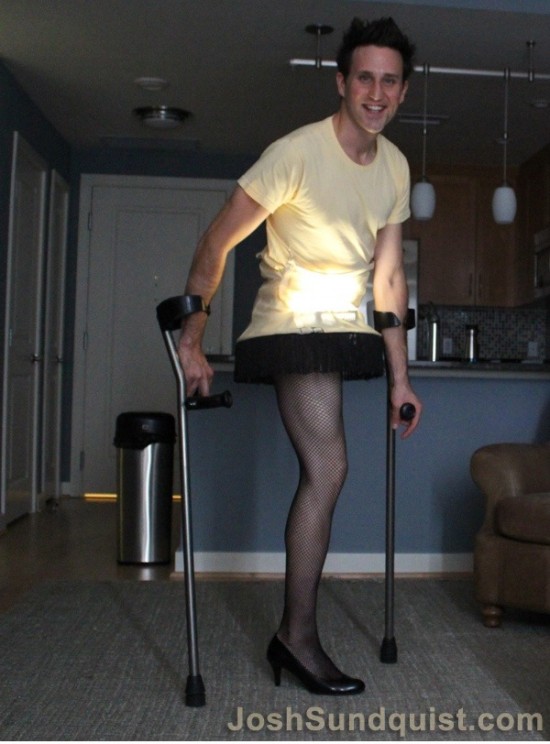 Paralympian "A Christmas Story" Leg Lamp Wins At Costumes
10 Terrifying Non-Horror Films From The Criterion Collection
8 Horror Icons Almost Anyone Could Defeat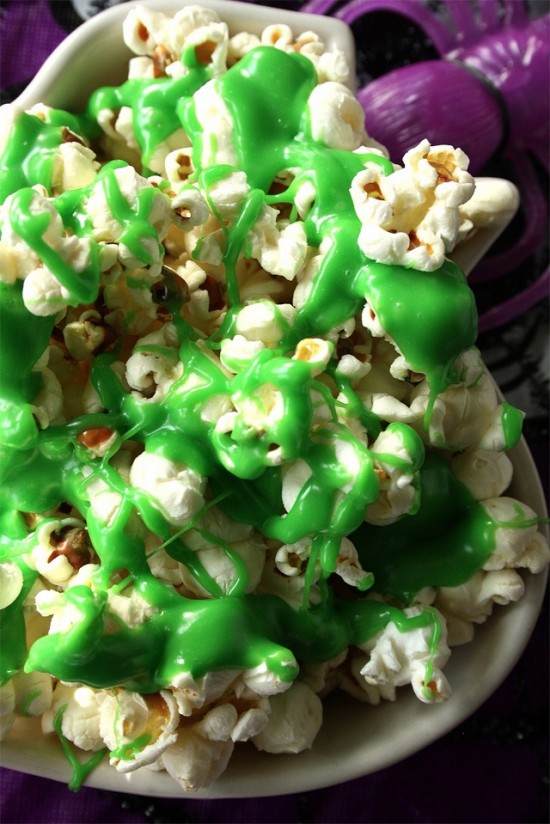 Green Slime Popcorn
Why Disneyland's Haunted Mansion is Beautiful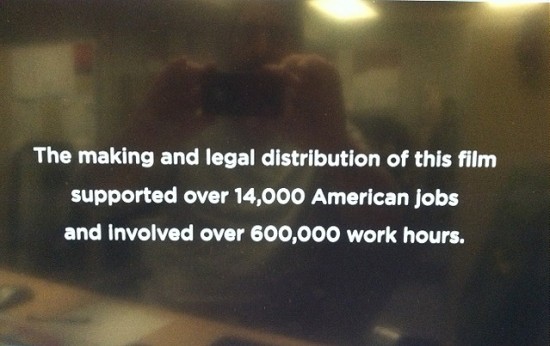 Twentieth Century Fox Putting End Cards On Films Now To Explain True Cost Of Piracy
9 Extreme Movie Characters You Won't Believe Were Based on Real People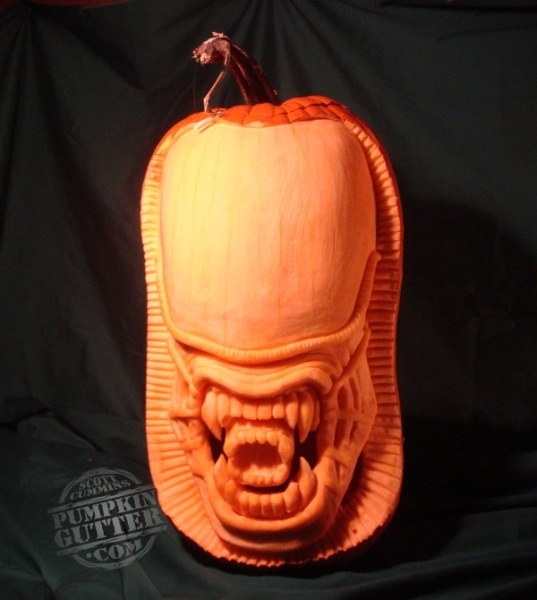 Alien Pumpkin Carvings
20 Things We'd Never Do Thanks To Horror Movies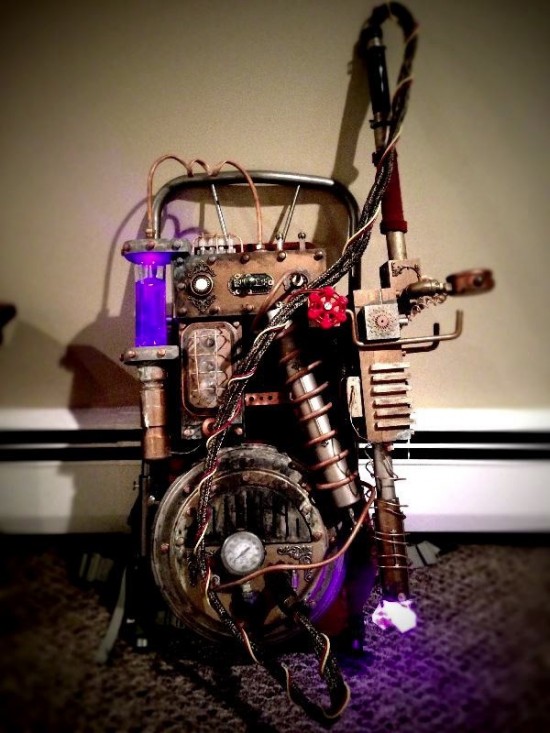 Steampunk Ghostbusters Proton Pack
Russell T. Davies pitched a Doctor Who graphic novel, was turned down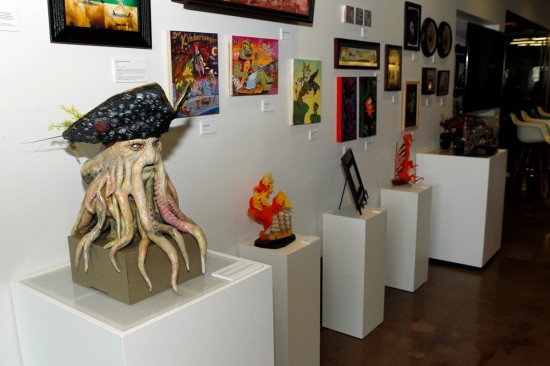 Photos from Disney Television Animation's fall art gallery
When We Think Too Much: TV Shows in Parallel Universes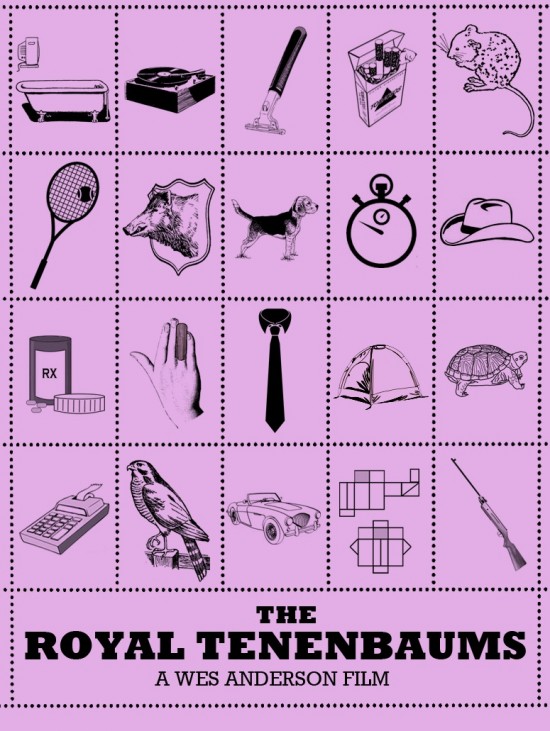 The Royal Tenenbaums poster by Peter Stults
The 20 Greatest Splatter Films of All Time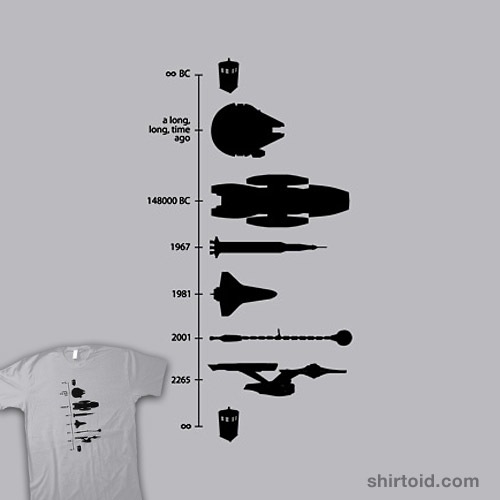 Space Ship Timeline t-shirt
Top 5 Found Footage Movies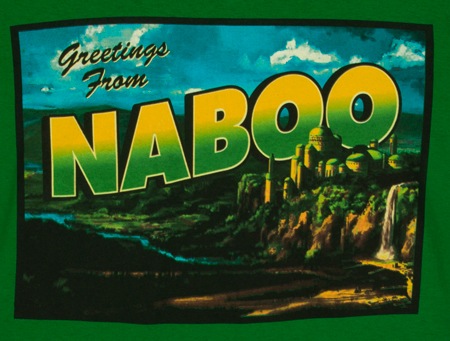 Greetings From Naboo Star Wars Shirt
'Madagascar 3? Passes $500M Internationally Soon To Become Biggest DWA Title Abroad
Make Your Own Star Wars Sarlacc Pit Cake
15 Potential Directors for the New Star Wars Films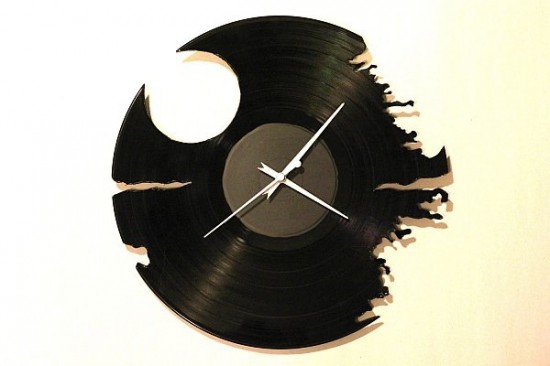 Recycled Vinyl Death Star Wall Clock
Anne Hathaway, Jeremy Renner to Host 'Saturday Night Live'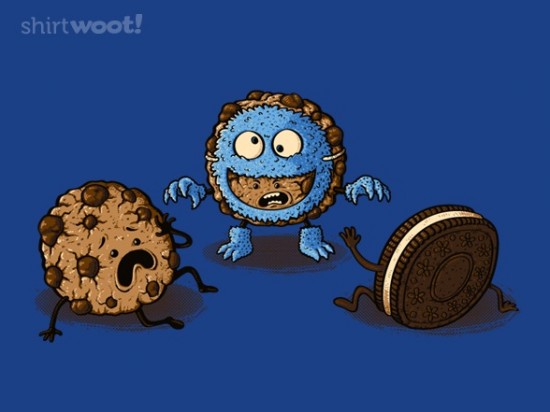 The Monster Cookie Scares All The Other Cookies T-Shirt
Benedict Cumberbatch to Star in Beatles Manager Biopic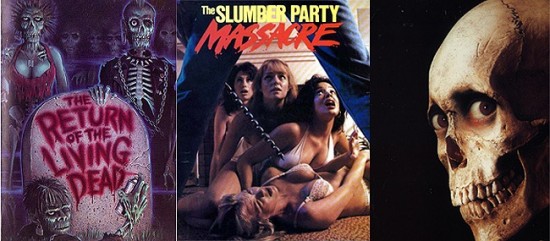 Hold Me I'm Scared: The Best 80s Horror Movie VHS Covers
Angelina Jolie 'Blood and Honey' Lawsuit Heats Up as Lawyers Fight Over Private Information
Arrowhead: Signal, A Low Budget Independent Sci-Fi Film Short
Sarah Jessica Parker Added To 'Mixtape'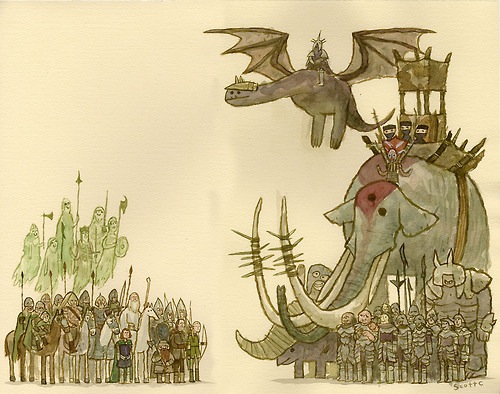 Gigantic Lord of the Rings great showdown
Vince Vaughn to star in 'Triple Time'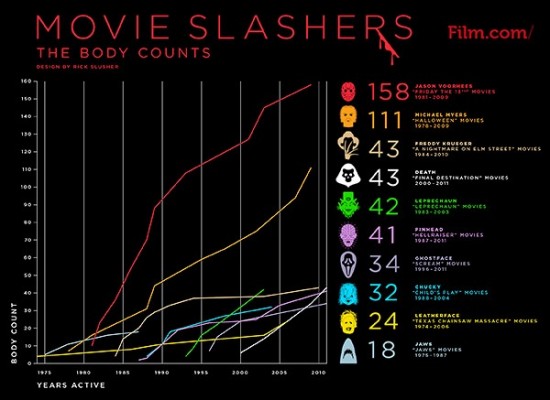 Movie Slashers: The Body Count Infographic
Josh Duhamel Joining Hilary Swank, Emmy Rossum in 'You're Not You'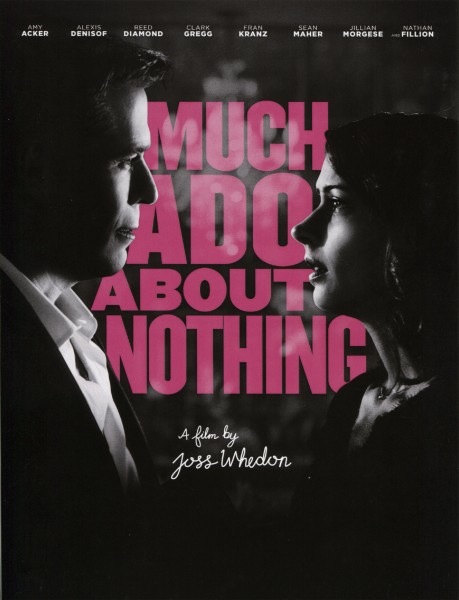 AFM 2012: Promo Poster for Joss Whedon's MUCH ADO ABOUT NOTHING
Jeffrey Katzenberg extends Dreamworks Animation deal thru '17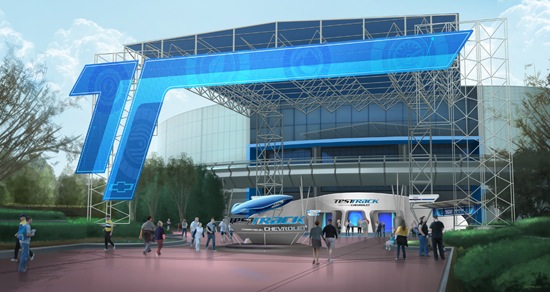 Test Track's New Look Will Be Unveiled at Epcot This Week
Ben Afflect Almost Directed the 'Homeland' Pilot
Watch the First 'Angry Birds Star Wars' Gameplay Scenes
'Noah' Kidding! Aronofsky's Ark Was In Sandy's Path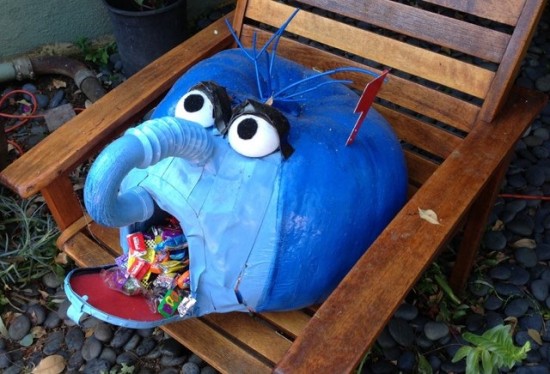 Henson Studios Goes Gonzo for Halloween
5 Things You May Not Know About Alfred Hitchcock's 'Spellbound'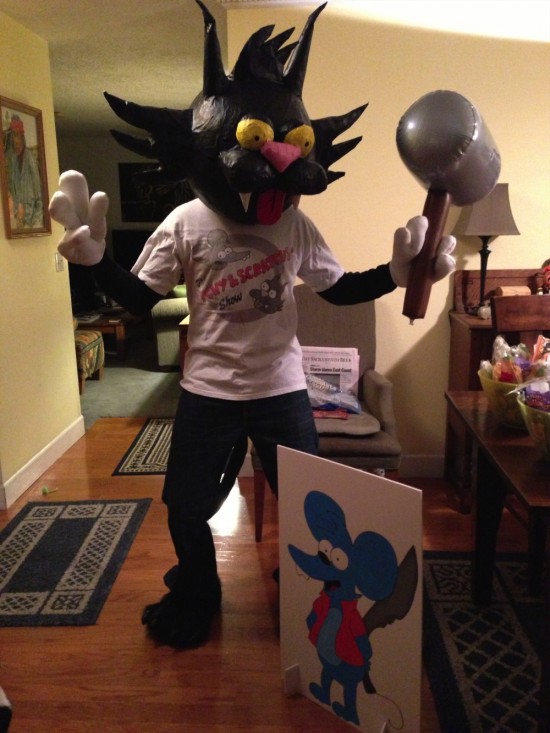 /Film reader Sean D's Itchy and Scratchy costume
12 Actors Completely Capable of Scaring Little Children Without the Benefit of a Costume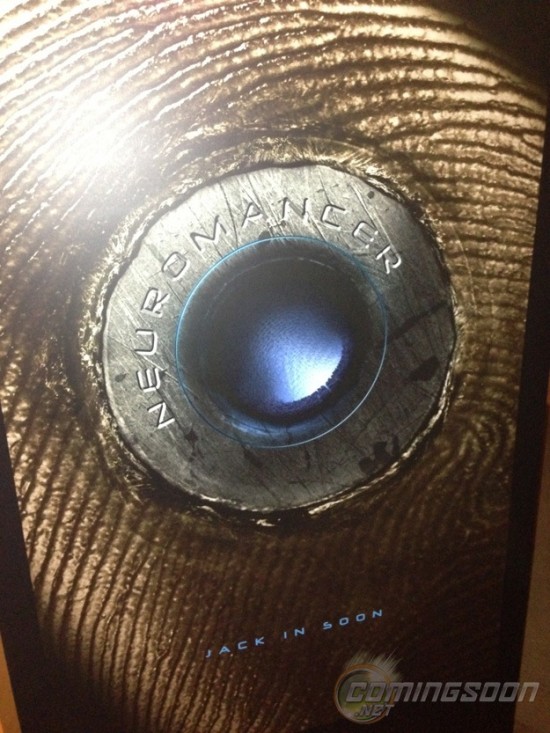 Neuromancer teaser poster
15 Fear Of Flying Films, From 'Cast Away' To 'Snakes On A Plane'
Why the Ghostbusters Are Secretly The Bad Guys
10 Must-See Horror Movies You've Never Heard Of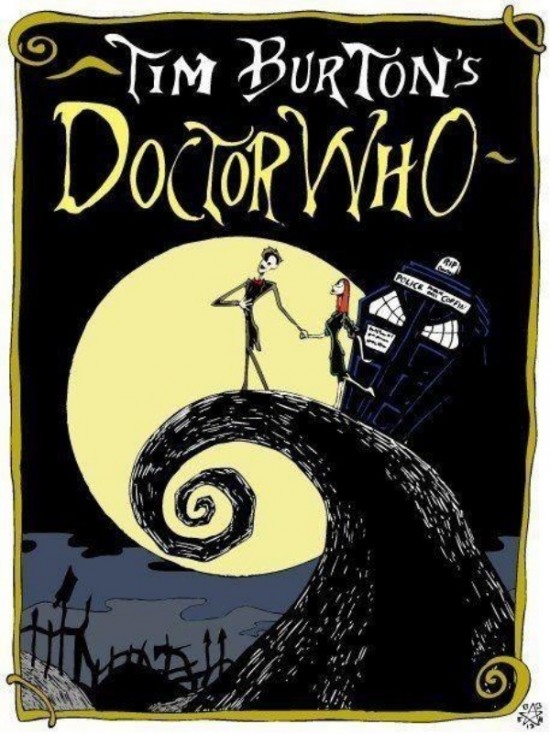 Tim Burton Does Doctor Who [Comic]
Total Recall: Movies About Video Games
Star Wars Episode 7 Official Trailer by NMA
10 Blatantly Racist Movies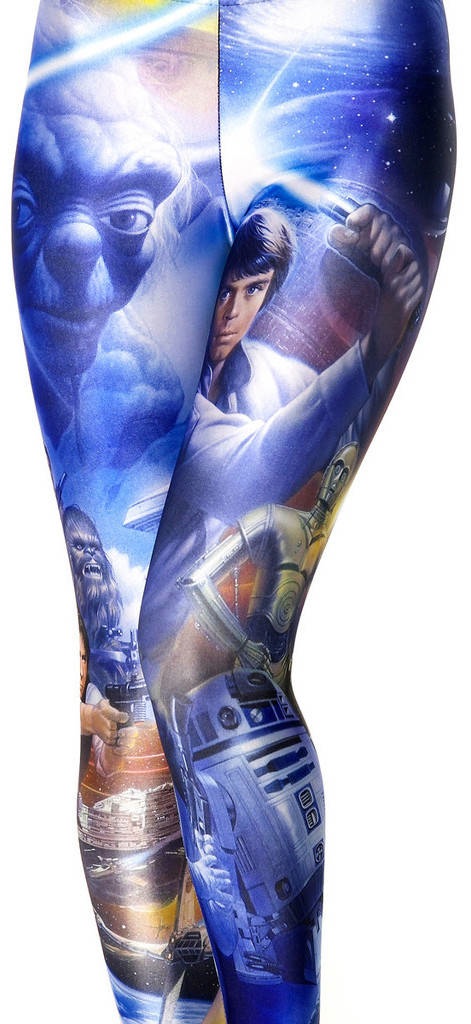 Star Wars montage tights
10 Things I Learned: Rosemary's Baby
Drunk Ghostbuster Backflips Over Officer, Gets Arrested
Creating Newsletters For Your Film Project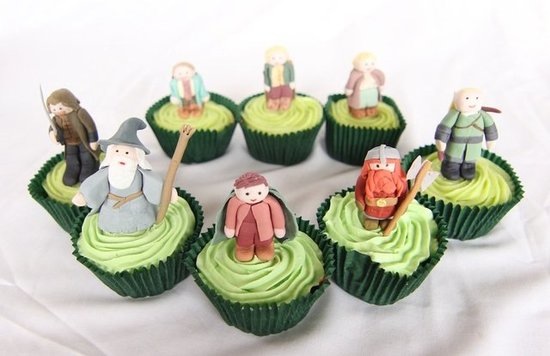 Lord of the Rings cupcakes
10 Ways to Avoid Being Killed by a Horror Movie Monster
If you have any interesting items that we might've missed that you think should go in /Film's Page 2 – email us!