Stephen King Adaptation 'Mercy' Headed To Big Screen With 'Paranormal Activity' Producer Jason Blumhouse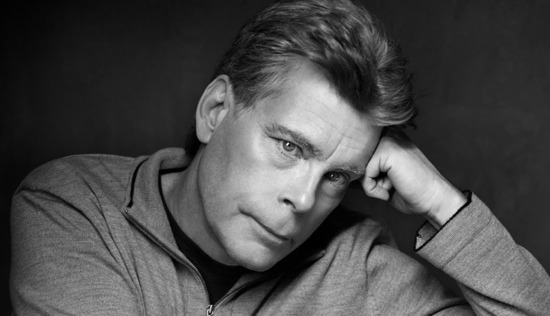 Three and a half decades after Brian De Palma first brought Stephen King to the big screen with Carrie, the horror author seems to be hotter than ever. It feels like hardly a week goes by without news of yet another King adaptation project, and this week is no exception.
The newest King-inspired picture in the works is Universal Pictures' Mercy, a fantasy horror based on his short story "Gramma." Paranormal powerhouse Jason Blum will produce through Blumhouse Pictures, along with McG and Mary Viola. Several of the key pieces are already in place: Peter Cornwell is set to direct from a script by Matt Greenberg, with Frances O'Connor (A.I.) attached to star. More details after the jump.
Blum's resume includes everything from fluffy romcom to Oscar-nominated drama, but he's best known for his work in the horror genre. He's been behind many of the better scares in recent years, including the Paranormal Activity series, Insidious, Sinister, and The Bay. Mercy looks to be another low-budget, hopefully high-grossing genre flick along those same lines.
Cornwall last directed 2009's The Haunting in Connecticut. The film fared poorly with critics but performed well enough at the box office to inspire the Tom Elkins-directed sequel The Haunting in Georgia, due out next year. Greenberg already has some experience with King's oeuvre, having worked on the screenplays for 1408 and the upcoming Pet Semetary remake. (Told you there was a lot of King coming down the pipeline.) His other credits include Reign of Fire and Halloween H20: 20 Years Later.
[Source: Variety]