Superhero Bits: Iron Man 3, Thor, Robin, Wolverine, Superman, Man Of Steel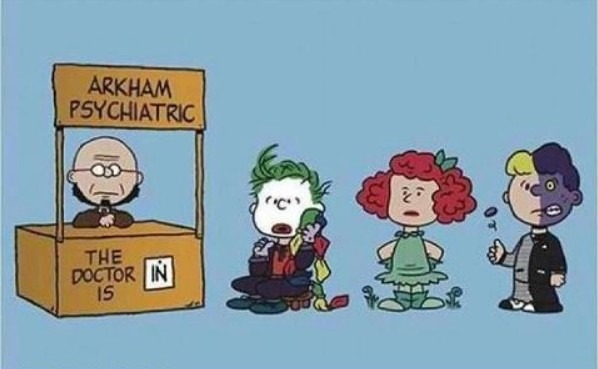 Want to watch a visit to the set of Iron Man 3? Has Thor gone Brooklyn hipster? How can you win a trip to the Man of Steel world premiere? Which superhero film contains the #1 Halloween costumes this year? Where did DC Comics invade The Rocky Horror Picture Show? And what's the subject of the latest Superman fan film? Read about all of this and more in today's Superhero Bits.
Superhero Hype posted the Entertainment Tonight Iron Man 3 set visit. No new footage, but some decent behind the scenes stuff.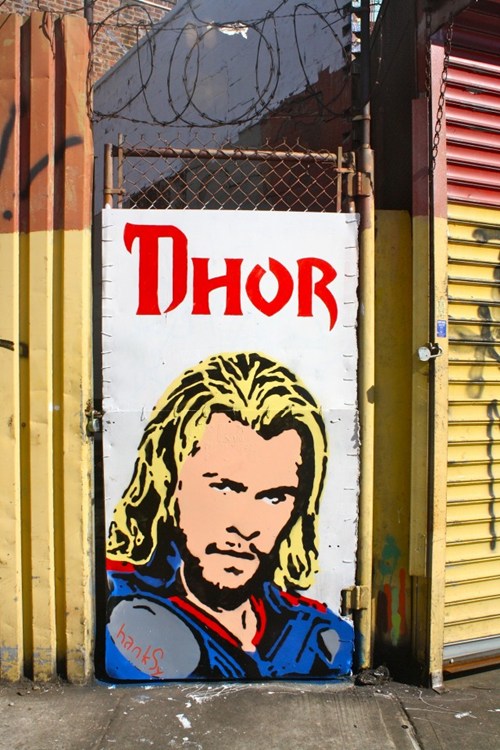 Artist Hanksy (yes, with an H) did this cool Thor art in Brooklyn.
Total Film asked 11 burning questions raised by the Iron Man 3 trailer.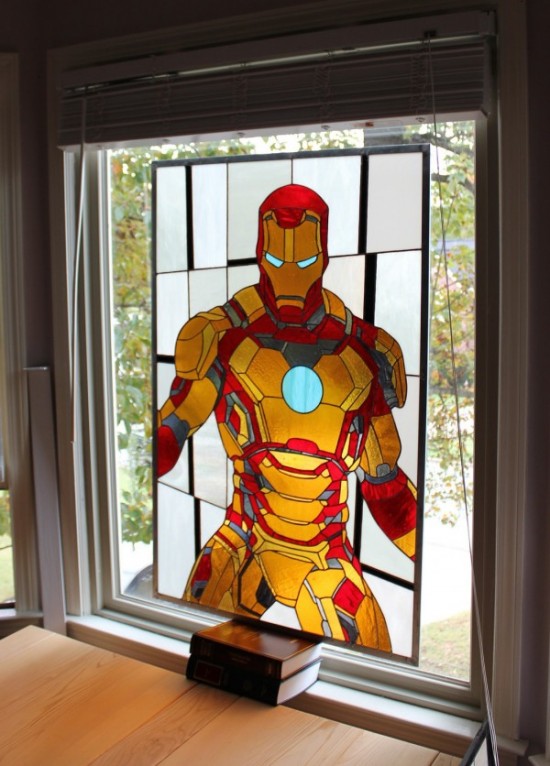 Martian Glass Works did this Iron Man 3 stained glass which is just breathtaking. Via Nerd Approved.
Warner Bros. is auctioning off a Man of Steel package on this page, all proceeds go to the Arthritis Foundation.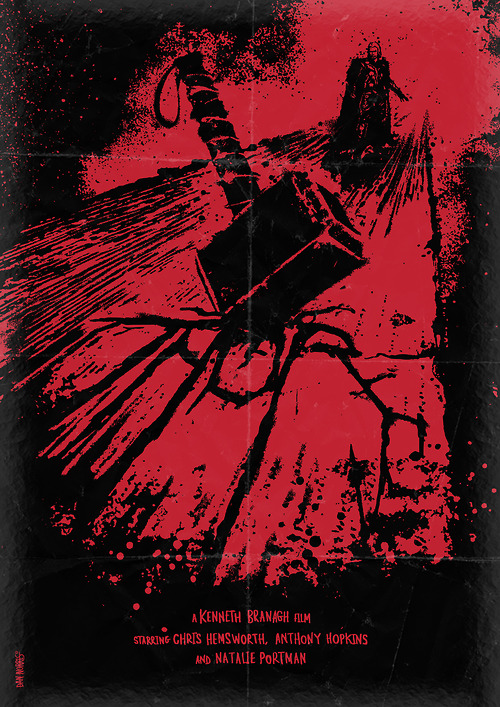 Artist Daniel Norris got a little dark with this Thor poster via F Yeah.
The Avengers are the #1 Halloween costume according to moviegoers.
Due to the amount of graphics and images included in Superhero Bits, we have to split this post over TWO pages. Click the link above to continue to the second page of Superhero Bits.
Old, but still funny, this Robin supercut republished by the Daily What.
More hypothetical Justice League casting.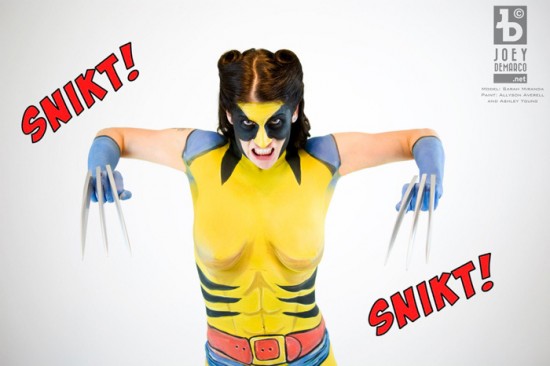 Never thought I'd see a female Wolverine made of body paint, but it is the internet. From GeekXGirls via Nerd Bastards.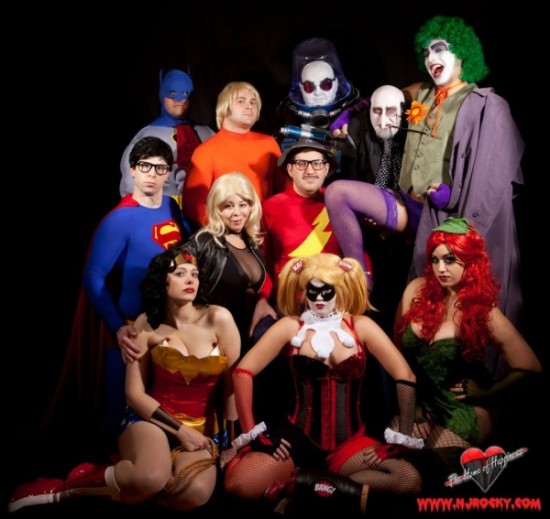 The Home of Happiness Rocky Horror Picture Show players incorporated DC Comics into their show recently. Read more at Fashionably Geek.Comic Book Movie posted a trailer for a new fan film called Superman: The Golden Child.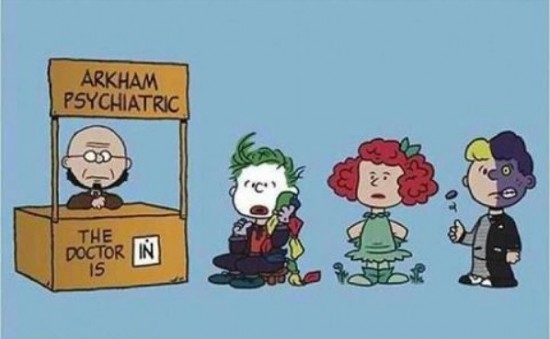 Baznet (via Nerd Approved) did this great Arkham Asylum/Peanuts mashup that I may, or may not, have posted before.