Page 2: Totoro, Wes Anderson, Indiana Jones, Lord Of The Rings, Walking Dead, Zoolander, Avatar, Seinfeld, Escape From New York, Game Of Thrones, Halloween, Star Wars, Transformers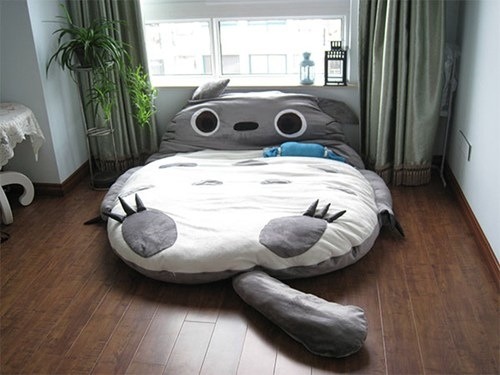 Page 2 is a compilation of stories and news tidbits, which for whatever reason, didn't make the front page of /Film. After the jump we've included 46 different items, fun images, videos, casting tidbits, articles of interest and more. It's like a mystery grab bag of movie web related goodness.
Header Photo: Totoro Bed
How a Haunted Mansion addict fell in love with the greatest ride on Earth
If Movie Sequel Premises Were Forced to Be Realistic
Kanye Wes Anderson
The 10 Greatest Giant Movie Monsters of All Time
The 22 Documentaries You Need To Watch Before the Election
Indiana Jones pumpkin
10 Movies That Are Better Than The Book
How RZA's 'The Man with the Iron Fists' Was Originally in 'Django Unchained'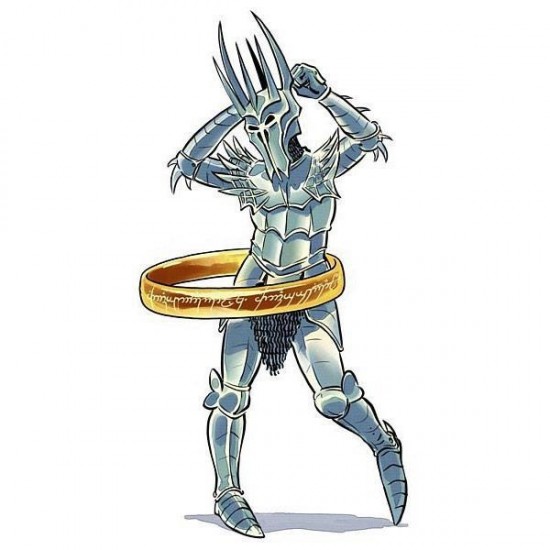 This Is How Sauron Lets Off Steam [Comic]
Derek Jacobi joins 'Grace of Monaco'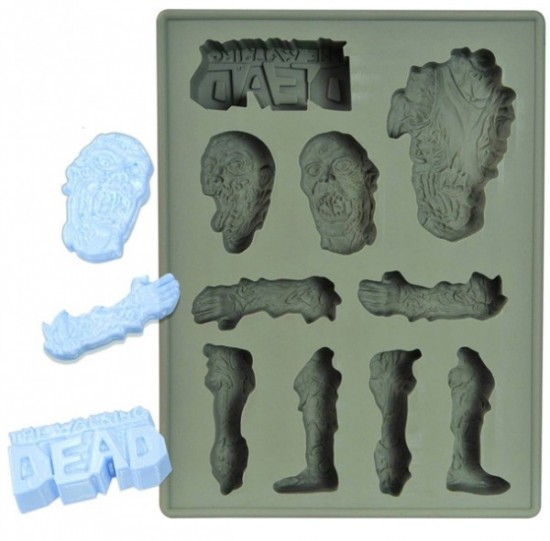 The Walking Dead Silicone Ice Tray
SAG Deadline for Nominations Consideration Quickly Approaches — October 25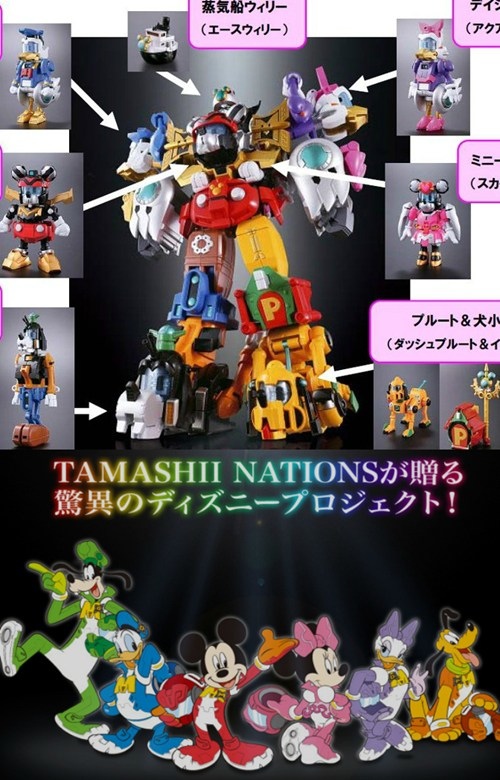 Disney transforming robot action figure from Japan
Emmy Rossum to Star Opposite Hilary Swank in 'You're Not You'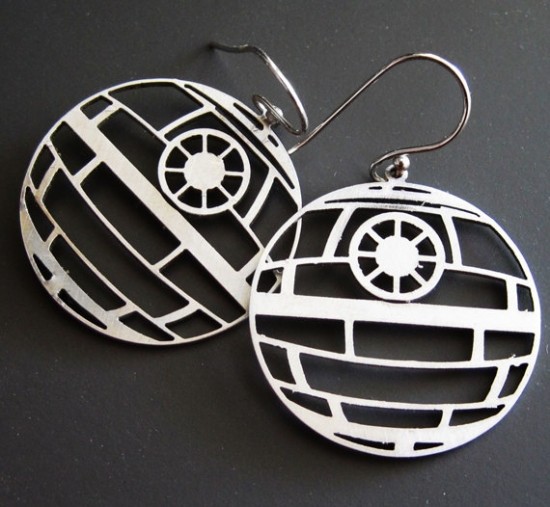 Death Star Earrings
Bret Harrision To Co-Write And Star In Relationship Comedy Project For ABC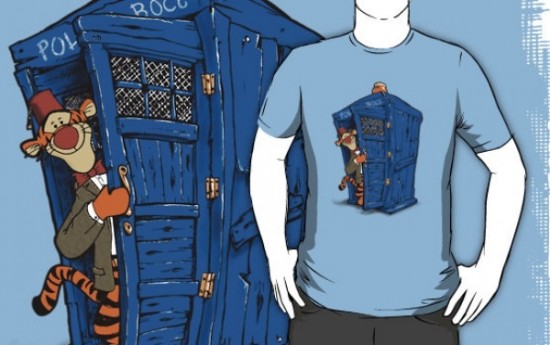 Tigger's TARDIS T-Shirt
The 15 Greatest Alternate Endings in Film History
http://www.youtube.com/watch?feature=player_embedded&v=-xiAbDkXDgg
Big Trouble in Little China + Gangnam Style. John Carpenter approves.
Top 10 Zombie Short Films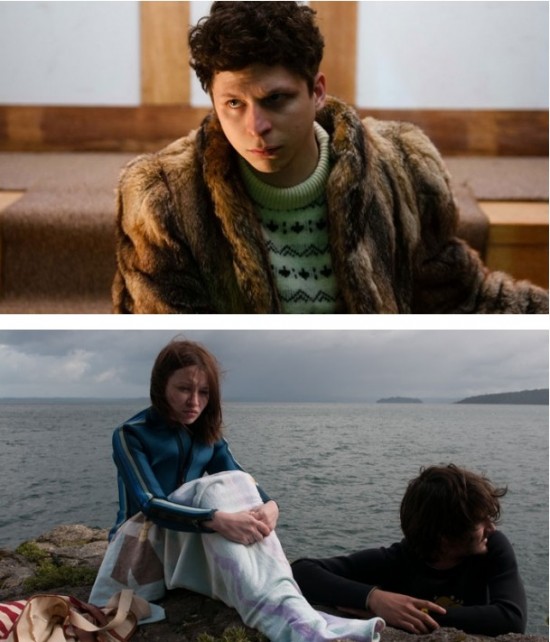 First Look: Michael Cera & Emily Browning In 'Magic Magic'
James Franco Was Too Confident to Star in The Master
http://www.youtube.com/watch?feature=player_embedded&v=TauH369twfI
Watch: Full Movie Of Mickey Spillane Playing His Own Mike Hammer In 'The Girl Hunters,' WB Picks Up Rights To Character
Traditional Marketing vs. Social Media Marketing...and the Results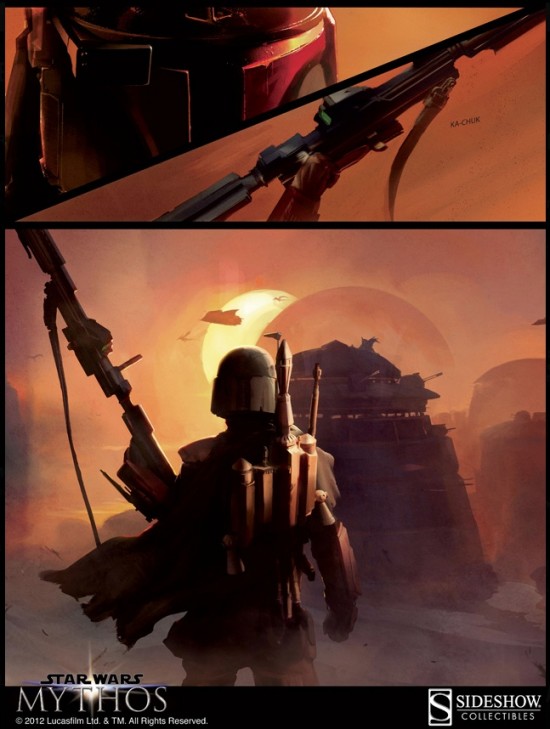 Sideshow Collectibles previews their Boba Fett Mythos Statue
10 Movies That Altered Your Perception of Horrible People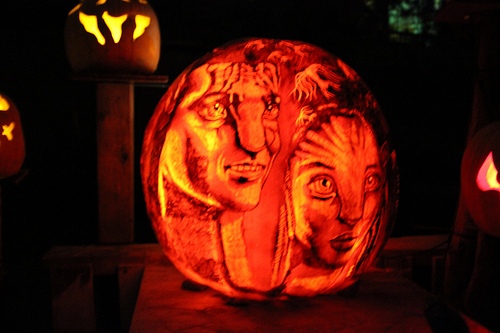 Avatar pumpkin
10 Most Exciting Women Working in Film Today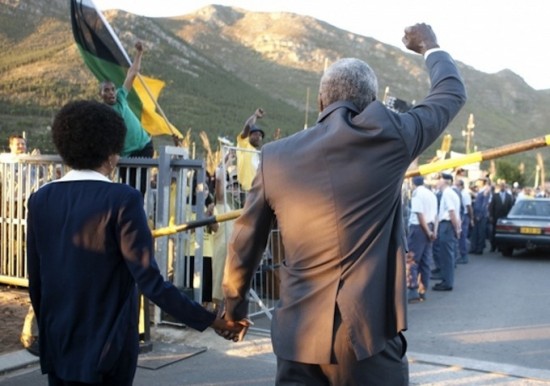 First Look: Idris Elba Reveals New Sides of South African Leader in 'Mandela: Long Walk to Freedom'
Our 7 Favorite Movie Psychopaths
Seinfeld Wraps 'Comedians in Cars Getting Coffee' With Kramer
3 Real Life Events That Would Make Great Movies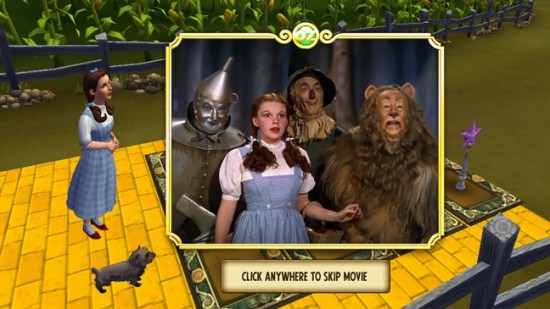 'Wizard of Oz' Multiplayer Video Game to Launch on Facebook
Saddest Pet Movie Deaths: 'Old Yeller,' 'Lion King' And More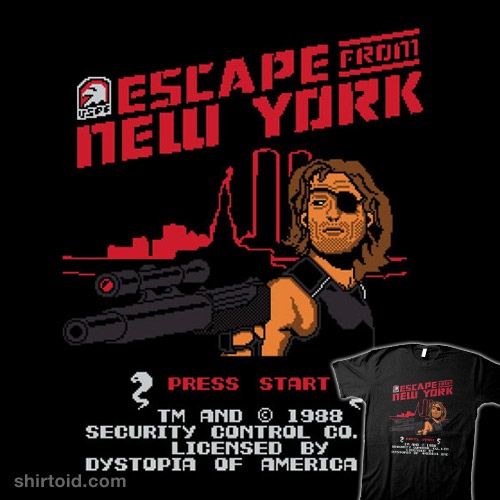 8-Bit Eyepatch T-shirt
10 Bold Predictions For The Future Of Sons Of Anarchy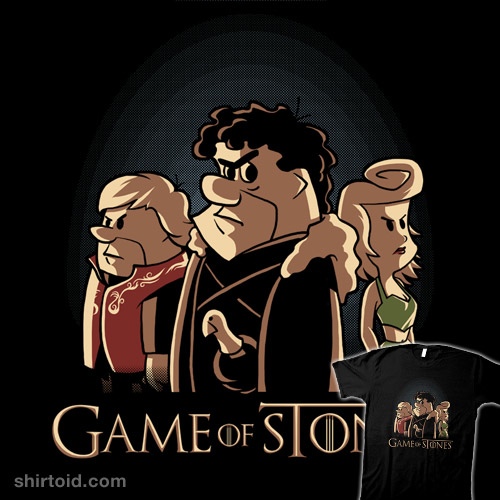 Game of Stones t-shirt
8 Great Movies That Should Be TV Shows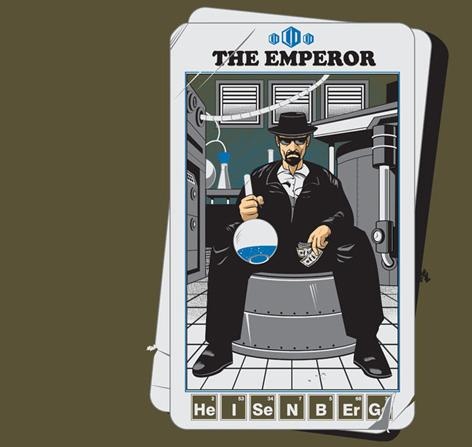 Today's t-shirt of the day on TeeFury is a Breaking Bad-inspired design "The Emperor".
Why Hogwarts Was All in Harry's Head: A Conspiracy Theory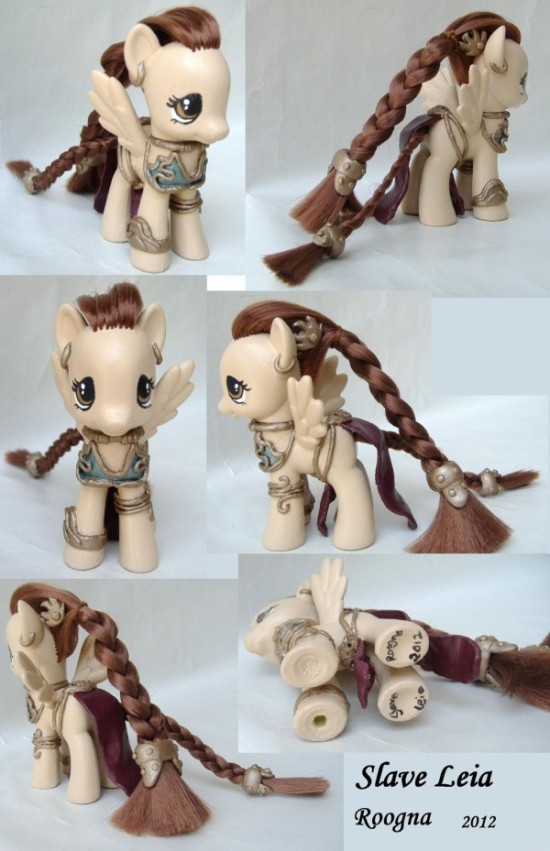 Slave Princess Leia My Little Pony
Tony Scott Died of 'Multiple Blunt-Force Injuries'
http://youtu.be/wumGzl_PvQk
Hands On With The Doctor Who Sonic Screwdriver Universal Remote [Review]
10 Chick Flicks Your Girlfriend Roped You Into That You Ended Up Loving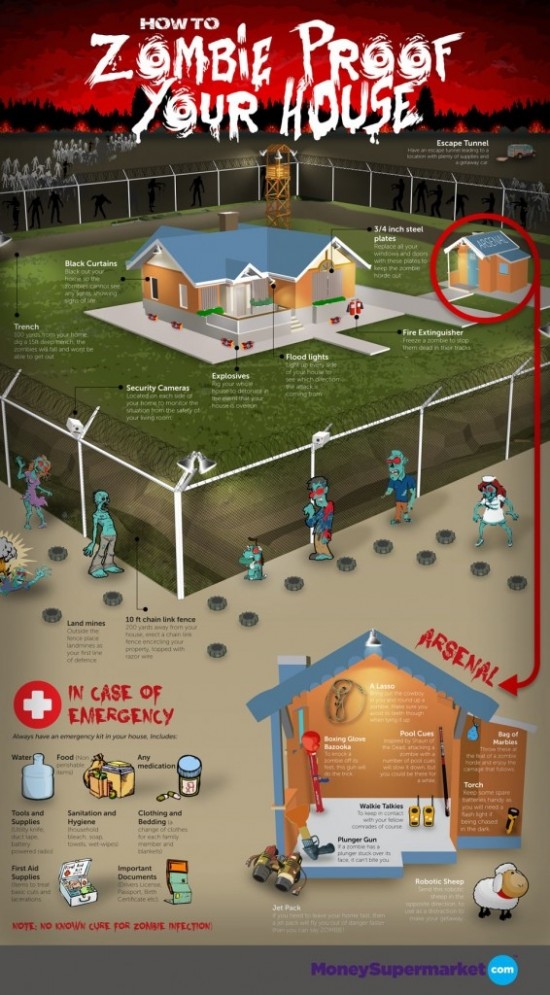 Infographic: How to Zombie Proof Your House
Who made the better Peter Berg reference in final presidential debate?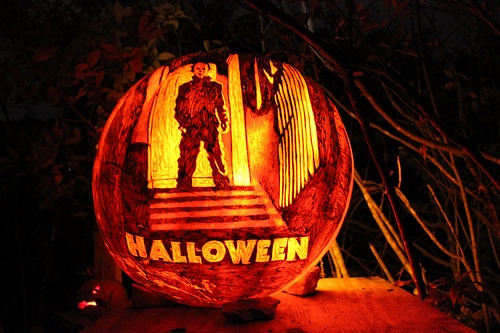 Halloween pumpkin
10 Powerful Movie Scenes That Will Stay With You Forever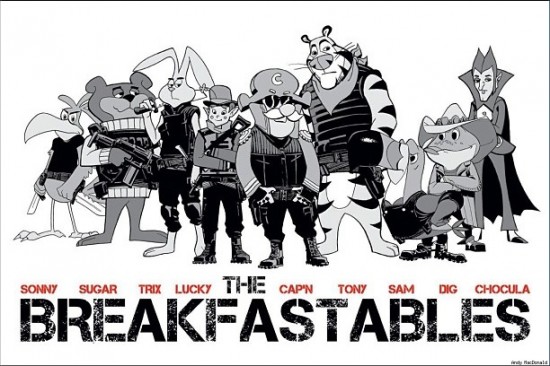 The Breakfastables (via)
Toronto fest unveils 2013 dates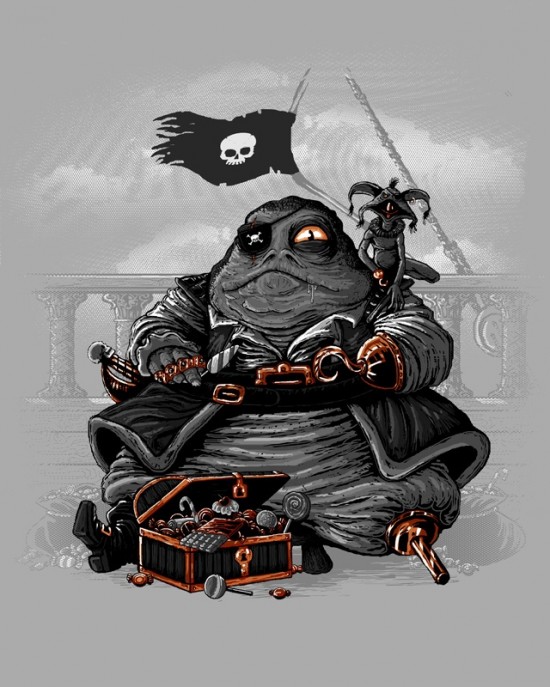 Jabba by Vincent Bocognani.
James Cameron's 'Cirque du Soleil: Worlds Away 3D' To Unspool During the Dubai Film Festival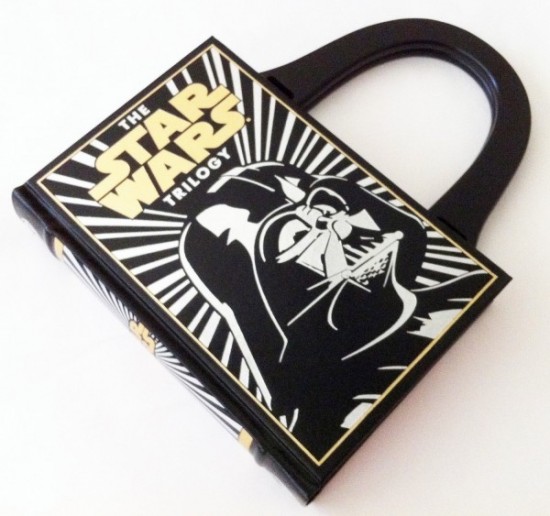 Nerdy Books Make The Best Purses
Werner Herzog to Direct 'Vernon God Little'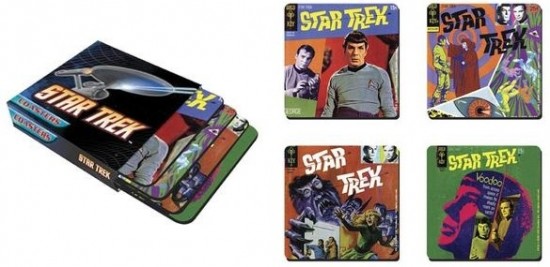 Star Trek Retro Coasters: 4 Pack
Comic 'Insurrection' to Become Film at Paramount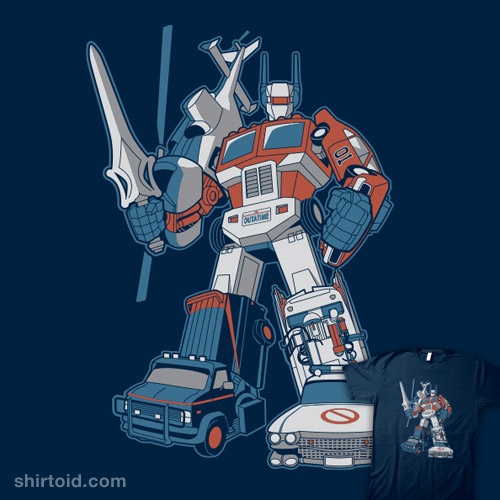 8Dtron t-shirt
'Last of the Mohicans' Actor Russell Means Dies at 72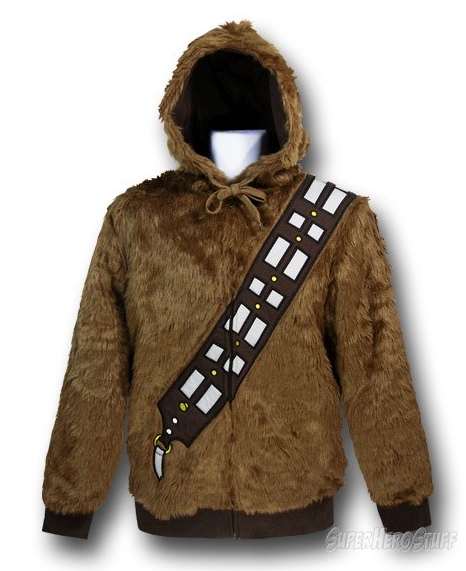 Chewbacca furry hoodie
Hugh Grant to Star in Marc Lawrence's Untitled Romantic Comedy for Castle Rock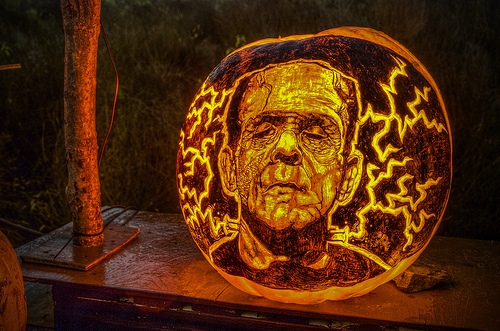 Frankenstein pumpkin
Warner Bros Shifts 'Lego' Release Date
If you have any interesting items that we might've missed that you think should go in /Film's Page 2 – email us!