Page 2: Star Trek, Life Of Pi, Star Wars, Critters, An American Werewolf In London, Breaking Bad, Walking Dead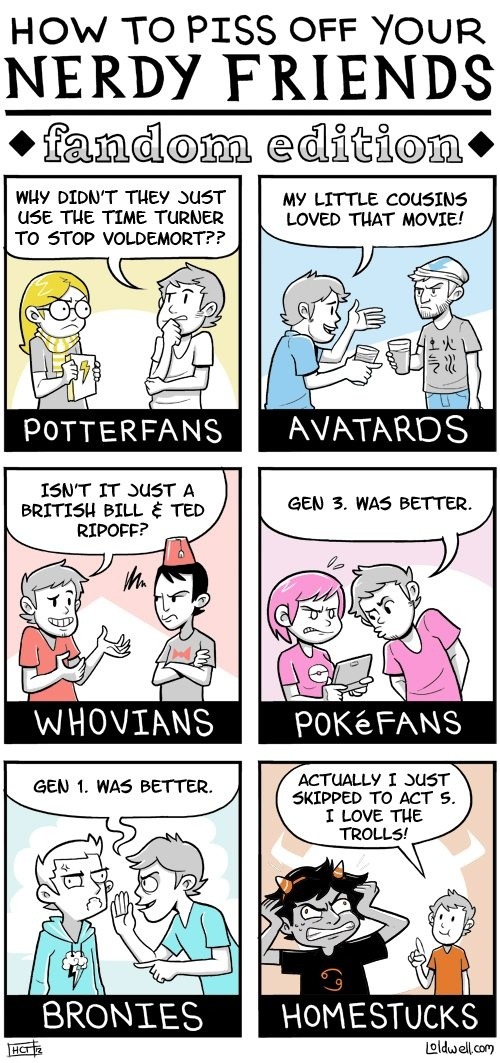 Page 2 is a compilation of stories and news tidbits, which for whatever reason, didn't make the front page of /Film. After the jump we've included 46 different items, fun images, videos, casting tidbits, articles of interest and more. It's like a mystery grab bag of movie web related goodness.
Header Photo: How to Piss Off Your Nerdy Friends: Fandom Edition [Comic]
The Offbeat Charm of 'Bob's Burgers' is an Antidote to 'Family Guy' and 'The Simpsons'
The 25 Differences Between 'Alex Cross': Book and Movie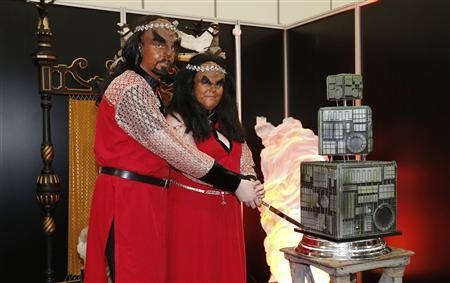 Star Trek fans tie the knot at "Klingon wedding"Kickstart This: Horror/Heist Project 'Zombie Bank' by Mike De Caro
The 7 Most Hellish Haunted Houses on Film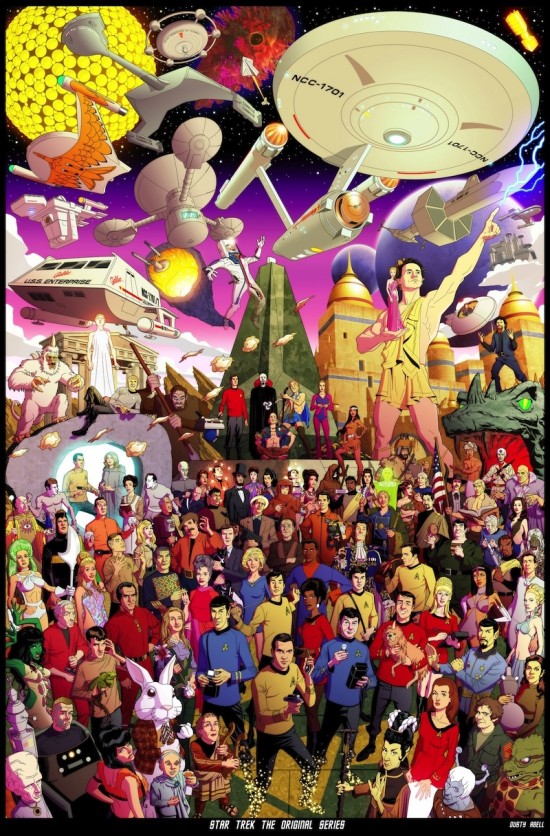 How many characters can you identify in this massive original Star Trek poster?
Who is Robbie? How 'Paranormal Activity 4? Adds to a Franchise That's Already Fun for Puzzle Lovers
Is Being a Great Reader Enough to Become a (Good) Producer?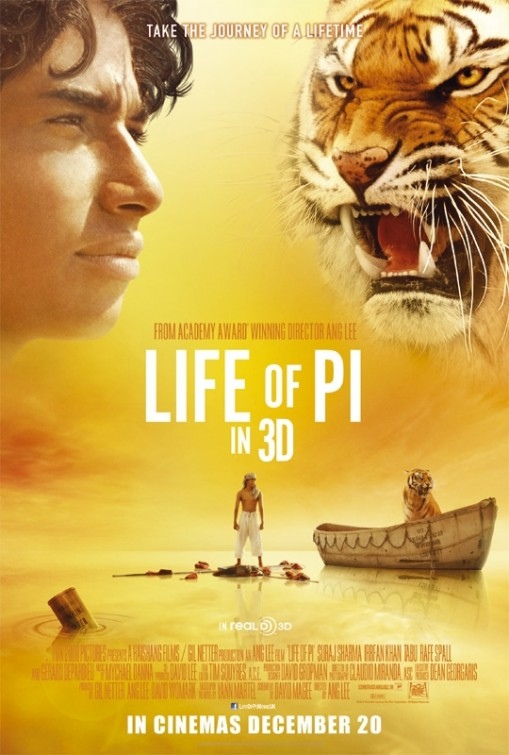 UK poster for Ang Lee's Life of Pi.8 Alleged Resting Places of the Ark of the Covenant
Mermaids added to Pirates of the Caribbean ride at Magic Kingdom
Christina Hendricks Loves It When You Dress As Joan for Halloween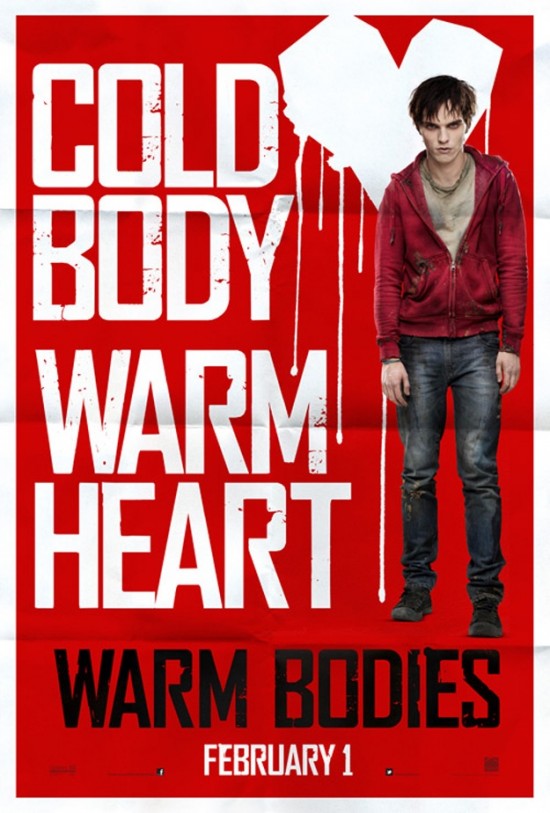 The Poster for Warm Bodies
15 Most Anticipated Films of 2013
Epic Canine Jedi Battle
It Looks Like Benicio Del Toro Is In Terrence Malick's Untitled Movie Now Too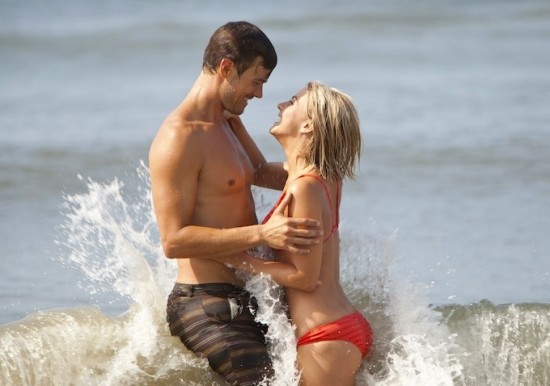 First Look: 4 New Photos Of Julianne Hough & Josh Duhamel In 'Safe Haven'
Does Elle Fanning Have an Oscar Shot for Sally Potter's 'Ginger and Rosa'?
Cloud Atlas – "Connected" Featurette
"Trekkies" break world record at London convention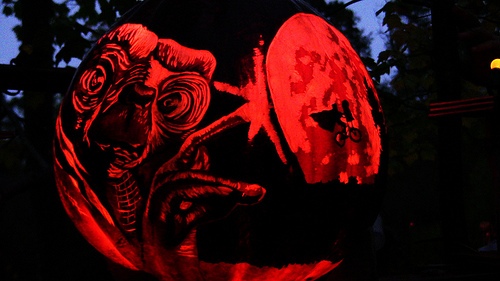 ET pumpkin
Our 6 Favorite Films of the 2012 New York Film Festival
See the Lost Outtakes From When Harry Met Sally
The 15 Greatest Mad Doctors in Nerddom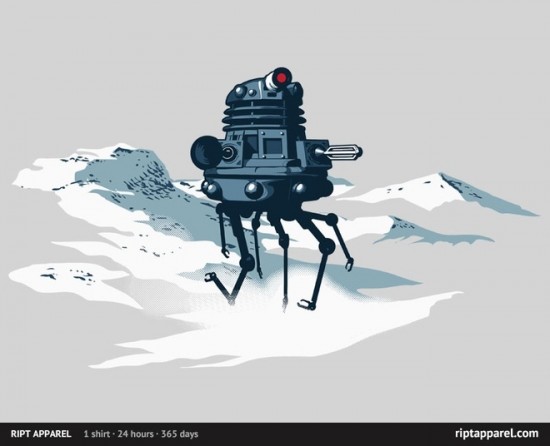 Today's t-shirt of RIPT Apparel is a Star Wars/Doctor Who-inspired design "Probe Dalek"
11 Predictions That Back to the Future Part II Got Right
Monsters, Inc. Cake
20 Bizarre Foreign Titles For American Films
Coke Stunt Challenges 007 Fans to Race Through Train Station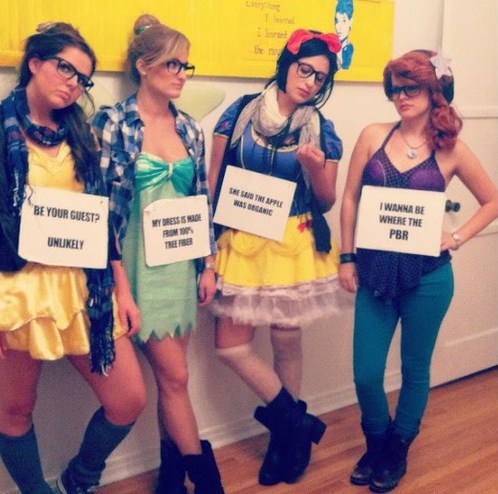 Hipster Disney Princesses IRL
Top 7 Most Common CGI Screw-Ups (Explained)
Breaking Bad treatment to Taylor Swift's "We Are Never Ever Getting Back Together"The 10 Most Famous Swamp Monsters of Nerd-Dom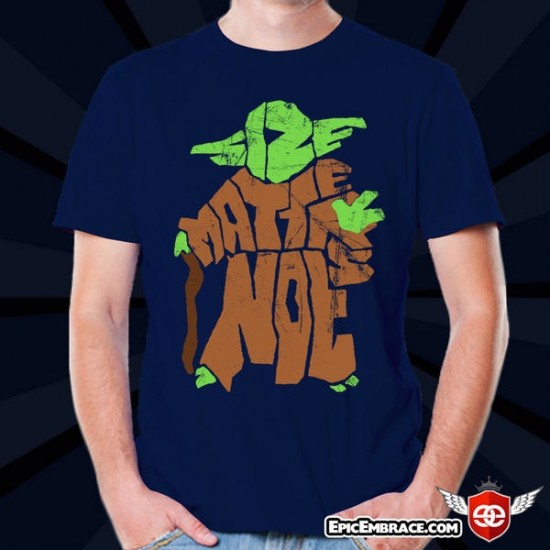 Size Matters Not t-shirt
22 Things You Didn't Know About James Bond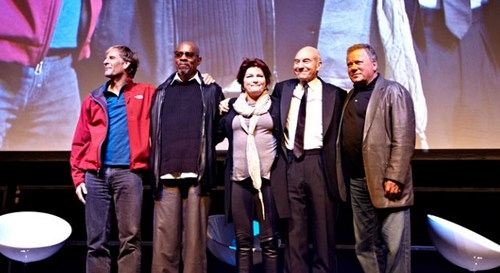 The captains of all five Star Trek television series' united for only the second time ever this weekend
7 Doctor Who Monsters Who Most People Forget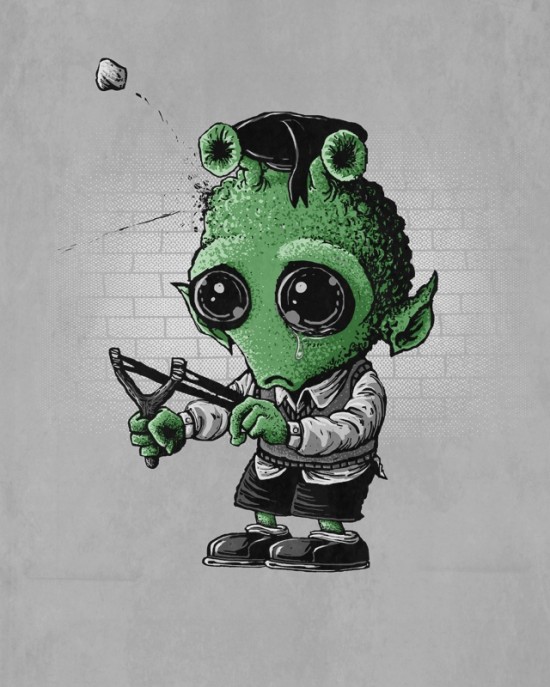 Little Greedo by Vincent Bocognani.
Top 5 Ways The Modern World Is Killing Nostalgia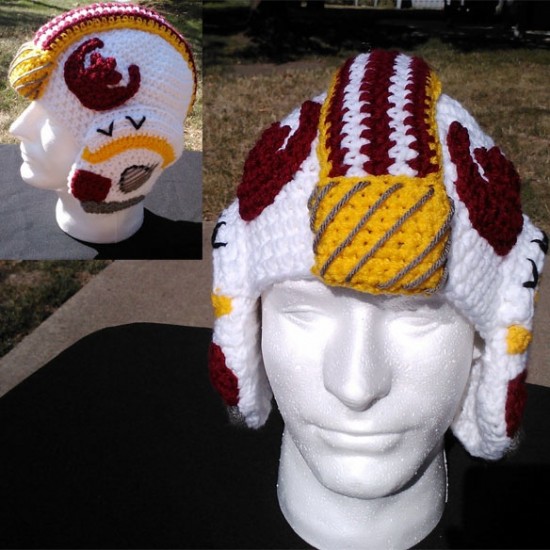 Star Wars X-Wing Crochet Helmet Hat$300 Million Mark With 'Expendables 2?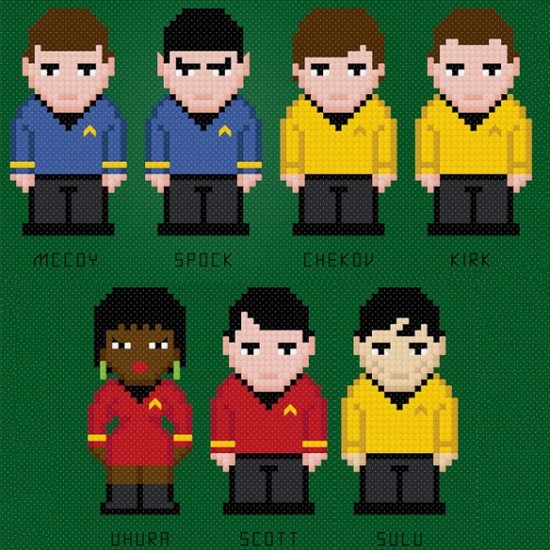 Star Trek Cross Stitch Characters
Fox Makes Deal For Jason Segel And Drew Pearce To Turn 'The Other F Word' Into Feature Comedy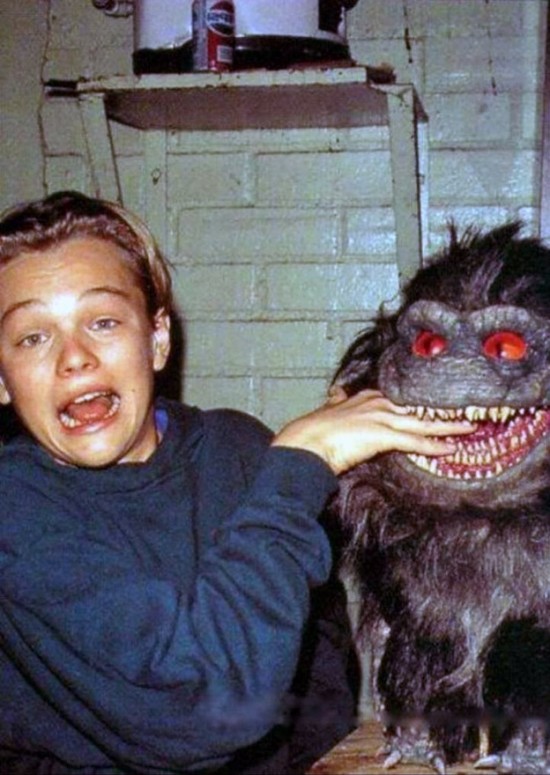 Vintage photo: Leonardo DiCaprio on the set of Critters 3.Overheard in L.A.: Shit Screenwriters Say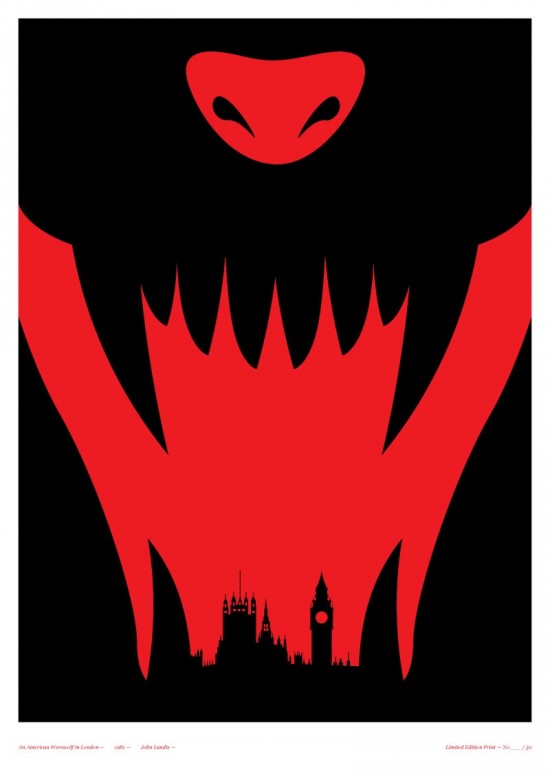 An American Werewolf in London print
CEA officially brands 4K as Ultra HD, gets ready for a flood of new displays at CES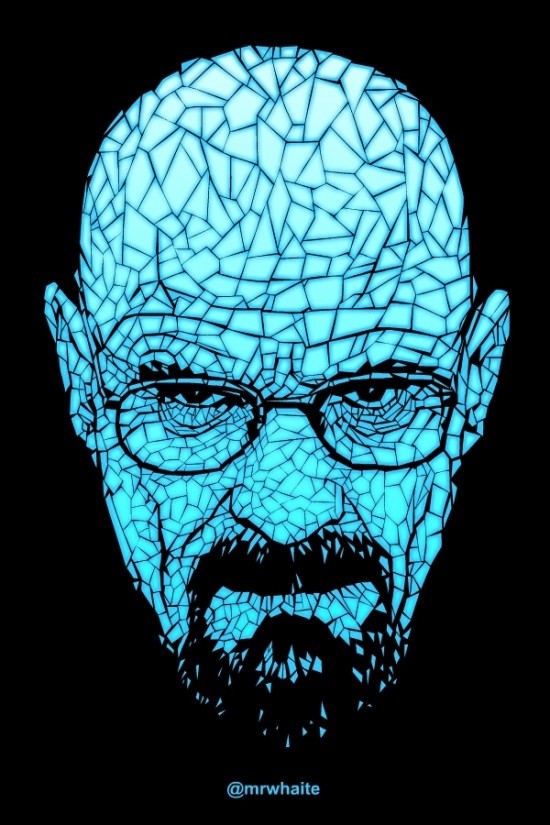 Mr. Whaite's portrait of Walter White from Breaking Bad.
Final Draft Reader Finally Turns Universal With New iPhone-Optimized Version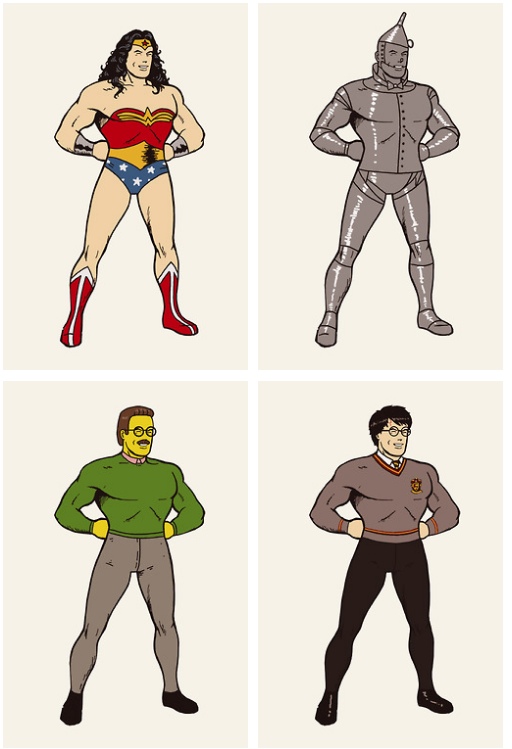 Mike Mitchell has re-skinned Superman from the original #6 comic.
Geek Deal: The Lord of the Rings: The Motion Picture Trilogy (Blu-ray Pre-order) $14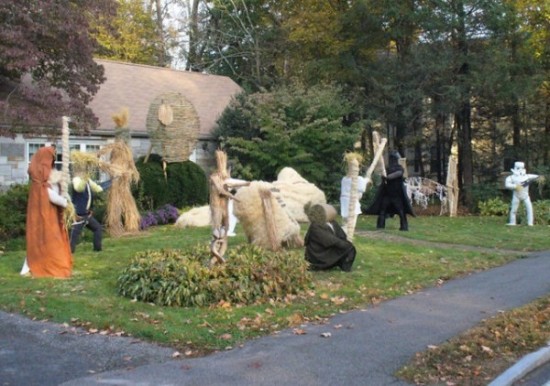 This Halloween Star Wars Scarecrow Scene Will Attract People Instead of Keeping Them Away
Skyfall: 10 Bond Mainstays That Need to be Referenced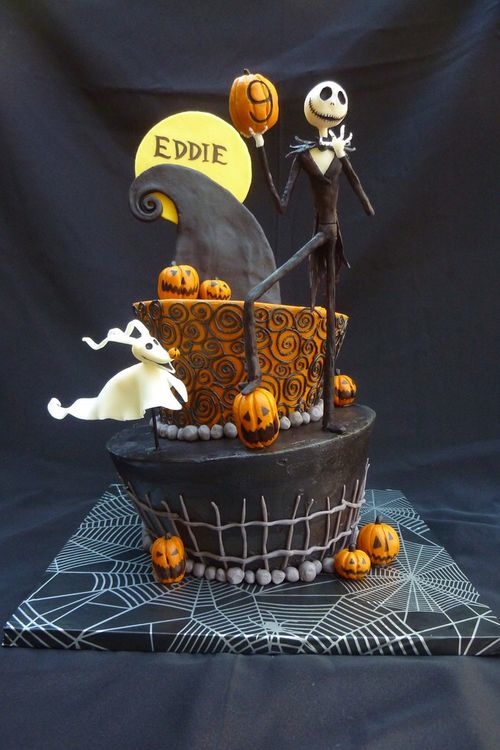 Nightmare Before Christmas Cake8 Scenes We Love From 'Reservoir Dogs'
Excerpt from Imagination Illustrated: The Jim Henson Journal. (via)Box Office Results: Paranormal Activity 4 Leads with $30 Million
Supercut: TV Characters in Hilarious Halloween Costumes
The 10 Highest Grossing Horror Franchises of All Time

Infographic: The Walking Dead by numbers8 horror movies inspired by Native American myths and legends
If you have any interesting items that we might've missed that you think should go in /Film's Page 2 – email us!