HBO Wants To Do A Third 'Band Of Brothers' Series; Signs Unrelated Deal With David Fincher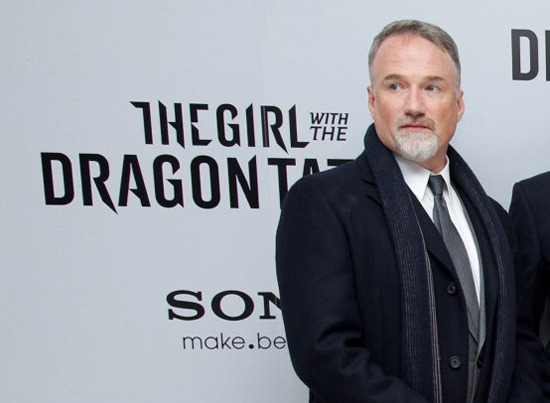 Who knew this week was going get so David Fincher heavy? Disney is considering his 20,000 Leagues Under The Sea, he released a new commercial for Halo 4 and now he's reportedly signed an output deal with HBO. That means they've agreed to take on a body of work at a set price, but what exactly that work be?
At a French press conference, HBO executives Michael Lombardo and Richard Plepler said they're considering a third World War II miniseries in the mold of Band of Brothers and The Pacific, this one focusing on the aerial battles in the Pacific during the war. Does that mean Fincher will be a part of it? It doesn't seem likely, but read more after the jump.
The news of both these deals came from Telerama (via The Playlist) and both seem incredibly logical. Band of Brothers remains one of the most revered pieces of television ever created and while The Pacific didn't live up to those lofty heights, it's still a powerful and beautiful piece of work. If executive producers Steven Spielberg and Tom Hanks can find some time to help develop this air-centric new story (which is probably the most difficult thing considering their busy schedules) I'd imagine this happens sooner rather than later.
As for Fincher, back in 2010, he and Charlize Theron teamed up with HBO to work on a show based on the book Mind Hunter: Inside the FBI's Elite Serial Crime Unit. That never happened, but it probably didn't go away either. With Showtime having such success with their CIA/terrorism themed show Homeland, maybe HBO dusted off the Fincher/Theron vehicle and are looking at it again. Or maybe it's something else. Either way, with Fincher's House of Cards coming to Netflix in February and his next film still up in the air, his timeline is likely still in question.
Which of these two things is more exciting? Do you think there's anyway they overlap?