Page 2: Johnny Depp, Star Wars, Creature From The Black Lagoon, Star Wars, Revolution, Claire Danes, Voltron, Doctor Who, Princess Bride, Mars Attacks,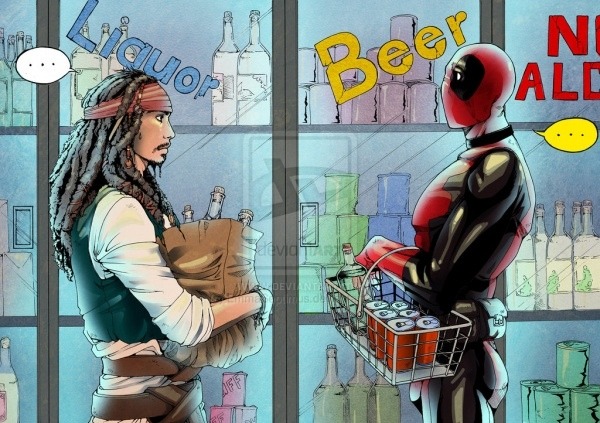 Page 2 is a compilation of stories and news tidbits, which for whatever reason, didn't make the front page of /Film. After the jump we've included 46 different items, fun images, videos, casting tidbits, articles of interest and more. It's like a mystery grab bag of movie web related goodness.
Header Photo: Jack Sparrow vs. Deadpool: Beer vs. Rum
Is 3D Dying? Why Hollywood Is Putting Down the Glasses
Costume Documentaries: 10 Films Proving Dressing Up Isn't Just for Halloween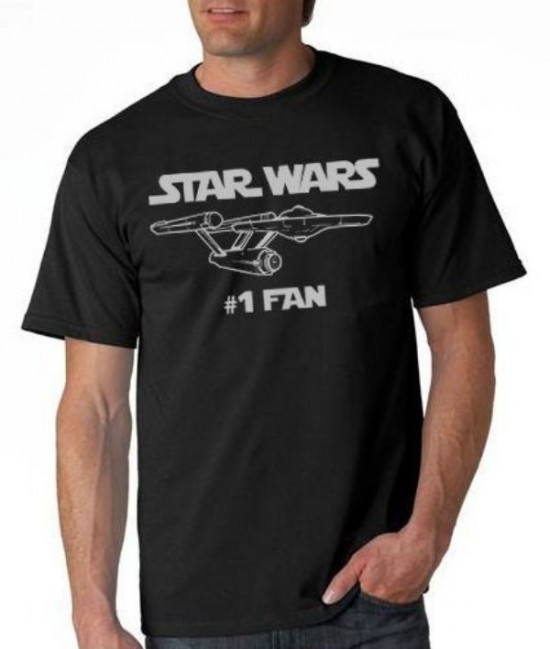 Trolling: Are You Really The #1 Star Wars Fan? T-Shirt
Upon Watching The Princess Bride For The First Time, At 33
Chuck Klosterman asks What's Behind Room 237? The Shining, Immersion Criticism, and what might be the documentary of the year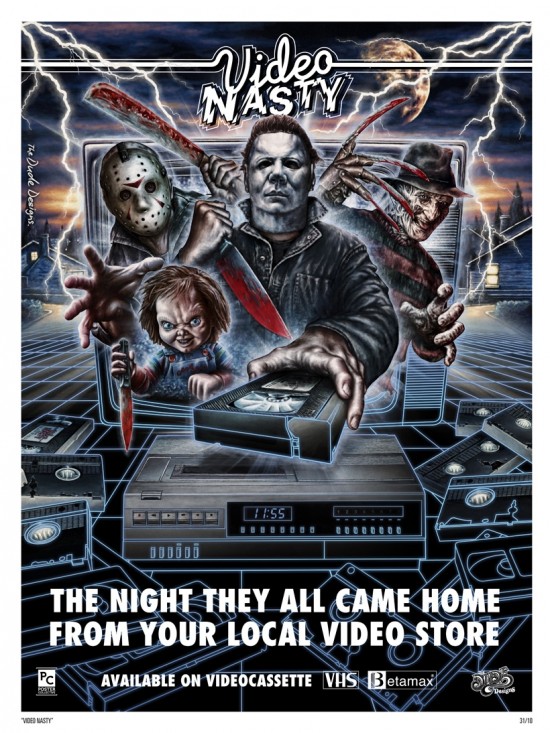 The Dude Designs created this horror movie homage poster
6 Filmmaking Tips From John Carpenter
10 Failed Movie Screen Tests
 Creature from the Black Lagoon by Jay Shaw
HBO GO Expands Latin American Footprint With Launch In Colombia
New 'Angry Birds Star Wars' Trailer Reveals Tantalizing Hints
The Alamo Drafthouse Kicks Off A Drive-In Series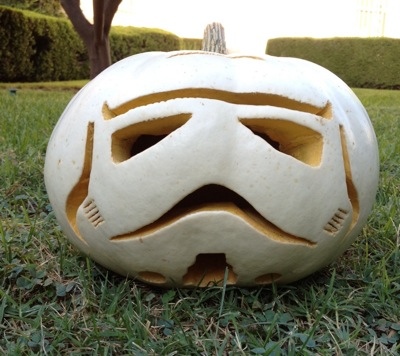 How to Make a Stormtrooper Pumpkin
The Guy Who Directed Brandon Lee's 'Laser Misson' Is Making A 9/11 Conspiracy Movie With Woody Harrelson & Martin Sheen
Watch: First Clip From Sally Potter's 'Ginger & Rosa' Starring Elle Fanning
First Round of Panels Announced for SXSW 2013; Introducing Startup Alley, Come & Capture Film Factory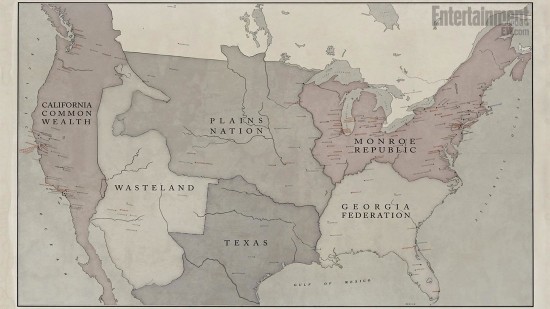 Detailed map reveals future of Revolution's post blackout America
Diane Kruger and Anton Yelchin Take 5 to 7
The Claire Danes Cry Face Supercut
Matthew Goode & Paul Bettany to Lead Naval Action Film 'Destroyer'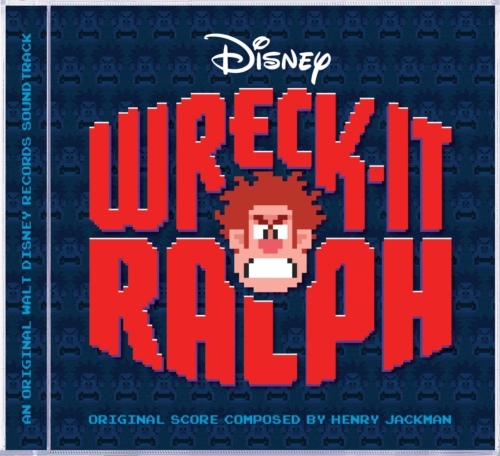 Walt Disney Records To Release Wreck-It Ralph Original Motion Picture Soundtrack On October 30, 2012
Why "The Goon" Is A Troubling Kickstarter Project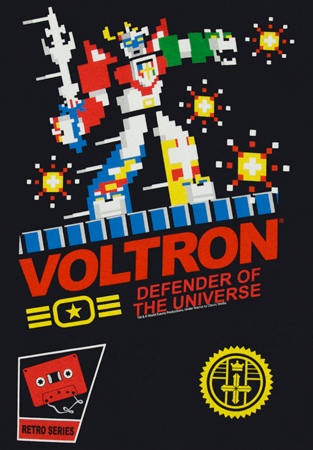 NES Parody Voltron Shirt
The Top 50 Horror Movies of All Time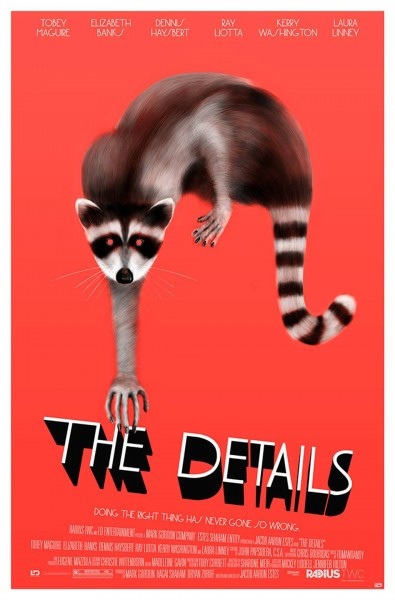 New Alternative Poster for THE DETAILS Starring Tobey Maguire and Elizabeth Banks
10 Movie Villains You Sort of Hope Will Win

Movie T-Shirt Anthology
Dish delays could lead to mistrial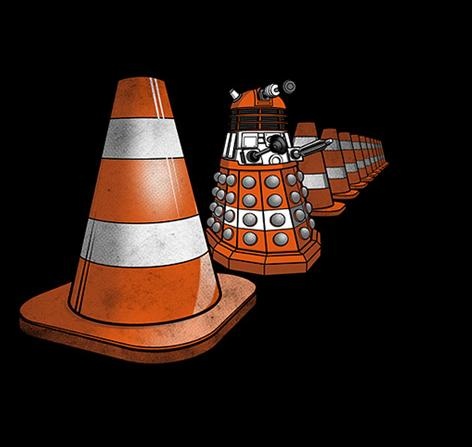 Today's t-shirt of the day on TeeFury is a Doctor Who-inspired design "Deadly Cone".
Jacki Weaver to Star in Horror Movie 'Haunt'

Princess Bride Art Prints by Nathan W. Pyle.
Ashton Kutcher Is The Richest Actor in Television? Someone Tell Charlie Sheen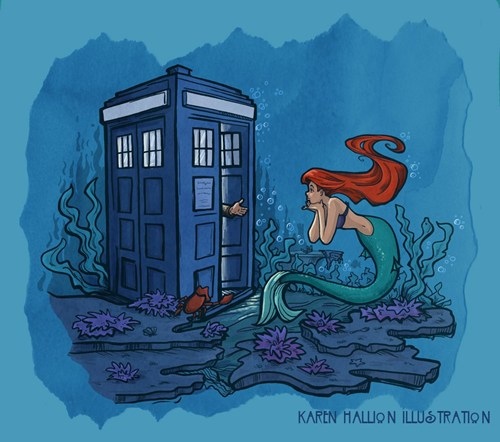 I Believe You Said You Wanted More?
Kristen Wiig, Hailee Steinfeld to Star in 'Hateship, Friendship'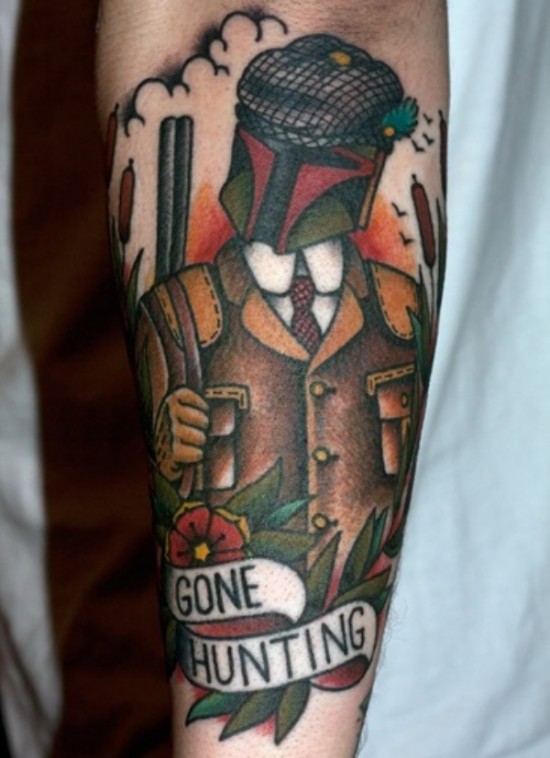 Boba Fett Goes Hunting Tattoo
Total Recall: Jean Reno's Best Movies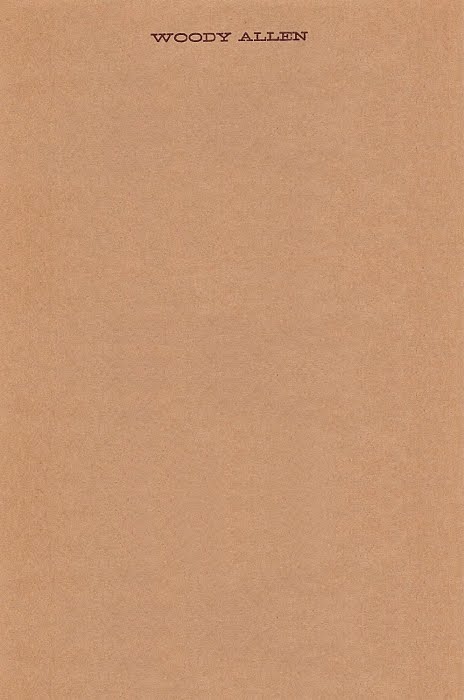 Woody Allen's letterhead
Five Favorite Films with Sean Stone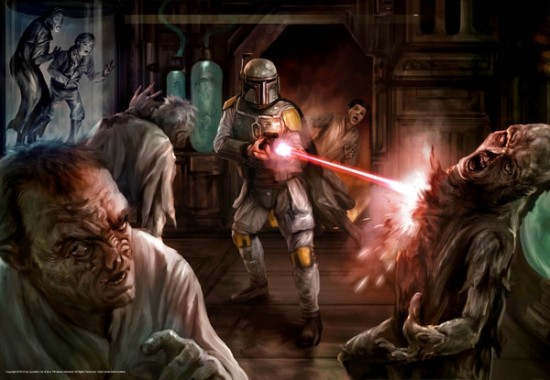 Boba Fett vs. Zombies by Chris Scalf for The Essential Reader's Companion: Star Wars
Ivan Reitman's Football Drama Draft Day Gets Put Into Turnaround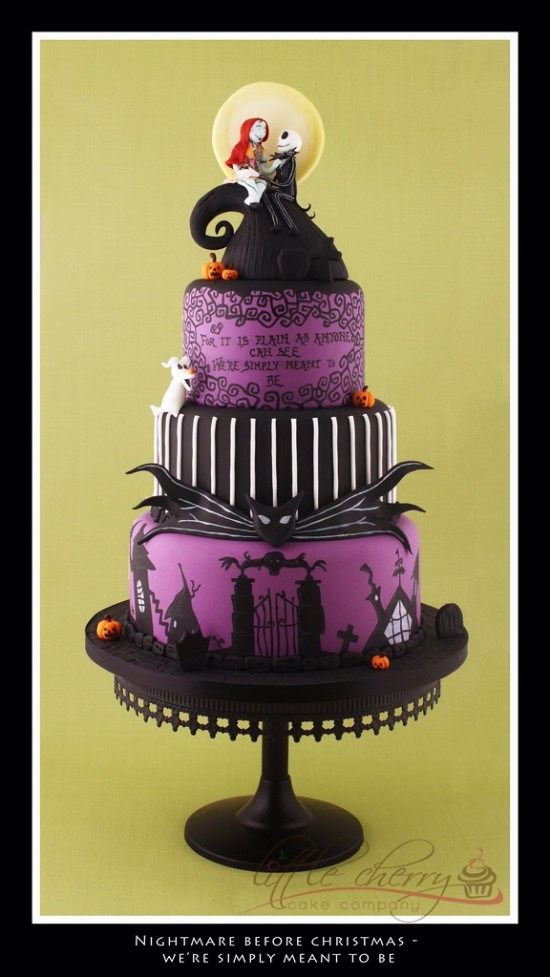 Nightmare Before Christmas Cake
Why indie storytellers must think like the web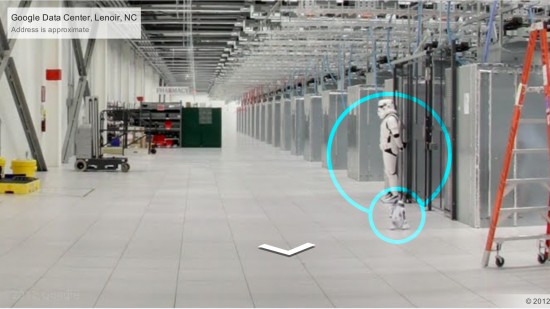 Look at This Imperial Stormtrooper at Google's Data Center
5 Movies That Prove the Action Genre Won't Let a Dog Die
Disney 365 Tours the new Art of Animation Resort
Netflix Analysts Brace For Pullback In Subscriber Guidance And Profits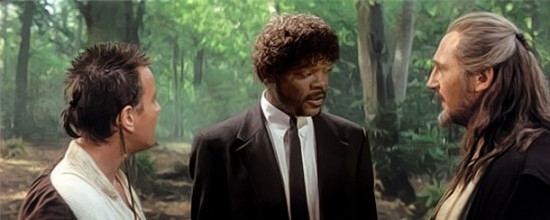 19 Minor Changes That Would Make Famous Movies Amazing
'First Dog' Producer Sues Distributors for Allegedly Running Away with Profits
DIY Persistence of Vision Globe That Looks Like The Death Star
Real-Life 'Field of Dreams' Plan Prompts Dueling Lawsuits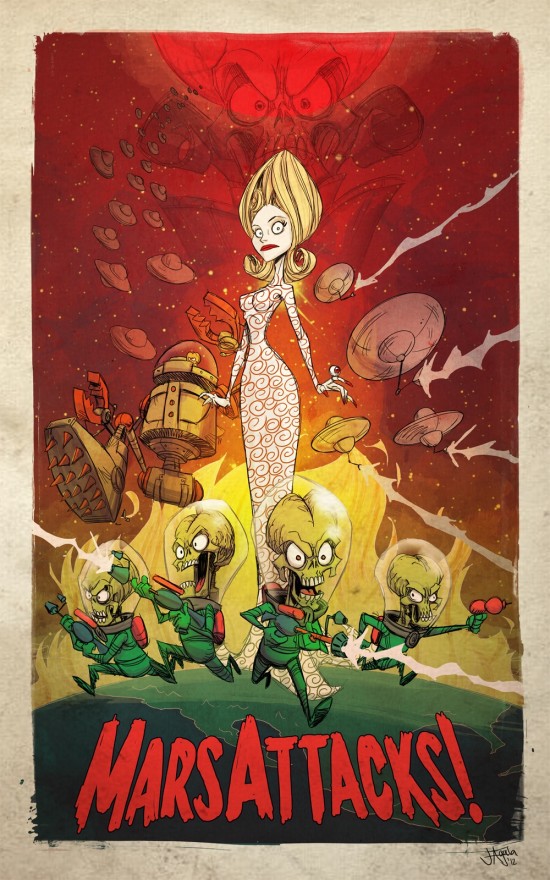 Mars Attacks poster By: Jeff Agala
Willem Dafoe, Udo Kier join 'Nymphomaniac'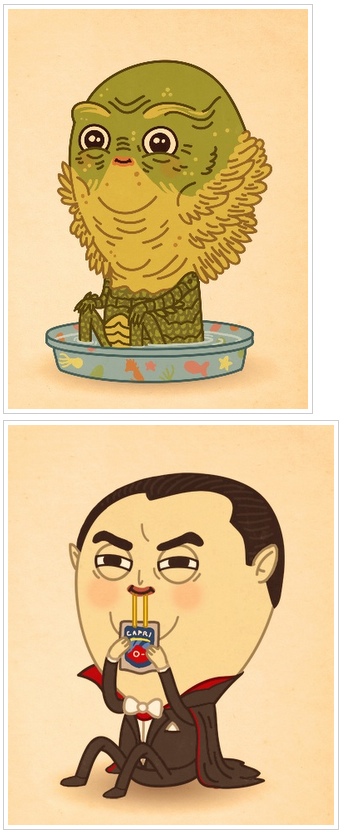 Creature from the Black Lagoon and Dracula by Mike Mitchell
Jack Huston And Brit Marling Set For 'Posthumous' Pic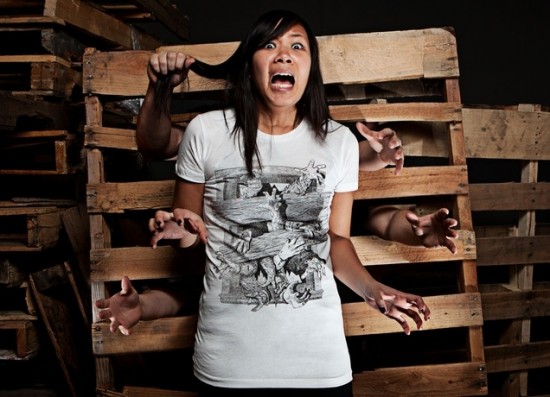 Threadless' Zombies t-shirt
'Hobbit' Lawyers Threaten 'Age of the Hobbits' Movie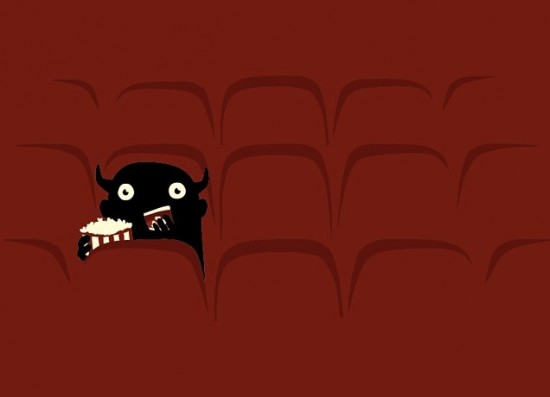 The Horror In Romantic Comedies t-shirt
Elizabeth Banks, Steve Brill Team for Lakeshore's 'Walk of Shame'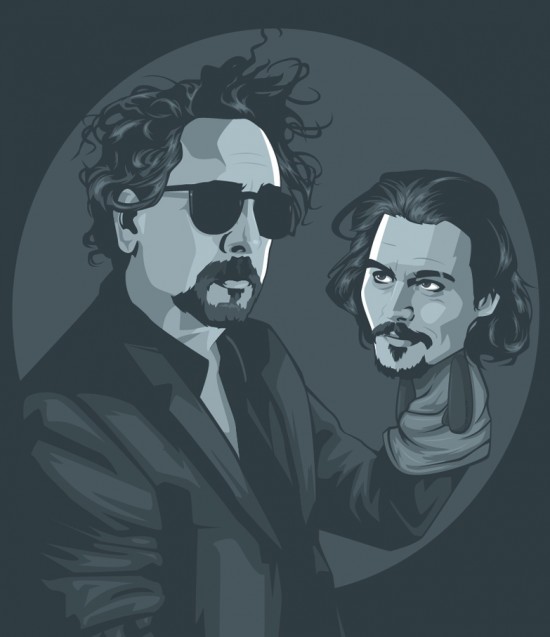 "A Man and his Puppet" By: Mark Reihill
David Duchovny, Hope Davis, Timothy Hutton Start 'After The Fall'
Video: Three-Story Disney Parks Ice Castle Appears in Times Square
ArcLight Announces Documentary Film Festival Finalists
If you have any interesting items that we might've missed that you think should go in /Film's Page 2 – email us!