Page 2: Alien Vs. Predator, Walking Dead, Star Wars, Disney, Les Miserables, Liam Neeson, Charlie Chaplin, E.T., Dexter, Star Trek, Frankenweenie, Gremlins, Ghostbusters, Dune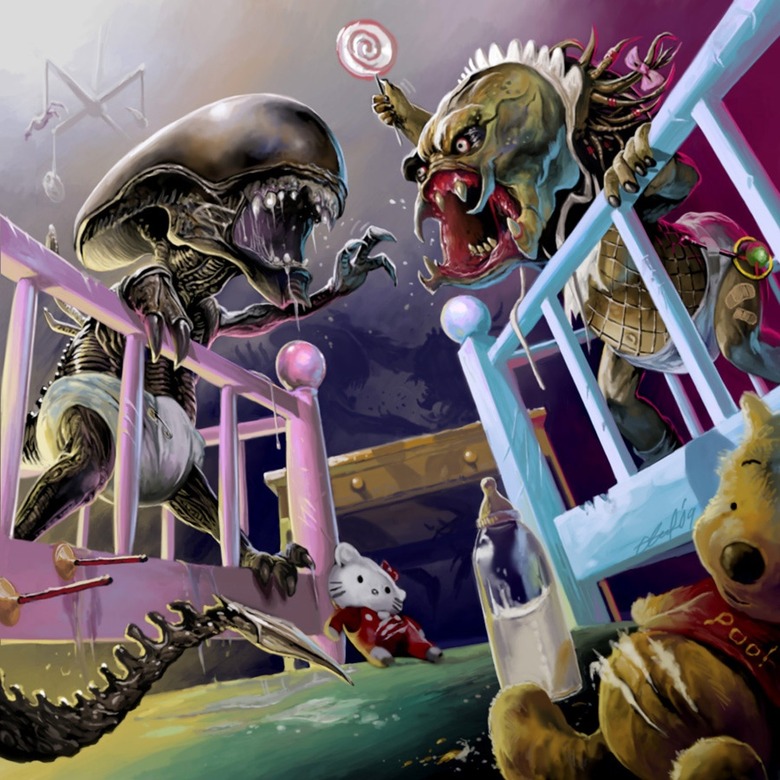 Page 2 is a compilation of stories and news tidbits, which for whatever reason, didn't make the front page of /Film. After the jump we've included 46 different items, fun images, videos, casting tidbits, articles of interest and more. It's like a mystery grab bag of movie web related goodness.
Header Photo: Alien vs. Predator babies
Kickstart This: Female Low Rider Documentary 'The Unique Ladies'
How All Family Films Grow Up To Be Horror Movies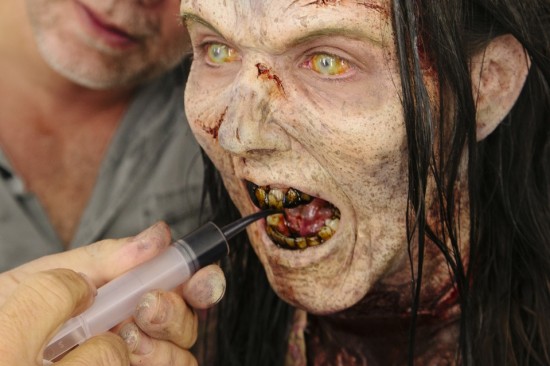 Walking Dead Zombie-Makeup-Photography
The Cynic's Oscars: Dividing Acting Into "Original" and "Adapted" Categories
5 Projects That Kickstarter Helped Get Off The Ground Featuring Talent Such As Paul Schrader, Charlie Kaufman, Jeremy Renner & More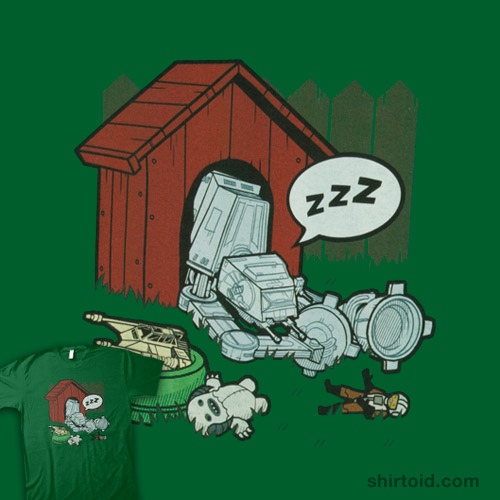 AT-AT Dog House t-shirt
23 Reasons Why "Hocus Pocus" Is The Best Halloween Movie Of All Time
Dial M for 3-D: Hitchcock's primer for depicting the third dimension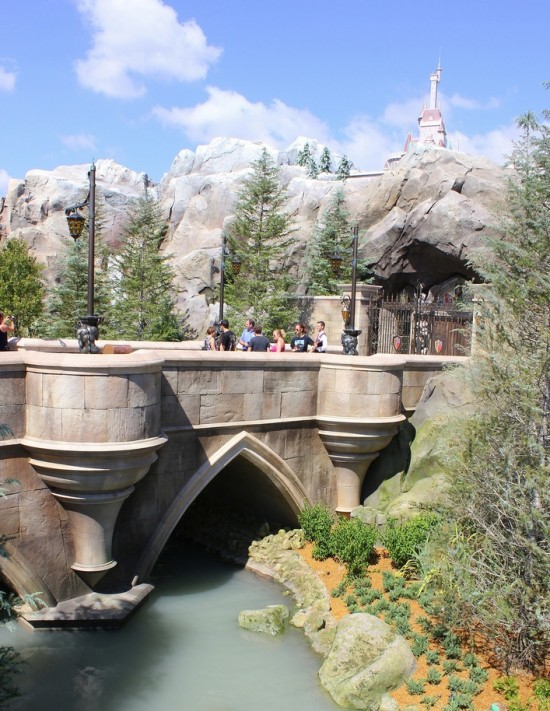 Inside New Fantasyland as Walt Disney World soft opens a whole new world in largest ever Magic Kingdom expansion
Looper: 5 Things That Made It Best Film Of 2012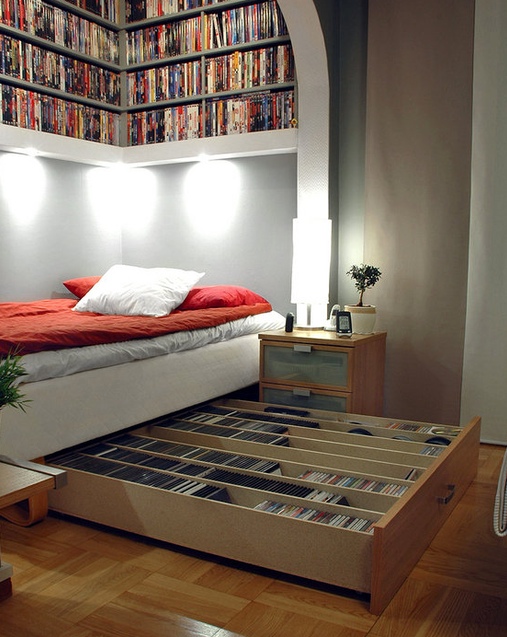 Movie Library Bedroom Storage by IKEA
Dexter: 8 Possible Fates for Dexter Morgan
Ask Siri About Star Wars
Movie House of Worship: Atlanta's Starlight Six Drive-In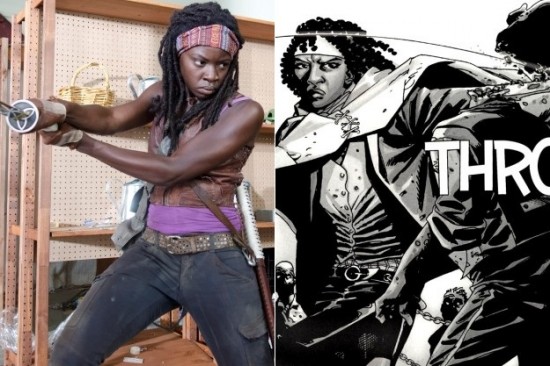 The Walking Dead Season 3 comic-to-tv comparison: "Seed"
Prince & Lady Gaga May Contribute New Songs To Baz Luhrmann's 'The Great Gatsby'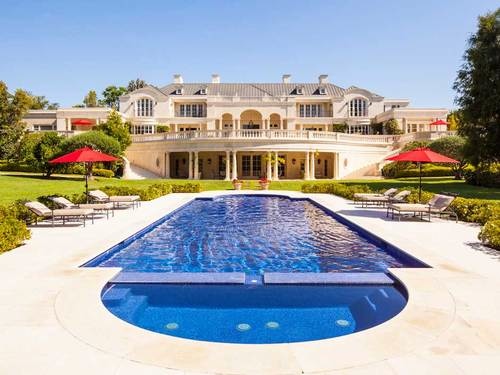 Walt Disney's Last Property (With Megamansion) Asking $90MM
Nathan Fillion makes a surprise cameo at the New York Comic-Con Firefly panel
Two Teenagers Made a Surprisingly Low-Key Rap About Teen Wolf
Matthew Lillard Reveals How Drake Doremus & 'Amores Perros' Inspired 'Fat Kid Rules The World' And The 10 Year Journey To Make The Film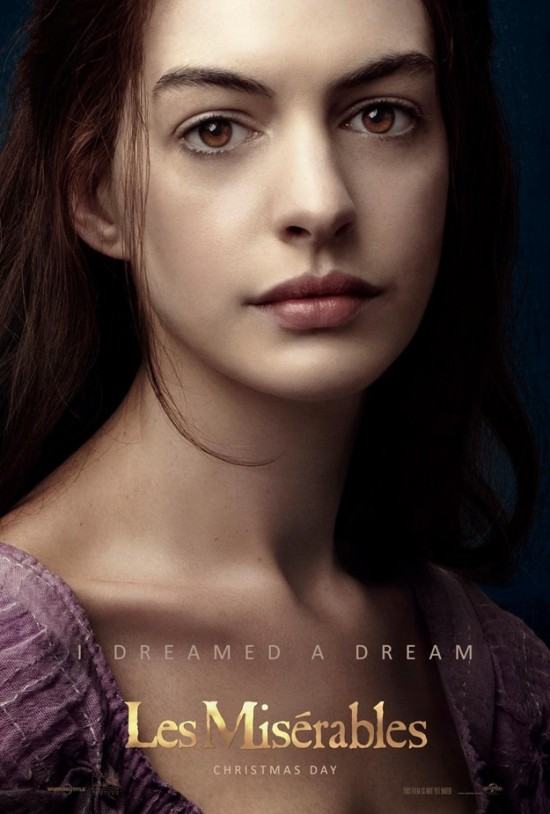 The Anne Hathaway and Amanda Seyfried Posters for Les Miserables
Overheard in L.A.: Shit People Say At Auditions
SNL Spoofs Liam Neeson & Action Heroes
Professor James Franco Teaching Film This Spring at USC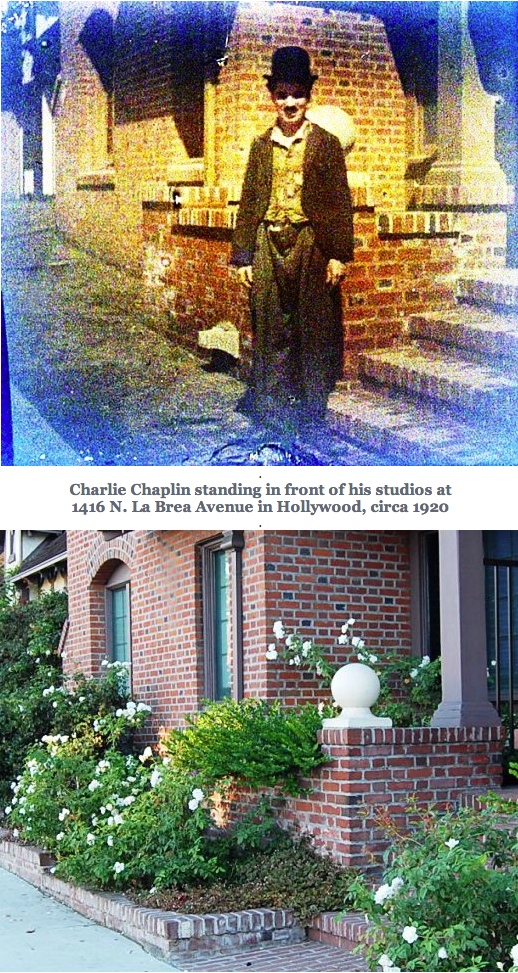 Charlie Chaplin standing in front of his studios at 1416 N. La Brea Avenue in Hollywood, circa 1920. The same spot today.
Did Christopher Lloyd Turn Down A Role In Martin Scorsese's 'The Last Temptation Of Christ'?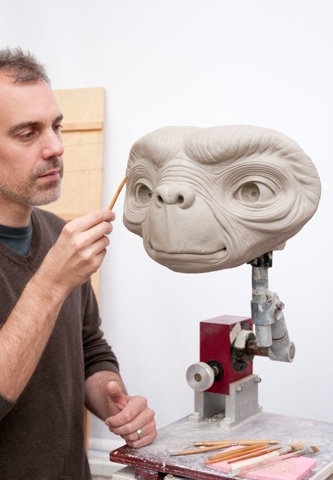 Madame Tussauds Immortalizes E.T.
New drive-in theater to open on downtown LA rooftop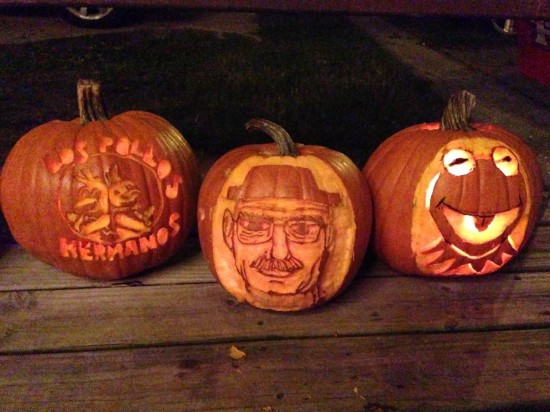 /Film reader Michael Sanchez' Breaking Bad-inspired pumpkin carvings.
'Robot Chicken' Returning For Season 7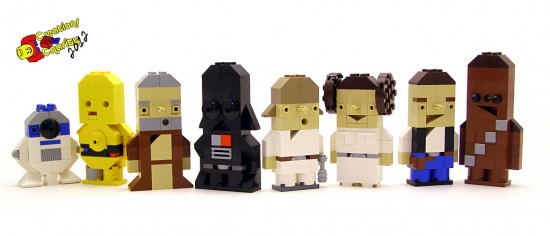 Cute Lego Star Wars figures
'Life of Pi' to Get Dolby Atmos Mix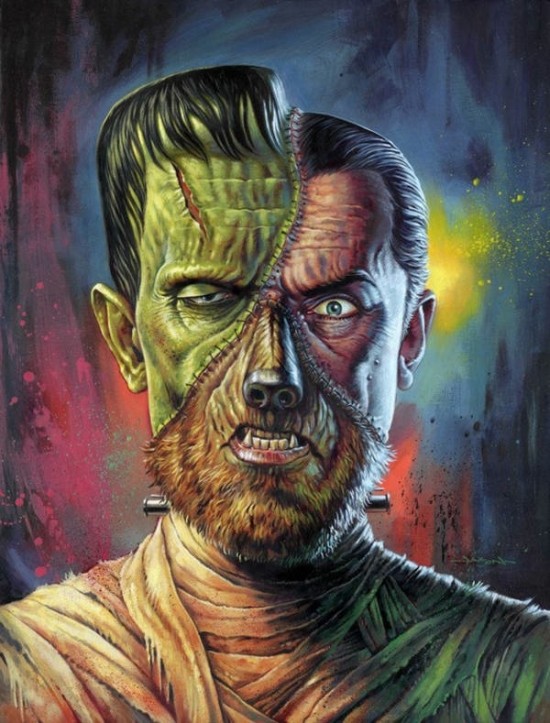 Monster Mash: horrific composite of Universal Monsters' Big Four
James Bond and 'Skyfall': 8 Revelations From '60 Minutes' Interview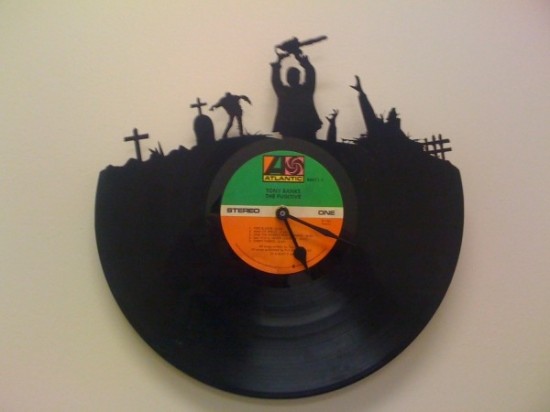 Vintage Vinyl Records Turned Into Zombie Clocks
The twenty best movies about movies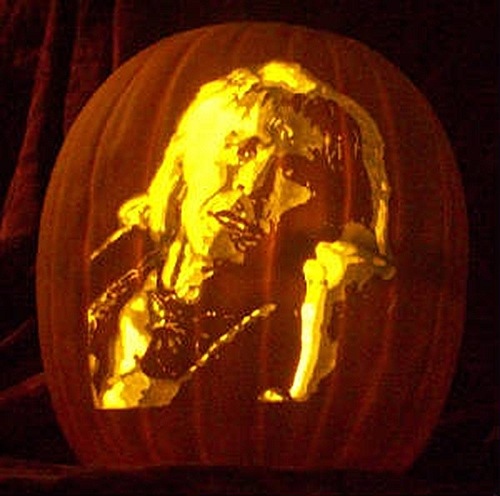 Star Trek Pumpkin Carvings: Bring On The Bad Guys
10 Absurd Movie Deaths That A Normal Person Could Have Avoided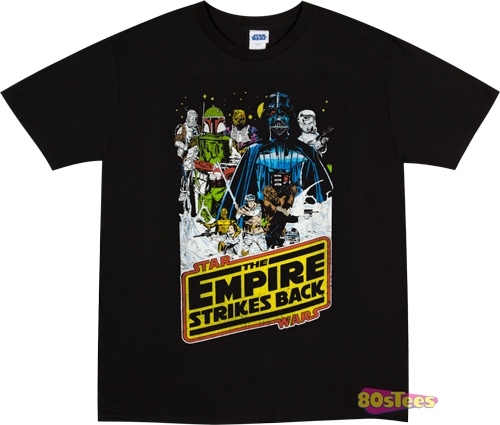 The Empire Strikes Back retro t-shirt
Netflix Arrives on Windows 8
Dexter Morgan's Laboratory, An Animated Mashup of Showtime's Dexter and Cartoon Network's Dexter's Laboratory
Taken 2: 5 Reasons It Didn't Cut The Mustard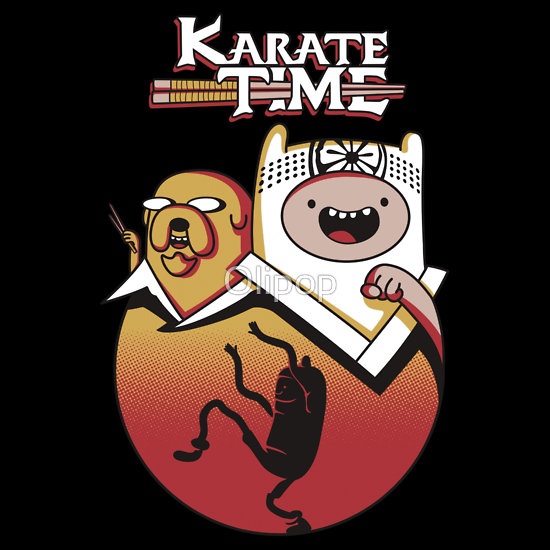 Adventure Time/Karate Kid mash-up Karate Time t-shirt
The Essentials: The 5 Best Christopher Walken Performances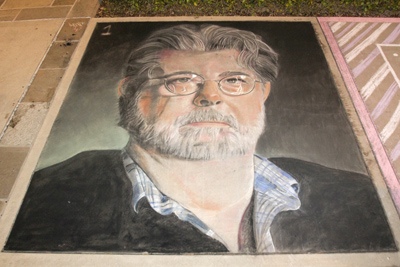 Lucasfilm Sidewalk Art Festival Winners & Highlights
Masterbeef Theater: 10 Best Beef Movie Scenes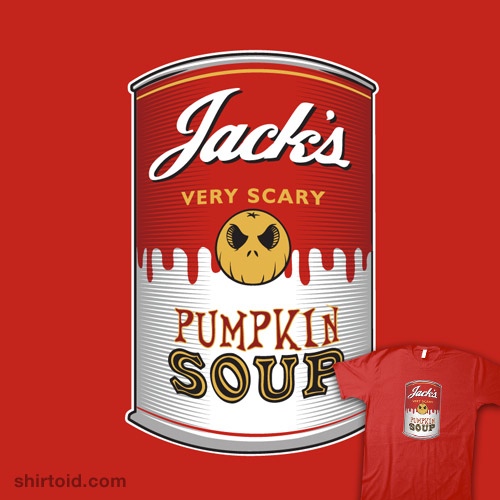 "This is Warhol-O-Ween" t-shirt
How A Digital Agency Helped Redbox Get Into The Ticketing Business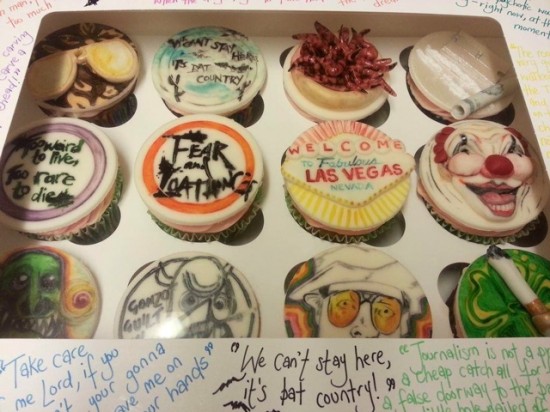 Fear and Loathing in Las Vegas Cupcakes
Stars Stress Value of YouTube, Vimeo For Teen Filmmakers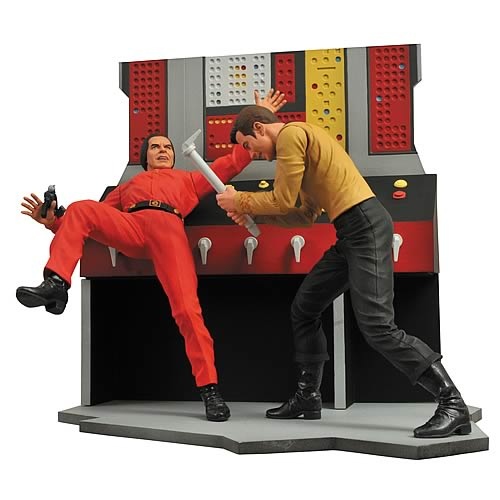 Star Trek Select Captain Kirk Action Figure
Bond Girls: 10 Little Known Facts About 007's Femme Fatales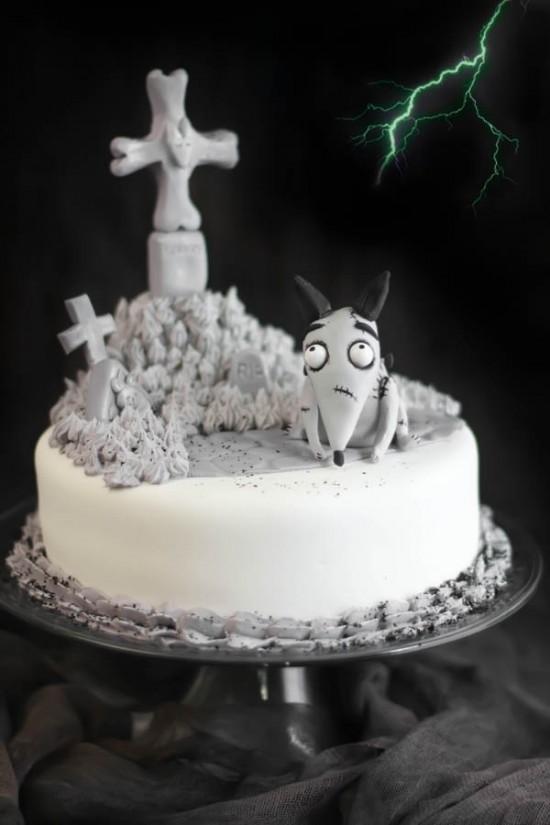 Frankenweenie Cake
The mirror has two faces: 15 great movie scenes where characters meet their reflection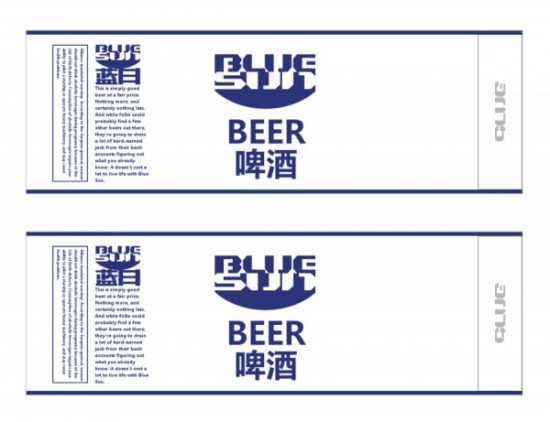 Blue Sun Beer And More Awesome Firefly Bottle Labels
Horror Watch: 16 Spooky Movie Choices for Halloween at Home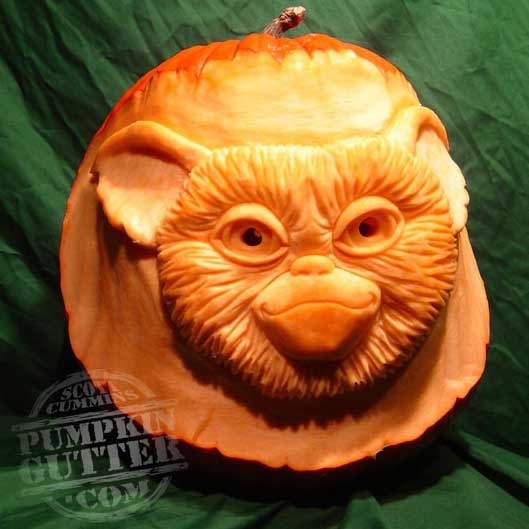 Gremlins Gizmo pumpkin
J. Michael Straczynski To Write Film Based On Valiant Comic 'Shadowman'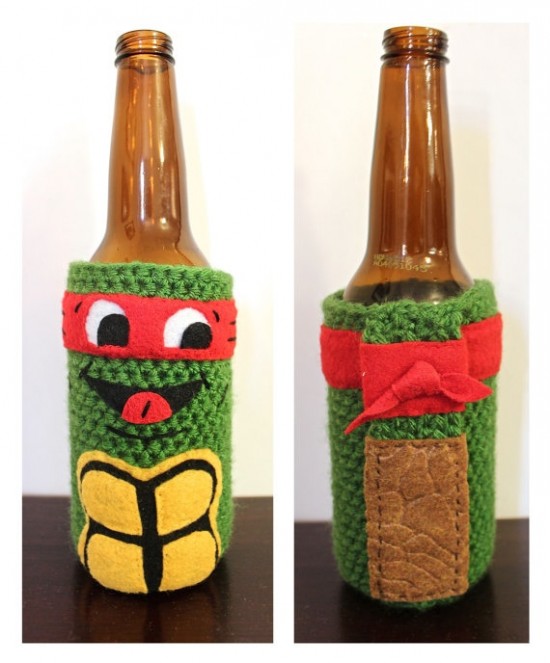 Teenage Mutant Ninja Turtles crocheted koozie
'Twilight' producers to adapt 'Head Smash'
Ghostbusters/PSY mashup
'Argo' Journalist Shops Another Fake Film Saga; How Bert Schneider Got Black Panther Huey Newton An Easy Ride To Cuba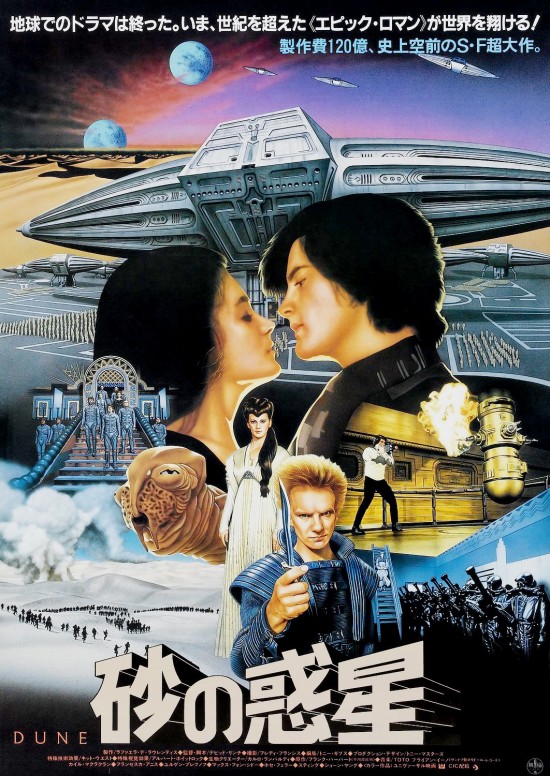 Asian Dune poster art
Peter Berg Tells Mitt Romney To Stop Using 'Friday Night Lights' Slogan
If you have any interesting items that we might've missed that you think should go in /Film's Page 2 – email us!