Page 2: Shaun Of The Dead, Star Wars, Pacific Rim, Hobbit, The Matrix, Breaking Bad, Blade Runner, E.T.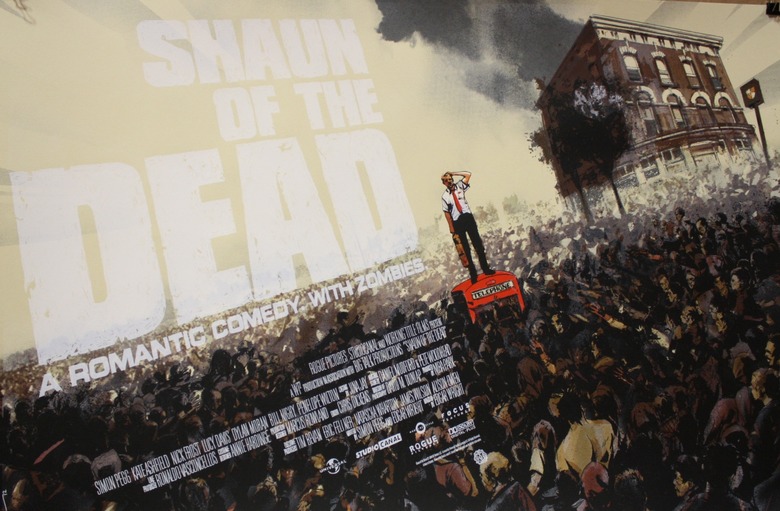 Page 2 is a compilation of stories and news tidbits, which for whatever reason, didn't make the front page of /Film. After the jump we've included 46 different items, fun images, videos, casting tidbits, articles of interest and more. It's like a mystery grab bag of movie web related goodness.
Header Photo: Mondo's Shaun of the Dead NYCC poster
Working from Home with Judd ApatowA Conversation with The Writer Who Uncovered the Story Behind Ben Affleck's Argo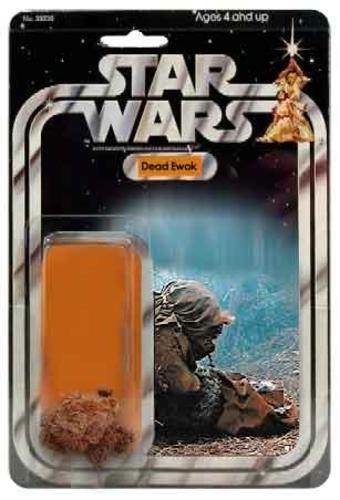 Dead Ewok action figure
5 Things That Could Get Taken In 'Taken 3?How We Would Cast a Live Action Peanuts Movie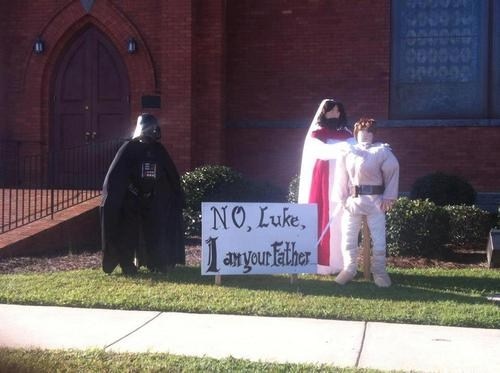 Star Wars church advertisementDialogue: Producer Jason Blum Explains How 'Sinister' and 'Paranormal Activity' Beat the Studio SystemThe 50 best films of the 1990s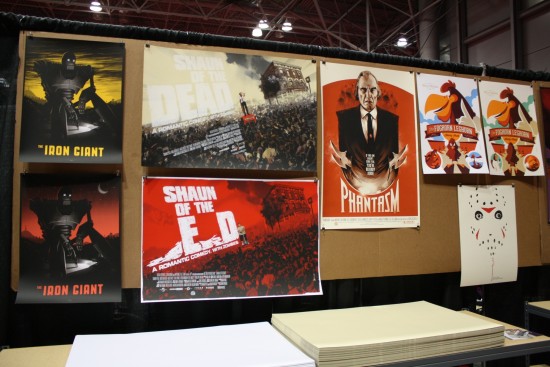 Mondo NYCC Posters Revealed! LORD OF THE RINGS, IRON GIANT, SHAUN OF THE DEAD, FRIDAY THE 13th PART III 3D and More
Netflix's "Just For Kids" feature is better with guided access.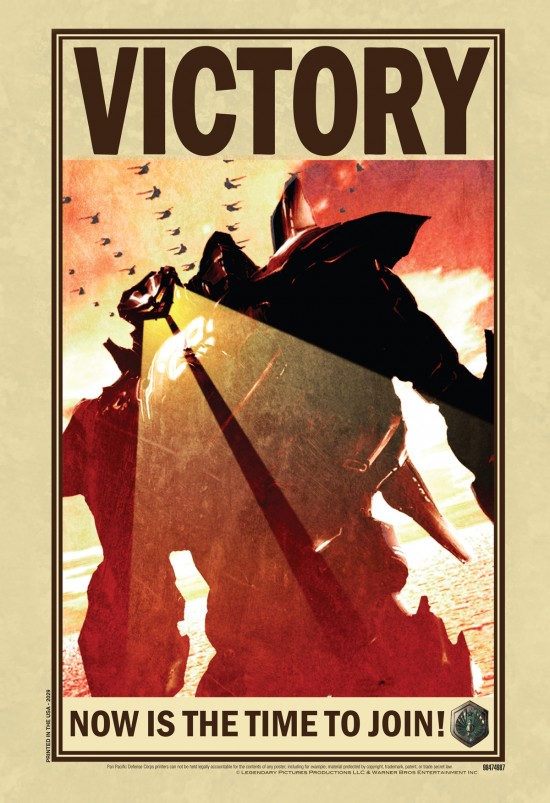 New York Comic Con exclusive poster for Pacific Rim
Aaron Paul Would Join the Dark Tower Movie in a Second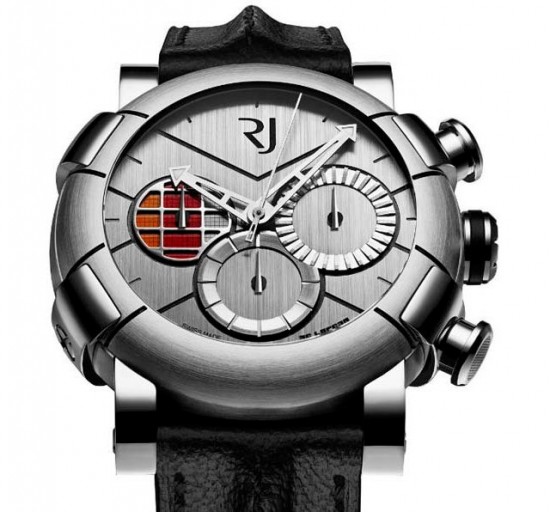 $15K DeLorean Watch Made From An Actual DeLorean
Netflix to bring closed captioning to all video content by 2014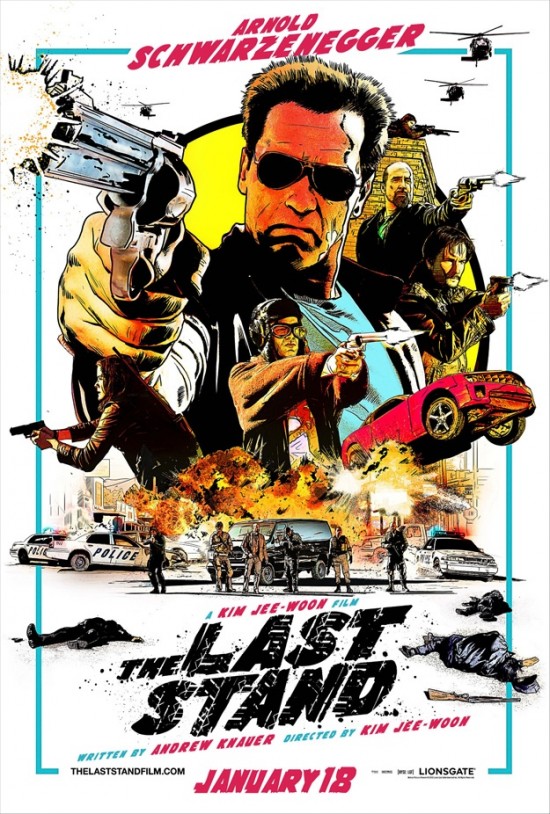 The Last Stand Reveals a NYCC PosterBreaking Bad: 6 Possible Fates for Walter White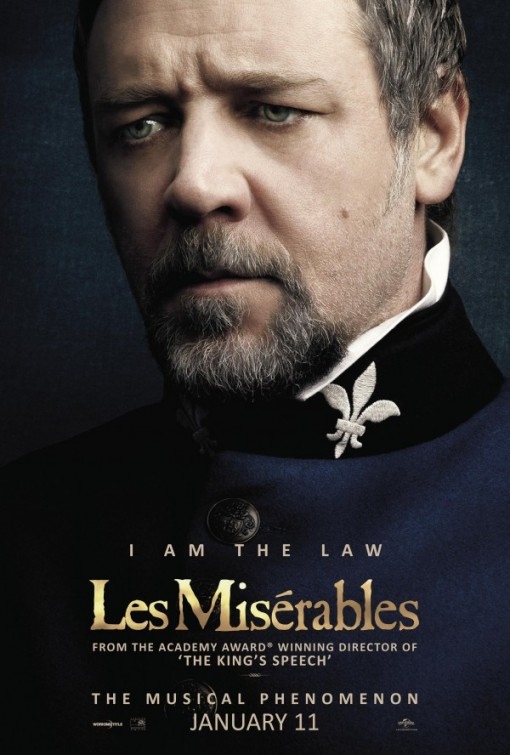 A second character poster for Les Misérables.
8 Gruesome Movie Scenes That Made Audiences Sick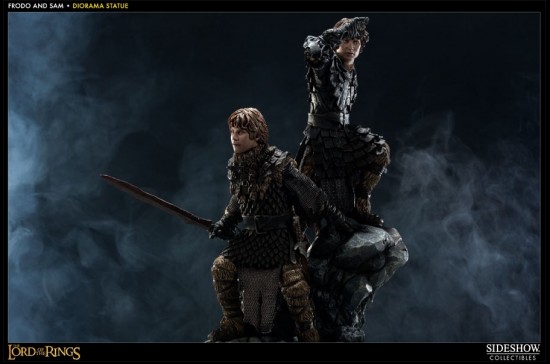 Frodo and Samwise Sideshow Exclusive Edition Polystone Statue
Jodie Foster To Direct Financial World Drama 'Money Monster'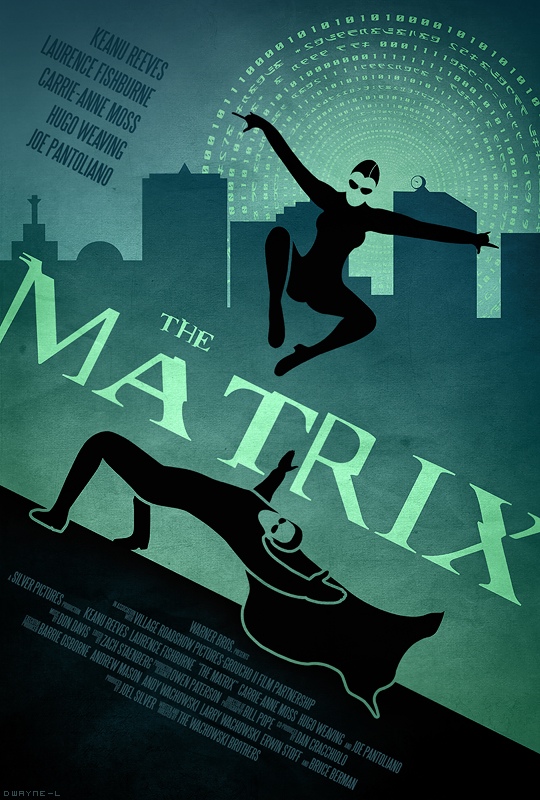 The Matrix poster by Dwayne LabuschagneThe Essentials: The Works Of Harris Savides
Costumes for DroidsHow Internet Art Inspired the Monster in Ethan Hawke's Sinister
Today's t-shirt of the day on TeeFury is a Blues Brothers/Super Mario Bros-inspired design "Super Blues Bros".
13 Horror Gems to (Re)Discover This Halloween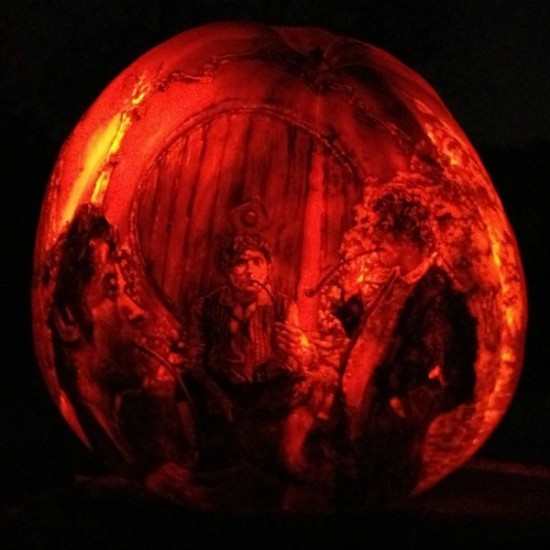 Hobbit pumpkin
Apple's Ingredients For An 'iTV' Experience Could Be Simpler Than You Think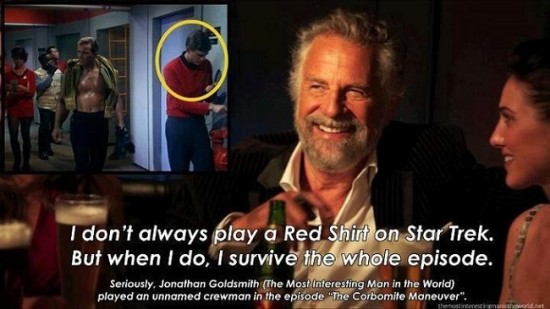 Not all red shirtsJennifer Connelly Joining Akiva Goldsman's 'Winter's Tale'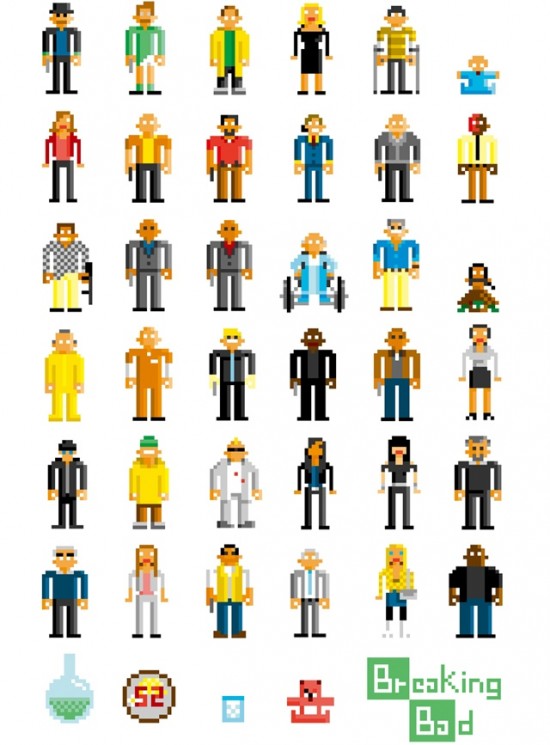 Breaking Bit, An 8-bit Pixel Art Series of Breaking Bad Characters26 Things We Learned From the 'Night of the Living Dead' Commentary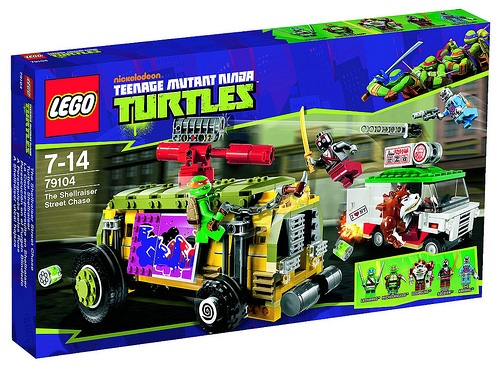 Teenage Mutant Ninja Turtles LEGO Announced at NYCC 2012
"TRON: Uprising" Art Director Alberto Mielgo Will Exhibit in Downtown L.A.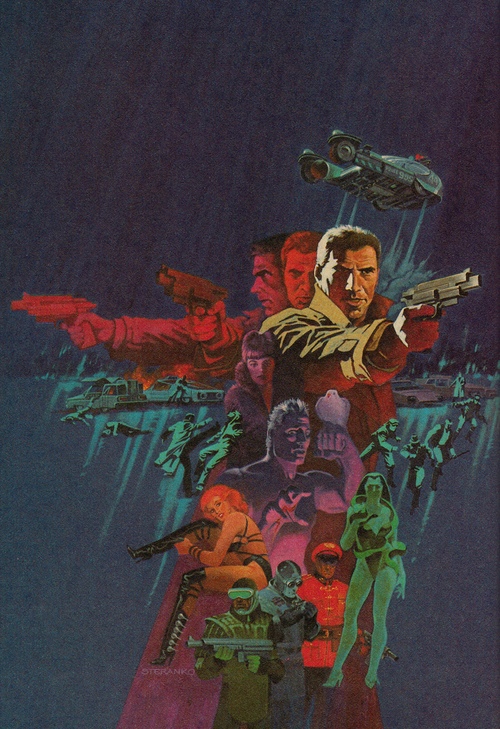 Blade Runner by Jim Steranko.
Showtime Sync For iPad Gains Social Network Integration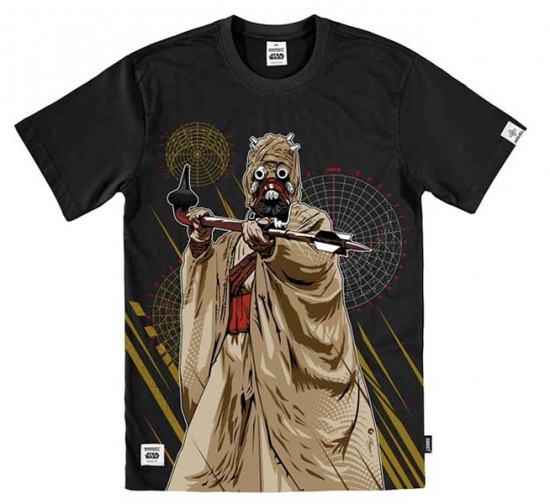 Addict x Star Wars T-Shirts
Comedy Based On Tumblr Blog 'F*ck! I'm In My Twenties' In Development At NBC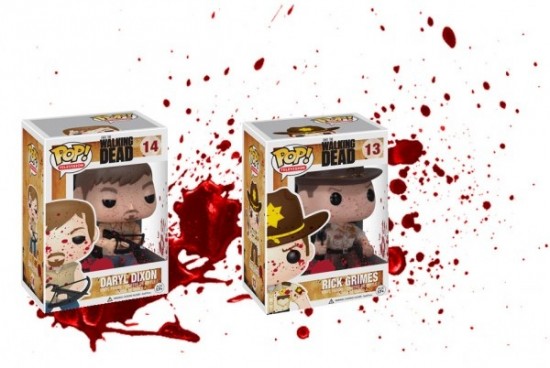 Blood Splattered Versions Of Walking Dead Vinyl Figures To Debut At NYCC
'Pacific Rim' Prequel Graphic Novel Coming, Says Guillermo Del Toro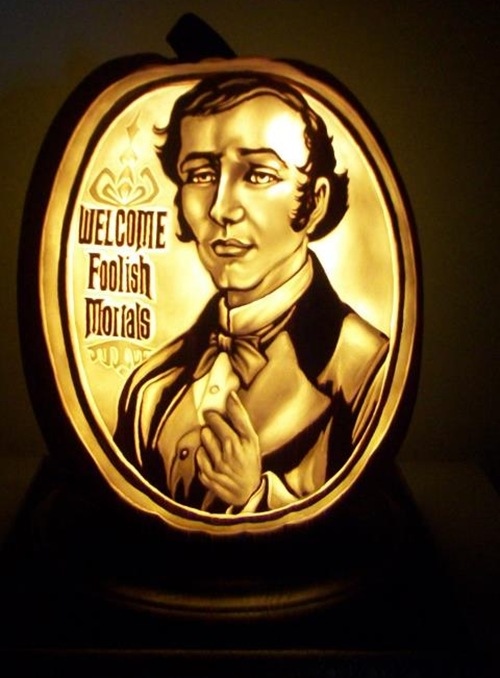 Haunted Mansion Pumpkin Carving
Universal Taps Newcomer for 'Gauntlet' Writing Duties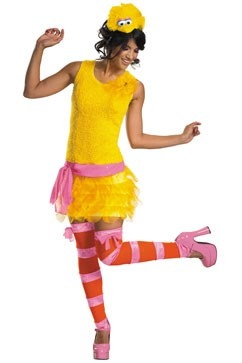 Sexy Big Bird Costume
The Best Documentaries of 2012 (via)
Pixar Star Wars
'Hansel And Gretel: Witch Hunters' Moves To January 25, 2013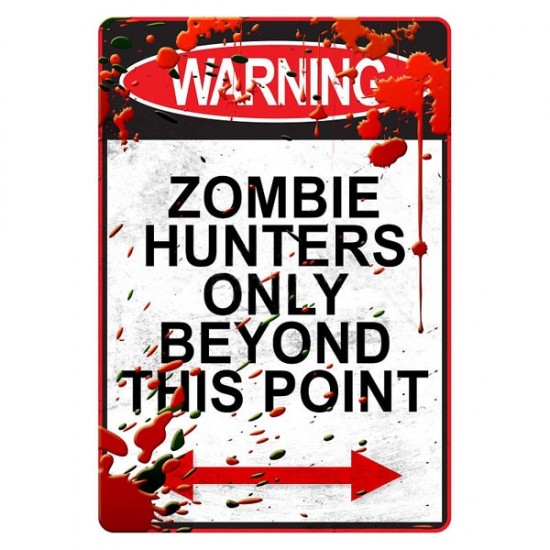 Warning Zombie Hunters Only Beyond This Point Poster
AFI Fest 2012 Sets Galas Lineup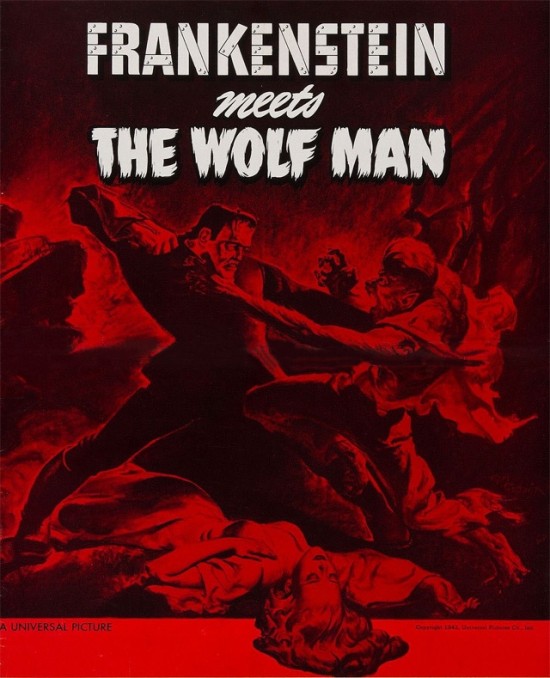 Attack of the Mexican B-Movie Ads
Carlton Cuse To Produce Series Adaptation Of Oni Press' 'Sixth Gun' Comic For NBC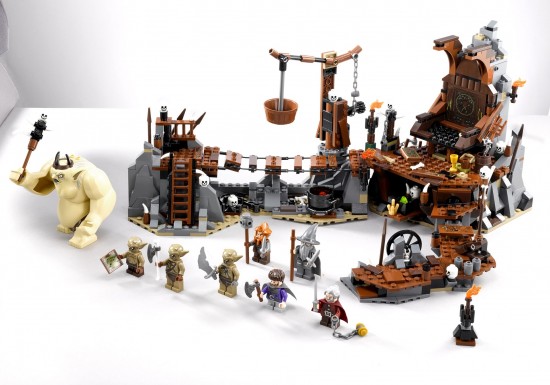 LEGO Announces 5 Hobbit Related LEGO Sets
Tom Hanks To Play Crime Reporter Mike McAlary In Nora Ephron-Penned 'Lucky Guy' On Broadway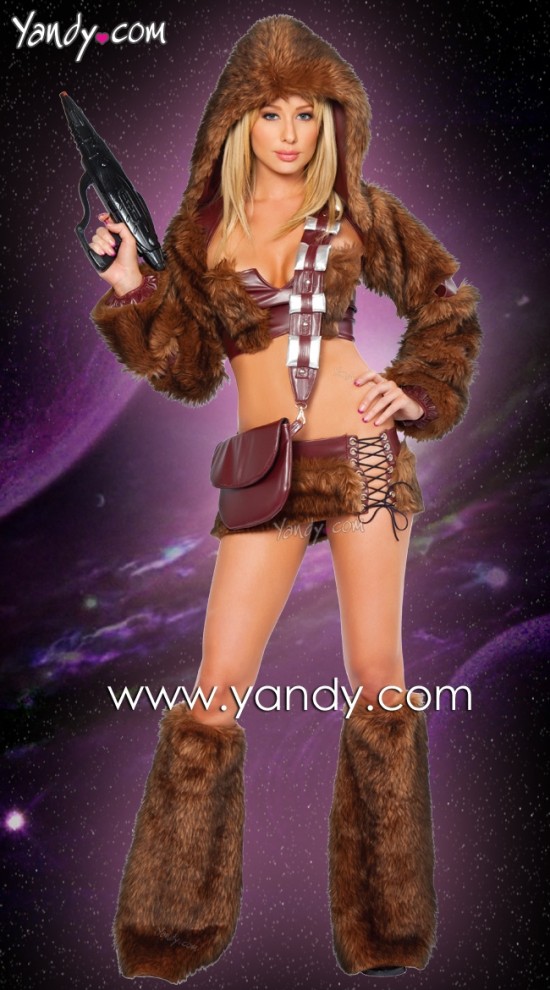 Geektastically Sexy Halloween Costumes
Backstage Drama: 8 Heated Off Screen TV Feuds That Left A Mark
Can Stone Cold E.T. Get A Hell Yeah?
YouTube mulling over a new revenue option for partners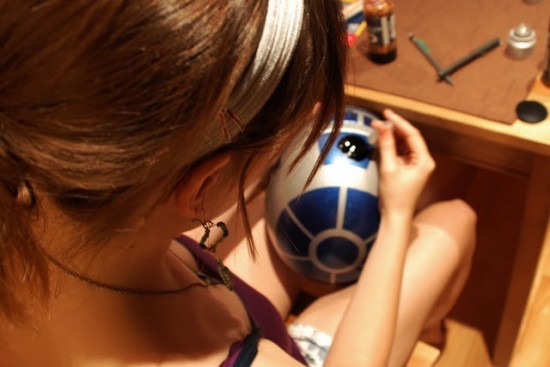 Making The R2-D2 HelmetEwan McGregor to Star in Crime Drama 'Son of a Gun'
Kill Bill cassette tape.How Many Ways Can We Collaborate Around A Single Film?

Zombie Apocalypse Survival Guide
6 Filmmaking Tips From Wes Craven
If you have any interesting items that we might've missed that you think should go in /Film's Page 2 – email us!