Watch The Pilot Episode Of 'Arrow' Online Now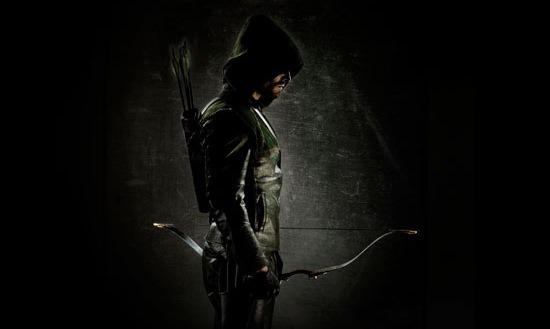 After months and months of buildup, the DC Comics' TV show Arrow premiered on The CW Wednesday night. The show stars Stephen Amell as Oliver Queen, a privledged playboy who gets stranded on a deserted island. There he learns a whole new set of skills, returns home and begins to fight crime in the city that used to be his playground. He's the Green Arrow.
Watching the show at San Diego Comic-Con, I found some major flaws with it but now you can watch the comic book inspired TV show and decide for yourself. Check it out below.
The show is available on the CW's website but its not embeddable. Click the image below.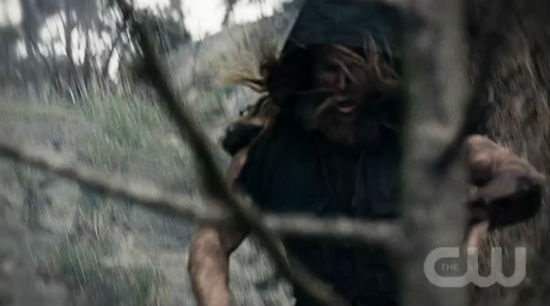 In coming episodes, producers Greg Berlanti, Marc Guggenheim, Andrew Kreisberg and David Nutter will bring in several lesser known DC characters in what's almost the kickoff of a TV Justice League.
Arrow airs Wednesdays at 8 p.m. on the CW. Did you like the pilot?
Source: Coming Soon