Page 2: Gremlins, Star Wars, Wreck-It Ralph, Cloud Atlas, The Master, Gangster Squad, Les Misérables, Boardwalk Empire, Frankenweenie, VHS, Hobbit, The Shining, Claire Danes, E.T., Looper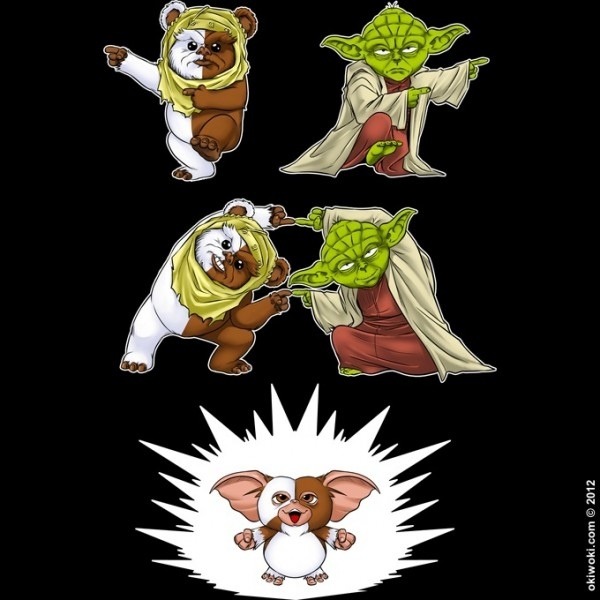 Page 2 is a compilation of stories and news tidbits, which for whatever reason, didn't make the front page of /Film. After the jump we've included 46 different items, fun images, videos, casting tidbits, articles of interest and more. It's like a mystery grab bag of movie web related goodness.
Header Photo: This Is What Happens When You Mix Yoda And An EwokAn epic interview with the Wachowskis and Tom Tykwer: From 'Cloud Atlas' to 'Jupiter Ascending'The Best Horror Movies to Watch on YouTube for Free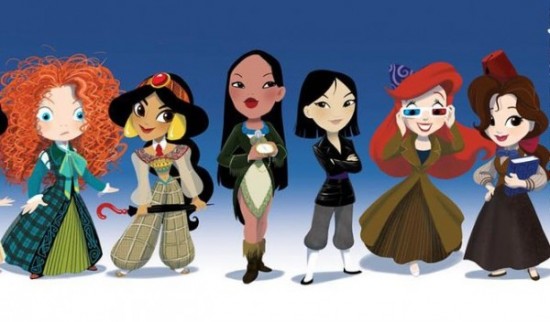 Disney Princesses Are Adorable As The Doctors
The 10 Key Ingredients of a James Bond MovieLove and Death in the Films of Michael Haneke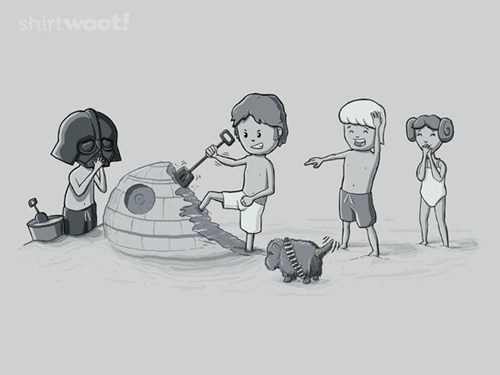 Star Wars on the BeachFilm Crit Hulk Smash: A QUICK NOTE ON "THE DEATH OF CINEMA"
The Dr. Horrible television premiere was a glimpse of the post-TV future

Visual Development: Several options we considered when creating the character of Wreck-It Ralph
Top Ten makeshift movie weapons
Emperor Palpatine's Cat battles toys
David Fincher-Produced Launch Trailer for HALO 4 to Debut October 18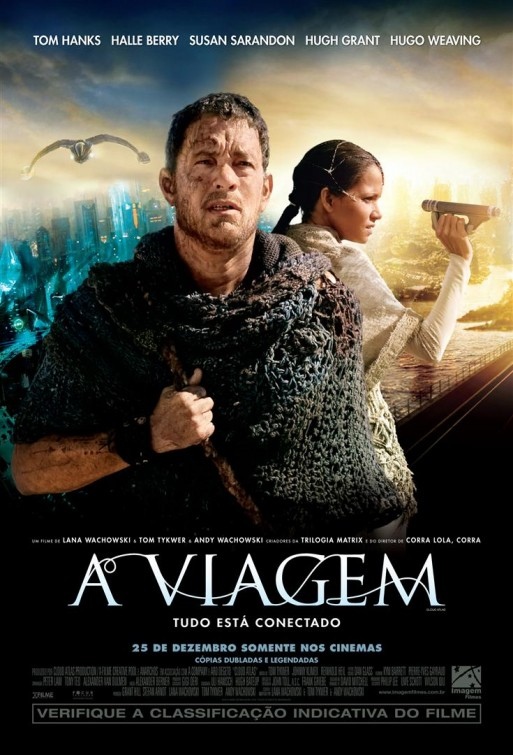 International poster for Cloud Atlas.Vince Vaughn Comedy Starbuck Gets a New Title: The Delivery Man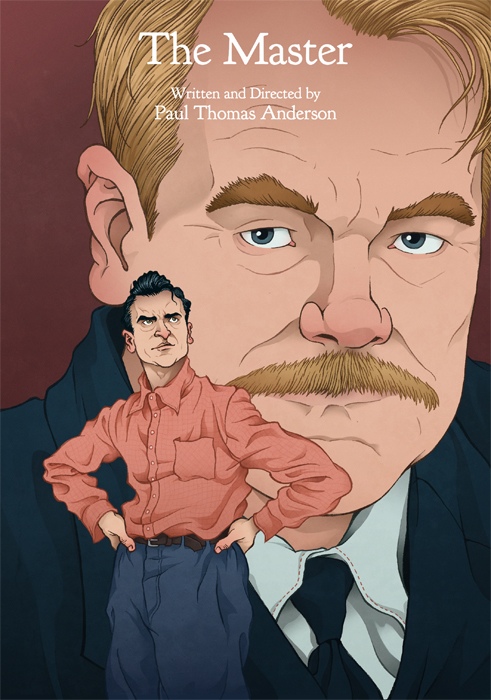 Cameron K Lewis' The Master IllustrationKevin Costner To Star In Ivan Reitman's 'Draft Day'; NFL May Co-Finance, Approve Branding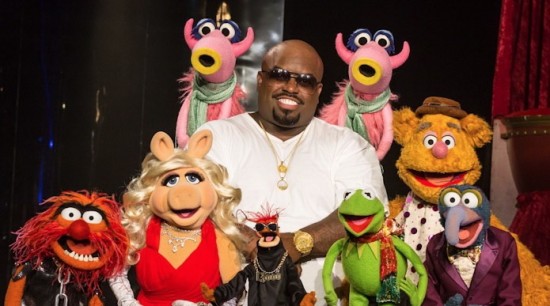 Disney's The Muppets sang a new song with Cee Lo Green at Planet Hollywood Resort & Casino in Las Vegas tonight
Carrie Fisher denies having a Star Wars 'drug nail'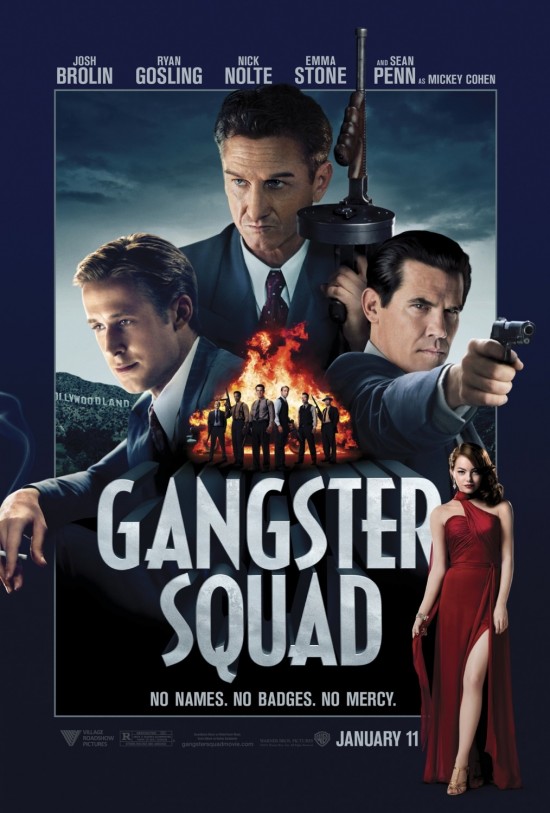 New poster for Gangster SquadWatch Some of the Year's Best Documentary Short Films
Watch: 'Science-Fiction Land' Is the Kinda-Sorta Prequel to 'Argo'Matt Damon Has a Small Part in Terry Gilliam's The Zero Theorem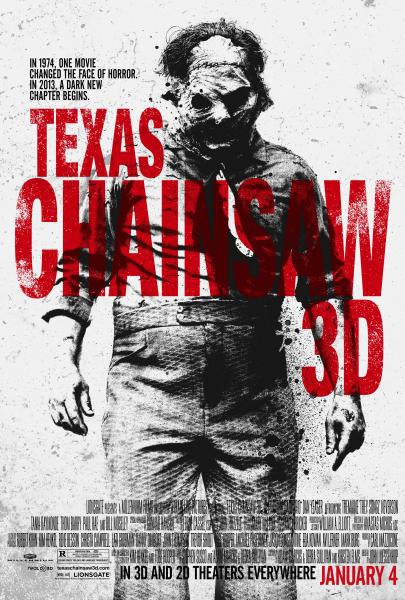 New York Comic Con Poster for Texas Chainsaw 3D
Steve Carell's 'Burt Wonderstone,' Hugh Jackman's 'Prisoners' Set Release Dates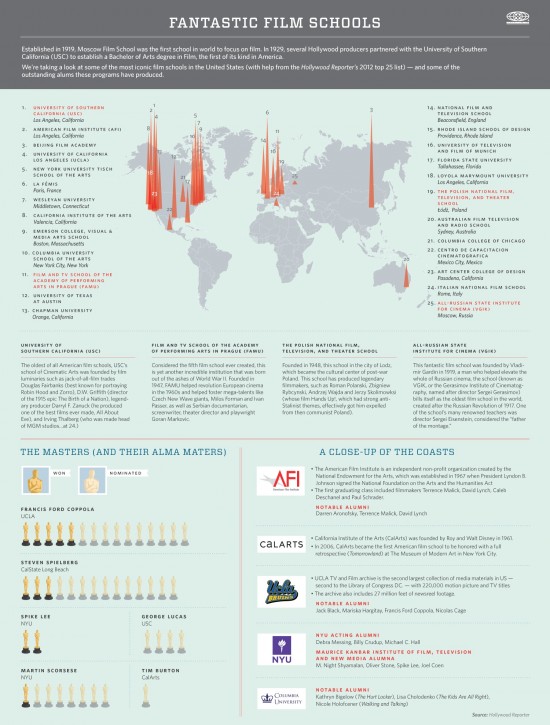 Infographic: Fantastic Film SchoolsChris Hemsworth Offered $10 Million To Play Terrorist Hunter In 'American Assassin'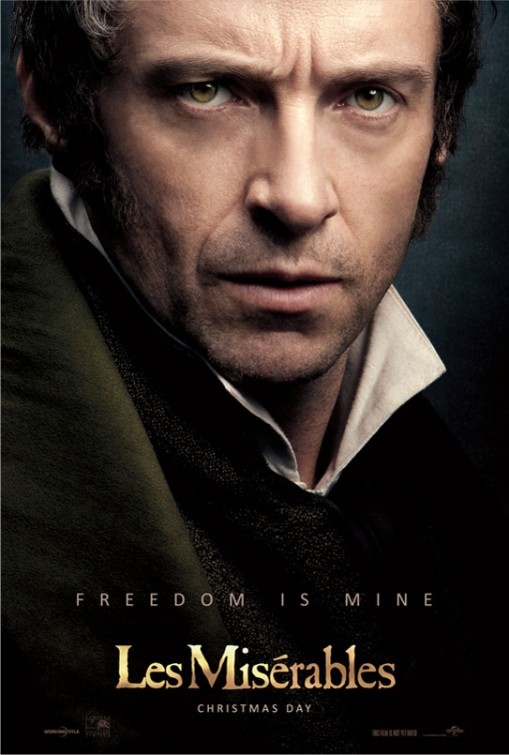 The first character poster for Les Misérables.
Danny DeVito to direct 'Honeymoon'
Watch: Climb The Candy Tree In First Clip From 'Wreck-It-Ralph'
Michelle Williams in talks for 'Suite Francaise'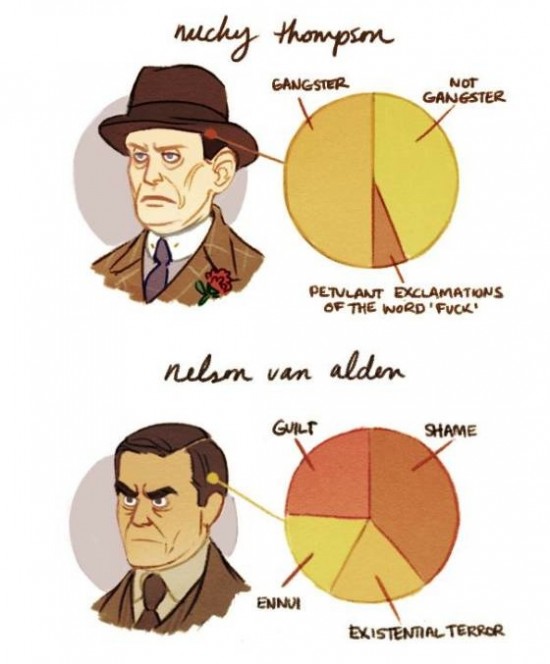 The Men of Boardwalk Empire: Explained ... Through Pie Charts
Kevin Kline to play Errol Flynn in Last of Robin Hood
Trailer for Uwe Boll's ZOMBIE MASSACREHelena Bonham Carter, Tim Burton to Receive BFI Fellowships
Ladies Chewbacca Tank Dress
DreamWorks Oriental to Eventually Produce Two, Three Films a Year in China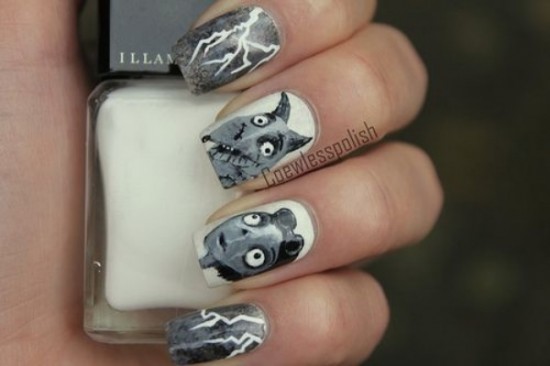 Frankenweenie nailsDanny Elfman to Receive Maestro Award at Billboard/Hollywood Reporter Film and TV Music Conference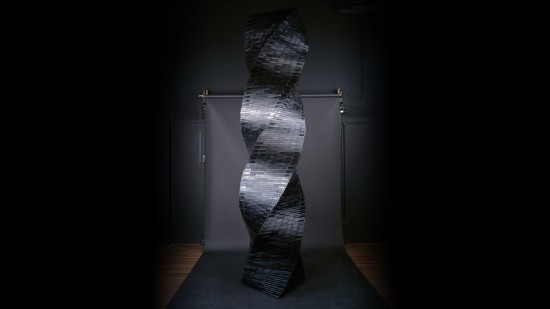 Tower of VHS Tapes
Hollywood Not Wild for New J.K. Rowling Book 'The Casual Vacancy'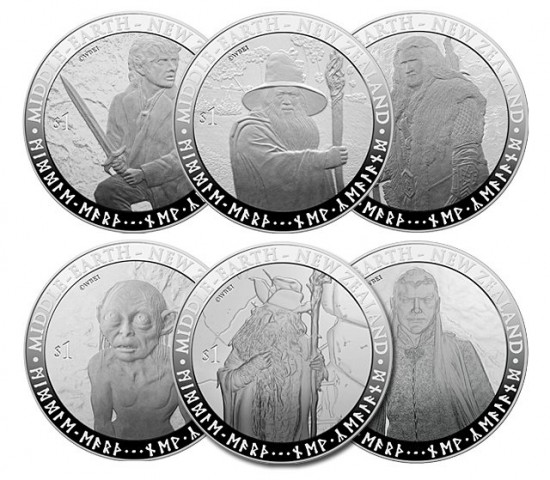 'The Hobbit' Coins And Stamps Coming To New Zealand
Julianne Moore Reteaming with Liam Neeson for 'Non-Stop'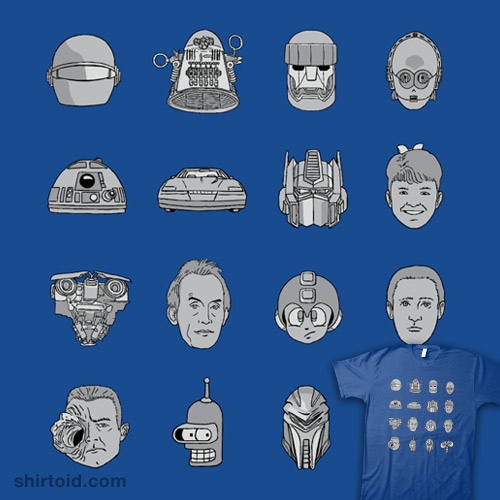 Know Your 'Bots t-shirt
Rome fest to screen 59 world premieres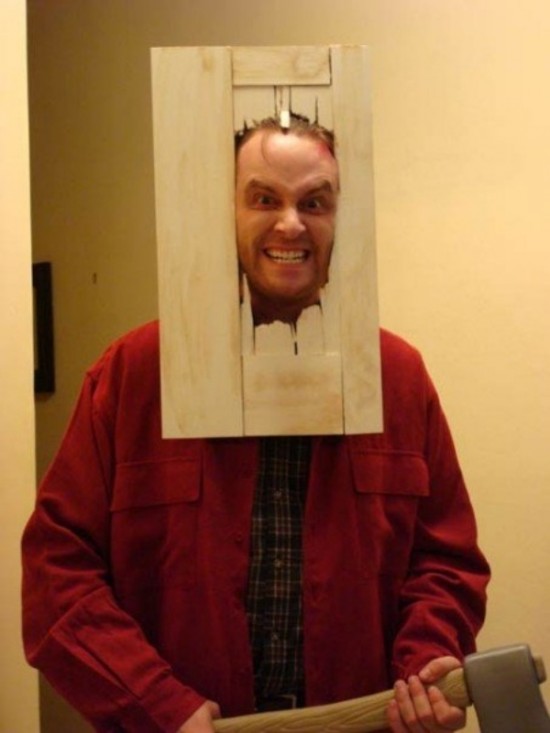 'The Shining' Halloween costume
Dominic Monaghan, Tom Sizemore dig into 'Deep Burial'
Scooby-Doo CupcakesBeyonce Cites 'Scheduling Conflicts' in 'A Star Is Born' Exit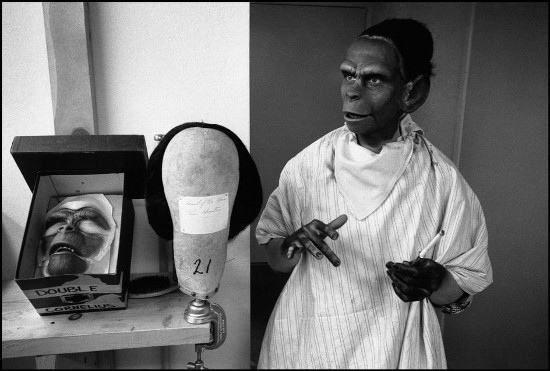 12 awesome behind-the-scenes pics from original Planet of the ApesUma Thurman Joins Cast of Lars Von Trier's 'Nymphomaniac'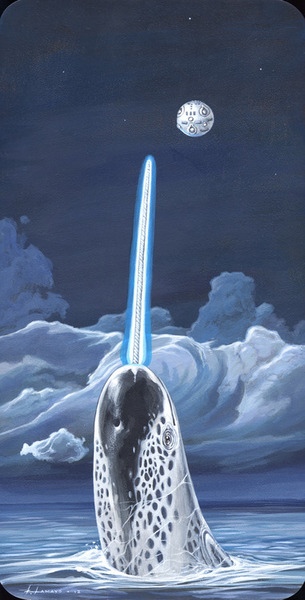 "Practice" by Roland Tamayo.
2 More "Surprise Films" Headed To Rome Film Festival, Artistic Director Heavily Hints At 'Django Unchained'

Claire Danes Cry Face ProjectThe Expendables 2 Blu-ray ships November 20th and is the first one with 11.1 channel DTS Neo:X audio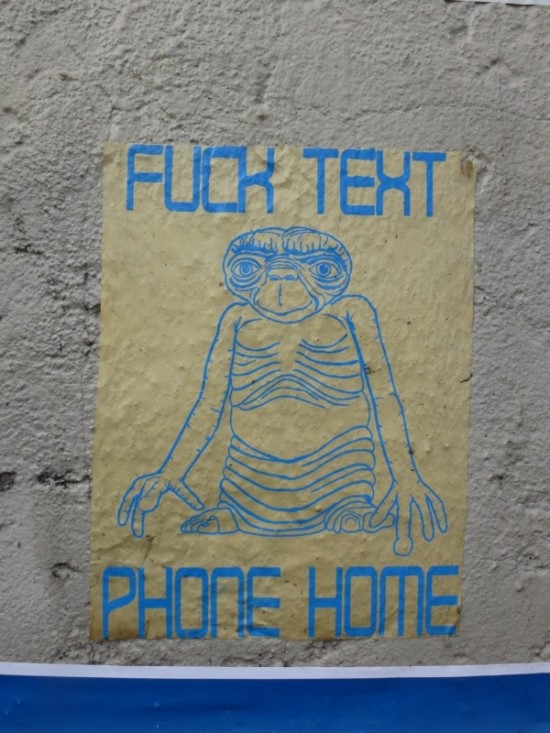 E.T. street artScare Yourself Silly With The Walking Dead: Episode Four – Around Every Corner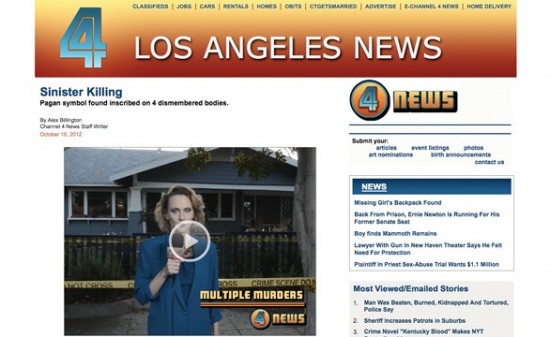 Creepy News Viral for 'Sinister' Will Scare You Out of Your House
James Wan's The Conjuring is Now a Summer Movie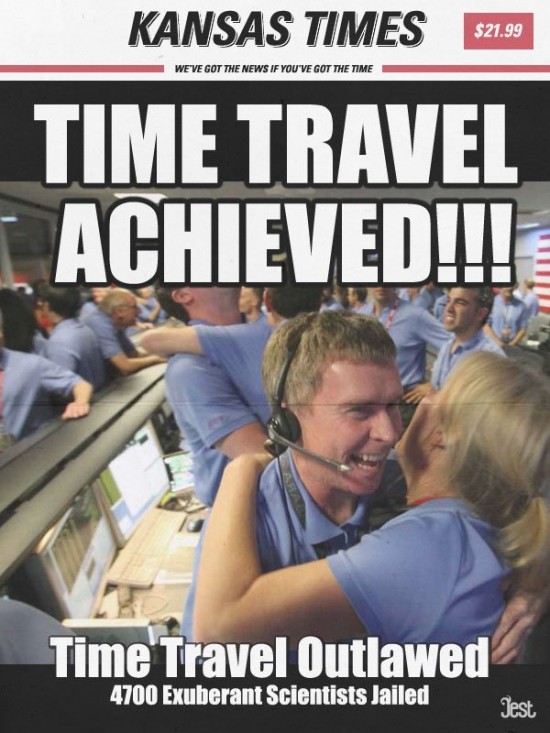 10 Newspaper Headlines From The "Looper" Universe (Warning: Spoilers!)
New Beverly To Host Tribute To Debra Hill
Brought to you by Confused.com – You could save on your car insurance at Confused.com
Infographic: James Bond's gadgets and vehicles
Top 17 horror movie baddies
If you have any interesting items that we might've missed that you think should go in /Film's Page 2 – email us!