'Drive' Won't Get A Sequel, But The Driver May Yet Appear In Other Films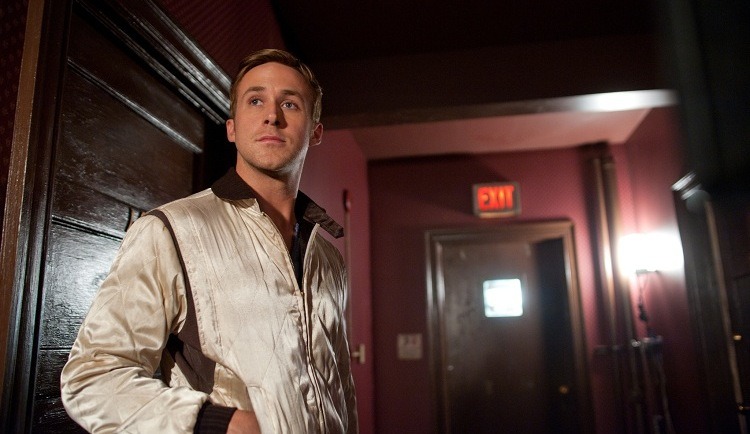 We may receive a commission on purchases made from links.
Any film lucky enough to be considered a success gives rise to the sequel question sooner or later. For Nicolas Winding Refn's Drive, it came up this summer when source material author James Sallis announced that "they" were developing a movie based on his book sequel Driven.
At the time, it was unclear whom Sallis was referring to, but it now appears Refn wasn't one of them. In a recent interview, Refn unambigiously shot down the idea of a cinematic Drive sequel. However, he hinted that the Driver could resurface on the big screen in some other way. Could a spin-off be in the works? Read more after the jump.
The phrasing is so vague it's impossible to tell what Refn has in mind. Various blogs are speculating that a Driver-centric spin-off could be coming down the pipeline, but it could also be that Refn's just interested in having Ryan Gosling's taciturn toothpick-chomper pop by a future film for a cameo or small supporting role. Which I guess could still technically make that movie a Drive spin-off. Without knowing any details, it's tough to sort out those semantics.
In any case, a reappearance by the Driver would make sense. The character has taken off in a big way since the film was released in 2011, and Refn and Gosling clearly enjoy working together. The pair have already reunited for the Bangkok-set Only God Forgives, due out next year, and are attached to collaborate once more on the Logan's Run remake brewing over at Warner Bros. Perhaps the real roadblock to any Drive spin-off or sequel is that Refn can't seem to resist casting Gosling in everything — it'd probably be weird to have the actor playing two roles in the same movie, no?
In the meantime, if you're curious about where the Driver might've gone after the bloody end of Drive, Sallis' Driven is available as hardcover, paperback, or ebook on Amazon.