Blu-Ray Geek Deal: The Dark Knight Trilogy For Only $29.96, 50% Off Prometheus Blu-ray/DVD + Digital Copy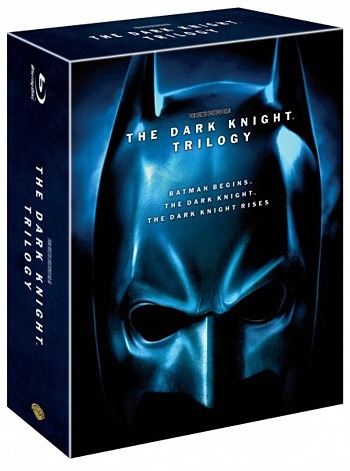 We may receive a commission on purchases made from links.
Amazon has a couple great deals running today:
The Dark Knight Trilogy on Blu-ray is up for a special preorder price of only $29.96 (which includes free shipping). The set includes Christopher Nolan's Batman trilogy: Batman Begins, The Dark Knight, The Dark Knight Rises on 5 discs which include the special features for the sequels. The set also includes a 64 Page excerpted version of the book: "The Art and Making of The Dark Knight Trilogy". This is a preorder, the set will come out on December 4th 2012. Keep in mind The Dark Knight Rises will probably retail for $15-20 by itself when its released in stores.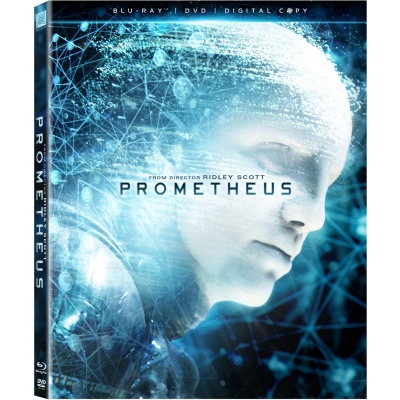 Prometheus on Blu-ray/DVD + Digital Copy for 50% off, $19.99.