Exclusive: Jim Lee And Massimo Carnavale Cover Art For Comics Adaptation Of Quentin Tarantino's 'Django Unchained'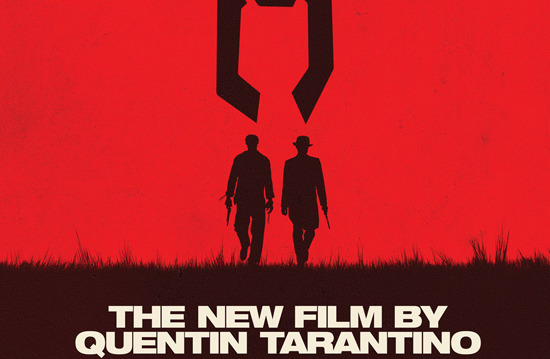 Quentin Tarantino's revenge "southern" Django Unchained hits theaters at Christmas, with Jamie Foxx and Christoph Waltz playing a pair of bounty hunters who track down a trio of slaver brothers, and eventually the wife taken from Django. But that screen telling won't be the only version of the story.
At San Diego Comic Con this year Vertigo Comics announced that it would publish a five-issue comic book version of Django Unchained, based on Tarantino's original screenplay for the film. R.M. Guéra (Scalped) is doing the interior art, and Jim Lee is doing the variant cover for the first issue.
We've got the first look at Lee's art below, along with the debut of the cover for the third issue, by Massimo Carnavale.
Lee's variant cover version of the first issue is on sale December 5, while the third issue hits stands on January 30.
For film fans who don't do much comics reading, the hook here is that the series is based on a pre-shooting version of the screenplay. (Possibly the one that leaked last year; I haven't been able to verify that, however.) Because of that, Vertigo is trumpeting the fact that this series might feature scenes and even characters that won't make the final film. So if you never got to read the leaked screenplay, this might be the next best thing.