Page 2: Muppets, Walking Dead, Memento, Frankenweenie, Arrested Development, Star Wars, Anchorman, South Park, Doctor Who, Zombieland, Wes Anderson, Mad Men, Monsters Inc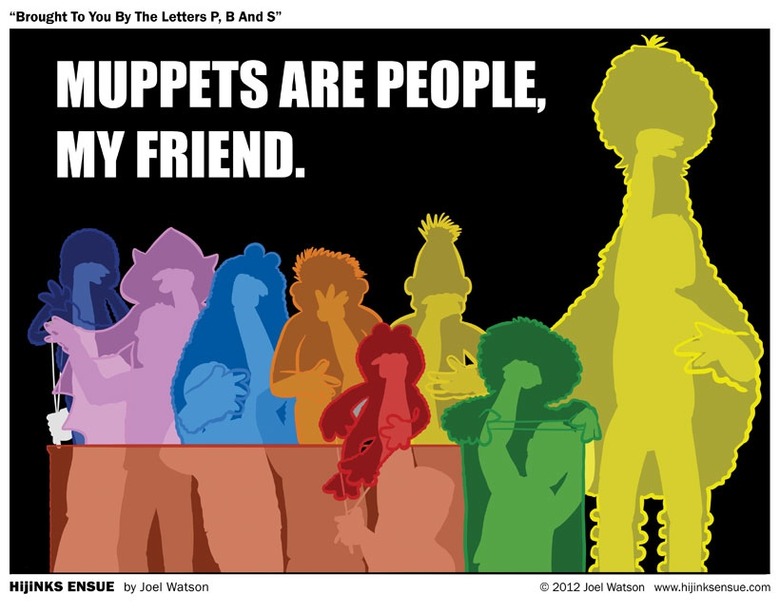 Page 2 is a compilation of stories and news tidbits, which for whatever reason, didn't make the front page of /Film. After the jump we've included 46 different items, fun images, videos, casting tidbits, articles of interest and more. It's like a mystery grab bag of movie web related goodness.
Header Photo: Muppets Are People too
Does 'Frankenweenie"s disappointing box office harm its Oscar chances?
What Movie Should Be Turned into a Theme Park Attraction?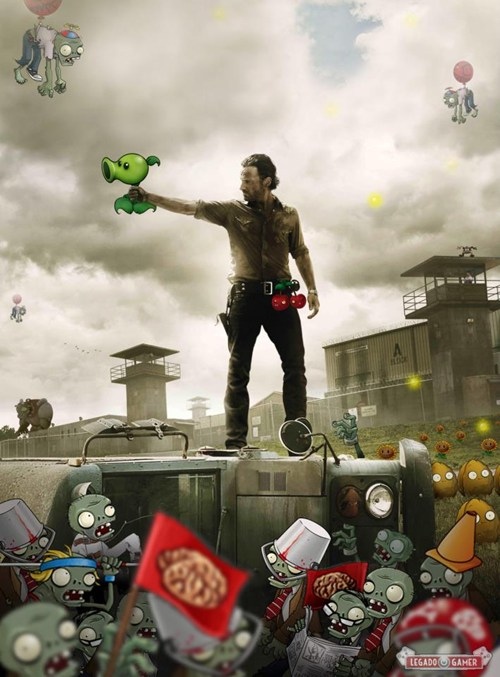 Plants vs. Walking Dead.Why Do Studios Hide Original Sci-Fi Until the Last Minute?
Kickstarter's Top-Funded Project: a Bhutan Documentary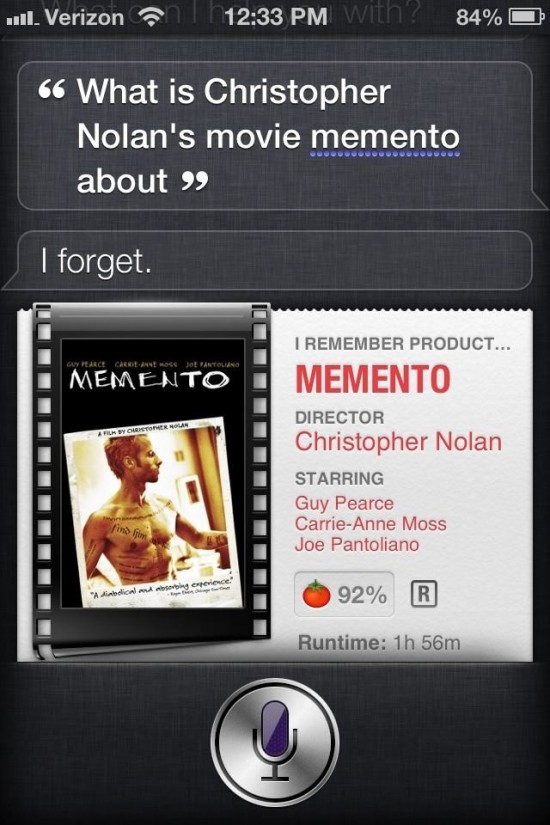 Siri continues to nail it with her movie responses, this one for Memento.
When Originality is Overrated
Do We Know What We Learned From Our Film Experiences?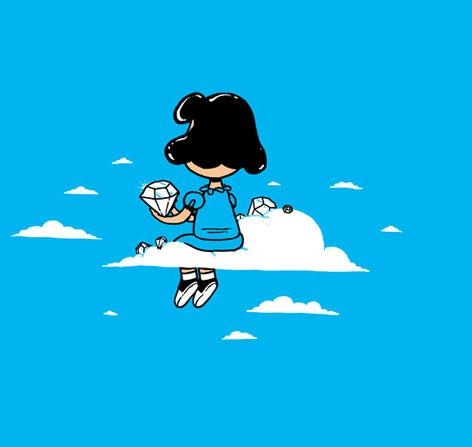 Today's t-shirt of the day on TeeFury is a Peanuts-inspired design "I wonder where Lucy is...".
Press applications for Comic Con 2013 are now open.
Answers from John August, the guy who wrote Frankenweenie
7 Scientific Facts That Will Ruin Movies for You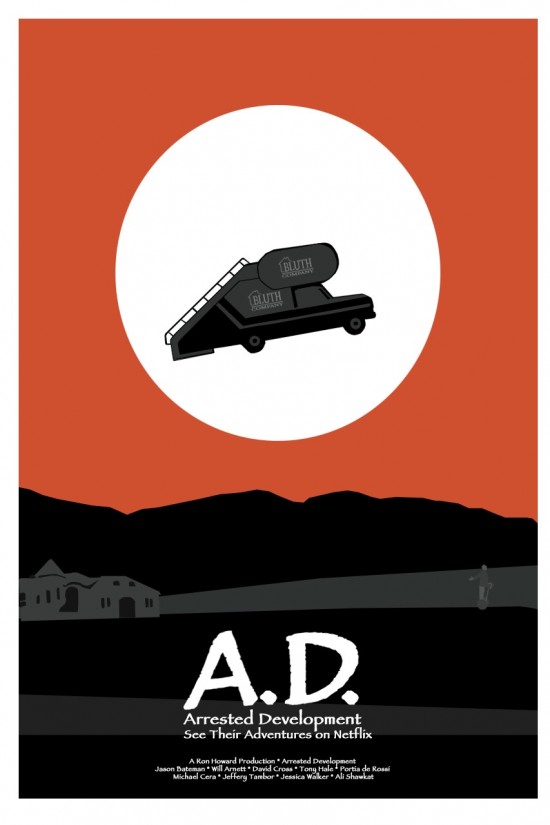 An ET inspired Arrested Development Poster
Anne Hathaway Attached to Star in Mindy Kaling-Written Rom-Com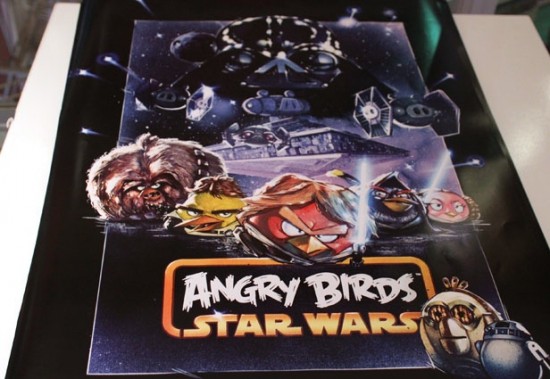 Check Out the New 'Angry Birds Star Wars' Merchandise
'My Week With Marilyn' Director in Talks to Adapt 'The Buccaneers'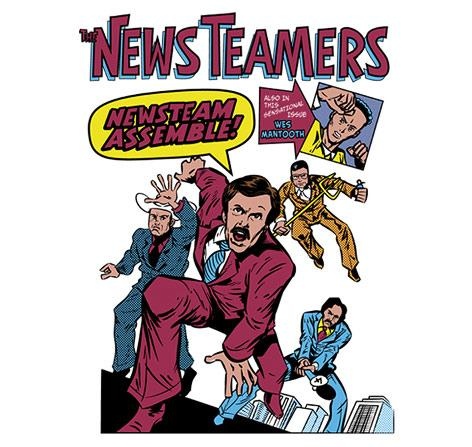 Today's t-shirt of the day on TeeFury is a Anchorman-inspired design "The NewsTeamers".
Musicians Union Sues Fox, Universal Over 'Simpsons' Music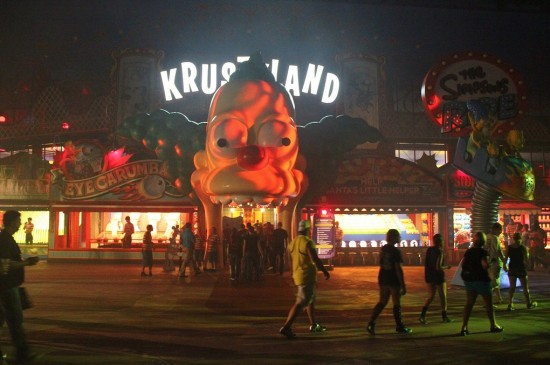 'The Simpsons' midway of crazy carnival games opens at Universal Orlando inviting guests to step right up into Springfield
Ron Perlman Joins Cast of Psychological Thriller 'Angry Little God'
The Force Unleashed Stormtrooper Commander helmet is now ready to ship.
Weinstein's French Import 'The Intouchables' Is First Official 2012 Academy Screener Mailed To Members
All The Cussing In The "South Park" Movie
Syfy Renews 'Face Off' For Fourth Season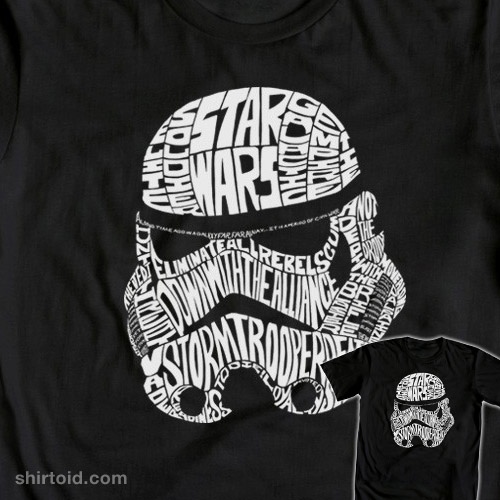 Code of the Trooper t-shirt.
Amy Poehler To Produce Comedy Central Pilot Based On 'Broad City' Web Series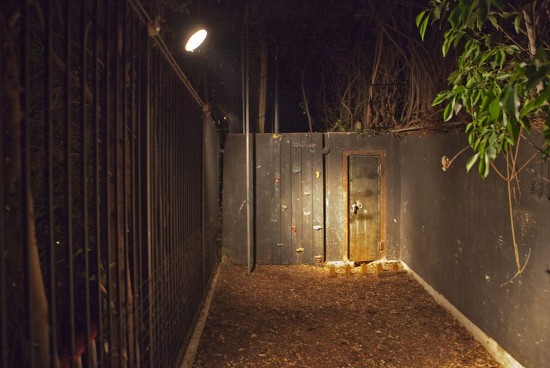 Behold Buster Keaton's Once-Lost Film VaultHarvey Weinstein to Deliver Industry Keynote at BFI London Film Festival
'Seven Psychopaths' Trailer is Even Better With Cats
Lena Dunham Book To Random House For Upwards Of $3.5 Million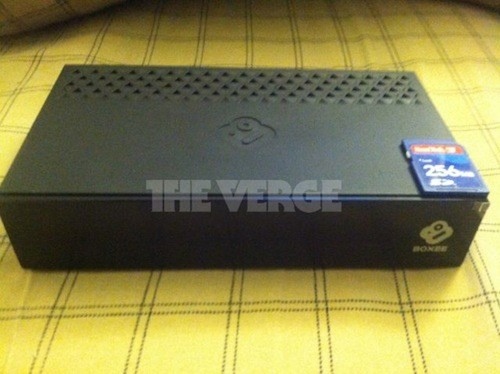 Boxee TV streaming / OTA set-top box and DVR pics leak out
Angry Birds Star Wars Launches On Nov. 8 As A Separate Game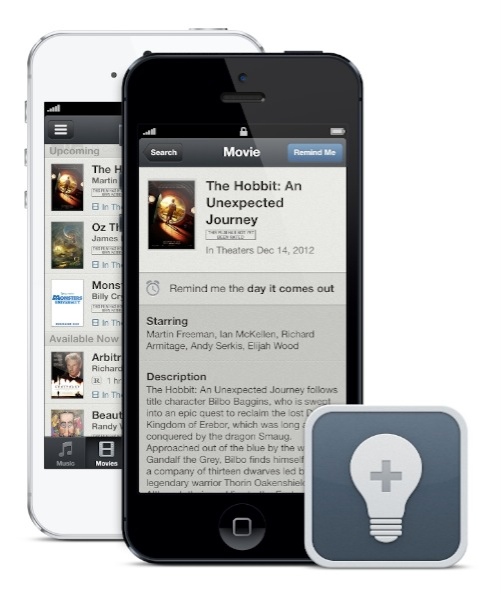 Recall for iPhone Remembers Pop Culture Recommendations So You Don't Have To
Google TV Update Brings Google Play Music, Movies & TV, Plus More Features For Developers
Sexy Doctor Who TARDIS Tank Dress
Dish gives up effort to turn Blockbuster into a Netflix competitor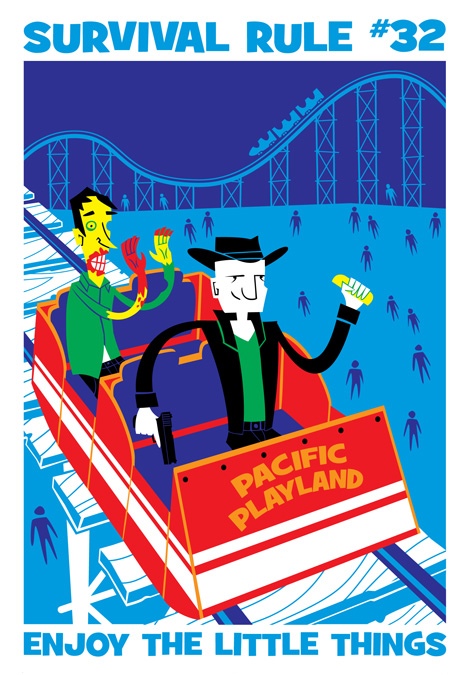 Doug LaRocca's Zombieland art piece
Emily Hagins does a Reddit AMA.
The Future, A Musical Supercut of Sci-Fi Clips by Eclectic Method
YouTube Expands Channels Initiative, Moving Abroad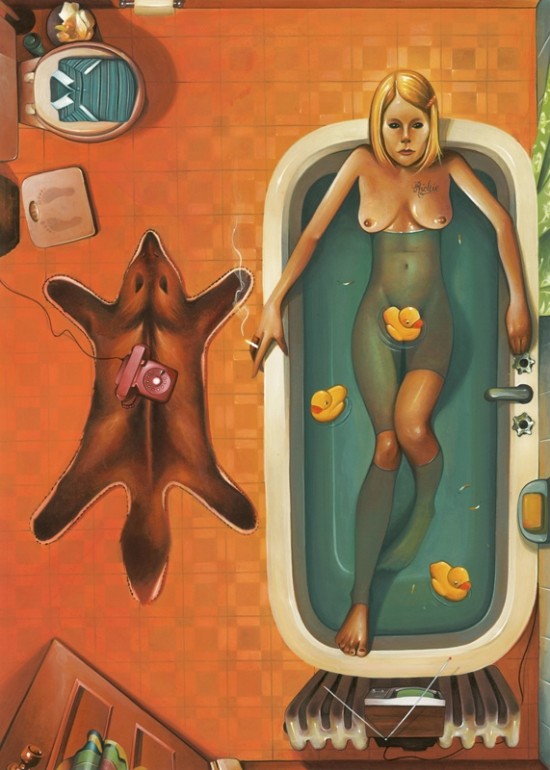 Chris B. Murray's "Margot is Soaking" for the Spoke Art Gallery Wes Anderson tribute show "Bad Dads" opening Oct 26th in SF, CA
CNN Announces the Creation of CNN Films
Klingon Bellydancer
'Die Hard,' 'The Rock,' 'Full Metal Jacket' & More: 5 Films Arnold Schwarzenegger Could Have Starred In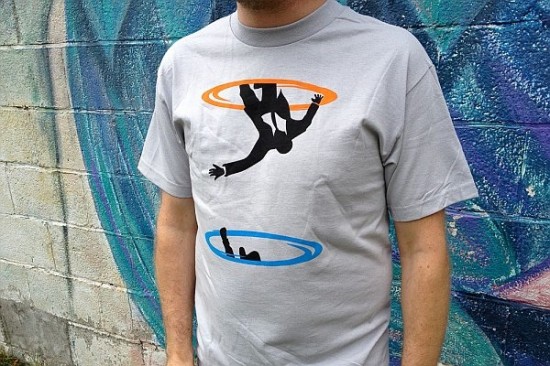 Mad Men Portal T-ShirtRob Cohen Wants To Do A Found-Footage Action Thriller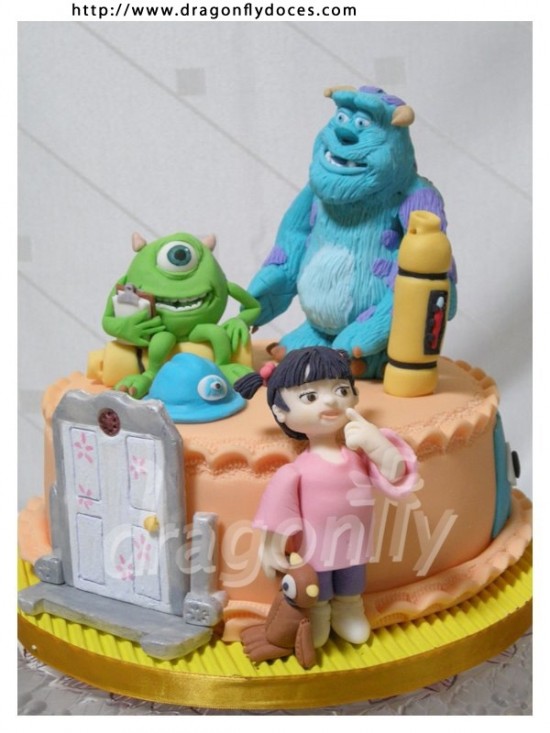 Monsters, Inc. Cake
Netflix stock jumps 11% as analyst downplays Amazon threat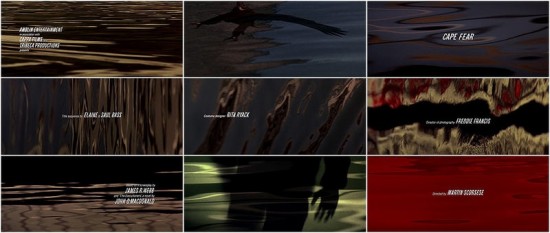 The Art of the Title of Cape Fear.
A Record 71 Countries Vie for 2012 Foreign Language Film Oscar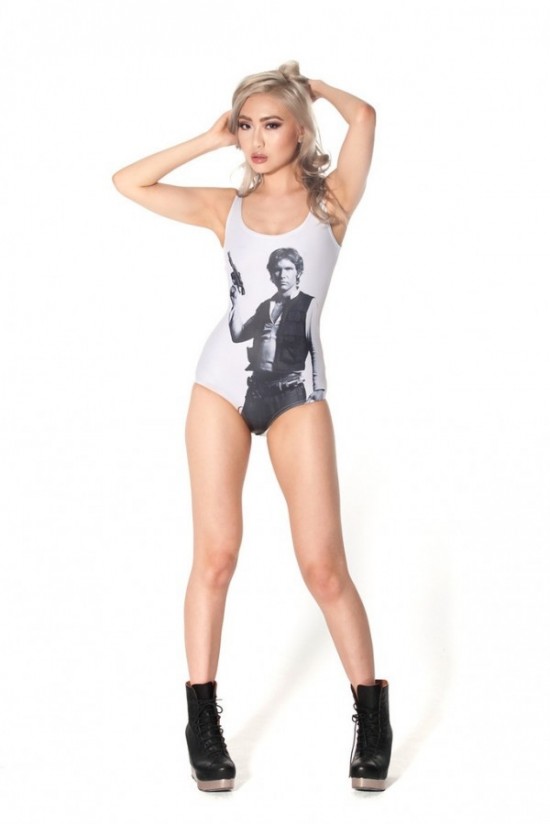 Black Milk Star Wars Han Solo One Piece Bathing Suit
Austin! See THE THING With Wilford Brimley LIVE!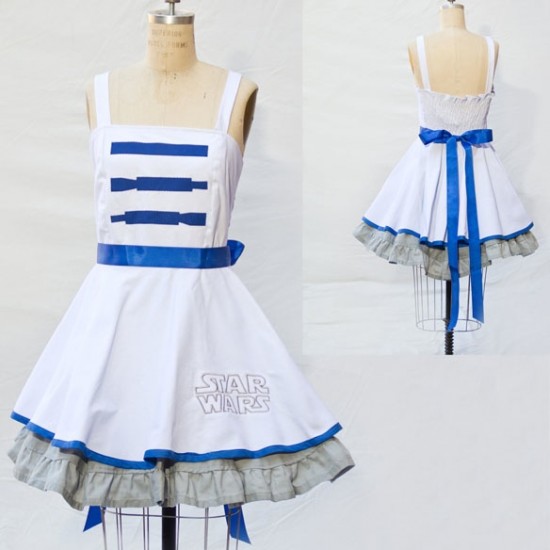 R2-D2 Retro Style Star Wars Dress
Tom Hanks Shares His Three Favorite Reality Shows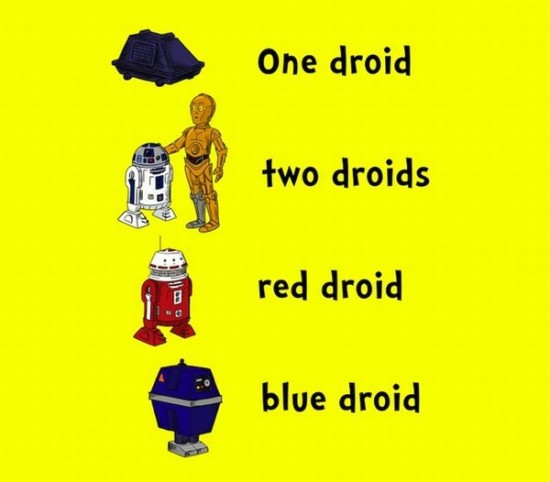 If Dr. Seuss Wrote 'Star Wars'Cam Gigandet and Nick Thune to Headline Johnson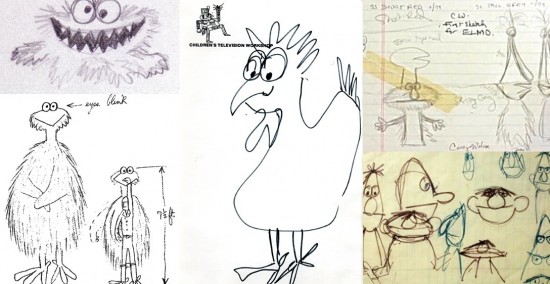 In Jim Henson's early Sesame Street sketches, Big Bird was a giant chicken and Oscar the Grouch was pink
Breaking Bad-Themed Mixtape
Watch: The Original 'Nightmare Before Christmas' & 'Frankenweenie'
DreamWorks Artist Sentenced For Hammering Dog To Death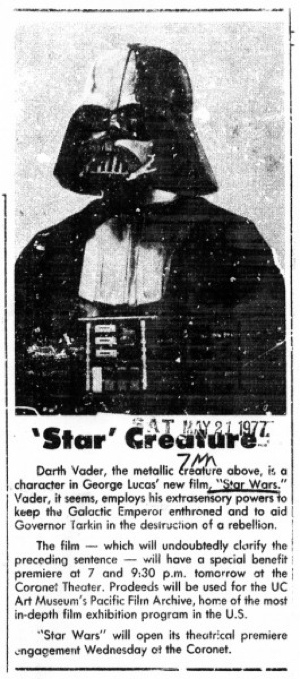 A newspaper profile of Darth Vader from 1977, when he was a nobody
Disney and ImageMovers Plan The Magic Catalogue
If you have any interesting items that we might've missed that you think should go in /Film's Page 2 – email us!